Student unions call for UCLA Housing to adopt federal rent relief program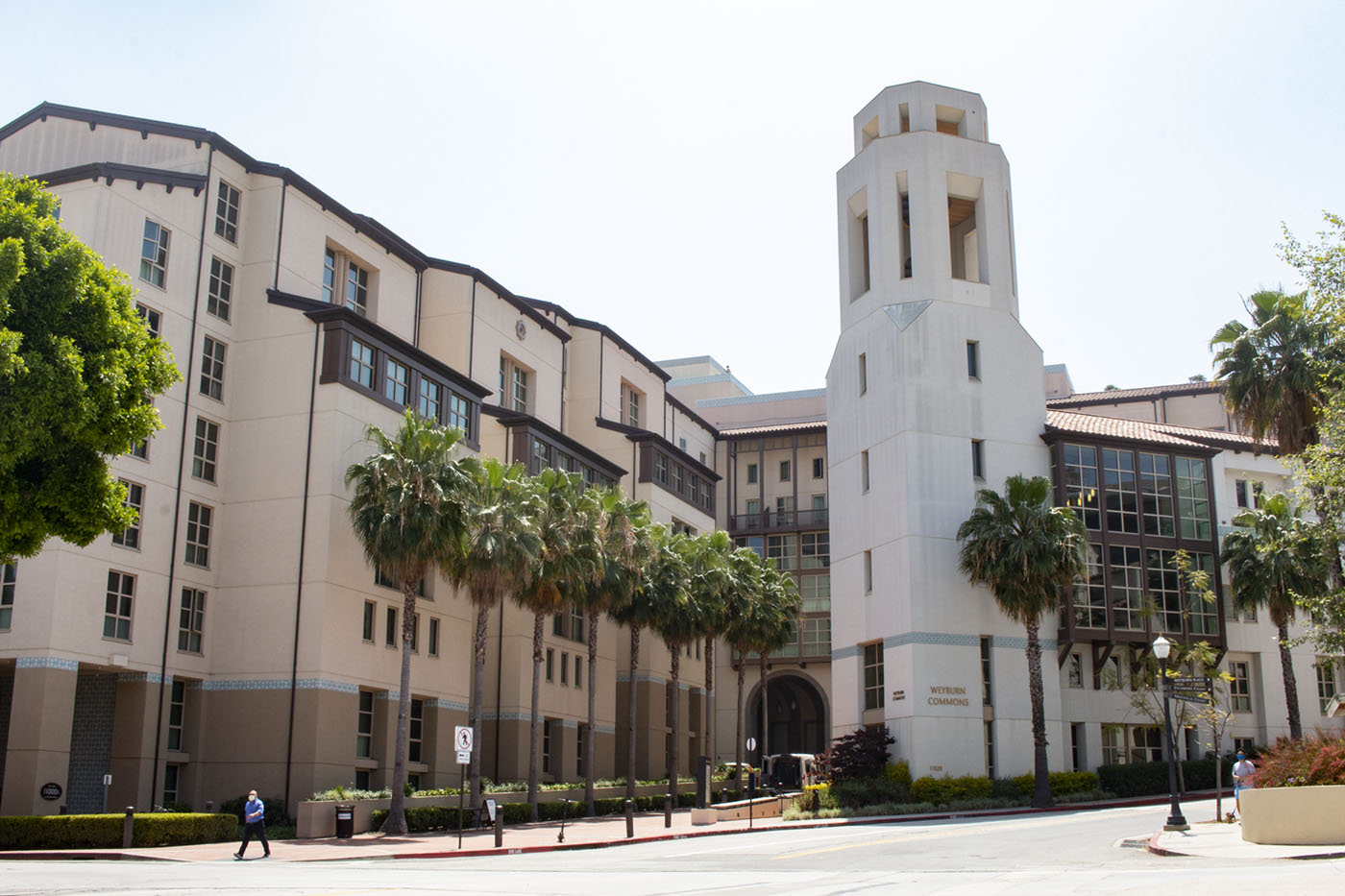 Two student unions are asking UCLA to forgive unpaid rent accrued since the pandemic started. (Christine Kao/Daily Bruin staff)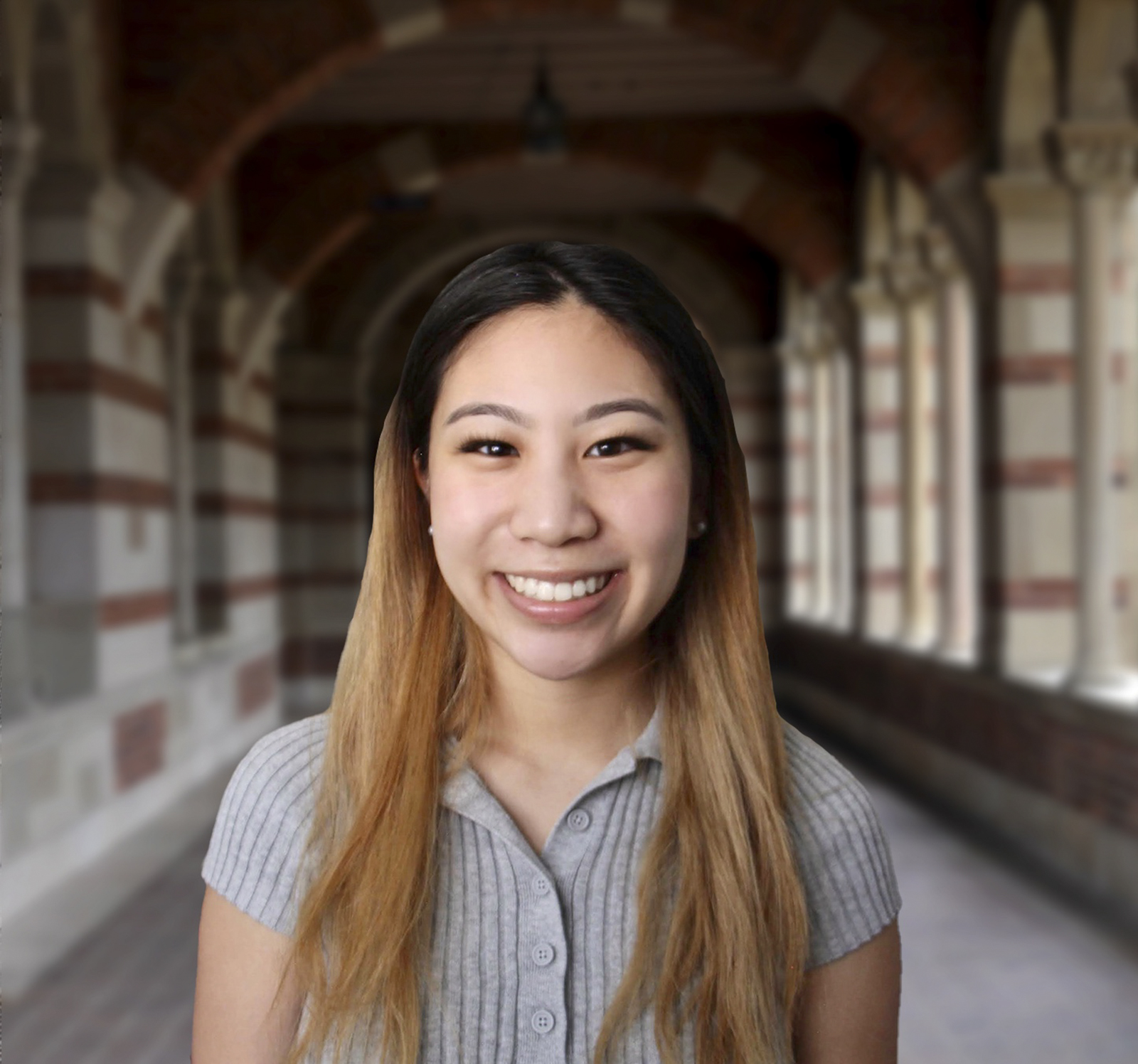 Two UCLA student unions are calling on the university to accept a federal relief program that would pay back debt incurred by university housing tenants.
United Auto Workers 2865, a student workers union at UCLA, and the UCLA Tenants Union started a petition April 10 asking the university to accept federal assistance offered in California Senate Bill 91, which passed in late January.
The bill allows landlords to use federal relief funds to pay 80% of a tenant's unpaid rent accumulated between April 1, 2020, and March 31, 2021, according to the SB-91 federal rental assistance program. The bill also requires the landlords who accept the money to forgive the remaining 20% unpaid rent for that period. If UCLA accepts the funds, UCLA Housing is responsible for covering the remaining 20% the bill requires.
To be eligible for the relief, tenants must have suffered significant income loss or financial hardships caused by COVID-19 and have a total household income less than 80% of the local median. Tenants must also show they have a high risk of becoming homeless, such as through past due utility bills or an eviction notice, according to the bill.
The petition asks UCLA to forgive all unpaid rent either through SB-91 or other rental assistance programs. The petition also asks UCLA to remove the academic hold clause from students' housing contracts, which places holds on student tenants' academic records if they do not pay rent.
University of California Office of the President is analyzing SB-91 legislation to determine whether students are eligible for the rental assistance fund, said Ryan King, a UCOP spokesperson in an emailed statement. King added that the UC currently thinks students will not qualify for the assistance based on the bill's language but has not made a final decision.
Carolina Beltrán, a UCLA Tenant Union member and a doctoral student in Hispanic languages and literatures, said the union believes the university is able to cancel or freeze rent.
UCLA recognizes the economic impacts from the pandemic and will update students and residents with additional information about actions UCLA Housing will take in relation to SB-91 when there's more clarity on the implications of the legislation for our housing community, said UCLA spokesperson Ricardo Vazquez in an emailed statement.
Beltrán also said she thinks UCLA should be responsible for taking care of vulnerable people, such as minority and first-generation students, through freezing rent and providing higher salaries for student workers.
"This is an extraordinary moment when collectively as a university, … we can all kind of shift that burden away from the most vulnerable toward institutions that can bear that burden and UCLA is an example of an institution that can absolutely bear that burden," Beltrán said.
Zuleika Bravo, a fifth-year political science and Latin American studies student, said although the UCLA Tenant Union has worked with the university to address the academic hold clause, UCLA Housing has not provided any information about the extension of eviction notices. Bravo, who is the incoming Undergraduate Students Association Council transfer student representative, said she is concerned the debt tenants incurred in university housing during the pandemic will impact their credit scores or their search for other apartments. SB-91 prohibits housing providers from using COVID-19 rental debt as a negative factor when evaluating a housing application or refusing to rent a unit.
UCLA will not initiate financial-based evictions, place academic holds for late payments or charge fees for overdue rent through June 2021, Vazquez said in an emailed statement.
Marques Vestal, a professor of urban planning at UCLA, said reforms made in response to tenant unions' calls to abolish rent debt should extend to the UCLA Tenants Union.
"Students may be in a similarly precarious position as a lot of low-income renters, because students share rent burdens that are similar to people who make minimum wage," Vestal said.
UCLA and the UC system have failed to create real ways to help their students and the emergency crisis grants that the university distributes are short term, Beltrán said. There's a systemic problem where only the affluent can come out of college debt-free and get a great career, she added.
"Meanwhile, everybody that's first generation … it's really hard, we have so many obstacles in the way, and that's what housing is in this context. That's what this rent represents in this context," Beltrán said.