GSA recap – May 5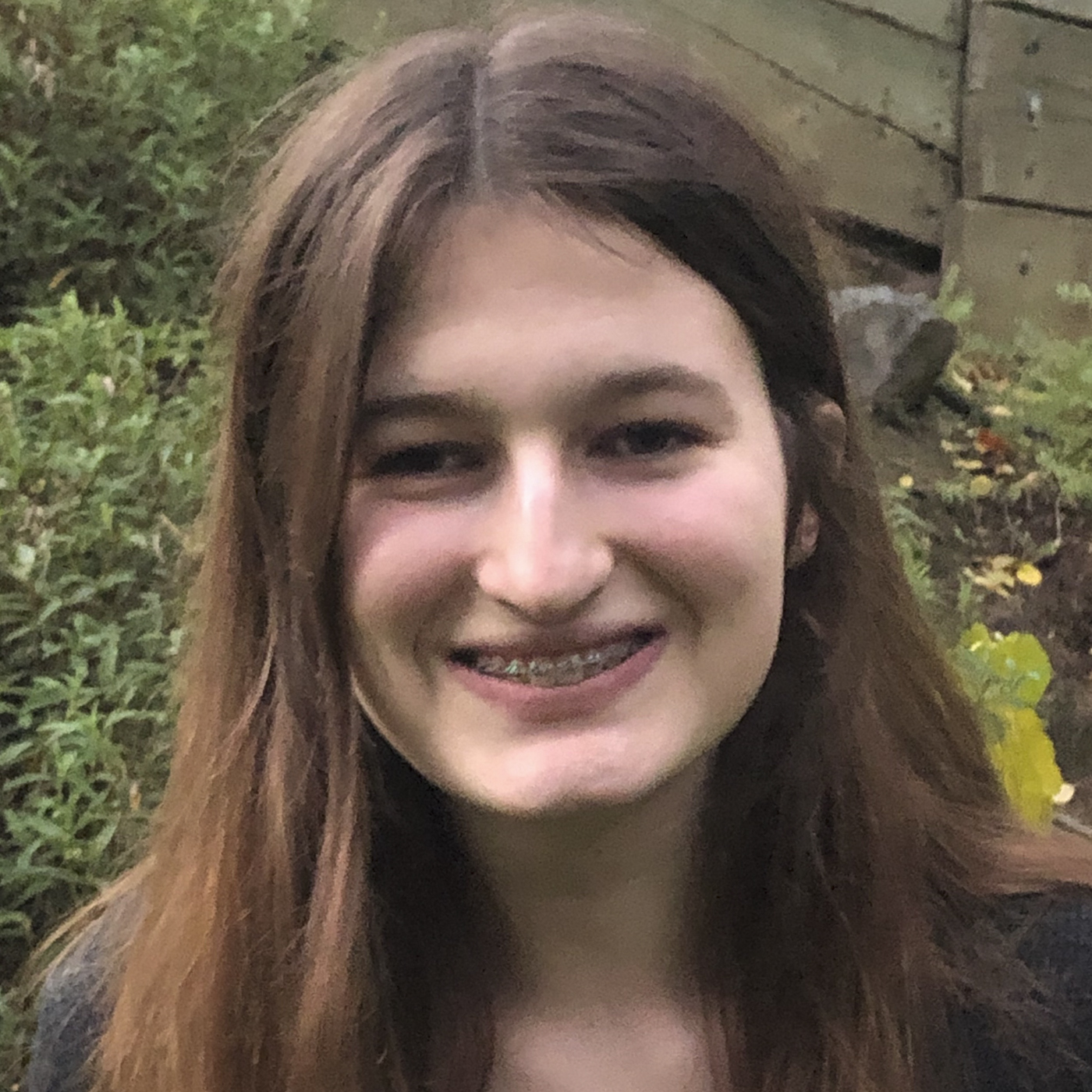 The Graduate Students Association is the voice of graduate students on campus. The association meets every three weeks and takes positions on current issues affecting graduate students. The meetings are at 5:30 p.m. through Zoom.
Agenda:
The Graduate Student Association council approved a petition to make the American Indian Graduate Students Association a student interest group of the association. AIGSA was previously an academic student organization of the American Indian Studies Interdepartmental Program. Marina Perez, a representative from AIGSA and an American Indian studies graduate student, said the student interest group designation will allow the organization to increase visibility and receive funding for future activities.

The council unanimously approved a resolution that acknowledged the contributions of 12 faculty and students with the GSA's Spring 2021 Acknowledgement of Presidential Service.

The incoming 2021-2022 GSA officers took their oath of office at the meeting. Musibau Francis Jimoh, the outgoing vice president of internal affairs and a doctoral materials science and engineering student, was sworn in as the new GSA President. Lewis Luo, a doctoral student in the School of Dentistry, was sworn in as the new internal vice president. Neda Ashtari, the current vice president of external affairs and a public policy graduate student, was reelected to her current position. Isabel Benvenuti, a doctoral Hispanic linguistics student, took the oath for vice president of academic affairs.
Special Presentations:
Kathleen Kane, the UCLA Public Health Student Association president, gave a presentation on financial and staff cuts to graduate student writing services. The Graduate Writing Center's funding was cut in half in 2020 and student staff was cut by a third. The council discussed potential solutions such as increasing writing support within individual departments and getting support from faculty.
Officer Reports:
President JP Santos presented on his office's achievements in the last year, such as advocating for increased equity by establishing the Graduate Student Welfare Committee which gives direct input to the university administration to improve graduate student services and retention. His office also passed a resolution on equity through the Undergraduate Students Association Council, GSA and the Academic Senate's Graduate Council to improve graduate and professional student services and awareness. Santos added that his office created a resource flowchart for graduate students to increase accessibility and transparency on student fee-based services.

Letty Treviño, vice president of academic affairs, said her office continues to advocate for the elimination of incomplete grades on transcripts, which she said disproportionately discriminates against students with disabilities. Her office is also seeking support from USAC on this issue, Treviño said. She also said her office is drafting a letter to academic departments to explain how the GRE discriminates against marginalized communities. Treviño added that she aims to get departments to eliminate the GRE requirement individually.