USAC presidential candidate Moises Hernandez issues apology for past comments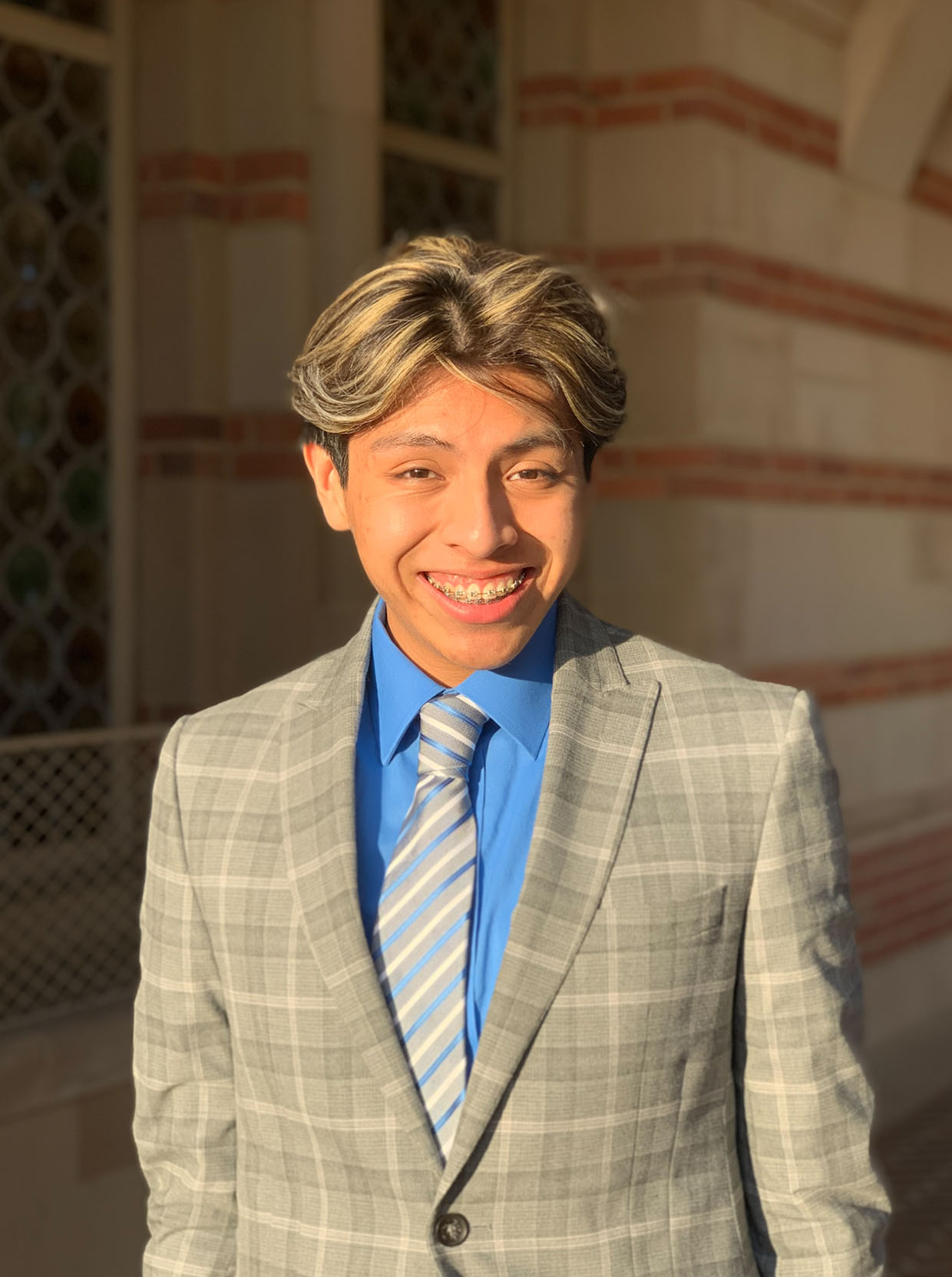 USAC presidential candidate Moises Hernandez issued a statement apologizing for his previous comments. (Courtesy of Moises Hernandez)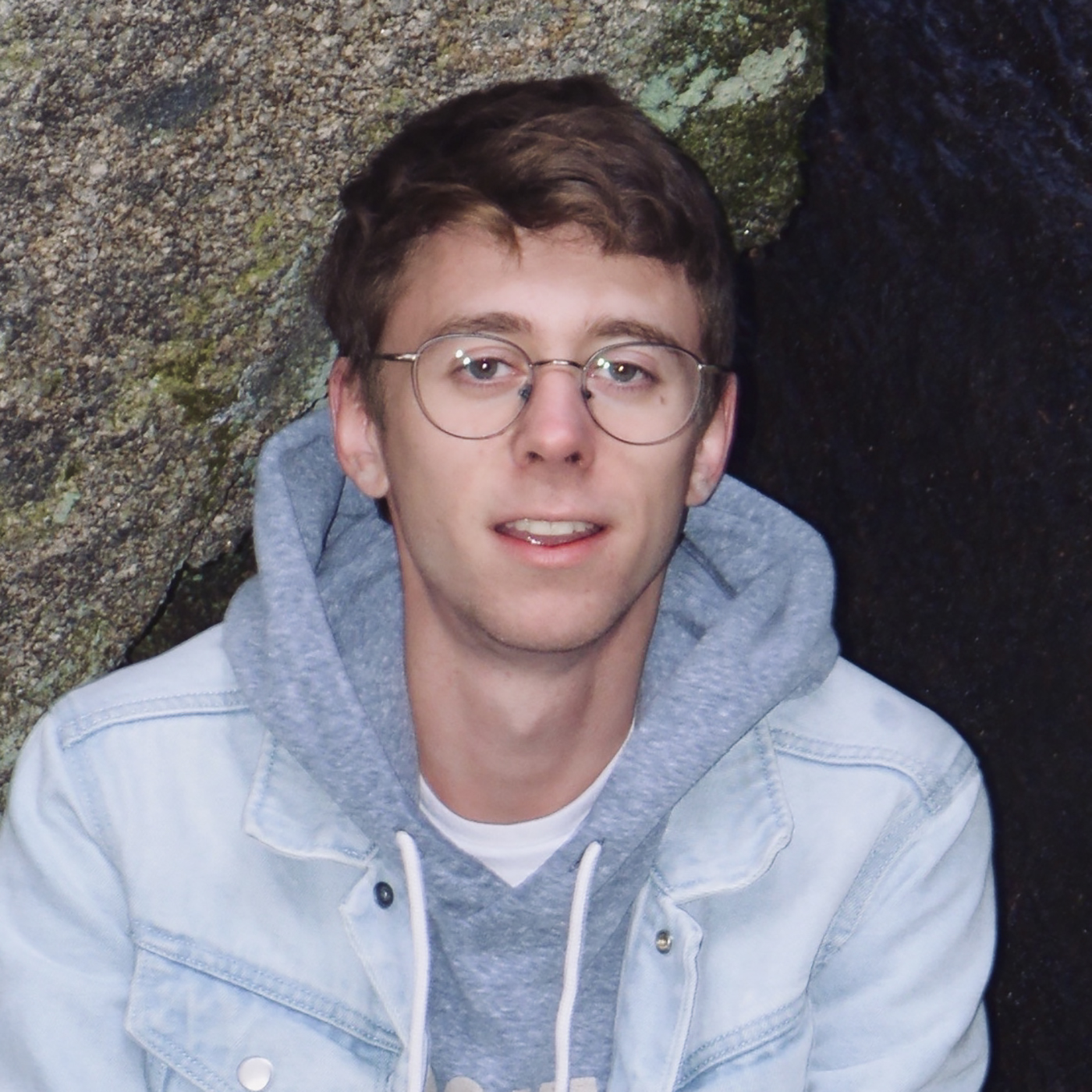 Editor's note: This article contains discussions of racial slurs. The Daily Bruin uses "n-word" as a placeholder.
Undergraduate student government presidential candidate Moises Hernandez apologized Wednesday amid criticism about his hesitancy to endorse the Black Lives Matter movement on behalf of an organization and his past use of the n-word.
Hernandez, a third-year philosophy student, issued a statement on his Instagram account Wednesday apologizing for his comments after screenshots of conversations between Hernandez and another member of UniCamp, a nonprofit organization that helps children from urban communities, began circulating on Twitter on Saturday.
Hernandez said in the screenshotted conversation that he wasn't sure if UniCamp's internal policies allowed them to take a position on BLM.
On the same day, Hernandez's tweets from 2015, in which he used the n-word, also started to circulate on Twitter. Hernandez's tweets using the n-word have since been deleted.
Hernandez issued a statement Sunday to explain his comments but did not apologize in that statement. Hernandez said in the Sunday statement that UniCamp has many policies to protect the safety of its members, such as protecting them from others or from hurting others. He added that he felt unsure whether he could pledge support for the BLM movement without checking with the organization's leadership first.
Naomi Riley, the current Undergraduate Students Association Council president and a fourth-year political science student, said she thinks Hernandez's first statement did not attempt to repair the harm done, but instead it was Hernandez trying to victimize himself.
"I believe in the tenets of transformative justice, of abolition, and what that entails is ensuring that when harm is done, you address the root causes of the harm and work so that you end the cycle of harm that so many of our communities are plagued by," Riley said.
Hernandez then apologized in an additional statement Wednesday to any person he may have harmed with his tweet. He also expressed his support for the Black Lives Matter movement in the statement.
Hernandez said he did not want to release an apology with his initial Sunday statement for fear that people might think it was not genuine.
He said while he regrets not being educated on the sensitivity of the topic when he tweeted the n-word five years ago, he does not regret the tweets themselves.
"I don't regret it because it ultimately helped me grow as a person," he added. "All the actions I have ever taken in the past ultimately lead to who I am today. And I really am happy, and I'm proud of who I am today."
Hernandez said he is committed to listening to criticism and working with others even though he cannot undo his past actions.
Harmonie Yacob, a third-year political science student and a transfer student representative candidate, said she thinks Hernandez's behavior was unacceptable, especially for someone running to be the student body president.
"I just don't think a person with this type of history that hasn't been able to properly amend it, I don't think it's acceptable for him to be the leader of 40,000 kids," Yacob said.
Yacob added that the BLM movement should not be considered a political movement but about morals. She also said she would be concerned if an organization is hesitant about supporting Black Lives Matter.
Hernandez said in the statement Wednesday that he wants to continue to have conversations and learn from Black student leaders in the UCLA community.
"We all make mistakes – we all have actions that we're not happy about," Hernandez said. "But all we can do is work towards the future and try and become better individuals."
Chantereau was the 2021-2022 campus politics editor. He was previously a contributor for the beat. Chantereau is a fourth-year history student at UCLA.
Chantereau was the 2021-2022 campus politics editor. He was previously a contributor for the beat. Chantereau is a fourth-year history student at UCLA.