LA County to ease restrictions, continue reopenings as it moves into yellow tier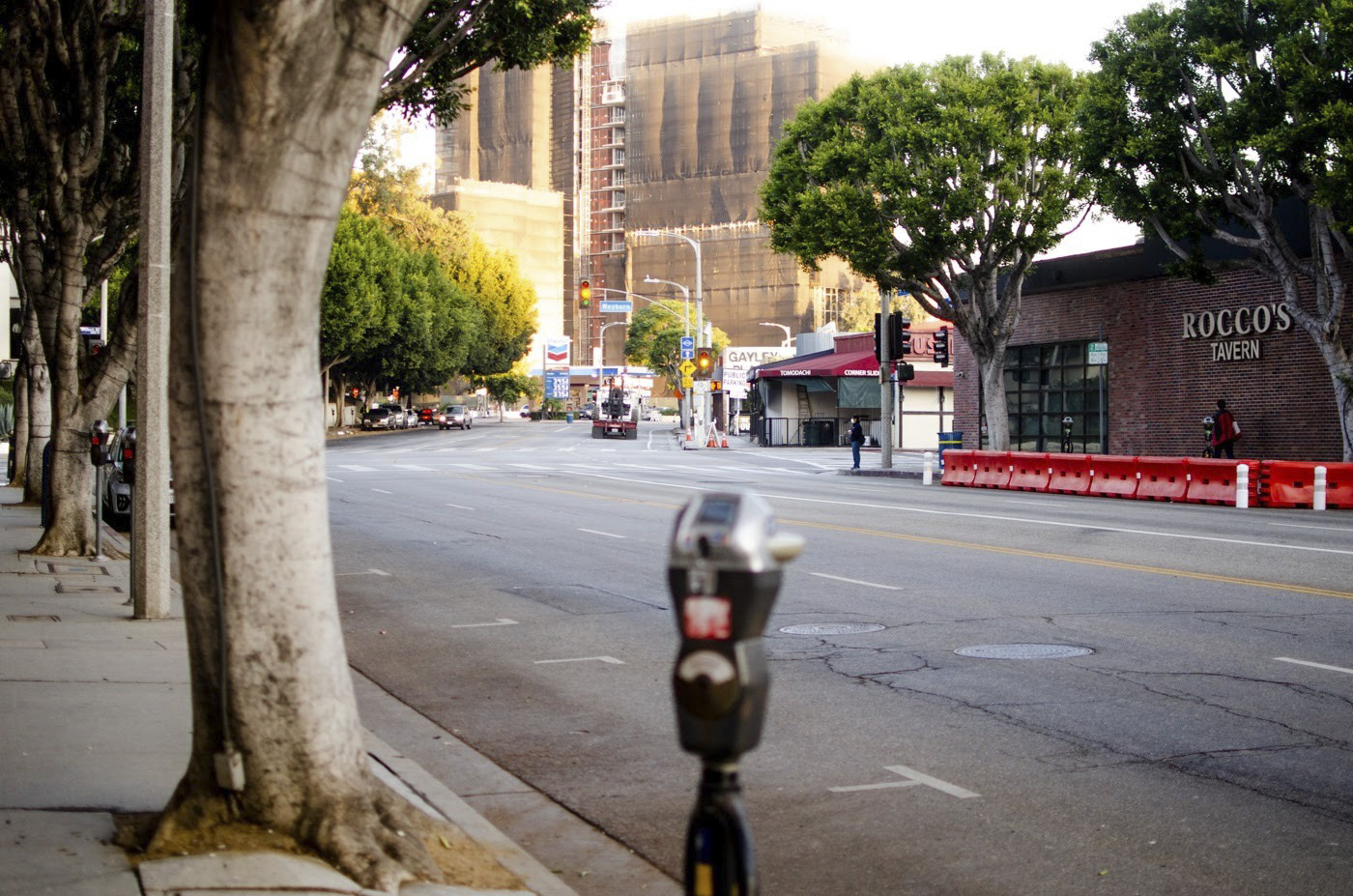 LA County will reopen more businesses starting Thursday as it hit the least restrictive yellow tier criteria Tuesday. (Kanishka Mehra/Photo editor)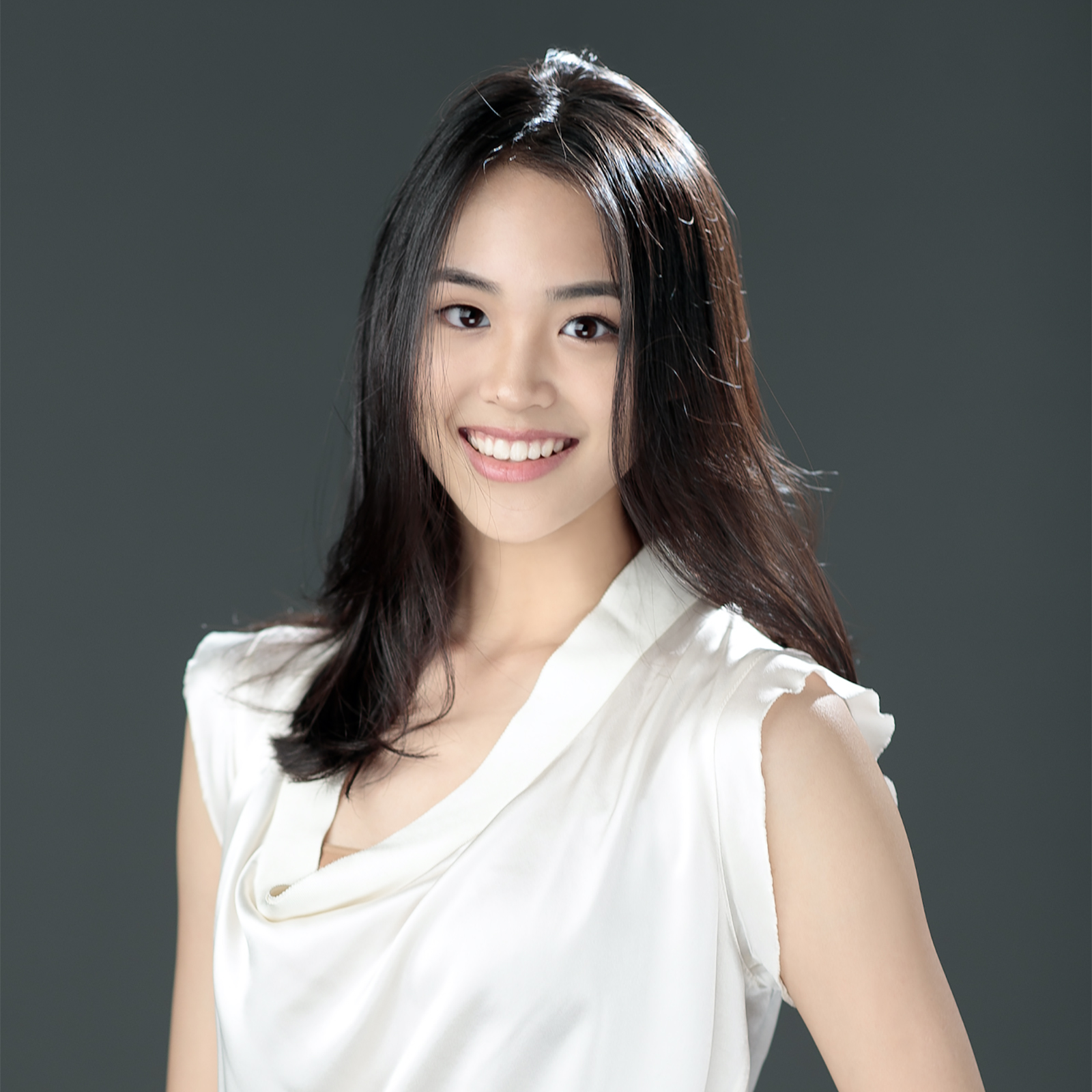 Los Angeles County moved into the least restrictive tier of California's reopening plan Tuesday, which will allow some businesses to operate at a higher capacity and open for increased indoor operations.
Counties falling under the yellow tier may allow amusement parks to operate at 35% capacity, compared to 25% capacity in the orange tier. Bars can increase indoor operations to 25% capacity or 100 people, whichever is fewer. Under the orange tier, bars were only allowed to operate outdoors.
Other businesses including museums, live sporting events and gyms may also reopen at higher capacities, according to California's reopening plans.
The Los Angeles County Department of Public Health will issue a health order Wednesday to allow the county to reopen further by Thursday, said Barbara Ferrer, the LACDPH director, at a Monday press briefing.
"With all of these changes, … there will still be rules around distancing, masking and infection control," Ferrer said. "But we will be aligning fairly significantly with the direction the state is moving in."
After remaining in the most restrictive purple tier for about seven months, LA County moved into the second most restrictive red tier March 14 as it saw a decrease in daily COVID-19 case rates and administered vaccine doses to hard-hit communities.
In order to advance to the yellow tier, counties must report less than two daily new cases per 100,000 people and less than 2% of tests should come back positive for two consecutive weeks. LA County reported an average 1.1% test positivity rate in the last seven days.
So far, six other counties have advanced to the yellow tier, including San Francisco, Sierra and Trinity.
According to a LACDPH press release Monday, LA County reported no new COVID-19 deaths Monday. The number of COVID-19 hospitalizations also reached a new low since the beginning of the pandemic.
As of Monday, there were 255 reported COVID-19 cases in LA County.