Steven Wallace remembered for public health research, care for his students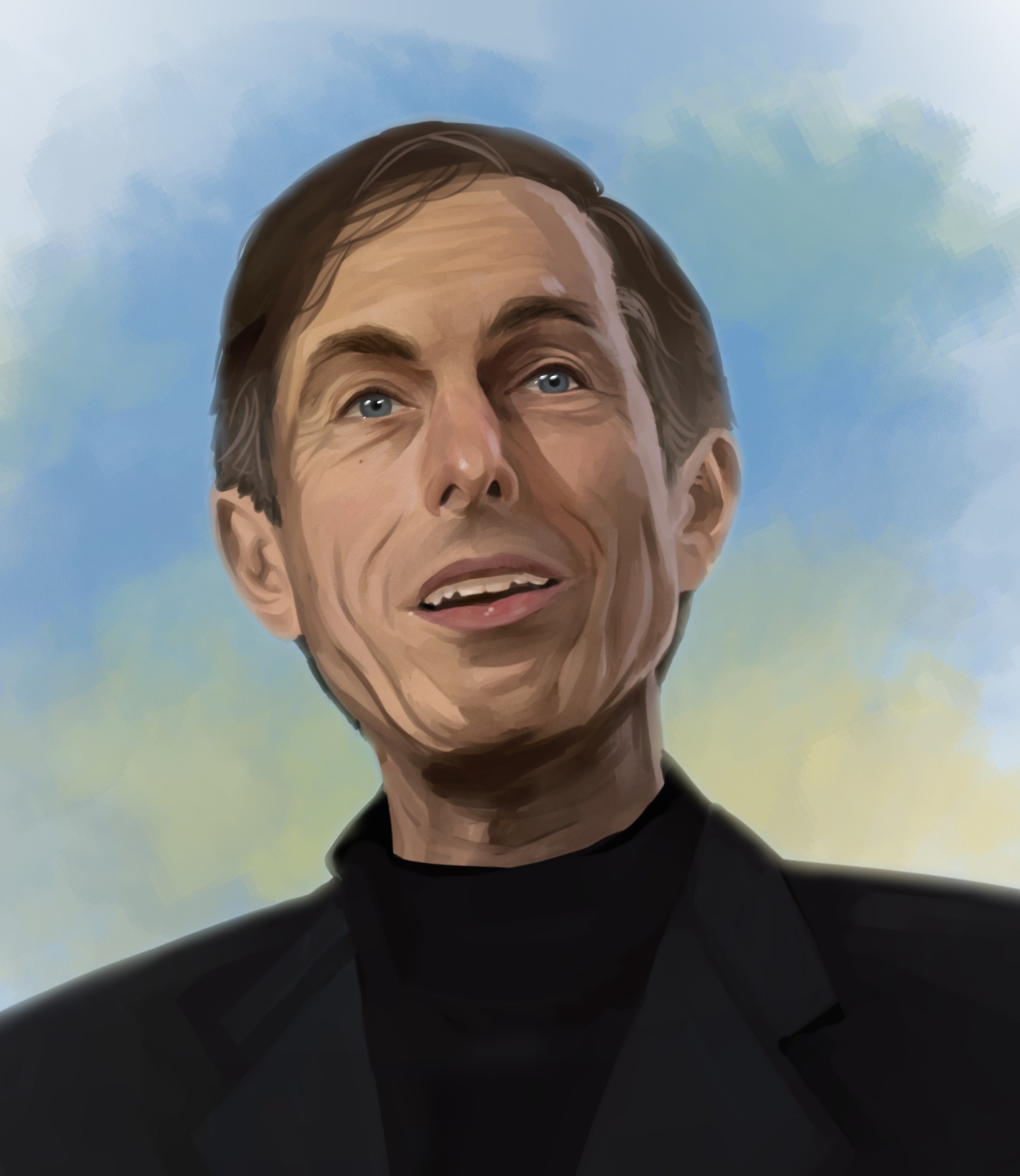 (Katelyn Dang/Daily Bruin contributor)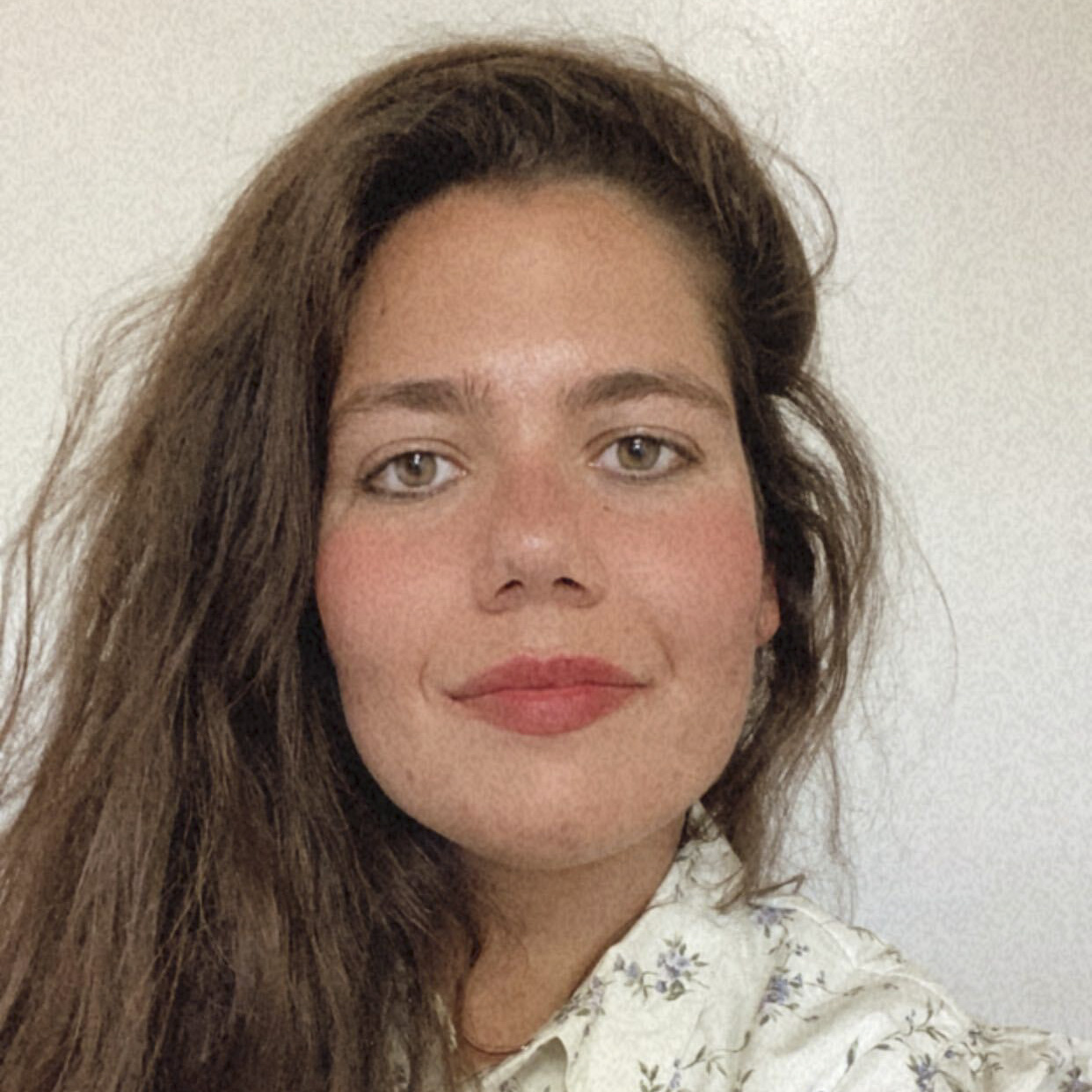 Steven Wallace, UCLA researcher and professor, left his legacy through his work in community advocacy for first-generation students of color, immigrant policy and aging in diverse communities.
Even though he dedicated a great deal of his time to his students and research objectives, Wallace maintained a passion for the arts, supporting his son as a poet laureate and his wife, who was an artist as well, said Adrian Bacong, a doctoral candidate at the Fielding School of Public Health.
"Steve was unmatched to all," said UCLA health policy researcher Imelda Padilla-Frausto.
Wallace died March 30 at the age of 63.
He was a professor in the department of community health sciences at the School of Public Health for 31 years, as well as an associate director at the UCLA Center for Health Policy Research for 25 years.
Wallace was well known for his work at the UCLA Center for Health Policy Research, particularly for the California Elder Economic Security Standard Index, which is used to estimate the cost of living among aging populations. The index was adopted by California state law, used in the World Health Organization's 2020 Decade of Healthy Aging report and will be incorporated into the state's welfare and aging policies.
Wallace also served as the principal investigator on a study called the Research on Immigrant Health and State Policy Study. RIGHTS investigated the role of immigrant health and state policies and was supported by the National Institutes of Health and National Institute on Minority Health and Health Disparities. The study looked at how Latin and Asian American populations were being excluded in health care, social welfare, employment, education and law enforcement. RIGHTS also examined how California state policies promoted barriers to health care.
After becoming a member of the teaching faculty at UCLA in 1990, Wallace was soon nominated by the Public Health Student Association as faculty member of the year just after two short years of working at the university. In 1992, he was named an outstanding mentor by the UCLA Public Health Diversity Enrichment Program.
Wallace was best known for his unwavering dedication to promoting educational, health and welfare policies among first-generation students and students of color.
"Steve was more than a renowned academic scholar, researcher in the aging immigrant and Latinx worlds," Padilla-Frausto said. Wallace was more than an academic mentor to Padilla-Frausto, she said. Padilla-Frausto, a first-generation student at UCLA and single mother said it was Wallace who encouraged her to pursue postdoctoral studies.
"He represented the true efforts of service and giving, with his knowledge and willingness to get everyone else's career to take off, especially the students he mentored throughout his career," said Nadereh Pourat, the Director of the Health Economics and Research Program at UCLA.
"Steve was very aware of his privileges of being a white male and having an academic upbringing, and he used those privileges to ensure that there were academic and intellectual spaces for women and students of color," Padilla-Frausto said.
Wallace went out of his way to safeguard the educational rights, funding, space and timing of underrepresented communities, as well as demystifying the academic bureaucracy for his students, Padilla-Frausto added.
Wallace offered mentorship not only in his areas of expertise: minority aging, immigrant health, health disparities with a focus on Latinx communities and under-resourced groups, but also invaluable life lessons, according to Angela Gutierrez, a USC School of Social Work and Institute on Aging scholar.
"Steve always had time for his students and mentees, no matter how busy he was," Gutierrez said.
Wallace was involved in mentoring first-generation students through college so that they continued their education past high school and beyond.
Over the last seven years, Wallace was a co-investigator involved in researching how to increase recruitment, retention and graduation of underrepresented groups in the biomedical sciences, as well as increasing representation in the biomedical sciences, Gutierrez said.
The study, published in April, found that mentorship at an early stage was imperative in continuing the education of first-generation and underrepresented youths.
"Steve's attitude on life was very diplomatic, nonconfrontational and happy-go-lucky," Padilla-Frausto said.
Padilla-Frausto remembered how Wallace offered to personally deliver an office desk set to her home at the start of the COVID-19 pandemic when stay-at-home orders had just been implemented and she needed an at-home office space.
In addition to his dedication to his students and their academic successes, Wallace took the time to cultivate relationships outside the classroom.
"He was very unassuming, very down to earth, … easy to talk to about all sorts of topics from work life, family, gardening, books, coffee. I mean, he was an amazing human being," Padilla-Frausto said.
"Steve was one of my first mentors," Bacong said.
Bacong said Wallace was there for students and mentees, making sure they took care of themselves.
"The most important thing was that he always portrayed how human he was, how much of the humanity he represented behind the work he did, how much he practiced what he preached," Bacong said.