Opinion: Democratic leaders must call on Cuomo to resign following harassment allegations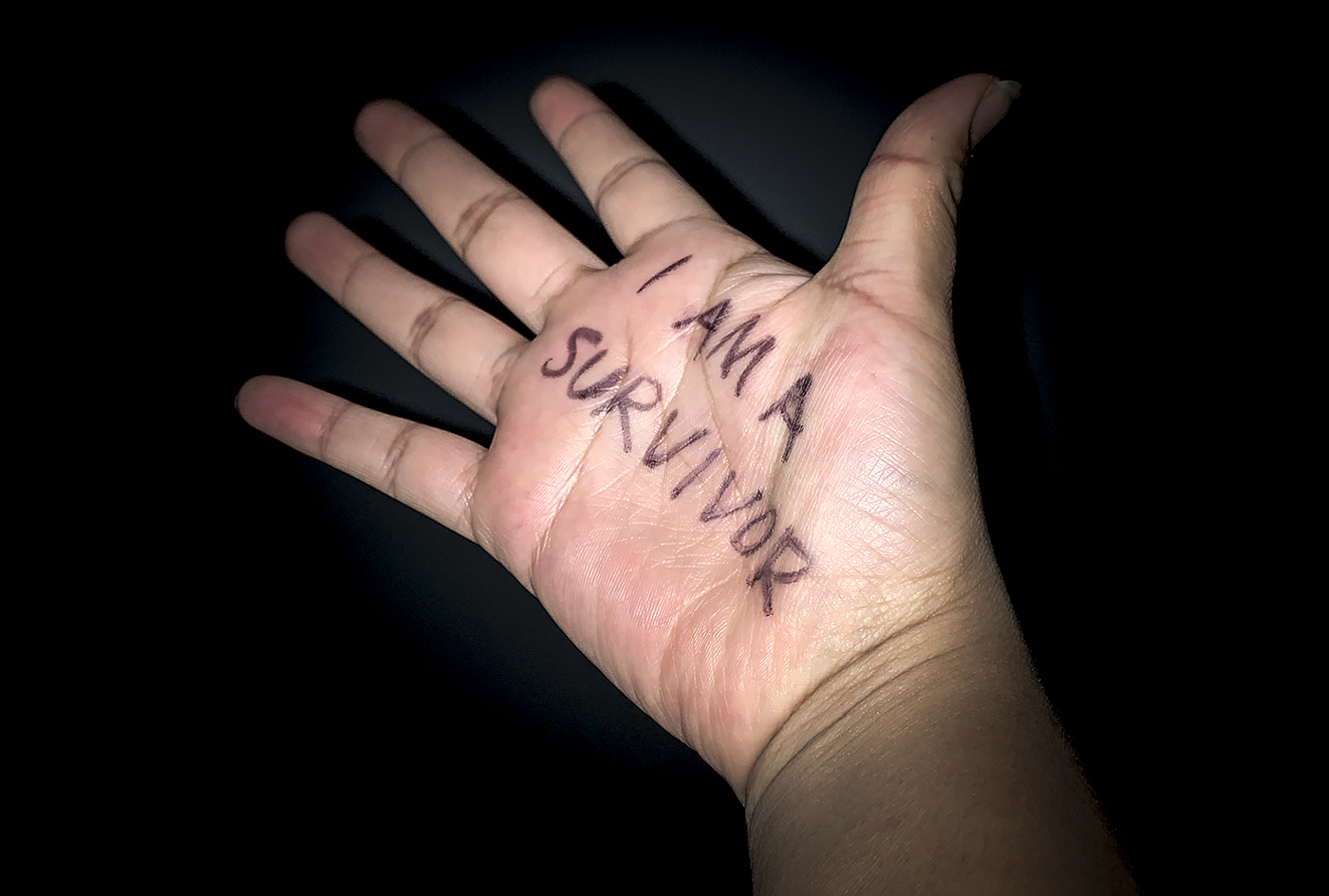 Democratic politicians should call on New York Gov. Andrew Cuomo to resign following sexual assault allegations from at least nine women. Not doing so sets a dangerous precedent that could discourage survivors from speaking out. (Sandra Ocampo/Daily Bruin)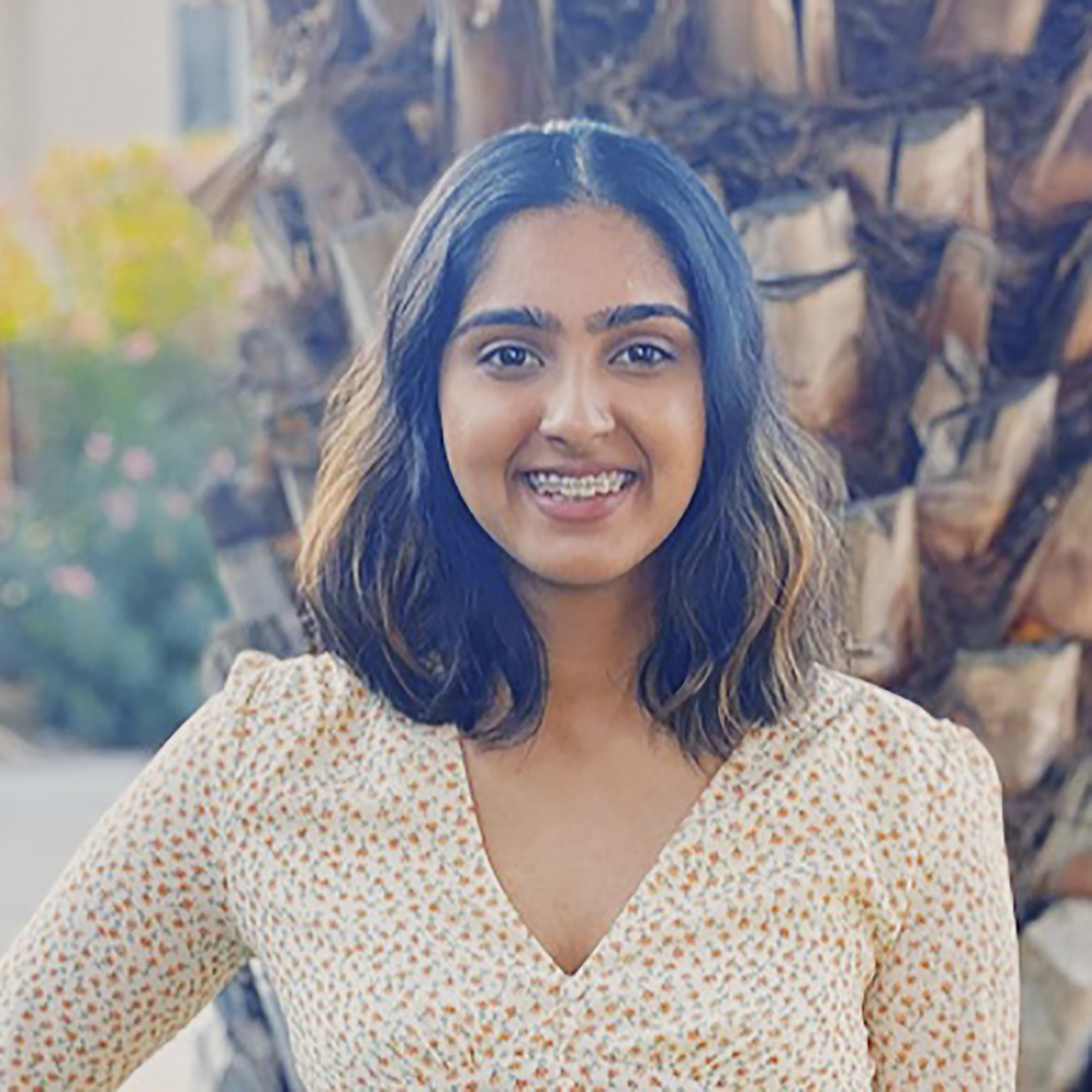 Hearing about politicians can be tiring, but it's difficult to deny the danger of allowing their actions to go unchecked.
At least nine women accused New York Gov. Andrew Cuomo of sexual harassment. Despite the praise Cuomo received for his leadership during the pandemic, everyone must take the allegations against him seriously, because these women aren't alone in their fight for justice.
According to the Rape, Abuse and Incest National Network, a person is sexually assaulted every 73 seconds in America.
But the response from the Democratic Party and the media has been anything but strong.
Second-year education and social transformation and pre-public affairs student Ruth Rodriguez said she thought it was a miracle she heard about the allegations, because she had not heard much on the news.
"It doesn't matter what side of the aisle you're on," Rodriguez said. "If you give a person too much power … and they're up to take advantage of people, even if they're public servants, they're going to do wrong, or they might do wrong and we need to hold them accountable."
According to the Maryland Coalition Against Sexual Assault, 97% of sexual assaulters walk free. Attempting to cover up these allegations is hiding reality from the people who build up the communities Cuomo represents.
It's not too late for the Democratic Party to send an impactful message to its supporters. It should publicly denounce Cuomo, convince him to resign and urge leaders across the country to do the same.
New York Attorney General Letitia James launched the initial investigation into the case. According to CNN, a counsel hired by democrats in the New York State Assembly will conduct an outside investigation as well.
Second-year Middle Eastern studies and political science student Blue Flood said a thorough investigation into the assaults can encourage women to speak out moving forward.
"If we have these investigations and if we set a precedent as a party that we're taking this seriously, then it will encourage more women if there are more, and more survivors to speak (the) truth on (Cuomo), which would only help our democratic process," Flood said.
Flood is also the Policy Director for Bruin Democrats, whose board has called for Cuomo's resignation.
Idolizing politicians is slowly becoming a part of American culture. The 2020 presidential election cycle saw the emergence of Make America Great Again boat parades to honor Donald Trump – the individual who instigated the U.S. Capitol riots. We cannot venerate a leader accused of sexual assault, even if his political ideologies match ours.
While politicians are regular, flawed humans like any other, failing to address Cuomo's allegations sets a dangerous precedent. Survivors of sexual assault could be less likely to speak out if they see other voices so easily dismissed. In a way, the party downplays the situation and casts doubt on the allegations by not saying anything.
California Democratic Party Assembly District Delegate Katie Chan said she was disappointed when the news broke regarding Cuomo.
"Whatever happens right now with Andrew Cuomo will definitely have a very long-lasting negative impact on the party and for this country," Chan said. "It shows young women and young girls … that if they speak up for any sexual allegation, they would never be heard and they would just be shut down immediately. It's terrible."
But some people may argue that the timing of these allegations is odd, some nearly 21 years after they occurred. Thus, they may be inaccurate.
This reasoning ignores the traumas that survivors face, many of whom may be afraid to speak out against high-profile people like Cuomo. Some may even feel ashamed, disgusted and sorry.
It also ignores the underlying issues within American politics.
Gender studies doctoral student Jaimie Crumley said disempowerment and the abuse of power are intrinsically weaved into our political system.
"We've seen this kind of correlation with political power also meaning a loss of bodily autonomy," Crumley said. "The person who is working for the politician completely loses all aspects of their bodily autonomy, including, in some ways as we've seen, autonomy over themselves as (a) sexual being."
Cuomo's allegations come at a crucial time. The New York gubernatorial reelection is set to occur next year, and there are also speculations that Cuomo may seek a presidential candidacy bid in 2024.
"During an election season, we all should be aware of who we're voting for, we should be aware of their past, we should be aware of what they're doing," Rodriguez said. "Why are you so afraid of it? Are you afraid of the timing or are you afraid that they're speaking out?"
But it's important to note that some Democrats have called for Cuomo's resignation, including congressional Representatives Alexandria Ocasio-Cortez and Jamaal Bowman. Other politicians should follow suit.
Regardless, inaction by the party doesn't mean Bruins can't spread awareness and educate themselves about issues surrounding sexual assault. We have the power to use our voices to vote for those who create a safe environment for everyone.
Let's also hold our politicians accountable to create a better future.