New development aims to provide affordable housing for medical students and staff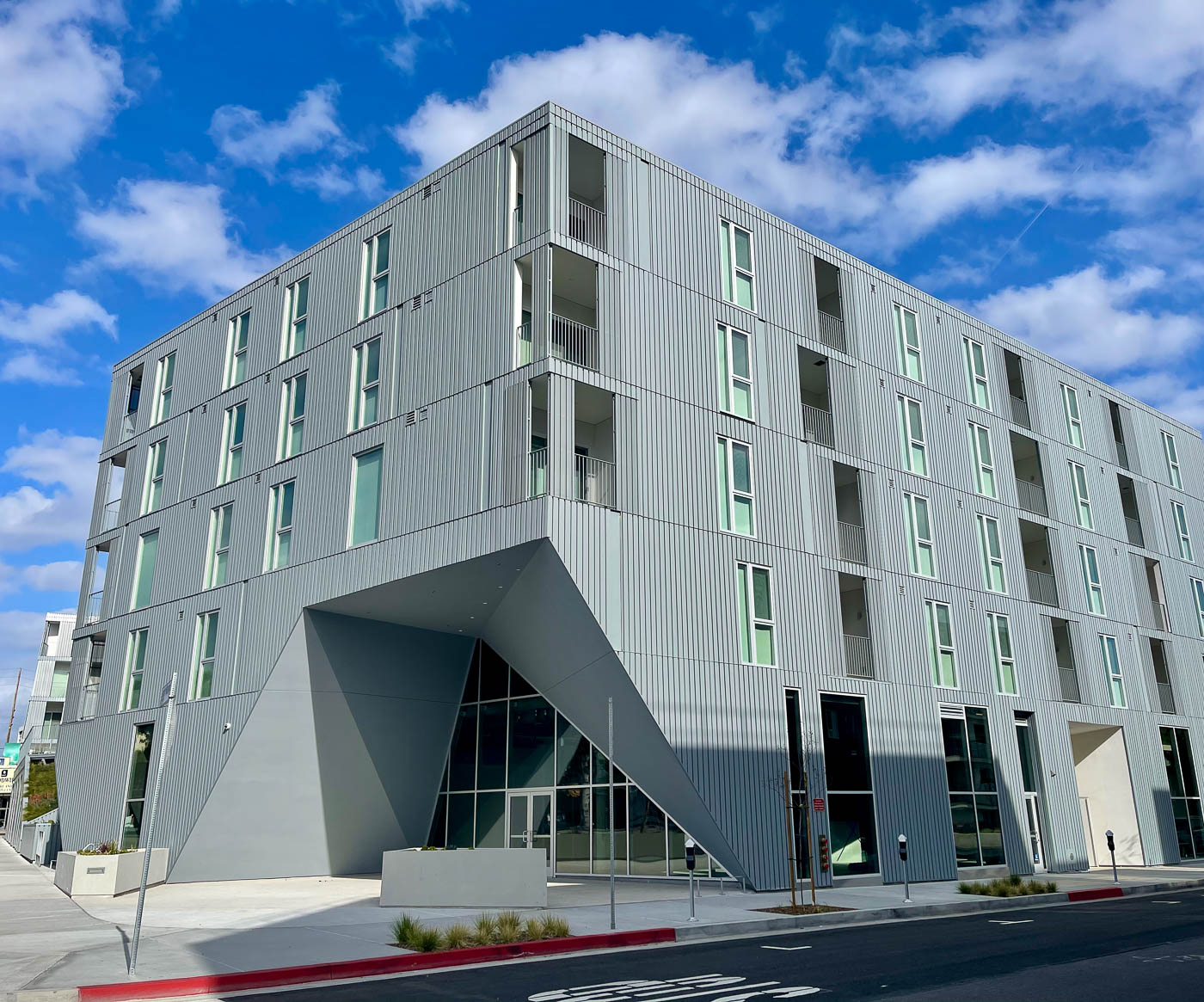 The last of UCLA's Boulevard Apartments will begin to intake UCLA medical house staff, including medical graduate students, in June. (Noah Danesh/Daily Bruin)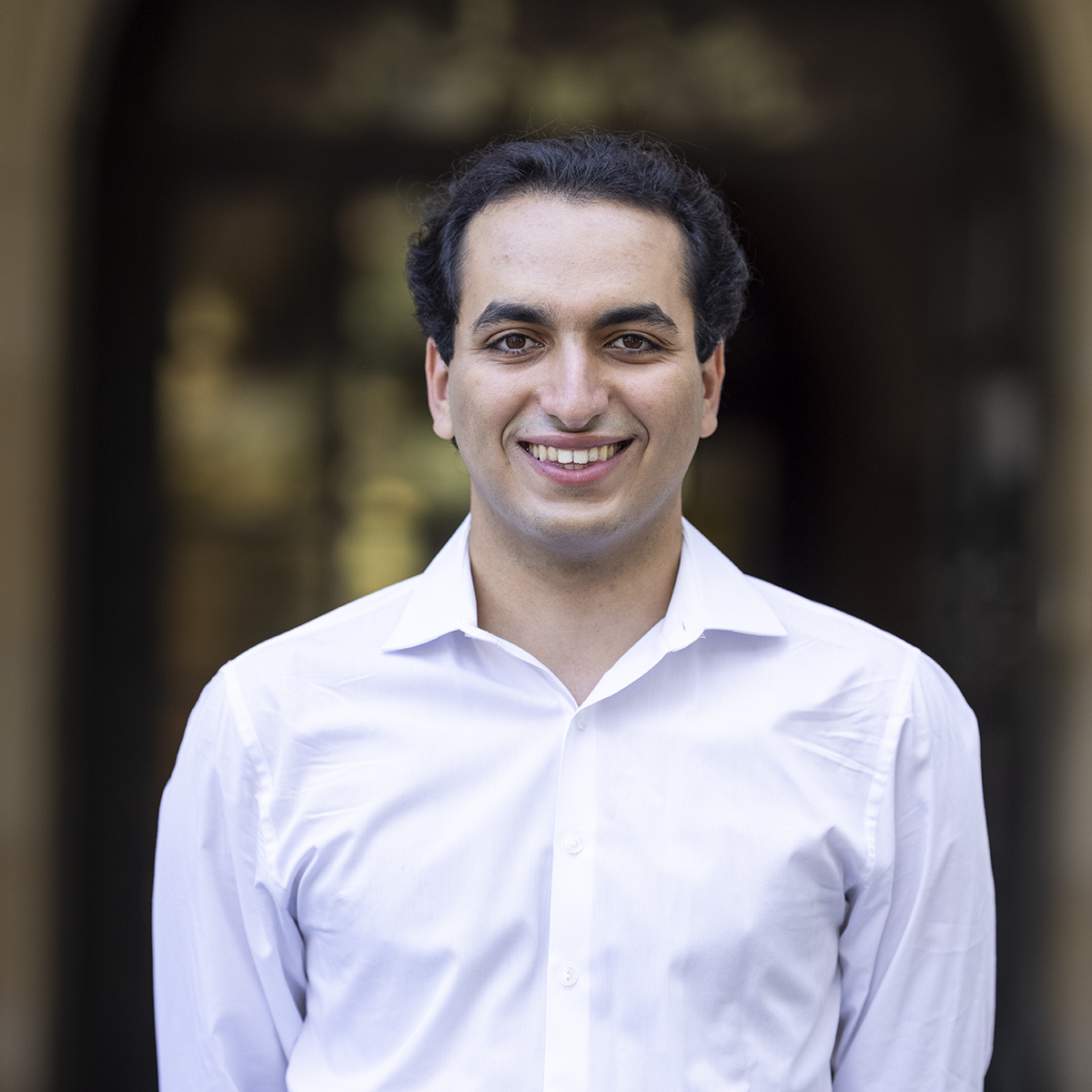 A new mixed-use development that is part of a complex costing hundreds of millions of dollars will provide affordable housing to UCLA medical students and staff.
The 1500 Granville building is slated to provide units for UCLA medical house staff, which includes medical residents, fellows, interns and graduate students.
The new building is approximately a 10-minute drive from Ronald Reagan UCLA Medical Center and is also in close proximity to the UCLA Santa Monica Medical Center.
The building is part of a larger housing project by UCLA, called The Boulevard Apartments. UCLA purchased The Boulevard, a five-building complex located on Santa Monica Boulevard, in 2020. The 1500 Granville building was purchased from CIM Group, a real estate development company.
The Boulevard's location makes it especially useful for medical residents and graduate students, a UCLA Housing spokesperson said in an emailed statement. The new complex creates housing units that can be offered at below-market rates, the spokesperson added.
The monthly rate for Boulevard Apartments currently begins at $1,000 per person for a three-bedroom, two-bathroom unit.
Westwood is one of the most expensive areas for renters in the U.S. The median rent price for a one-bedroom apartment in Westwood is currently $2,495 a month, according to Zumper, an apartment-finding service.
UCLA Housing will give priority to medical residents and graduate medical students. Remaining units will be offered to UCLA graduate students on an availability basis, according to the housing spokesperson.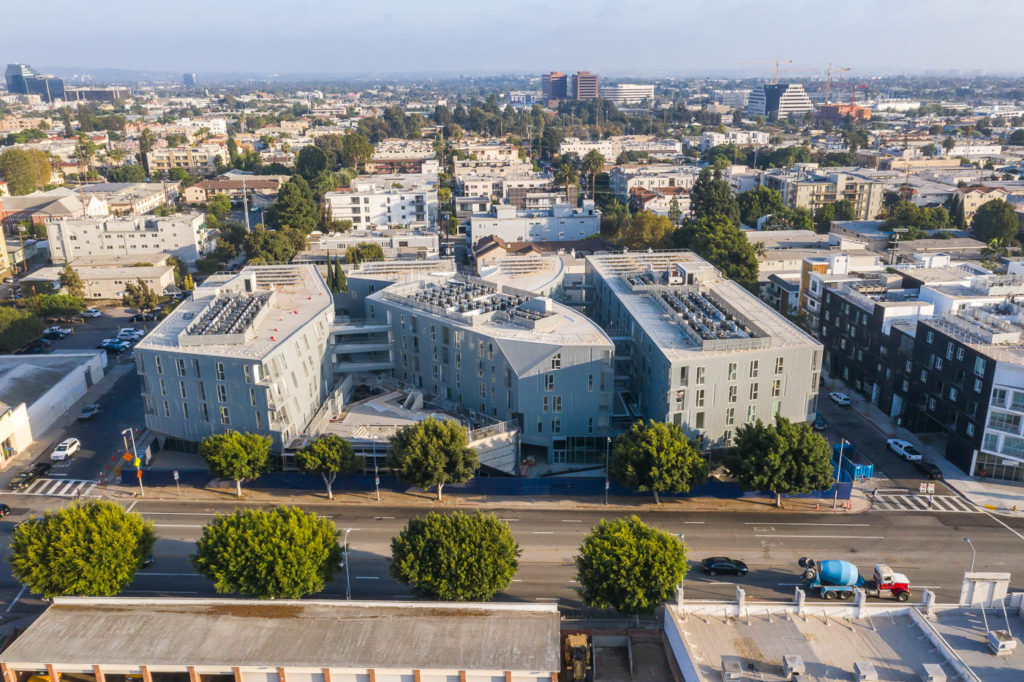 The 1500 Granville building was originally developed for market rate apartment rentals before UCLA took over the project, said Joe Roberts, a project executive at Suffolk Construction who worked on the development.
The building was not intentionally made for student housing, but Roberts said the property offers many amenities for students.
"We have a club room for community spaces with a kitchen, and we have a whole pool deck as well, with grills and tables," Roberts said. "(There are) things that really encourage students … to engage with the property, to socialize and to meet your neighbors."
The last building of the complex was completed in December 2020, the UCLA Housing spokesperson said. UCLA purchased the complex in two phases as construction was finished, with the entire complex costing $281 million.
The mixed-use property has a total of 153 units, and the bottom level has 15,000 square feet for restaurants or retail stores, Roberts said. A mixed-use property is a building that includes both residential and commercial space.
The building aims to increase the number of units available to the UCLA community, according to a statement by Suffolk Construction, a development company that worked on the project.
There are currently 134 occupants in The Boulevard, the UCLA Housing spokesperson said, and UCLA plans to have medical house staff and students begin to move into 1500 Granville in June.
"The acquisition of The Boulevard will allow for the unique opportunity for Health and Housing to partner in a meaningful way to provide much-needed housing for medical residents and graduate students," the spokesperson said.
Peter Yan, a first-year medical student at the David Geffen School of Medicine, said he believes finding housing in Westwood can be a challenge for students. While he moved near UCLA during the COVID-19 pandemic when there was a lot of available housing, he said that is not the typical experience.
"I know a lot of my classmates have been having a hard time finding affordable housing, especially here in LA," Yan said.
Yan is optimistic that the complex will help medical students, especially as transportation options develop. There are currently bus lines that run from the complex to UCLA.
Andrew Lewis, a member of the North Westwood Neighborhood Council and UCLA alumnus, said he is optimistic about the project.
"As the availability of housing stock on the Westside of Los Angeles remains critically low – I applaud UCLA Medical for pursuing a dedicated Housing project as an option," Lewis said in an emailed statement. "I hope this trend continues with other UCLA Departments for Staff and Students."