Carina Salazar named as new permanent director of UCLA Transfer Student Center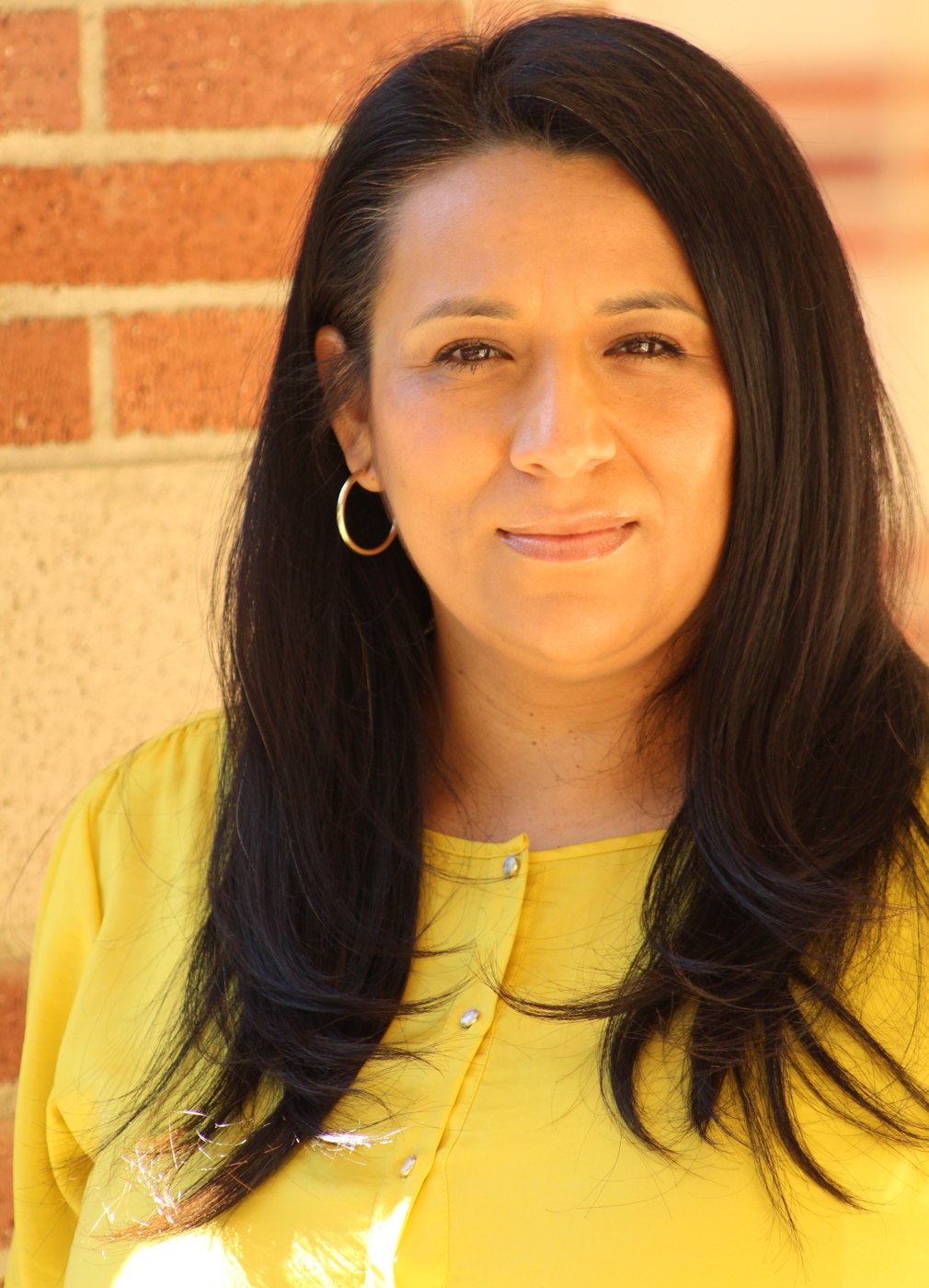 Carina Salazar will be the first permanent Transfer Student Center director since 2019. (Courtesy of Carina Salazar)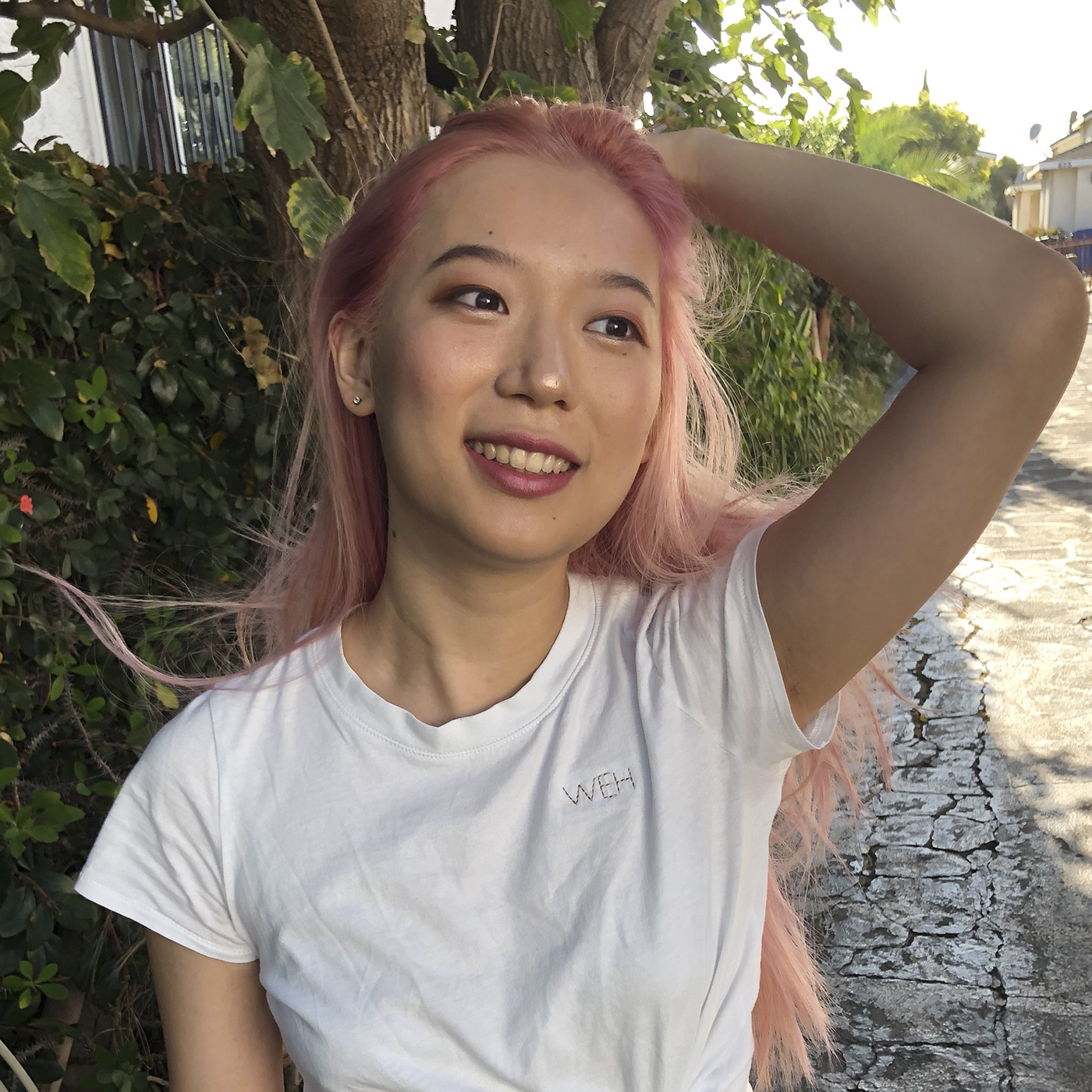 Correction: The original version of this article incorrectly stated that Salazar worked as a counselor at the Career Center for two years. In fact, Salazar was the senior associate director of the Career Center and worked there for 4 years.
The post was updated April 27 at 8:45 p.m.
UCLA hired a former transfer student and advocate as the new director of the Transfer Student Center after the position stayed vacant for more than a year.
Carina Salazar, a sociology transfer alumna, started her new role as the Transfer Student Center director on April 9. The director heads the UCLA Transfer Student Center and manages all transfer-related programming at the TSC, such as the Transfer Mentorship Program and orientation programs for transfer students. Salazar, a 2000 graduate, will be the first permanent director since 2019.
Salazar will represent the transfer student community in the university's policy decision-making process.
"(It's about) making sure that the transfer students become part of the fabric of UCLA, not an afterthought," Salazar said.
Salazar has worked with the UCLA Center for Community College Partnerships as a transfer student recruiter, as well as with transfer student summer programs.
Salazar, who worked as a counselor at UCLA's Academic Advancement Program for 17 years and as the senior associate director at the Career Center for four years, also brings academic and counseling experience with her to the role.
She added that her identity as a former transfer student motivates her to advocate for the transfer community.
"I felt a great sense of responsibility to my community, which led to my involvement in advocacy work that aimed at creating community spaces and gave a voice to transfer students," Salazar said.
Transfer students need support in nonacademic areas of life, Salazar said. Transfer students of color and first-generation transfer students in particular may face imposter syndrome, she added. Salazar said she will work to create community in her role.
Zuleika Bravo, the Undergraduate Students Association Council transfer student representative, said Salazar's longtime involvement with transfer student welfare on campus will increase her credibility with transfer students.
"She's been one of those student advocates that helped create the transfer programs that we (still) benefit from," Bravo said. "We're super excited that she joined our team."
Bravo said she hopes Salazar can bring leadership to projects such as the Transfer Success Team, an administrative group providing a direct line of communication between transfer student advocacy groups and administrators in student affairs. The Transfer Success Team was put on pause after the previous TSC director, Heather Adams, left her role in 2019, Bravo said.
Students and staff had to work to the limits of their ability when the TSC operated without a director, Bravo said.
Paolo Velasco, director of the Bruin Resource Center, filled in as the interim TSC director after Adams' departure. Velasco said Salazar's hiring will alleviate the workload placed on TSC's permanent staffer Sarah Molitoris and other student staffers.
"Back in 2017, when we first established the center, we had one full-time staff member, and now we have two," Velasco said. "I think that's fantastic."
Velasco said the hiring of a permanent TSC director is a marker of how much progress has been made for transfer students at UCLA.
He added that the next TSC director must address equity and inclusion issues stemming from instances of violence against people of color and the effects of the COVID-19 pandemic.
"As we come back, there's still so much uncertainty about what things will look like," Velasco said. "Carina, like many other staffers on campus, are going to have to create new ways of being."
Salazar said she looks forward to working to elevate student voices.
"I'm a counselor at heart," Salazar said. "I want every student to feel seen, to feel acknowledged, and to feel like they matter, as corny as that may sound."