The Quad: Embracing neurodiversity in education with Autism Acceptance Month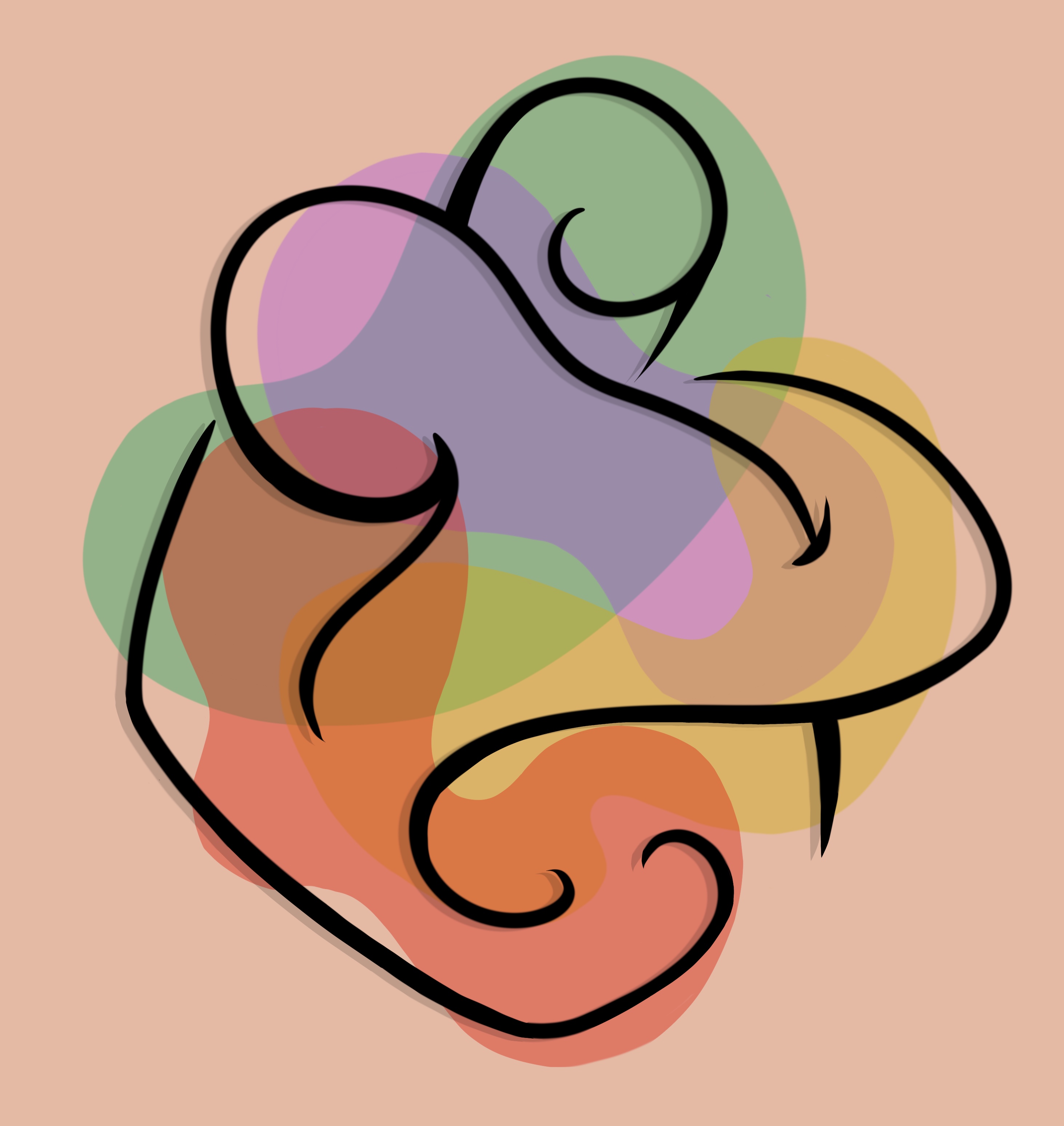 (Cat Nordstrom/Daily Bruin)
April has traditionally been known as Autism Awareness Month, but many are pushing to celebrate neurodiversity with Autism Acceptance Month instead.
The significance behind awareness versus acceptance is nuanced. While awareness is a passive state, acceptance is an action that requires time and effort to achieve.
From spreading allyship to speaking out on their own experiences, Bruins are honing in on what it means to be accepting and understanding of all brains for what they are.
Ana Luiza Sardenberg, a first-year biochemistry student with autism, said people discriminate against autism because it is a complex condition that many do not understand.
"For people who are ignorant of autistic people, there is this extra layer of just lack of knowledge. I believe that is the difference between awareness and acceptance, and that's why I believe they should go hand in hand," Sardenberg said.
Sardenberg added that a lack of awareness and acceptance leads to labels and judgments that are emotionally exhausting for members of the autism community. Members of the community are forced to mask, or hide noticeable traits of autism, to have an easier social life, she said.
"(Masking) is something we learn how to do because people around us don't understand us," Sardenberg said. "We get told off for these things. We get reprimanded a lot. And because of that, I think autistic people build up this very big emotional weight, and it weighs a lot on the community in general."
Emily Stenzler, a second-year psychobiology student and member of UCLA All Brains, a program dedicated to fostering an inclusive environment for students with autism, said this month should be used for people to question why they cast judgment on neurodiverse people.
Stenzler said acceptance requires us to transcend our natural instinct to judge people who are different.
"People with autism can see the world in a way that a lot of normal people can't see the world, so it brings a whole new perspective to the table," Stenzler said.
First-year computational and systems biology student and member of UCLA All Brains Shevanti Kumar said most people are aware autism exists but are not necessarily accepting or inclusive of members of the autism community.
"Acceptance is the act of doing something," Kumar said. "You have to actively be advocating and standing up for the autistic community and learning about how you can be a better ally to the community."
Kumar said people can educate themselves by reading about the hurdles the autism community faces, as well as how they can advocate for the community.
"Actively look in your life and see how you can make it more inclusive for all types of people," Kumar said.
Psychology professor and autism researcher Jan Blacher said the transition from awareness to acceptance requires us to broaden our definition of acceptance to neurodiversity at large.
"The idea (of neurodiversity) is to promote variation in human cognition and human social behavior … that just exists in the world, and to become more accepting of variation rather than having the idea that there's one proper, neurotypical college student," Blacher said.
Blacher added that people often do not realize neurodiversity acceptance is a part of inclusion when considering diversity, equity and inclusion. This is a problem within the educational system, she said.
One to two percent of students in college are students with autism, according to The Washington Post. According to a study conducted by the A.J. Drexel Autism Institute, less than 20% of college students with autism had graduated five years after high school.
"Many autistic students don't leave (college) with a degree. A lot of that is because they didn't pass the courses," Blacher said. "They'd pass the courses more easily if professors were aware of autism and tried to accommodate them … and not treat some autistic characteristics as personality flaws or challenges but rather just variations of human behavior."
Neurology, psychiatry and human genetics professor Daniel Geschwind had similar sentiments regarding education. He said there is a fundamental issue in society: the "one size fits all" school system model.
"Education is all taught to the middle," Geschwind said. "In reality, there are many different styles of learning. There are many different kinds of brains in terms of the way that they process information and work."
Geschwind added that acceptance requires neurotypical people to have the courage to get to know other people who may think and act a bit differently.
"The notion of acceptance has to do fundamentally with the realization that we're all different from each other and yet we share our common humanity," Geschwind said. "And within that, part of being human is being a unique human and having strengths and weaknesses."
Sardenberg said positive attributes, such as referring to someone as a math or science genius, are often used as justifications for autism acceptance.
"People shouldn't have to have beautiful gifts to be accepted," Sardenberg said. "Yes, a lot of us are math geniuses or very empathetic people. We're not just that. We're picky eaters, … we're clumsy. And I wish that was a part of autism acceptance as well."
Though April is ending, autism advocacy lasts all year round for these community members who are pushing for other Bruins to follow suit. The best thing for the neurotypical public to do, Sardenberg said, is just be willing to listen.