Women's water polo ends regular season with matchups against undefeated USC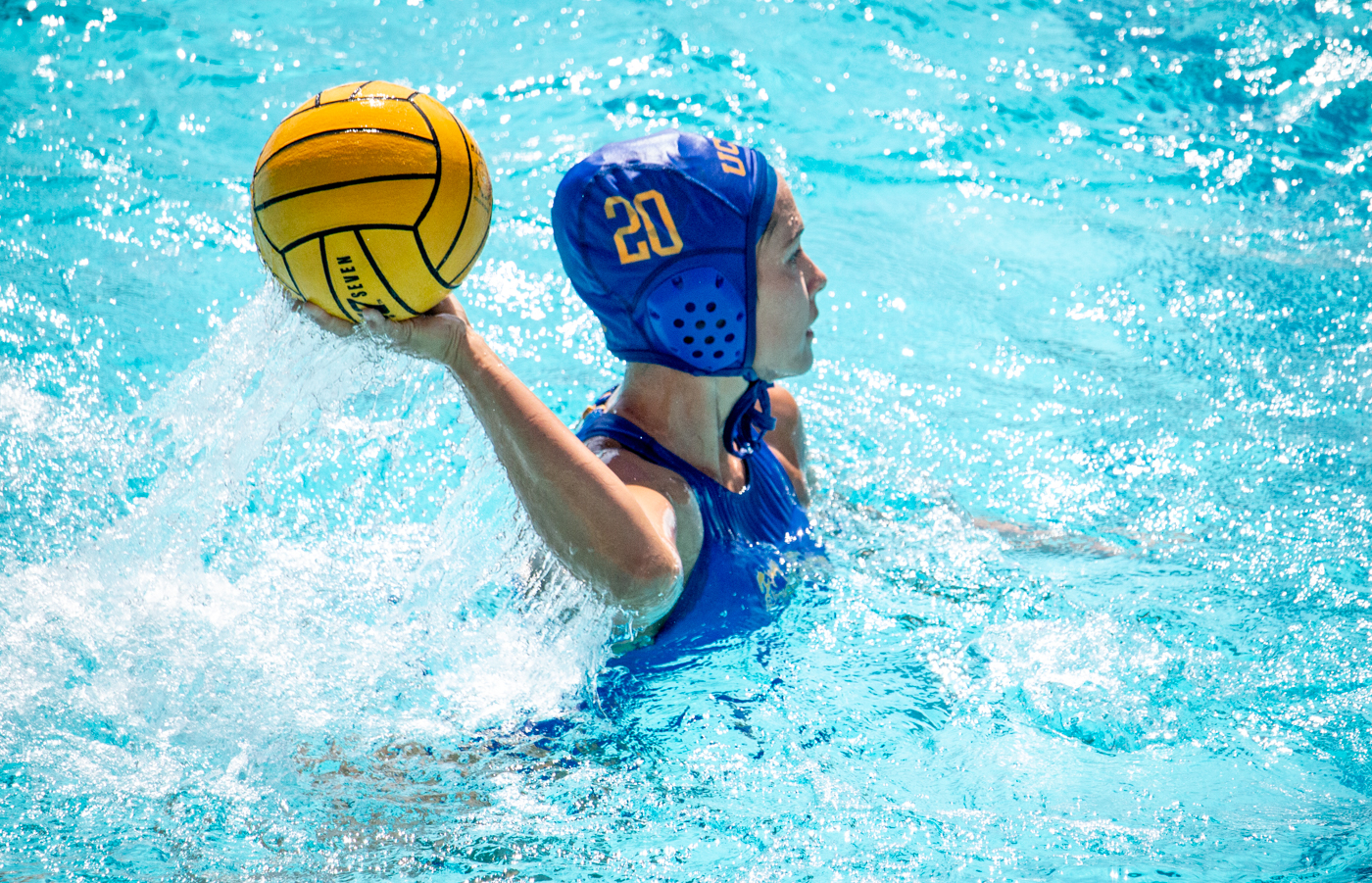 Senior defender Brooke Maxson is one of five active players on UCLA women's water polo to be celebrated at Spieker Aquatics Center this weekend for the Bruins' Senior Day. (Christine Kao/Daily Bruin staff)
women's water polo
---
No. 1 USC
Saturday, 11 a.m.
Spieker Aquatics Center
UCLA LIVE STREAM-2
---
No. 1 USC
Sunday, 11 a.m.
Spieker Aquatics Center
UCLA LIVE STREAM-2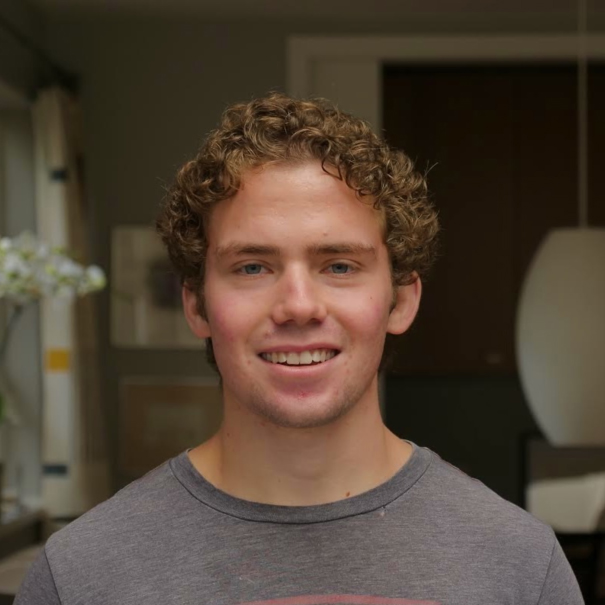 The Bruins are the last obstacle in the Trojans' quest for an unblemished regular season.
No. 3 UCLA women's water polo (10-2, 8-2 MPSF) will have two chances to dethrone No. 1 USC (16-0, 10-0) this weekend in its first action at Spieker Aquatics Center in almost six weeks. Despite holding a winning record against the Trojans all-time, the Bruins have recorded just one win in nine matchups between the two historic programs in coach Adam Wright's tenure.
Prior to beating USC for the first time since 2017 a season ago at the Triton Invitational, UCLA had lost seven straight to its crosstown rival. The Trojans have won 82 of 86 contests dating back to 2018 and have made appearances in each of the two most recent NCAA championships, while also claiming four national titles since the Bruins claimed their last one.
Moreover, USC has dropped just two games since 2009 to teams other than Stanford or UCLA – the only two teams other than the Trojans to win an NCAA championship in the history of the sport.
While Wright – who led UCLA men's water polo to a national championship over USC one month ago – recognized the Trojans' dominance in collegiate water polo, he also touted the merits of his own program.
"I think the thing that we know is, 'Hey, they're a good team, but so are we,'" Wright said. "If we do things the right way, then we'll have our chance. If we don't, then we also know that they're a team that will expose those things."
Three of USC's top-four goal-scorers – in addition to its starting goalie – have at least four years of experience in collegiate water polo. The Trojans also returned multiple players that took the year off a season ago to pursue the Olympics – including the team's points leader thus far, driver Verica Bakoc.
On the other hand, the Bruins are led by a comparatively young roster. With redshirt senior attackers Maddie Musselman and Bronte Halligan taking a second consecutive season off to pursue their Olympic dreams, only one active player on UCLA's roster – senior defender Brooke Maxson – has experienced an NCAA championship game.
"They have some players that have been playing on their respective national teams for a long time – there's no replacing that experience," Wright said. "Obviously, there's girls in that group that have played in national championship games. That's a tough experience to replace. … But at the same time, we can't sit there and be worried about that. We really got to be worried about the things that we're in control of."
In six road trips this season, UCLA has traveled six different roster combinations, with 75% of the team registering contributions at some point in the campaign this season. Despite taking pride in his team's depth, Wright attributed some of the team's inconsistency as of late to the disjointed rotations.
"I would love to have our rotations and our groups locked into place," Wright said. "But we just haven't found the best one yet, to be honest. And we got to keep going because it's a process and sometimes it takes longer than you want, but we still have time to kind of work through some of these things."
As the shortened regular season comes to a close, Wright added this weekend's doubleheader will provide clarity as to what the Bruins' rotation will look like heading into the Mountain Pacific Sports Federation tournament next week.
"It's important to see how we're going to react in those situations as a whole, and then also as individuals," Wright said. "The more times that I put athletes in those situations, the better understanding I will have of them and who needs to be out there when things get tough. So, that's still part of the process we're going through. … This stretch is going to tell us a lot about the group and a lot about the individuals."
While it has been more than a year since the last official matchup between UCLA and USC, the two squads faced off in an exhibition match prior to the beginning of the 2021 season. The game ultimately ended in a 9-9 draw in overtime after the two teams were knotted at eight goals apiece through four frames.
Maxson said last year's win over the Trojans coupled with this year's preseason duel has the Bruins feeling confident heading into their first matchup of the season against the team that has been at the top of the standings from the get-go.
"I think it gives some belief that we could do this," Maxson said. "We're a competitive group, and I think we're all ready to take our team to the next level. I mean, we haven't been in the championship round in a really long time."
UCLA will also play amid new COVID-19 restrictions, which allow team guests to attend outdoor sporting events. With every Bruin on the roster hailing from California, the team is expected to have considerable family support at Spieker Aquatics Center this weekend, just in time for Senior Day.
"We love having our family in the stands," said senior attacker Lexi Liebowitz. "We try to not focus on who's in the stands – we try and focus on what's in the pool. But it obviously is nice knowing that your loved ones are in the stands watching you and cheering for you."
The Bruins and Trojans will face off at 11 a.m. on Saturday and Sunday in the 86th and 87th renditions of the Crosstown Splashdown.
Settleman is currently an assistant Sports editor on the gymnastics, women's soccer, women's golf, women's water polo and men's water polo beats. He was previously a contributor on the gymnastics and women's water polo beats.
Settleman is currently an assistant Sports editor on the gymnastics, women's soccer, women's golf, women's water polo and men's water polo beats. He was previously a contributor on the gymnastics and women's water polo beats.