USAC recap – April 6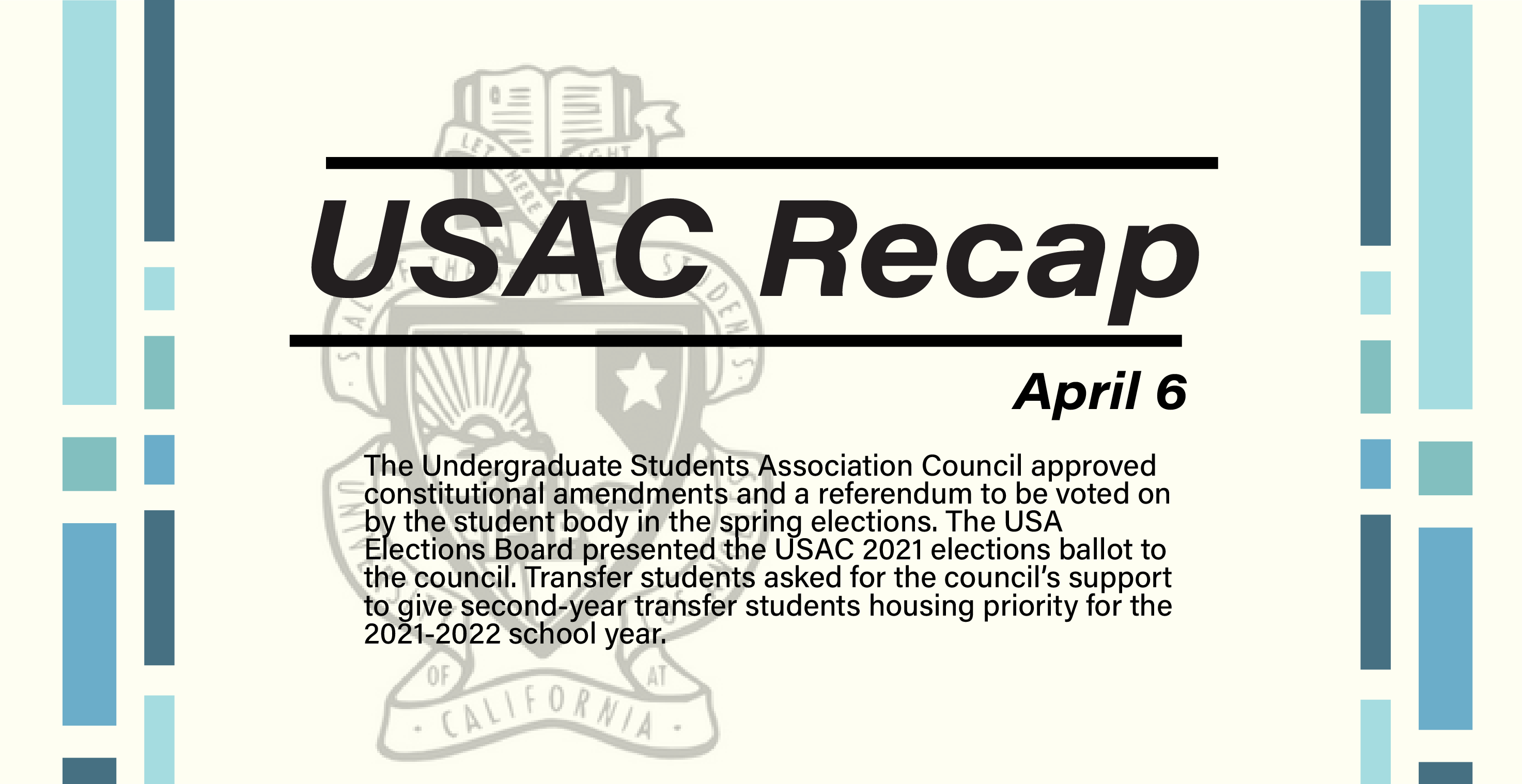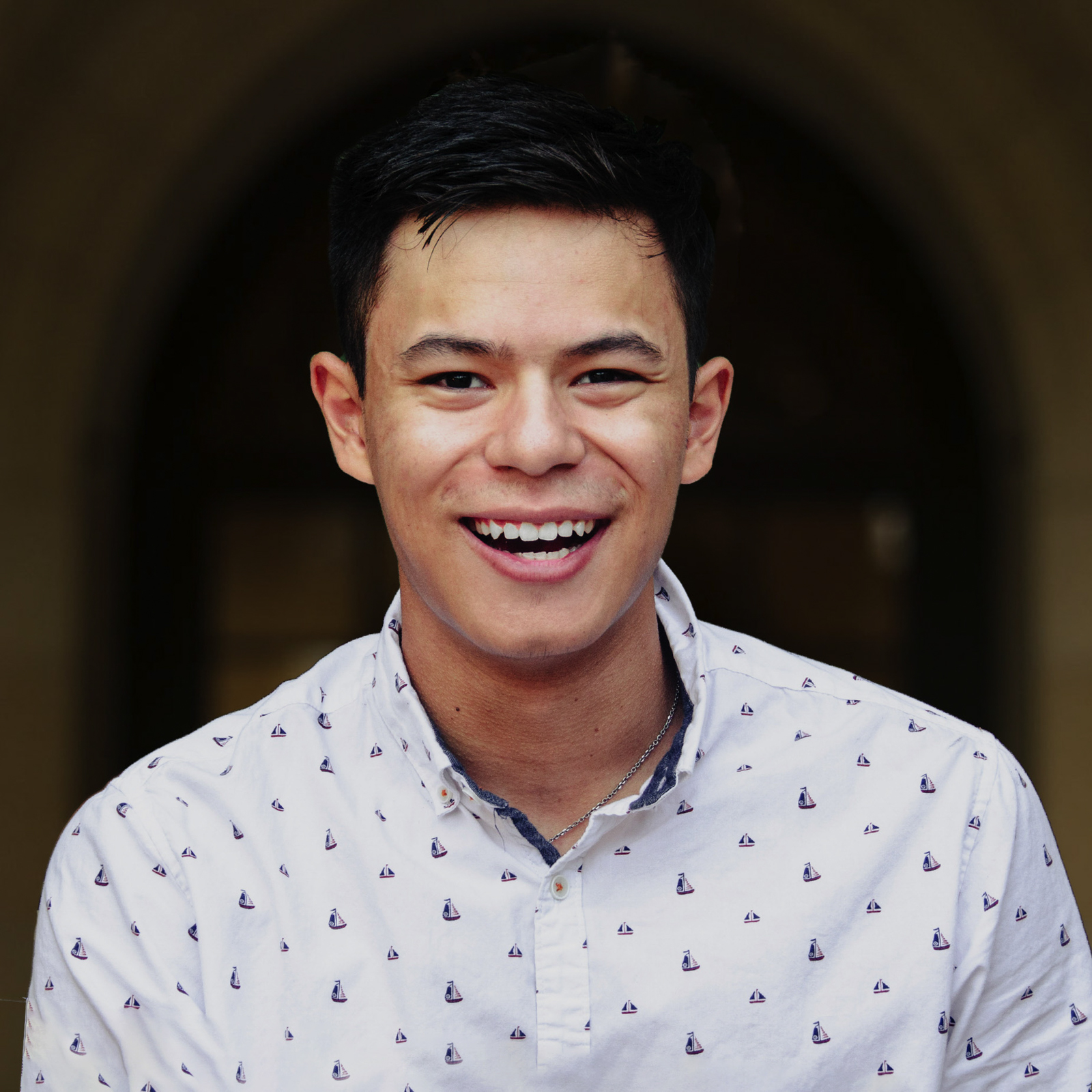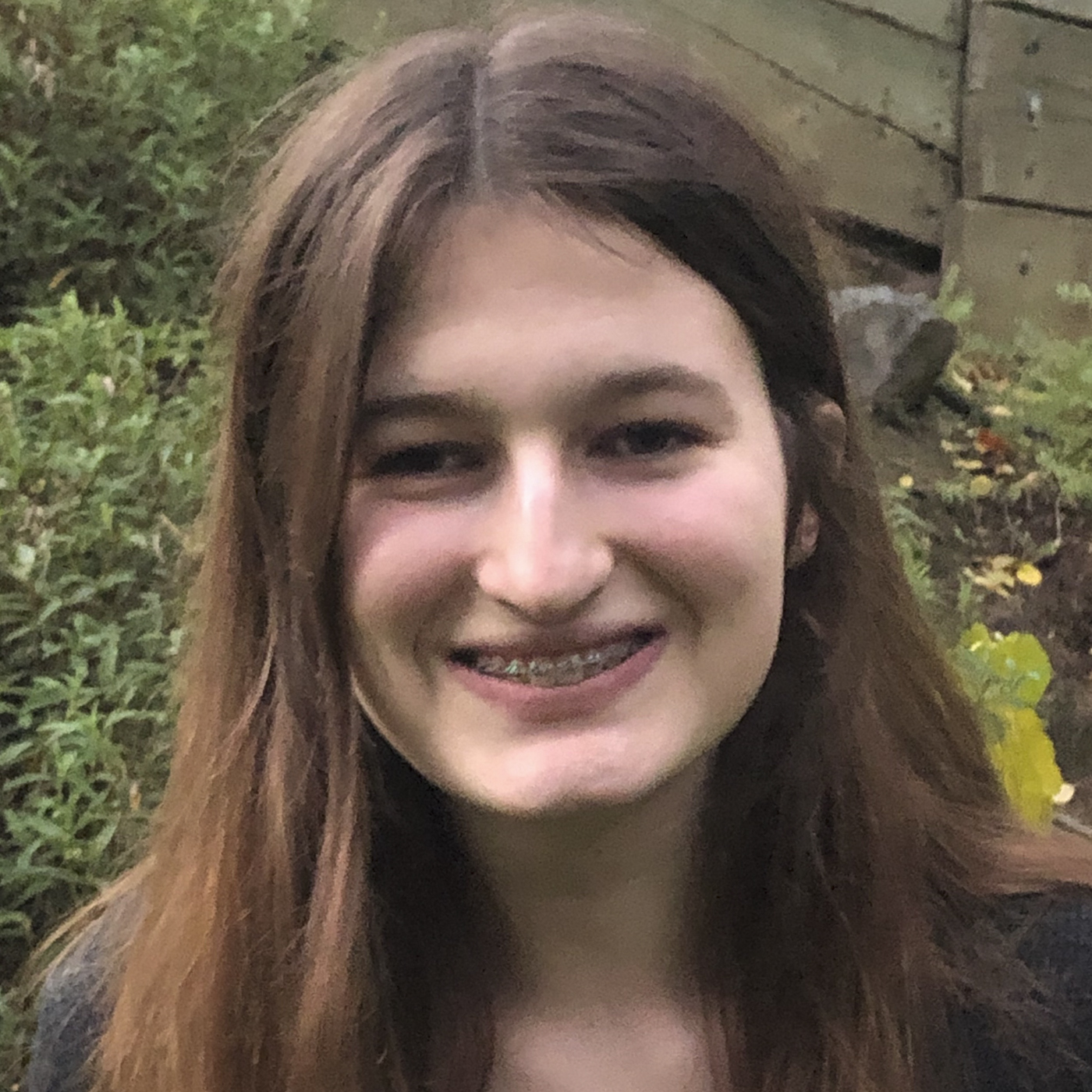 April 19, 2021 10:54 p.m.
Correction: The original version of this article incorrectly referred to the Universities Allied for Essential Medicines as the Universities Allied for Essential Medicine.

This post was updated April 21 at 4:38 p.m.
Public Comment:
Ayona Hudson, a third-year African American studies and political science transfer student, said UCLA is not prioritizing transfer students for housing for the 2021-2022 school year. She added that while sophomores can receive prioritized housing, transfer students in their second year at UCLA cannot. She called on USAC to support transfer students and use its voice to help transfer students receive an equitable experience at UCLA.
Lauren Thielen, a third-year political science transfer student, advocated for transfer students to receive priority housing for the 2021-2022 school year. Thielen said many transfer students she's spoken to are disappointed they are not guaranteed to receive university housing.
Herman Luis Chavez, a third-year comparative literature and ethnomusicology transfer student, urged the council to support transfer students seeking prioritized housing. Chavez said it is disturbing that many transfer students may graduate without having the opportunity to live on campus.
Marc-Anthony Rosas, a third-year transfer student, said he decided to come to UCLA because UCLA guarantees a year of transfer student housing. He added that UCLA is going back on its promise even though the university reiterated a housing guarantee for transfers throughout the summer.
Mariah Lima, a third-year political science transfer student, asked USAC to continue to advocate for transfer students to get a housing guarantee.
Special Presentations:
Student representatives from Universities Allied for Essential Medicines at UCLA, presented the Open COVID Pledge, an agreement that aims to make COVID-19-related intellectual property freely available for research. Naneeta Desar, a second-year neuroscience student, said UCLA received a D- on the UAEM report card, which measures universities' commitment to reducing health inequality through research. Mominah Subhan, a third-year human biology and society student, asked council members to help make vaccine research equitable.
Harut Tatulyan, the Middle Eastern Student Association president and a fourth-year philosophy student, said MESA is working to create a Middle Eastern and Northern African student resource center, obtain a better praying space for Muslim students and allow Middle Eastern students to identify as their own demographics on official forms.
Alfred Tun, the USA Elections Board chair and a fourth-year economics and political science student, presented the USAC 2021 elections ballot. Thirty-nine candidates are set to run in the spring election, 20 of whom come from three slates, Tun said. Students will also vote on three constitutional amendments that would give the USA Judicial Board and Elections Board more independence and a referendum that will raise student fees to create an emergency fund for students in crisis, he added.
Agenda:
The council voted unanimously to add the Bruin Emergency Relief Fund Referendum to the ballot for the upcoming election. The referendum, if passed, would raise undergraduate student fees by $2 to create an emergency fund for students in emergency situations.
The council approved changes to the transfer student representative bylaws that will specify that USAC offices work together to encourage more students to apply for appointment positions. The bylaw changes clarify the role of the TSR and provide contacts for administrators relevant to the role to aid in the transition process. The changes also establish quarterly meetings with the vice chancellor of student affairs and separate quarterly meetings with the dean of undergraduate education to discuss issues related to transfer students. The TSR will also have regular meetings with the director of the Bruin Resource Center and the Transfer Student Center director under the new bylaws. The bylaws also clarified that the TSR will meet with the On-Campus Housing Council, student family housing's University Apartments/South Residents' Association, Residential Life's Transfer Living Learning Community, commuter students' Commuter Committee and other groups to discuss housing issues.
The council discussed and approved constitutional amendments proposed by International Student Representative Bakur Madini to be put on the ballot for the upcoming election season. Two amendments would expand the jurisdiction of the judicial board and the independence of the elections board. Another amendment would reduce the term limit for judicial board justices from four years to two years.
The council unanimously appointed Haig Simitian, a first-year business economics student, as the transition director on the USA Elections Board. Simitian said he will manage the board's internal affairs and compile a report on strategies that the board would employ during the election cycle.
Allocations:
The council allocated $100 to UConsulting, a student consulting organization, for UConsulting Game Night.
The council allocated $300 to Clinical Dental Outreach, an organization dedicated to providing accessible dental care to underserved communities in the Los Angeles area, for CDO T-shirts.
The council allocated $100 to Bruin Sports Business Association, an organization that prepares students for a career in the sports industry, for its BSBA spring 2021 virtual case competition.
The council allocated $498.76 to High-tech and Neurological Disorders at UCLA, an organization dedicated to increasing awareness and education on neurological diseases, for Let's Talk Movement Disorders: Part 2.
The council allocated $663.80 to Beta Alpha Psi, an accounting honor society, for Paint Night.
The council allocated $566.67 to the Muslim Student Association at UCLA for Islam Awareness Week.
Christina Read, the Student Wellness commissioner, allocated $500 from the Student Wellness Commission programming fund to Mann Mukti, an organization dedicated to promoting open dialogue on South Asian mental health issues, for a South Asian LGBTQ+ support circle.
Community Service Commissioner Jonathan Wisner allocated $1,000 from the Supplemental Fund for Service to Aware at UCLA, an organization that aims to advocate for social issues through open dialogues.
Wisner allocated $750 from the Supplemental Fund for Service to Project Literacy, a tutoring organization dedicated to improving literacy rates in the LA area.
Wisner allocated $375 from the Supplemental Fund for Service to the Glendale Learning Program, an organization that mentors and tutors middle school students in the Glendale area.
Reports:
President Naomi Riley said her office met with the COVID-19 Response and Recovery Task Force. The task force told her office that UCLA will expand library capacity to 75%. She added UCLA is not expanding housing and student activities and has not decided on how to hold its commencement. Her office also discussed housing plans for transfer students and a proposal to allow undergraduate students into research labs.
Internal Vice President Emily Luong said her office released a resource guide on transformative justice. She added that the Revamp Advocacy Partnerships within her office is holding coffee chats with interested student organizations until week five to offer advice on challenges facing campus groups. Luong said her office's Put Workers First Committee released a survey on the conditions facing student workers during the pandemic.
External Vice President Aidan Arasasingham said his office met with LA City Councilmember Kevin de León to discuss housing affordability and LA's response to the COVID-19 pandemic. He added that his office is restarting the BruinsVote campaign to educate and mobilize students to vote in the May 18 special election for Assembly District 54, which includes UCLA and Westwood. Arasasingham said he is planning to hold a candidates forum ahead of the election. He added that he met with Luong and Riley to discuss campus policing and campus safety issues Tuesday.
Academic Affairs Commissioner Breeze Velazquez said her office is starting to train the Student Advocate Board, a group of students that aims to fight for educational equity on campus. She added that her office released the Books for Bruins scholarship Monday and applications to the scholarship are due April 12.
General Representative 2 Justin Rodriguez said in a written statement that his office is working to create an online map to provide information on mental health resources around the UCLA campus. He added that he hopes to distribute the map to UCLA Counseling and Psychological Services, UCLA Resilience In Your Student Experience Center and mental health advocates.
General Representative 3 Elijah Wade said his office will release a series of surveys in the coming weeks on topics such as athletes' experiences with mental health.
Madini said his office is holding a listening session for international students to discuss questions and share their experiences with UCLA Student Affairs and representatives from the Academic Senate on Wednesday.
Read said in a written statement that the Basic Needs Fund, which grants students a subsidy up to $100 in checks or store gift cards, will close April 9. She added that Bruin Consent Coalition will host a documentary screening of "Ask the Sexperts" on April 9. Sexperts and Shenanigans Comedy Club at UCLA will also host a "Blame it on the Binary" event April 9, Read added.