Week three: Protests against police brutality, in-person procession, transfer housing plea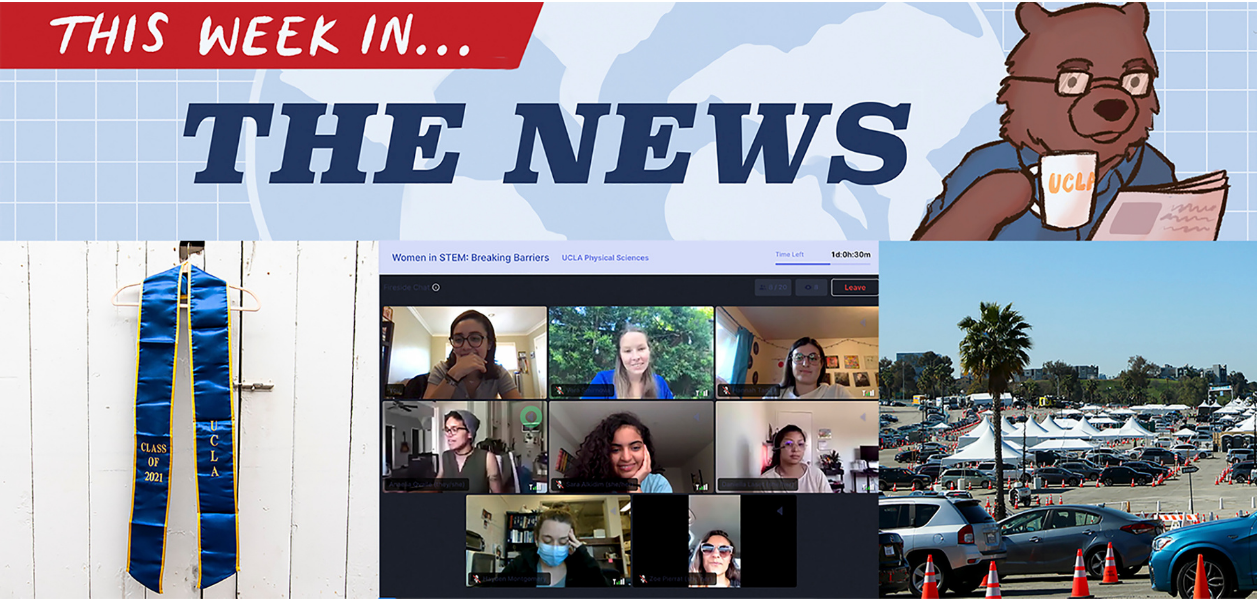 (Left to right: Ashley Kenney/Assistant Photo editor, Courtesy of Maggie Fox, Noah Danesh/Daily Bruin)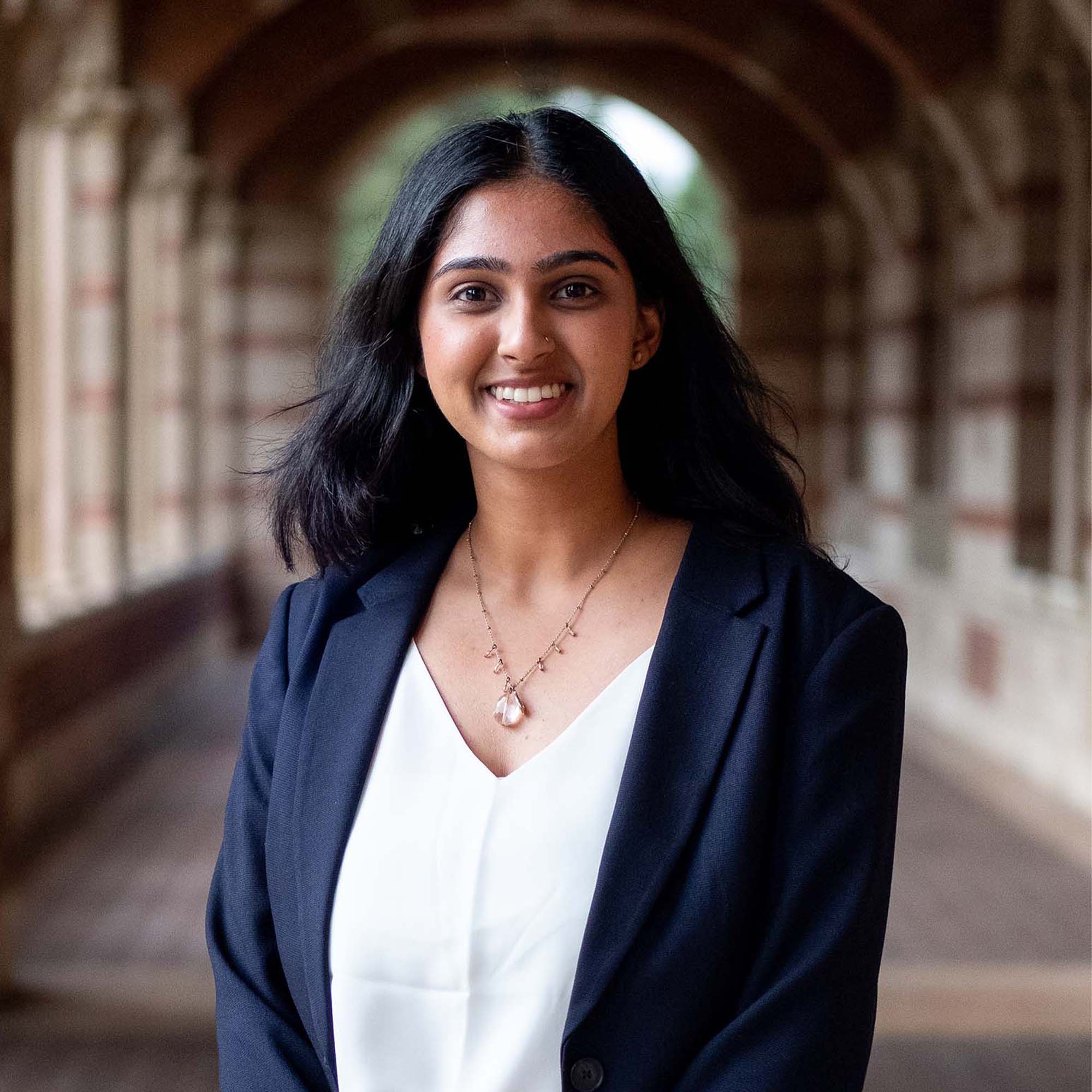 April 16, 2021 12:38 p.m.
This Week in the News serves as The Quad's space for reflection on current events at and around UCLA. Every week, Daily Bruin staffers will analyze some of the most significant stories to keep readers up to speed.
Week three excited the class of 2021 with news of a limited in-person procession, while students hosted and attended the university's first summit for women in STEM. Meanwhile, California and UCLA Health halted the distribution of the Johnson & Johnson vaccine amid concerns over side effects.
Good news arrived for UCLA's class of 2021: In-person commemorations are set to take place in spring 2021, Chancellor Gene Block announced in a campuswide email Tuesday. Degree conferrals will, however, take place virtually.
The procession is set to take place over the course of a week starting on the last day of spring quarter, June 11. Sign-ups are available for both undergraduate and graduate students.
Family members will not be able to attend any celebrations. Out-of-state students will also be required to quarantine for 10 days before the commemoration. The commemorations will be livestreamed.
Currently, celebrations will only be held for the class of 2021. UCLA hopes to conduct full in-person ceremonies for the classes of 2020 and 2021 when the pandemic eases.
Los Angeles County and California have halted usage of the Johnson & Johnson COVID-19 vaccine after six people reported blood clotting after receiving the vaccination. Both the Food and Drug Administration and the Centers for Disease Control and Prevention consider these side effects to be "extremely rare."
This decision has also come in compliance with recommendations made by federal health agencies.

The CDC is expected to review all six cases alongside the CDC Advisory Committee on Immunization Practices in the coming weeks.
UCLA Health has also stopped administering the vaccine. Patients scheduled to receive Johnson & Johnson vaccine will instead receive doses of the Moderna vaccine. This roadblock is not expected to impact vaccine distributions at UCLA, according to a statement from UCLA Health.
UCLA undergraduate and graduate students hosted UCLA's first three-day summit for women in STEM, titled Women in STEM: Breaking Barriers.
The summit featured keynote speakers, panels and presentations about career opportunities and navigating the STEM field as a woman.
Maggie Fox, the conference coordinator and a material science and engineering doctoral student, said she wanted to create an event that would bring together all campus groups and feature a diverse group of speakers.
Student organizations such as the Society of Women Engineers, Women+ in the Physical Sciences and Graduate Women in Computer Science played a key role in planning and successfully executing the event. The UCLA Henry Samueli School of Engineering and Applied Sciences and the Physical Sciences Division of the UCLA College of Letters and Science also provided support.
In a campuswide email, UCLA announced plans to offer some in-person housing in the fall that would prioritize accommodations for incoming freshmen, returning sophomores and first-year transfer students. Excluded from this list was the class of 2022 transfer students.
In response to the news, some transfer students filed a petition calling for UCLA to guarantee housing for the class of 2022 transfers, which has nearly 1,300 signatures. Housing administrators also held a town hall meeting where students expressed frustrations about the housing situation.
Students hope administrators will extend priority housing offers to class of 2022 transfers.
Individuals gathered outside LAPD headquarters to protest the killing of 20-year-old Daunte Wright on Wednesday. Wright was shot by Kim Potter, an ex-Brooklyn Center Police Department officer near Minneapolis on Sunday after he was pulled over for a traffic violation.
Vigil observers placed candles and flowers to honor Wright.
The protest was organized by Coven Mutual Aid, an LA-based activist group. At least one police officer fired a less-lethal weapon during the protest.
Protesters blocked traffic and knocked over traffic cones and barricades. Police forces created a barricade to stop the march by 9:30 p.m. Those at the event said they came to support the Black Lives Matter movement and protest against police brutality.