The Quad: Examining portrayals of Asians in movies and their real-life repercussions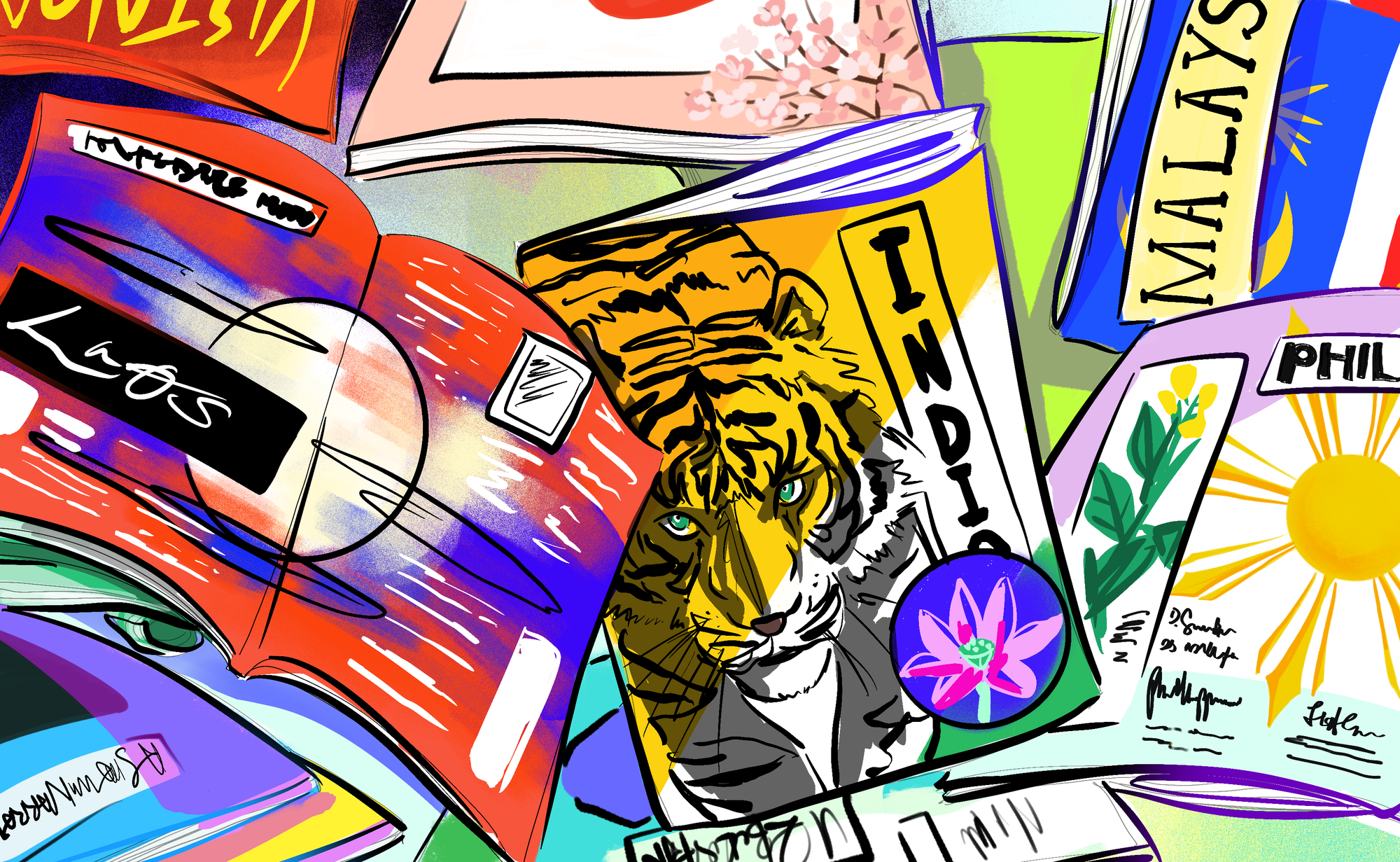 (Jocelyn Wang/Daily Bruin)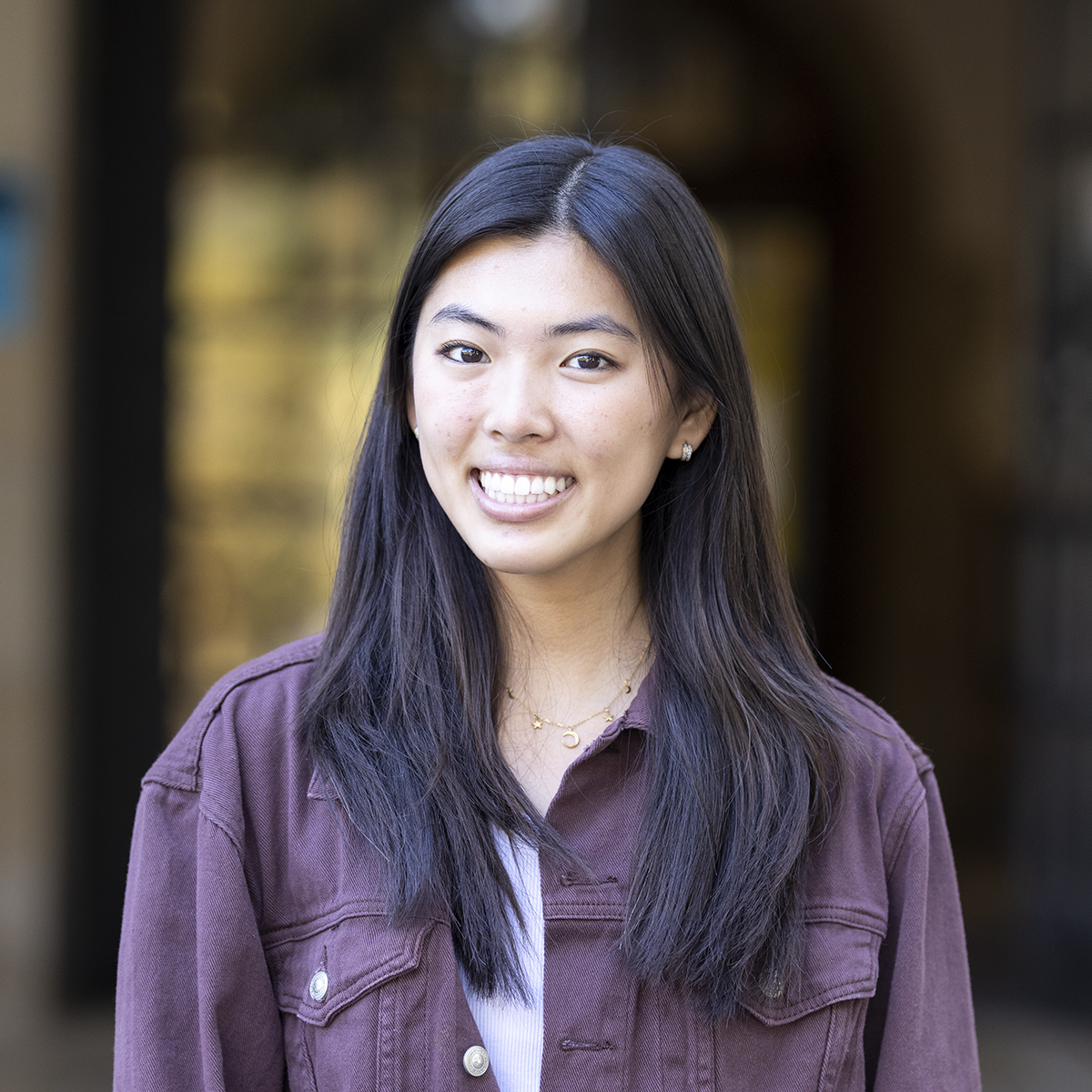 As much as I owe a huge portion of my childhood happiness to Disney Channel, I always felt like there was something missing: Asian representation. The only Asians I watched were Wendy Wu and London Tipton, both played by the same actress.
According to the New York Times, the USC Annenberg School for Communication and Journalism reported that only 1% of lead Hollywood roles go to Asians.
Film and television professor George Huang has extensive experience in screenwriting and directing, working both independently and for companies such as Paramount Pictures, Warner Brothers and Disney. Early in his career, Huang said he was only one of a few Asian directors in the entertainment industry.
"When I started out, I would look around and there were like two Asian people in all of Hollywood," Huang said. "That felt a little lonely."
Beyond the lack of Asians behind and on-screen, Asians also have a long history of being inaccurately portrayed and negatively stereotyped in the entertainment industry – from nearly a century ago in movies like Piccadilly to more recent comedies like Sixteen Candles and Mean Girls, Asians have been portrayed as laughable caricatures or overly sexualized individuals.
First-year political science student Caroline Hsu, the publicity manager for Dear Asian Youth UCLA, said Asian depictions in the media affected how she viewed herself growing up.
"(A lot of movies) made me personally feel like I almost have to humanize because I felt my purpose was to serve others. I was supposed to be arm candy to a guy, I was supposed to serve food, I was supposed to paint nails … and I think (the) media … made us just look like indentured slaves or workers," Hsu said.
Further, Hsu said she often felt a disconnect between her Asian identity and passion for the humanities, given that Asians are typically portrayed as uncreative STEM experts on TV.
"For a long time I felt like I was doing something wrong," Hsu said. "In film, especially when we see these sort of Asian stereotypes, it makes us think that we're boxed into this certain definition of ourselves."
Hsu said the media largely impacts how Asians are treated in society, especially considering the recent spike in hate crimes toward Asian women and elders.
"The media needs to stop painting us as someone who could just easily be stepped on," Hsu said. "With a lot of the hate crimes that are going on, … certain people do these attacks because they feel like Asians are a great target to go for because we won't really fight back and speak up."
This trend can largely be attributed to the idea of Asians being the "model minority," a phrase that classifies them as having higher-than-average socioeconomic success and erases many of their racial struggles, according to NBC News. This stereotype can also result in Asians being overlooked amid pushes for diversity in the entertainment industry.
"I know a lot of Asian Americans feel when people talk about POC, they usually exclude us from the cause and they don't think we've been oppressed because we are the so-called model minority," Hsu said. "A lot of directors or filmmakers kind of ignore this fact, and they also side with this model minority stereotype, so they don't believe we are considered diverse."
When it comes to changing the current climate between media portrayal and treatment of Asian Americans in society, Huang emphasized the importance of ensuring that the public will be more open to Asian stories and narratives in mainstream media.
"If there's any industry (that) wants to be corrective and wants to repair the damage and use storytelling for good, it's definitely Hollywood," Huang said. "I think we've seen a lot of … opportunities now being offered to Asian filmmakers. … Now (what) becomes a question is … will the stories that we tell resonate with a broader general audience?"
First-year cognitive science student and president of Dear Asian Youth at UCLA Kailani Tokiyeda said an essential change she hopes to see in Asian representation is acknowledging that Asians are not confined to one identity, regardless of how the media may choose to stereotype them.
"(The media is) choosing to write our own narratives, which is not fair to us because the Asian population is so diverse," Tokiyeda said. "And it's not just narrowed down to one specific story for all of us. I think we all have different experiences. … I think it's all subjective, and I think the media tends to forget that we're not all just one person."
In comparison to the past, society seems to be taking more steps to promote diversity and to change the way Asians are portrayed on the big screen. With Asian films like Parasite, Crazy Rich Asians and Minari garnering widespread traction, it is evident that there is hope for the future of Asians in cinema, Huang said.
"t's always going to be hard … for any actor," Huang said. "That being said, there's been some great signs of success … so it shows there is an appetite there; people want to see this. And I think, hopefully, that'll crack the door open wider and create a lot more opportunities for us."
Pak is the 2021-2022 assistant Quad editor. She is a second-year English student at UCLA. She was a 2020-2021 Blogging contributor.
Pak is the 2021-2022 assistant Quad editor. She is a second-year English student at UCLA. She was a 2020-2021 Blogging contributor.