UCLA-led pancreatic cancer research projects receive $6 million in grant funding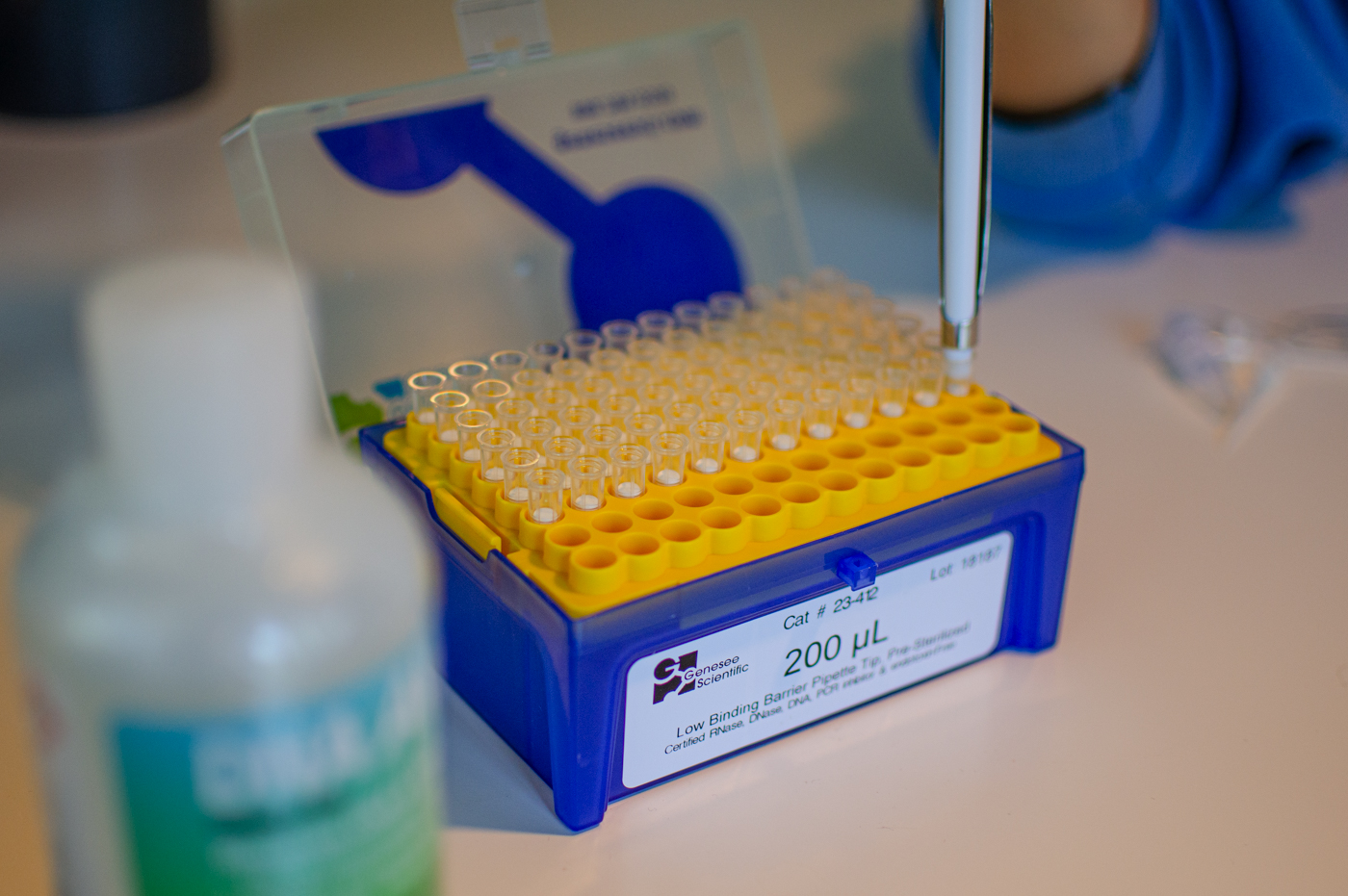 UCLA researchers were awarded $6 million in grants for pancreatic cancer therapy research. (Kanishka Mehra/Photo editor)
UCLA researchers were awarded two grants totaling $6 million to further pancreatic cancer therapy research.
The National Institutes of Health gave the grants to two research projects at UCLA that investigate the possible side effects and efficacy of promising pancreatic cancer drugs in February. The grants will help with the projects' preclinical research, human clinical trials and patient enrollment for the trials, said Dr. Zev Wainberg, a professor of medicine who works on both projects.
Dr. Timothy Donahue, a professor of surgery who is involved in both projects, said the grants will ultimately help translate the projects' findings into treatments for patients with pancreatic cancer.
The development of new therapeutics for pancreatic cancer is crucial because pancreatic cancer is the third-leading cause of cancer-related deaths, Donahue said. Pancreatic cancer is projected to surpass colon cancer as the second-leading cause because pancreatic cancer treatment has not improved, while colon cancer treatments have, he added.
The current standard treatment for pancreatic cancer is an aggressive and toxic three-drug chemotherapy regime, which only improves survival marginally, Donahue said.
One laboratory received about $3 million from the NIH grant to develop drugs that target the KRAS gene. Dr. Caius Radu, a pharmacology and surgery professor, said mutations in the KRAS gene are responsible for more than 95% of pancreatic cancer cases.
KRAS gene mutations cause cancer by keeping the KRAS gene turned on, so it keeps producing proteins even when it shouldn't, he said. Cells will continue to grow out of control as a result.
Until the last few years, there was no drug to target KRAS, Wainberg said. However, other researchers have found one KRAS subtype that is vulnerable to blocking drugs, he added. He said the drugs work by turning the KRAS gene off.
Although the blocking molecule drug seems effective, it is important to consider how the drugs will affect other areas of the body, such as metabolism and the tumor cells themselves, Radu said.
"One has to take into account biochemical reactions, metabolic reactions that occur in tumor cells and immune cells in order to develop the next generation of treatments," Radu said.
The second project is centered around stimulator of interferon genes molecules. Donahue said STING molecules activate when cells detect abnormalities, such as DNA being outside of the cell's nucleus – which typically means cells are malfunctioning or infected, he added.
Activated STING molecules lead to a variety of other genes' activation to cause the cells to stop dividing or die to prevent further damage, Donahue said. He added pancreatic cancer tumors have a high expression of STING molecules, and a potential therapy could involve activating those molecules.
Donahue said the grant would fund research into what other cancer treatments could be combined with STING activator molecules.
While there are two different UCLA-led research projects, Donahue said they share the same goal of transforming care for pancreatic cancer patients.
"We have two slightly different perspectives on how we do our work, but our goal is both the same and that's to really transform the care for patients with … pancreatic cancer," Donahue said.
Upon hearing the news, Radu said both research teams were excited by the grants as they are very difficult to get.
Donahue said receiving the grants validated the work that the labs have been doing for the last few years.
"Getting one of these grants is such incredible validation … by peers and experts across the country," Donahue said. "That's a reason for tremendous excitement and hope that our work will continue to proceed in that direction with that level of success."