UCPD looking for man who inappropriately exposed himself to student at Kaufman Hall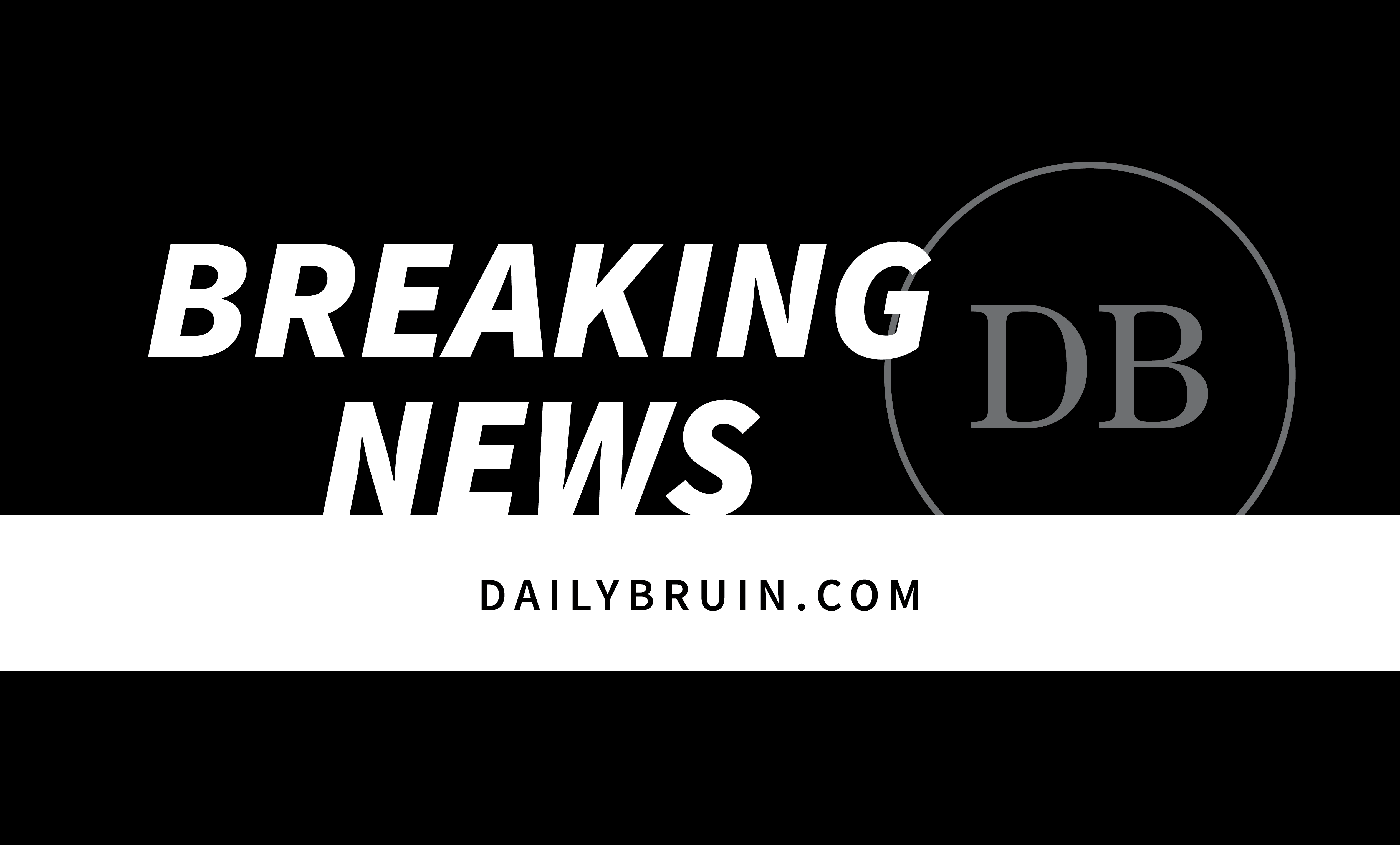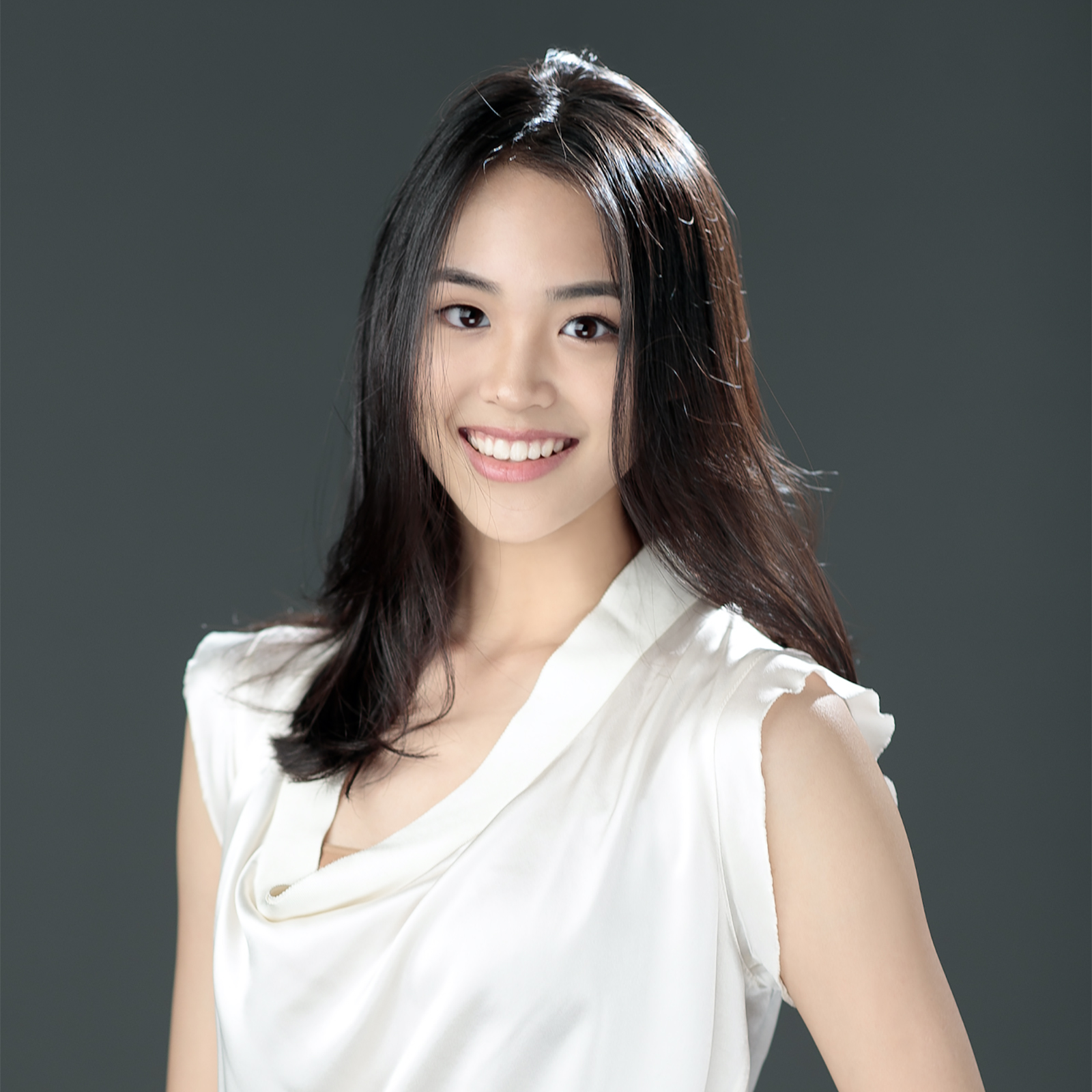 This article contains descriptions of lewd conduct.
University police are looking for a suspect who allegedly inappropriately exposed himself to a female student on campus Monday afternoon.
The incident occurred outside of Kaufman Hall at around 4:10 p.m., according to a UCPD crime alert sent Monday.
The suspect reportedly approached the victim and asked her to perform exercises. While the student was distracted doing exercises, the suspect touched her bare foot with his exposed genitals, according to the alert.
UCPD described the suspect as a white male with short blonde hair around 5 feet, 11 inches tall between 25 and 30 years old. He reportedly wore a blue T-shirt and gray sweat shorts and carried a green camouflage "US Army" backpack and skateboard.
No injuries or vehicles related to the incident were reported.
The case is currently under investigation. Anyone with information can call UCPD at 310-825-1491.