Female students in STEM host UCLA's first summit for women in science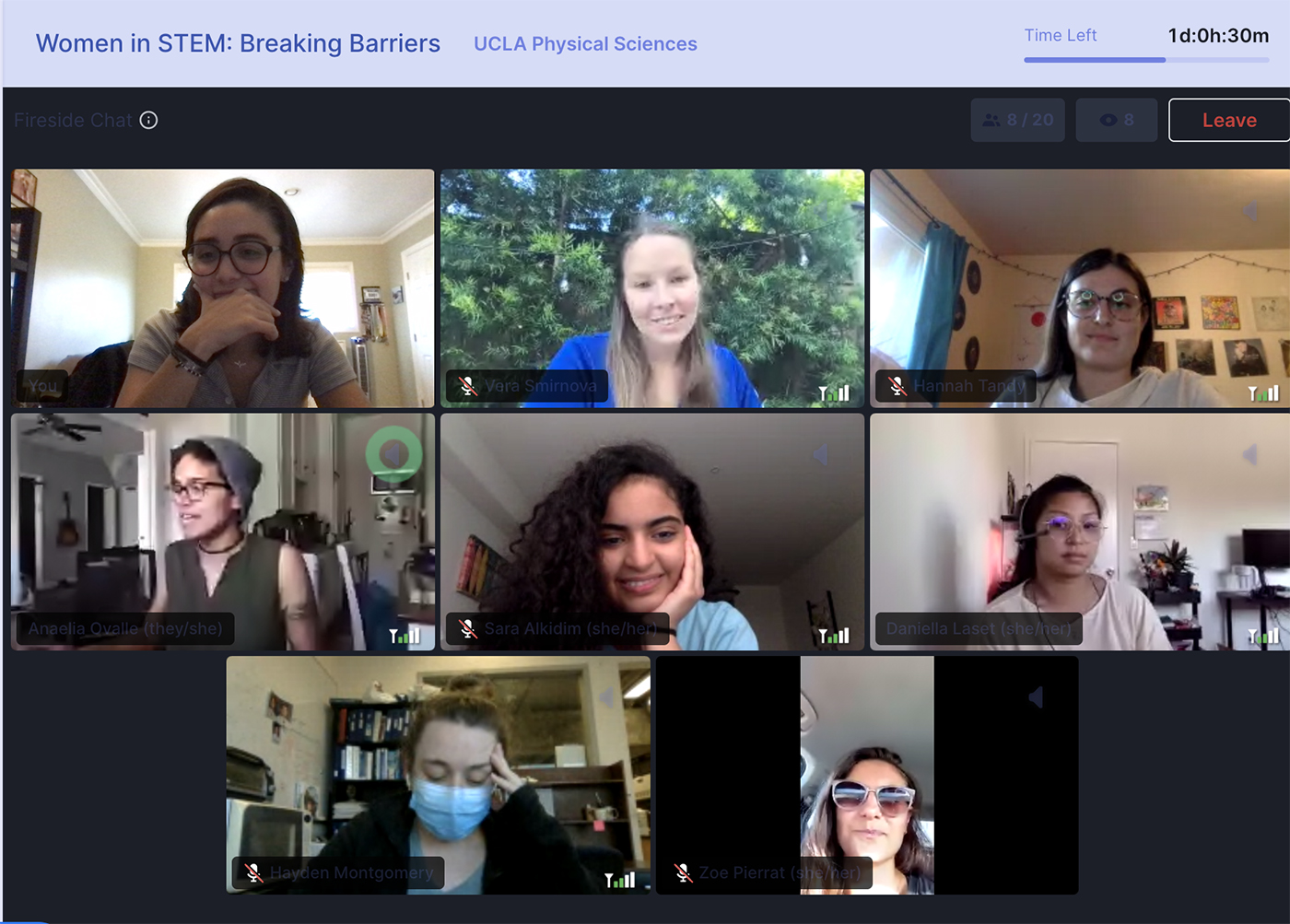 UCLA hosted the first summit for women in science last week – aimed at breaking down barriers women face when entering STEM (Courtesy of Maggie Fox).
April 12, 2021 12:55 p.m.
Women in STEM at UCLA came together to host the university's first summit for women in science last week, which aimed to break down barriers women face when entering STEM.
UCLA undergraduate and graduate students hosted the virtual summit, titled Women in STEM: Breaking Barriers, Thursday through Saturday as a resource for women to develop personal and professional skills to overcome the obstacles faced by women in science.
The first day of the WiSTEM summit began with a keynote speech from Andrea Ghez, a Nobel Prize-winning astronomy professor at UCLA.
Ghez said at the summit she hoped that the story of her journey in physics would inspire the audience to figure out what they might enjoy and how they can help others on their paths in science.
The rest of the day's program focused on undergraduate and graduate students and echoed the themes of the keynote. Additionally, it included panels and presentations on careers in STEM, work-life balance and science communication.
N'Dea Irvin-Choy and Nettie Brown, panelists at the summit, spoke about their experiences as graduate students who also run Instagram accounts to educate people on science.
Brown said the goal is to be transparent about science and to make science look fun.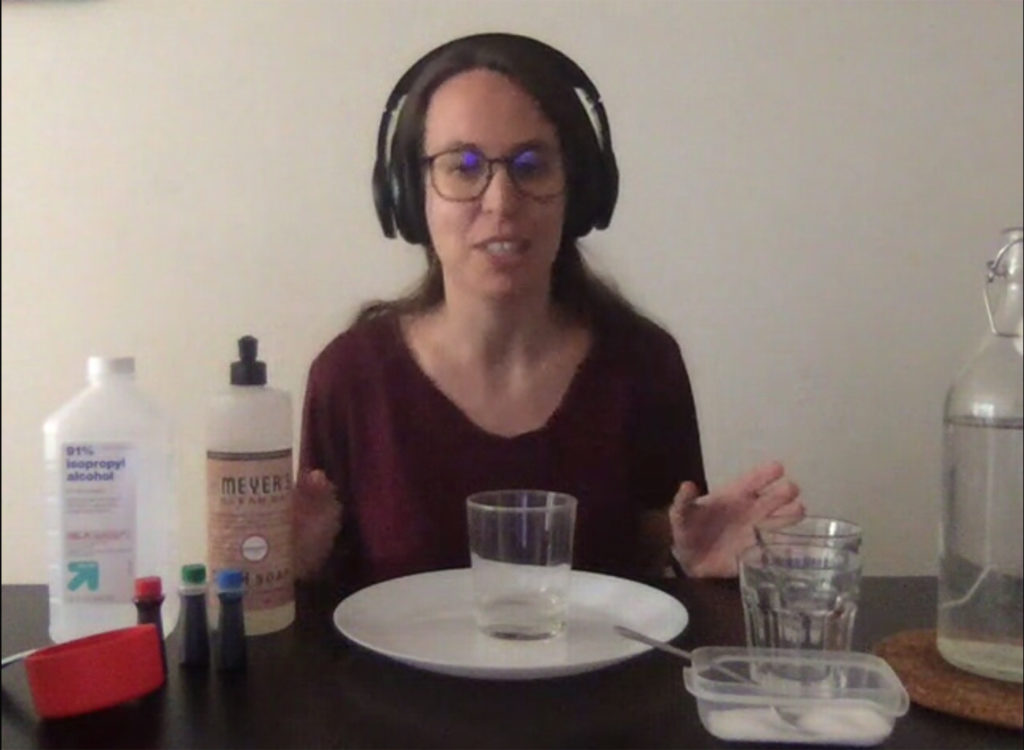 Day two of WiSTEM brought attention to issues faced by postgraduate and professional women, including maintaining personal and professional priorities, navigating career pivots and managing imposter syndrome.
After working for years on Wall Street, event speaker Nadia Gil switched careers to be a global solutions advisor at Google and spoke on her experience as a woman in a workplace dominated by men.
"I'm trying to be the female boss to women that I didn't have," Gil said.
The final day of WiSTEM promoted STEM for high school students through career exploration presentations, at-home science demonstrations and app design workshops.
The closing speaker, Stephanie Castillo, shared how she went from being a chemistry doctoral student to a science communicator, making videos focused on representation in science.
"What I want for them is to realize that there's no set path in STEM," said Sara Alkidim, a member of the planning committee and a fourth-year physics student.
Each day of the summit also included a discussion on intersectionality.
"We have a very diverse group of speakers, and they are at all different stages of their careers, which was also something that we were looking to do," said Maggie Fox, the conference coordinator and a materials science and engineering doctoral student.
Leaders from campus organizations for women in STEM – including the Society of Women Engineers, Women+ in the Physical Sciences and Graduate Women in Computer Science – made up the planning committee.
Many of UCLA's student groups for women in STEM host similar events that conflict or overlap, Fox said.
Fox added that she wanted to host an event that encompassed all of those held by campus groups, which prompted the idea for the summit.
The group's combined efforts brought in support from the UCLA Henry Samueli School of Engineering and Applied Science as well as the Physical Sciences Division of the UCLA College of Letters and Science.
"One of the main things that was really important to us was to have our audience be people in all stages of their careers," Alkidim said.
The three-day summit was open to anyone middle-school aged and older.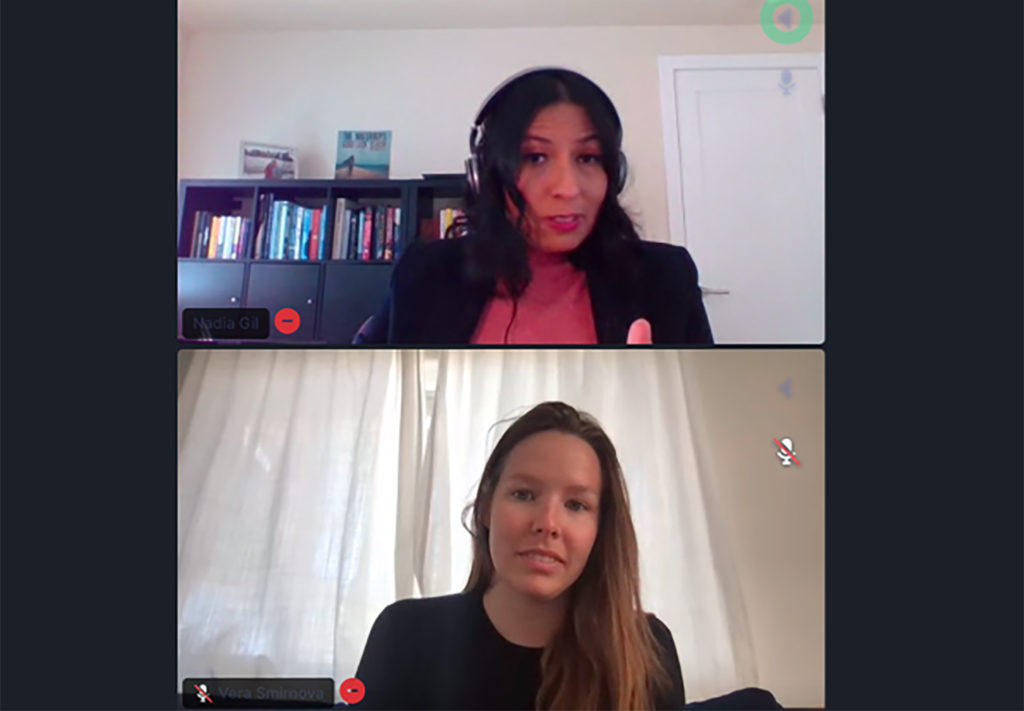 Each day focused on a different stage in a STEM career: college students, professionals and high school students.
"This is not what we were originally going to do, but it's kind of spun into that, and I think it's better than what we even thought it was going to be at first," Fox said.
Fox and Alkidim said they plan to continue WiSTEM as an annual summit.
"What I really want people to take away is honestly just one thing: just being able to say that they learned one thing at all that they're able to start executing the next day," Fox said.