Behind The Bruin: Taking an inside look at UCLA review website Bruinwalk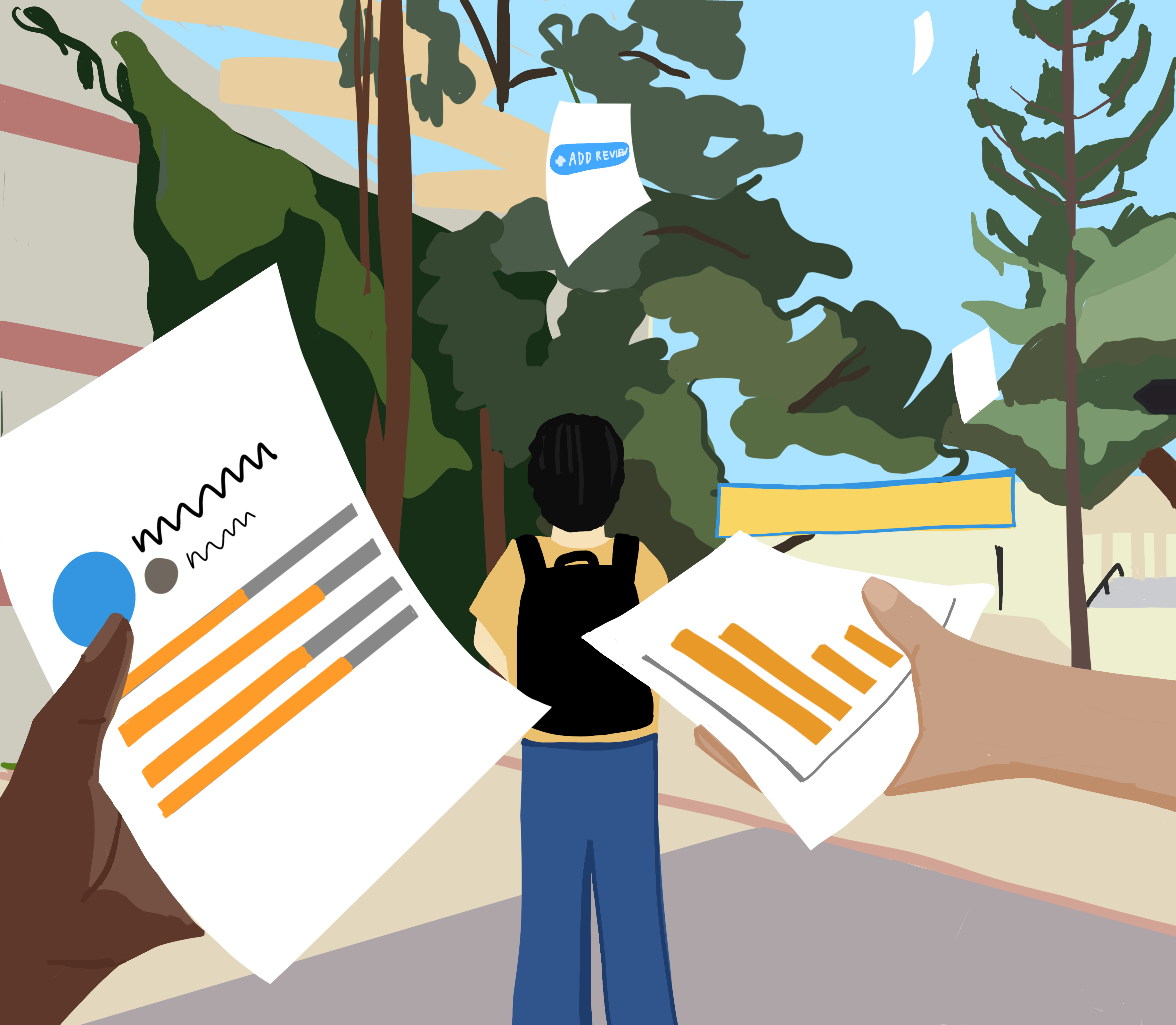 (Emily Dembinski/Illustrations director)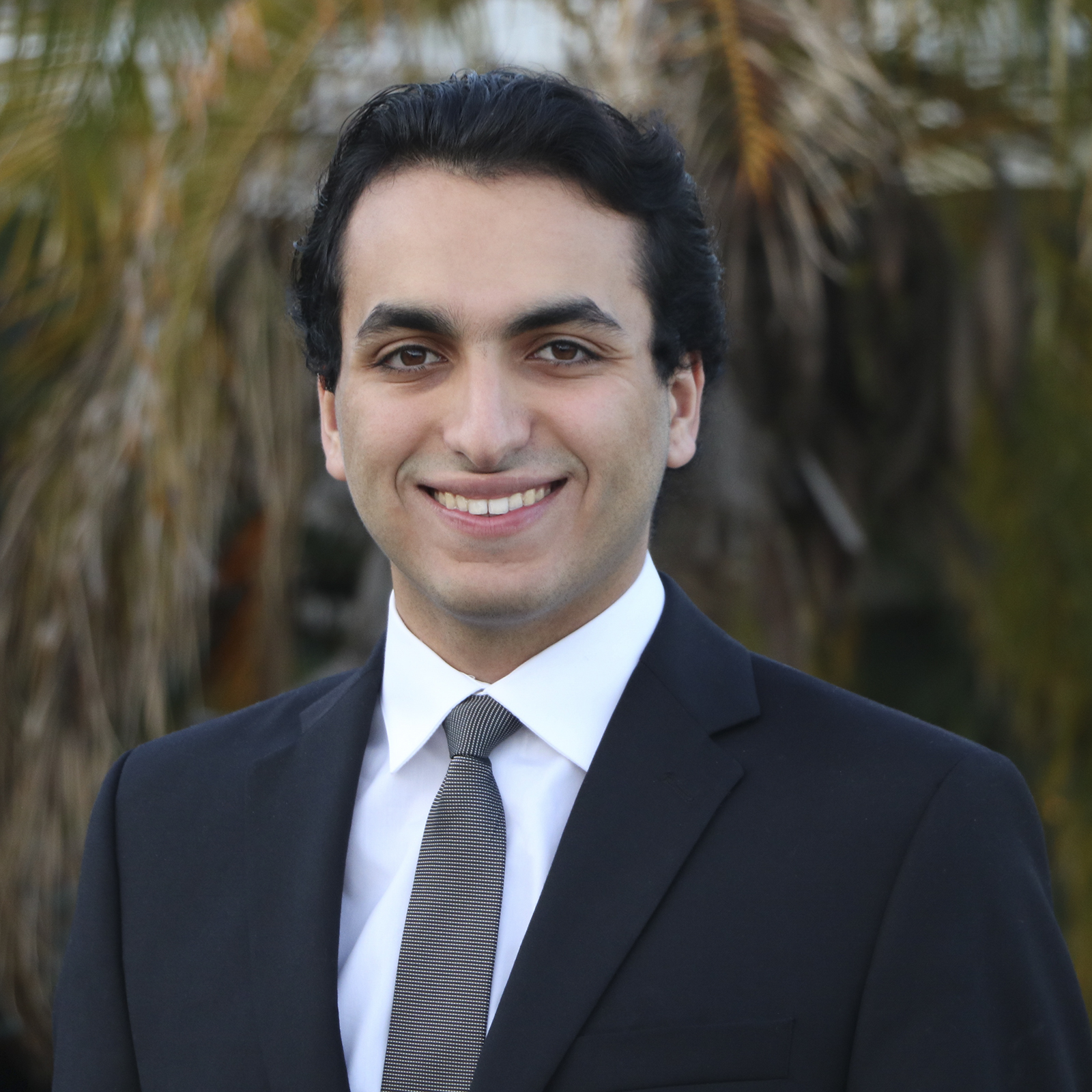 This post was updated April 12 at 2:25 p.m.
Contributors Eva Danesh and Noah Danesh share insight on the popular review hub Bruinwalk.com and the team behind the website in this installment of Behind the Bruin.
With over 85,000 student-generated reviews, Bruinwalk is where most Bruins begin their quarterly course search.
Bruinwalk is a Daily Bruin-run website for UCLA students to submit and browse reviews of more than 10,000 professors and instructors and more than 20,400 courses.
Editor Yu-Ying Chua and Assistant Editor Melody Chen stressed the value of each student's contribution to the over two-decade-old site – the more reviews there are, the more experiences contribute to the reader's perspective.
"We like to hear the user's voice and get a better feel for how a class actually is," said Chua, a fourth-year computer science student. "When more users write reviews, it's not skewed toward a particular type of person in the class,"
Following winter quarter, more than 1,880 reviews were submitted to the site. After fall quarter, nearly 2,000 reviews were written and uploaded to the site.
Bruinwalk relies on a continuous stream of new reviews every quarter, said Melissa Morris, editor in chief of the Daily Bruin. She said she hopes students continuously provide feedback to keep the resource up to date and relevant.
"Bruinwalk is one of the most beloved services that is offered on campus," said the fourth-year global studies student.
Readers can also be assured that the reviews they are reading are directly from the students – unfiltered, untouched and unedited.
"If a student writes a review, it's immediately posted on the professor's course page that they wrote it for," Chua said.
Doria Deen, the director of UCLA Student Media, said Bruinwalk has not advertised itself much since its inception and relies mostly on word of mouth. Seeing student feedback has guided a vast majority of Bruins in enrolling in classes, so students are often eager to share this resource with others, she said.
The Bruinwalk website was created in 1998 to serve as a platform to feature news from the Daily Bruin and other news outlets. The site was viewed as the online equivalent of its namesake – the notable walkway that connects many parts of campus to the heart of UCLA.
It was not until 2001 that Bruinwalk's professor review feature was created, expanding the platform's focus on community-generated content and services.
In 2004, around the same time that Facebook was launched, student developers created a social networking platform on Bruinwalk, which reached more than 4,000 UCLA users prior to Facebook overshadowing it.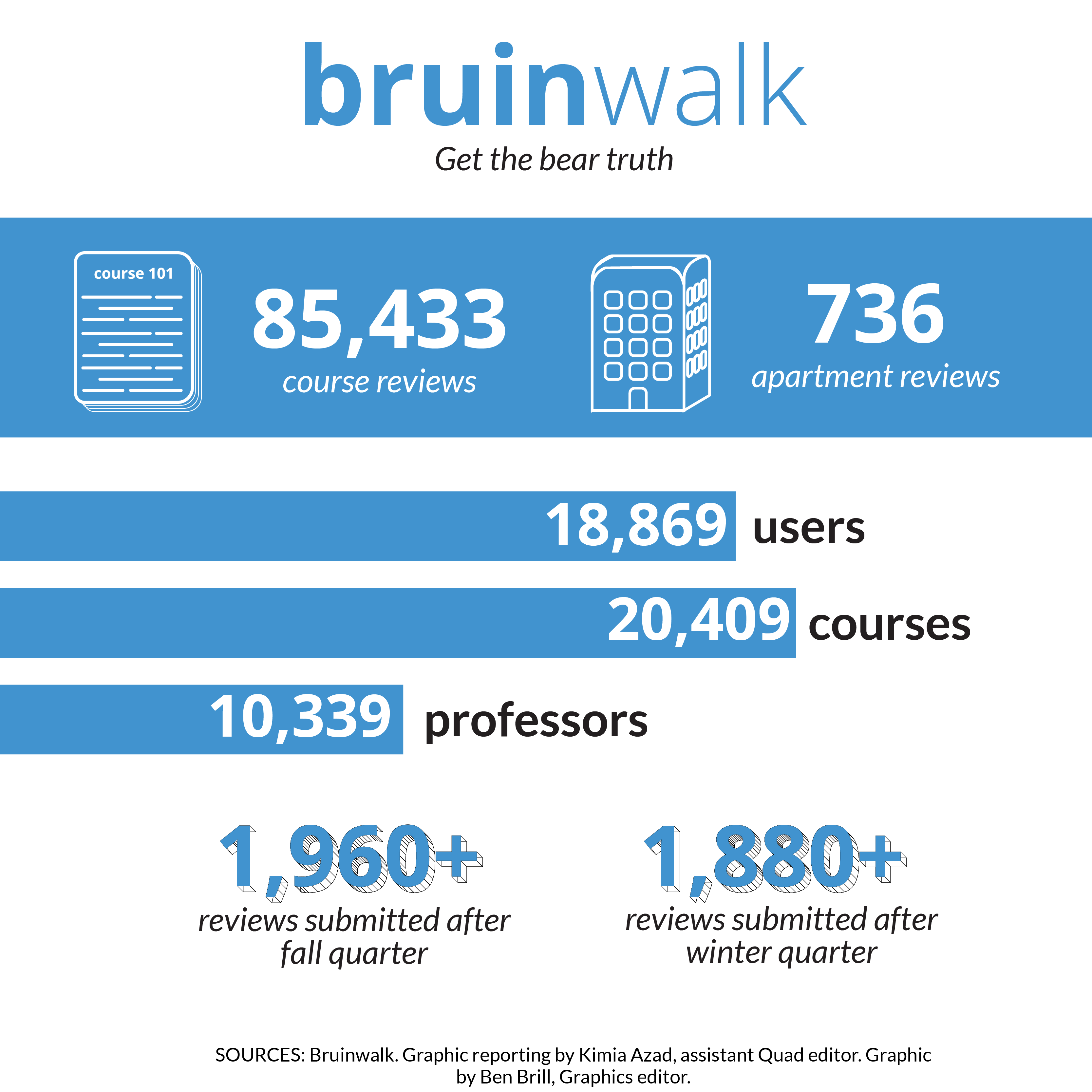 Over the years, Bruinwalk has evolved into a network that runs on students' input and experiences with courses and apartments – with tens of thousands of Bruins who regularly visit and contribute to it.
Yet there is one aspect of Bruinwalk that relies strictly on data: grade distributions. Many of the professors' pages feature a set of the class's grade distributions for past quarters, with some with records from the 2000s.
Unlike the student-generated reviews, the editorial team must obtain grade distributions from official registrar records to upload to the Bruinwalk database.
The Bruinwalk section's day-to-day operations involve maintaining and enhancing the website and its features. Last year, the Bruinwalk team – made up solely of UCLA undergraduates – focused on conducting surveys and interviews with Bruinwalk users to pinpoint areas that needed improvement, said Chen, a third-year computer science student.
Chua said that one of the improvements the Bruinwalk team is currently working on is making the search algorithm more intuitive so that students can easily find the courses they are looking for. For example, students will be able to input many different names and end up on the same page – instead of needing to input "COM SCI 31" to reach the course Computer Science 31, users would also be able to search "Computer Science 31" or "CS31" and reach the same page.
The team is also working to add more sorting features so that review pages become more intuitive. The team is working on implementing pop-up information tags, colors and emojis to explain what a certain level of rating means.
This past year, the Bruinwalk team has worked to distinguish between quarters during the COVID-19 pandemic and quarters not during the pandemic, because classes are structured and taught differently, Chen said.
To provide users with more insight into the review they are reading, Bruinwalk now displays COVID-19 tags with a note that experiences may vary. These tags are posted at the top of all reviews written on courses taken since spring quarter 2020.
Though Bruinwalk is widely recognized for its ability to guide student's course selections, the website also features ratings and reviews on apartments around the Westwood area, with more than 700 apartment reviews.
Previous tenants rate a building's spaciousness, landlord, upkeep and location, creating a platform for college-aged apartment hunters to turn to during their search.
Another focus of Bruinwalk is to revamp the apartments page to promote more student contributions. Increased student feedback would help make this section a more valuable resource, Chen said.
Chen is excited to be part of Bruinwalk's history since she said she feels that her work will be long-lasting and will help students for years to come.
Deen recognizes the importance of the site to students and said she is amazed each year by its growth.
"I can't see it not being a part of UCLA," Deen said. "I think it's going to be around for the long haul."