Assistant News Editor Genesis Qu appointed as 2021-2022 editor in chief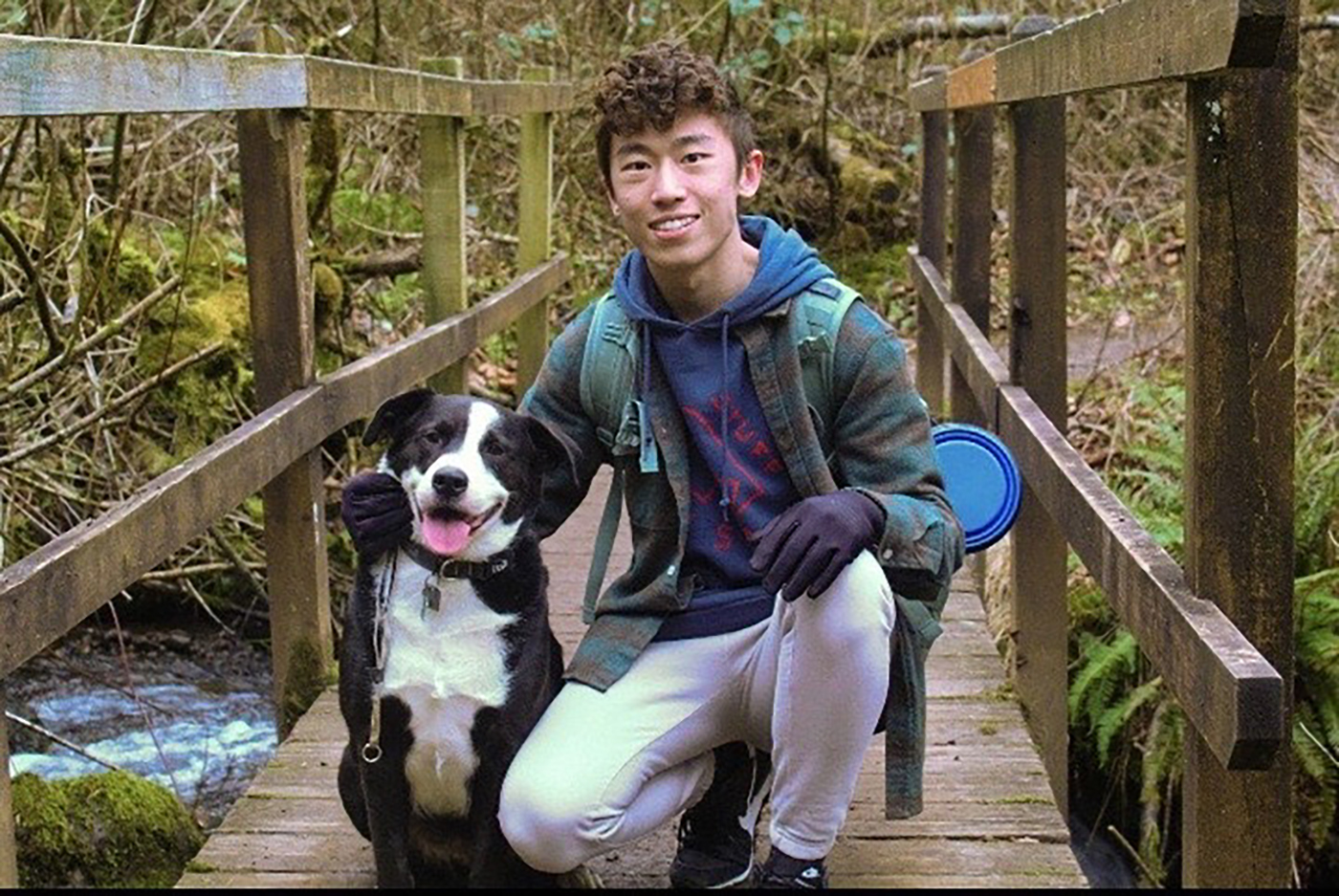 The UCLA Student Media Communications Board appointed assistant News editor Genesis Qu as the Daily Bruin's 2021-2022 editor in chief. (Courtesy of Genesis Qu)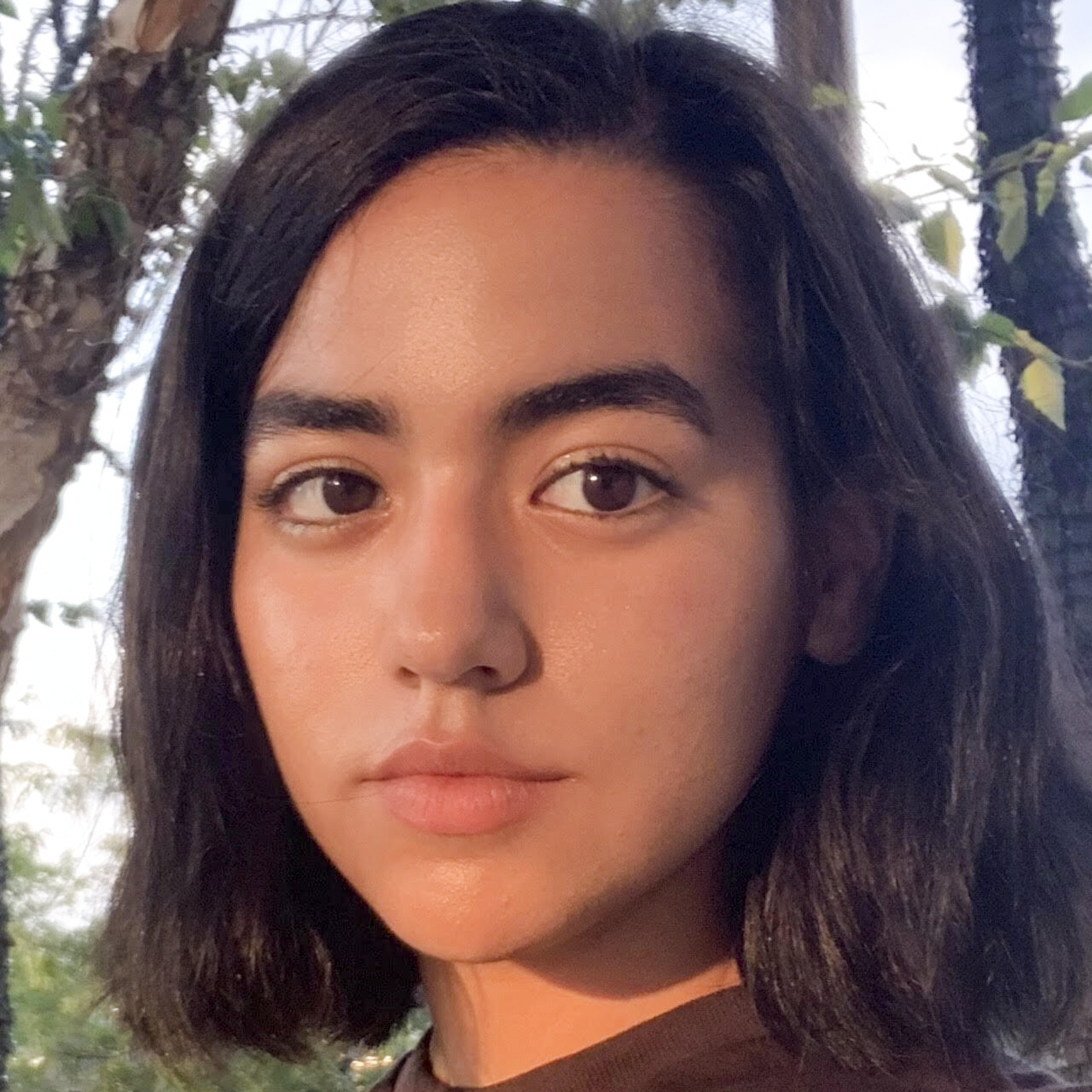 April 12, 2021 12:15 p.m.
This post was updated April 12 at 6:11 p.m. to reflect a clarified description of the Communication Board's role in the editor in chief selection process.
The UCLA Communications Board appointed an assistant News editor as editor in chief of the Daily Bruin for the 2021-2022 academic year.
Genesis Qu, a third-year statistics and political science student, was appointed to the position by the Communications Board at a hearing Monday. Sara Hubbard, the assistant Copy chief, also applied to the position. Hubbard received the Daily Bruin staff endorsement at a staffwide meeting Friday.
Historically, the Communications Board selects the candidate who won the staff endorsement as editor in chief, although the board is not bound to do so. In a letter addressed to the Daily Bruin staff, the board said both candidates were qualified and explained they chose to pursue Qu's focus on building an inclusive and diverse community, expanding The Bruin's online presence and supporting staffers' personal well-being.
Qu said he hopes to make the Daily Bruin a more supportive community for both new interns and veteran staffers. He also plans to increase the use of analytics in content production, diversify content and recruitment of the Daily Bruin staff and support multimedia sections in expanding their own digital content and production.
"I really want my decisions to be transparent and to be consultative," he said. "That doesn't mean that upper (management) won't make executive decisions – they will. It just has to be accountable to the staff."
Qu said he is honored to have been appointed to the position of editor in chief, and plans to increase transparency and use data-driven analysis to guide recruiting and retention efforts in diversifying the staff. He also plans to invite Counseling and Psychological Services to the newsroom to discuss how the Daily Bruin can improve staff mental health.
"I also want to be inclusive. I want to make sure that we make the newsroom a comfortable place for all the editors and interns," Qu said. "I want to really push for a mindset where we as journalists are serving the campus community and we're really held accountable to the readers."
Originally from Oregon, Qu joined the Daily Bruin as a news contributor in 2019, during the winter quarter of his first year at UCLA. He worked as a contributor in the national news and higher education beat for two years and became an assistant News editor for the campus politics beat during the 2020-2021 academic year.
Qu said although he did not work for his high school newspaper, he was interested in data journalism and would read data journalism outlets such as FiveThirtyEight, a website focused on statistical analysis in journalism. He said he values the community and journalistic experiences he has found at the Daily Bruin and hopes to create a more welcoming newsroom for people who have recently joined The Bruin.
Qu said he noticed that new Daily Bruin staffers were typically not involved in The Bruin outside of their immediate work. He felt it prevented interns and contributors from growing their knowledge of The Bruin's operations, discouraging them from becoming potential editors.
He added that he intends to support interns in changing the newspaper's structure to be more bottom-up.
He said he plans to create intern welcome packages to introduce interns to The Bruin's operations, staff and culture, which would include providing a list of the student newspaper's Slack social channels.
"The DB experience is more than just writing and editing – it's all the amazing people," he said. "I think having that resource given to the interns from the get-go is important."
Nico Edgar, a friend of Qu's and a Sports reporter at The Bruin, said he met Qu as a first-year student in a shared dorm suite, and Qu soon convinced him to join The Bruin their second year.
"If he hadn't joined DB and loved it so much, … I wouldn't be in DB," Edgar said. "His passion for DB, he tried to share that with somebody else, and it worked. … My whole experience has been shaped by him bringing me in and really showing me I do really have a passion for sports journalism."
Jessica Wong, a Video and News contributor, said Qu inspired her to get more involved with the Daily Bruin.
"Genesis is very different because he'll make you feel very important," Wong said. "I've talked to other editors that are in the news and they also recognize how Genesis was with his reporters and how he was creating a very communal environment. … So they're trying to emulate that within their own beats."
Saumya Gupta, an assistant News editor and third-year psychology and communication student, recalled an occasion where Qu continued to write his articles even as he traveled in a car.
"He makes it a fun place," Gupta said. "I think he has so much energy, and he cares so much about what he does that I think it reflects on his work and it reflects on everyone around him. I think he's one of the best editors I've seen."