UCLA community members express skepticism toward review of safety policies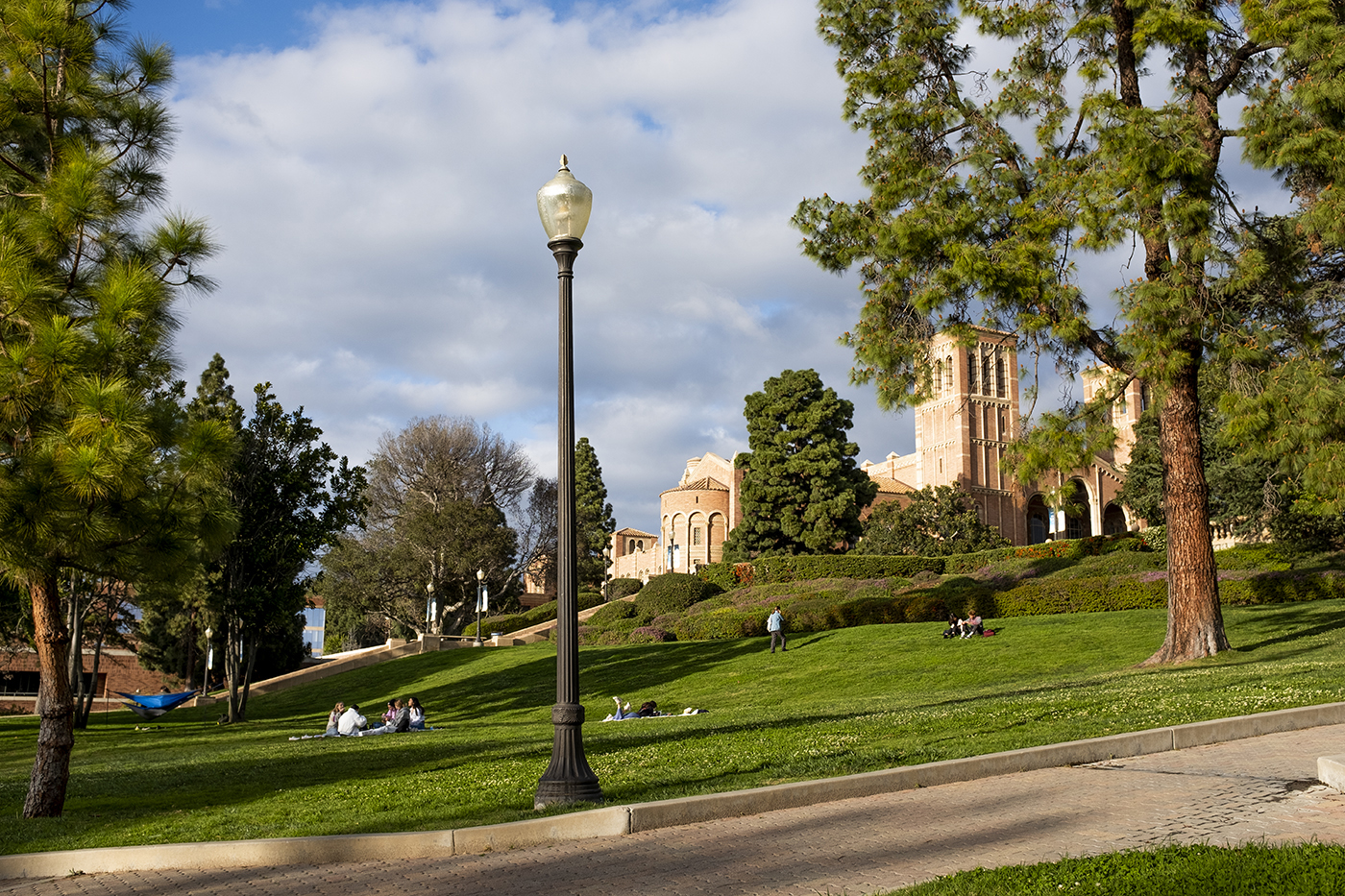 Some UCLA community members said the review into the 2020 Jackie Robinson Stadium incident comes too late. (David Rimer/Daily Bruin staff)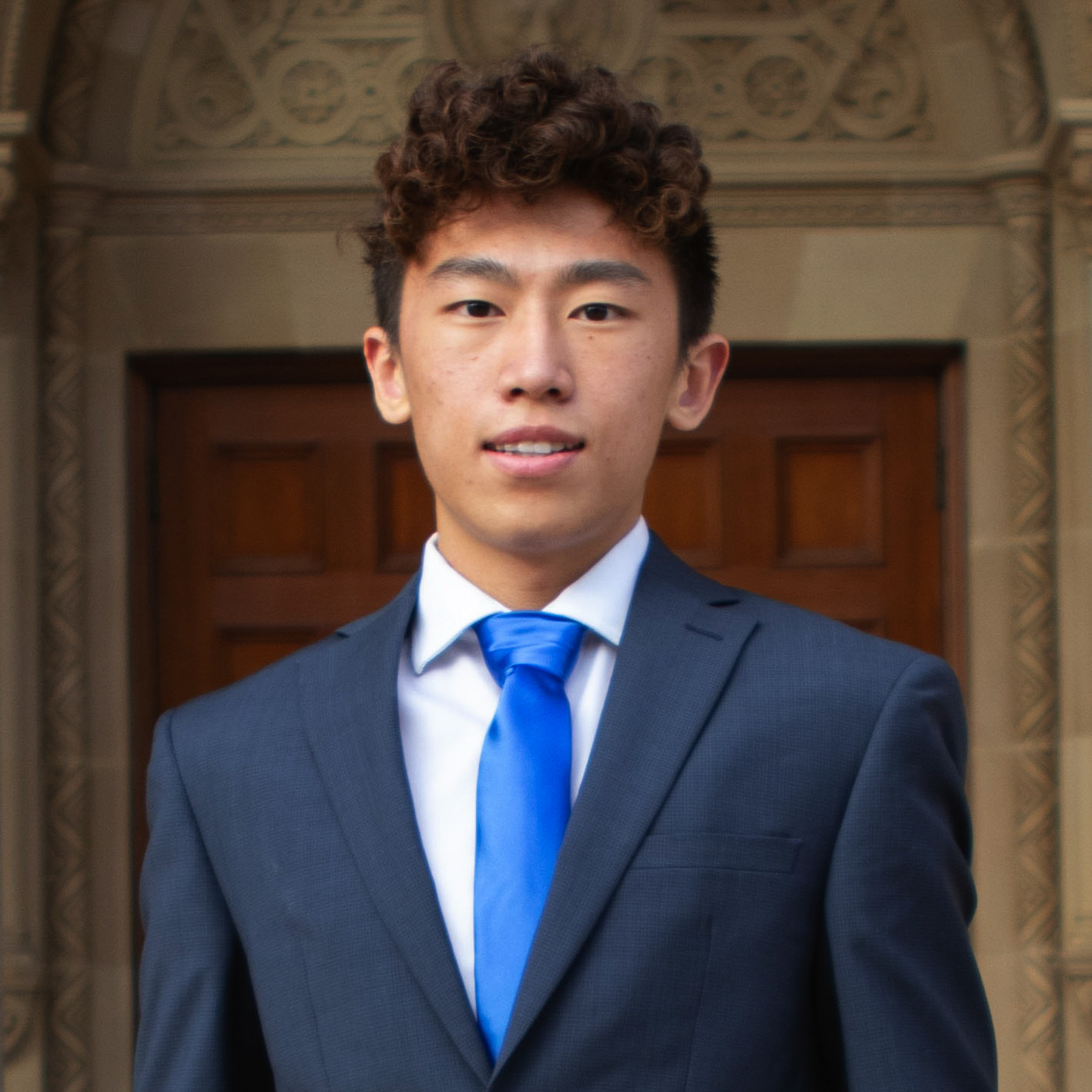 UCLA is planning to commission a review in the Jackie Robinson Stadium incident and campus safety policies, but some UCLA community members said the review comes too late and lacks transparency.
UCLA announced Friday that it formed a commission that will assess campus safety policies and make recommendations on new public safety procedures. UCLA also appointed two co-chairs of the commission, Tyrone Howard, an education professor, and Rasha Gerges Shields, a UCLA School of Law alumna.
The co-chairs plan to commission a third-party independent investigation into events that led LAPD to use the UCLA-leased Jackie Robinson Stadium as an arrest- processing center in June, according to the email. The LAPD used the stadium parking lot to process arrests of people who participated in protests in downtown LA following the death of George Floyd, the email added.
Howard said the commission will review the facts of the incident and issue recommendations to prevent a similar event from occurring. Investigators will review the agreements, chains of command and lines of communication in place at the time between UCLA, the campus police and LAPD, Howard said.
UCLA expects the report to be released by June, said UCLA spokesperson Ricardo Vazquez in an emailed statement Friday.
Some community members said they are disappointed that it took UCLA 10 months to initiate a review of the Jackie Robinson Stadium incident.
Emily Luong, the Undergraduate Students Association Council internal vice president and a fourth-year communication student, said she thinks it is frustrating that UCLA is convening a review when many students who advocated for policy changes after the incident will graduate this June.
Grayson Peters, a UCLA alumnus, said many community members demanded a response after the incident in June. He added that he thinks UCLA has not been transparent about why the review took more than 10 months to commission.
Vazquez said the investigation was initiated now because Howard and Shields recommended an independent review into the incident after they were selected as co-chairs.
Hundreds of UCLA faculty signed a letter sent to the administration in June to criticize the university's role in allowing LAPD to use the stadium as a staging area and a field jail. The letter also asked UCLA to end its relationship with law enforcement and establish a compensation fund for those detained at the Jackie Robinson Stadium.
Chancellor Gene Block selected the two co-chairs based on their experience with public safety issues, their respect within the community and their ability to be objective and independent, Vazquez said.
Luong said she is disappointed UCLA did not consult USAC or the No UCPD Coalition, a student organization that advocates abolishing the university police, when selecting the co-chairs.
Ananya Roy, an urban planning, social welfare and geography professor and member of the Divest/Invest UCLA Faculty Collective, said in an emailed statement that UCLA did not get input from the collective on the scope and purpose of the new commission.
"I did not see any evidence of a commitment to divestment from policing in that announcement," Roy said. "Nor did I see any evidence of a process that draws on the expertise of faculty, students, impacted communities, and abolitionist community organizations."
Peters said he thinks UCLA did not choose the co-chairs through a deliberative process.
"I'm curious as to why the campus community, faculty, students, activists, et cetera were not consulted or even given a perfunctory opportunity to comment on the selection of the co-chairs," Peters said.
Howard said he thinks a UCLA-leased property should not have been an arrest processing center.
Howard said the commission also plans to speak to the UCLA Police Department and LAPD to prevent overpolicing and oversurveillance of the UCLA community. He added that the co-chairs will listen to suggestions and ideas from stakeholders about improving relationships with the campus police.
"I'm hoping we can begin to really radically rethink the way we do policing and public safety, not only on campus but society at large," Howard said.
Qu was the 2021-2022 Editor in chief. He was previously the 2020-2021 campus politics editor and a contributor for The Stack. He studied statistics and political science at UCLA.
Qu was the 2021-2022 Editor in chief. He was previously the 2020-2021 campus politics editor and a contributor for The Stack. He studied statistics and political science at UCLA.