Removal of states' mask mandates exposes students to anxieties, public scrutiny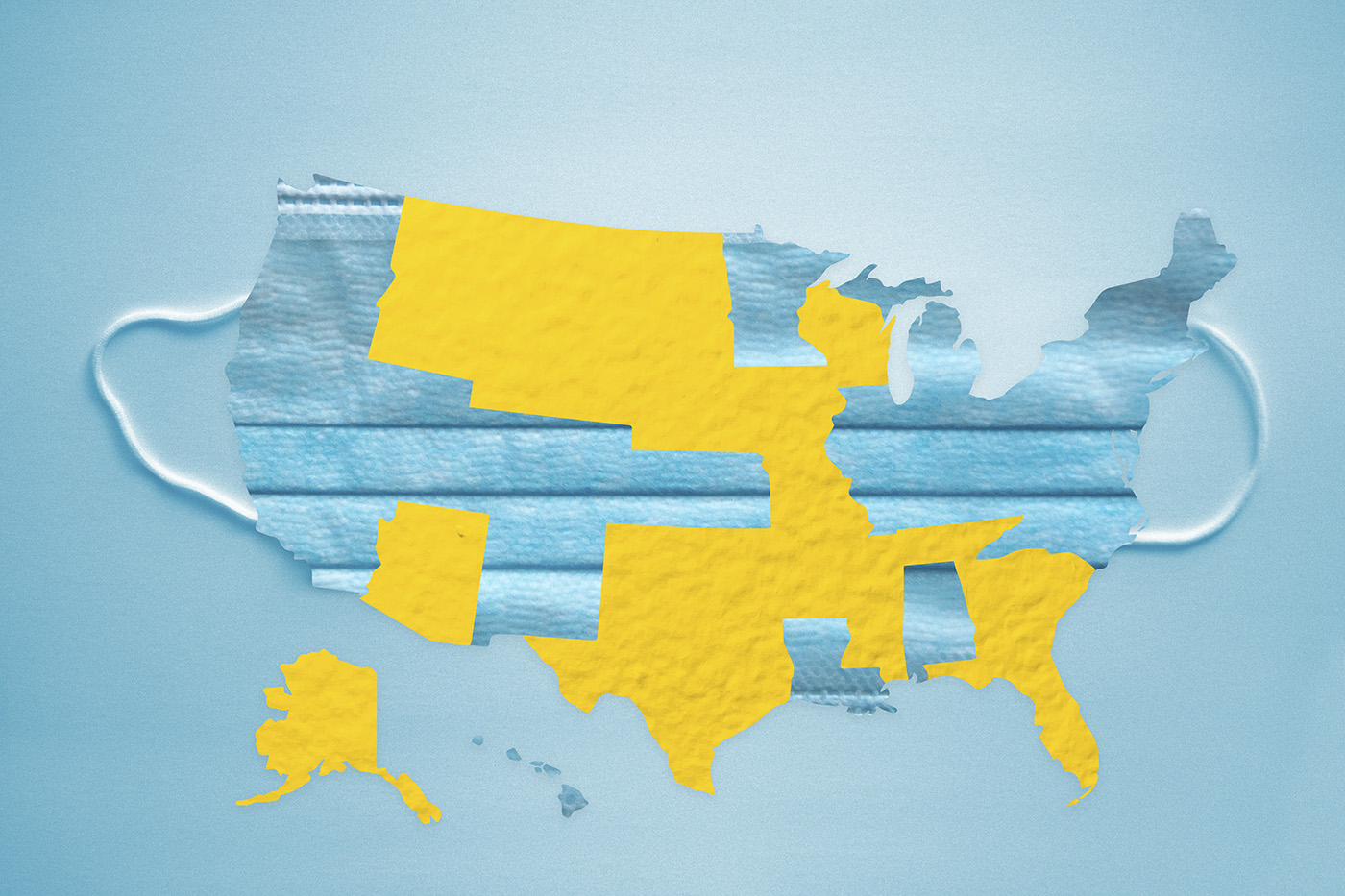 Despite the ongoing COVID-19 pandemic, some states in the United States lifted their mask mandates. (Photo illustration by Christine Kao/Daily Bruin staff)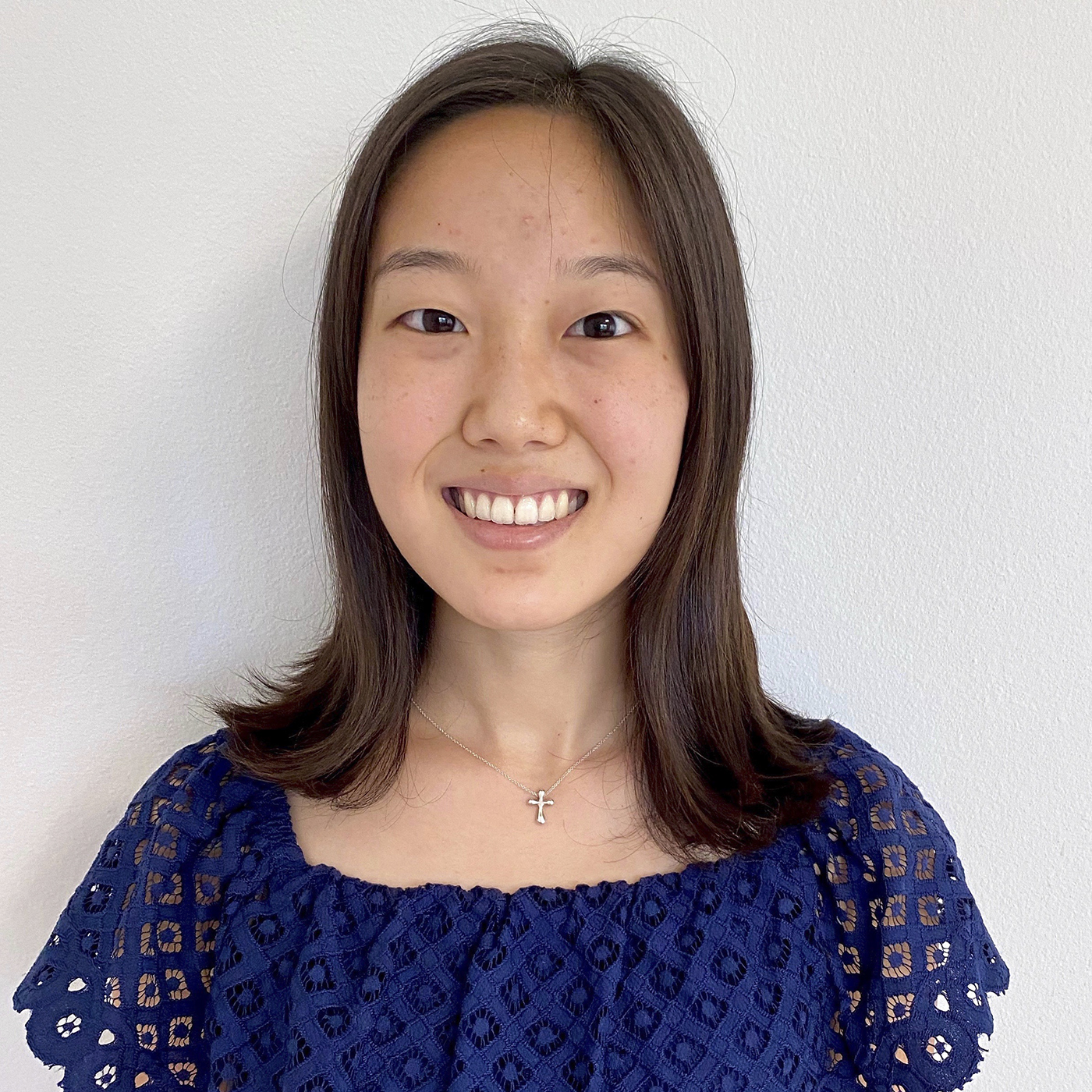 This post was updated April 11 at 10:04 p.m.
Rhea Dhakal has received stares and glares when wearing a mask in her home state Texas.
In early March, Texas lifted its eight-month-old mask mandate and reopened businesses at 100% capacity, making it the largest state to have no mask requirements.
"In Texas, people consider wearing masks to be like, 'Oh, you're in fear. You're a coward,'" said Dhakal, a third-year psychobiology student. "In reality … I'm wearing a mask, not because I'm in fear, but so I can protect others."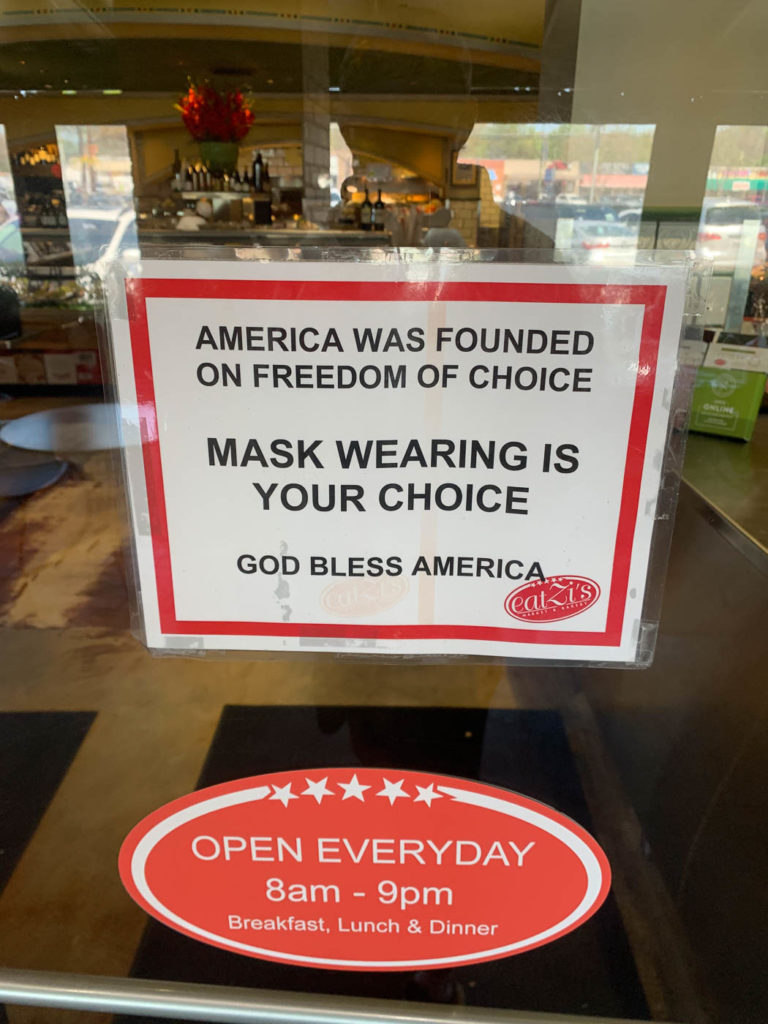 Some UCLA students living outside California said they felt angry and worried after learning about their respective states' decisions to remove mask mandates.
Texas is one of several states that has recently lifted its restrictions on mask-wearing in public. Other states that have lifted their mandates include Arizona, Montana and Wyoming. Alabama and Utah are also expected to lift their mandates in April, according to NBC News.
Sarah Simpson, a first-year psychobiology student, found out that her home state Arizona lifted restrictions on mask-wearing while she was in California over spring break. Simpson felt afraid to return to Phoenix.
"I'm just worried that we're going to get another wave of (COVID-19) cases," Simpson said. "I don't know what to expect."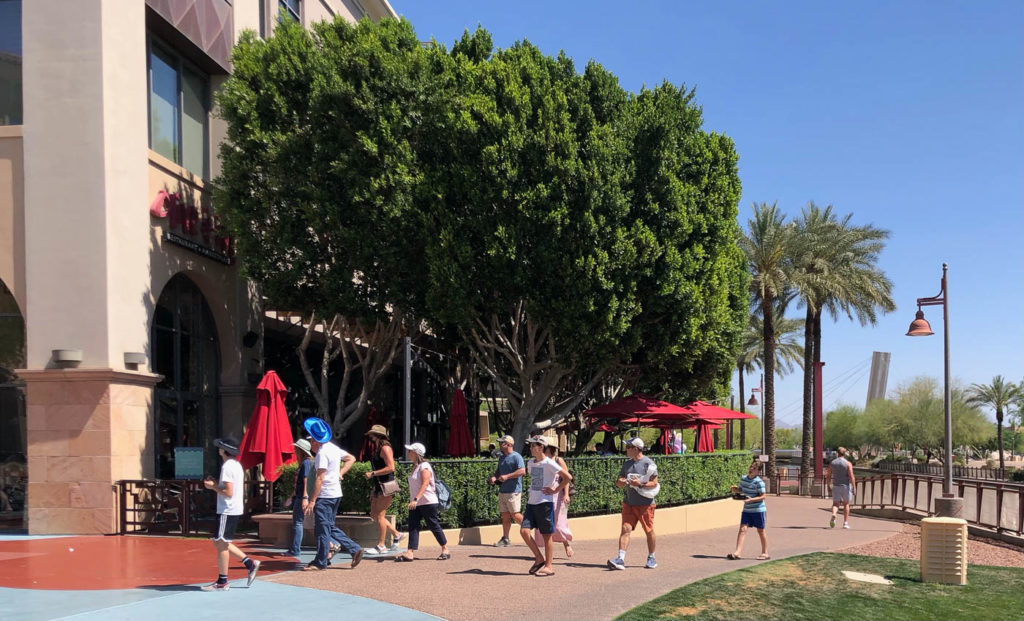 Texas Gov. Greg Abbott said the mandate was no longer necessary because of the state's increased access to vaccines, COVID-19 tests and medical equipment, according to The Texas Tribune.
However, Peter Katona, a professor of medicine and public health, said a recent increase in nationwide COVID-19 cases may be attributed to states' decisions to lift their mask mandates.
On March 29, the United States saw a 10% increase in its seven-day average of COVID-19 cases, according to a White House press briefing.
Other factors can also affect the number of U.S. COVID-19 cases, said Katona, who is also the chair of the UCLA COVID-19 Response and Recovery Task Force Infection Control Working Group. Individuals' fatigue from adhering to COVID-19 restrictions may increase COVID-19 cases, while increased vaccination rates may prevent larger surges, Katona said.
Centers for Disease Control and Prevention director Rochelle Walensky urged individuals to continue to follow social distancing and mask-wearing guidelines in a White House press briefing March 29. On the same day, President Joe Biden also asked states to maintain or reinstate their mask mandates, according to CNBC.
LA County guidelines still require people to wear masks in public.
John Luke Piepgras, a first-year political science student, was taken aback when he learned about Abbott's decision to repeal the state's mask mandate. He said the decision, made in early March, did not seem consistent with Texas' COVID-19 trends at the time.
COVID-19 cases spiked in Texas in mid-January before declining through most of February. However, cases spiked again in late February and early March, though the spike was lower than the initial January spike. The number of cases has since declined.
Dhakal found Abbott's executive order frustrating, adding that she knows people who have become sick from COVID-19 and has friends who have lost family members to the virus.
However, Dhakal said she also anticipated Abbott's decision because of the public's skepticism toward mask-wearing and the dangers of COVID-19.
"There's a culture in Texas, especially it being more of a red state, that a lot of people are questioning if the pandemic is even real," Dhakal said.
A Quinnipiac University poll from July found 23% of surveyed Texans said they were "not worried at all" about contracting COVID-19. An additional 16% said they were "not too worried" about becoming infected, according to the poll.
The lack of mask mandates led to some students altering their daily activities and outings.
Suzanne Sajid, a first-year molecular, cell and developmental biology student living in Florida, a state that has never implemented a statewide mask mandate, said she and her family have taken fewer trips to grocery stores. Her family also tries to shop at stores that require customers to wear masks.
Sajid moved with her family from Texas to Florida in November. She said moving to Florida was a scary experience because she was accustomed to Texas' statewide mandate at the time.
"I definitely feel like Florida is a lot less safe than Texas," Sajid said. "There are enough people who don't wear (masks) inside grocery stores, and there's no real social distancing in public spaces."
On the other hand, Piepgras has not experienced additional stress since Texas has repealed its mask mandate. Piepgras said most people in his home city of Dallas have continued to wear their masks in public after the mask mandate was repealed.
Not all students have faced the same level of support when wearing their masks in public.
Dhakal received negative comments on a video she posted on TikTok where she joked about leaving Texas because of Abbott's reversal of the mask mandate. Several comments criticized Dhakal for living in fear or claimed that COVID-19 does not pose a serious threat to people's health.
Simpson also faced opposition to mask-wearing while working at voting polls during the 2020 election. While most people wore their masks properly, Simpson said she encountered a large family who was disruptive and refused to wear masks when voting. Although Simpson and her fellow workers were able to recommend that voters wear a mask at the polls, they could not deny service to people without masks.
Daniel Eisenberg, a health policy and management professor, said people may oppose mask mandates out of a distrust for government intervention and a concern for their personal liberties.
"For the most part, it's really a minor thing that people could be doing, but I think it's more the principle that it's being told what to do," Eisenberg said.
While students are concerned for the health of their families and friends, the increased distribution of COVID-19 vaccines has eased some of their fears.
Sajid said she worried about the health of her parents, who are both over 50, after her family moved to Florida. She was relieved when both her parents were able to receive the vaccine in late March, especially because her father is a doctor.
Katona said mask mandates may become less important if more people receive their vaccines. But, he added, the U.S. has not reached this point and mask mandates are still necessary.
Eisenberg said he would advise students living in states without mask mandates to continue wearing their masks and to communicate correct information about public health to those around them.
"We all can make a little difference just by wearing a mask," Eisenberg said. "I think you can protect yourself a little bit, you can protect the people around you, and you can also send a little message to those around that wearing a mask is still helpful."