Fire hydrant bursts on campus, no damage has been reported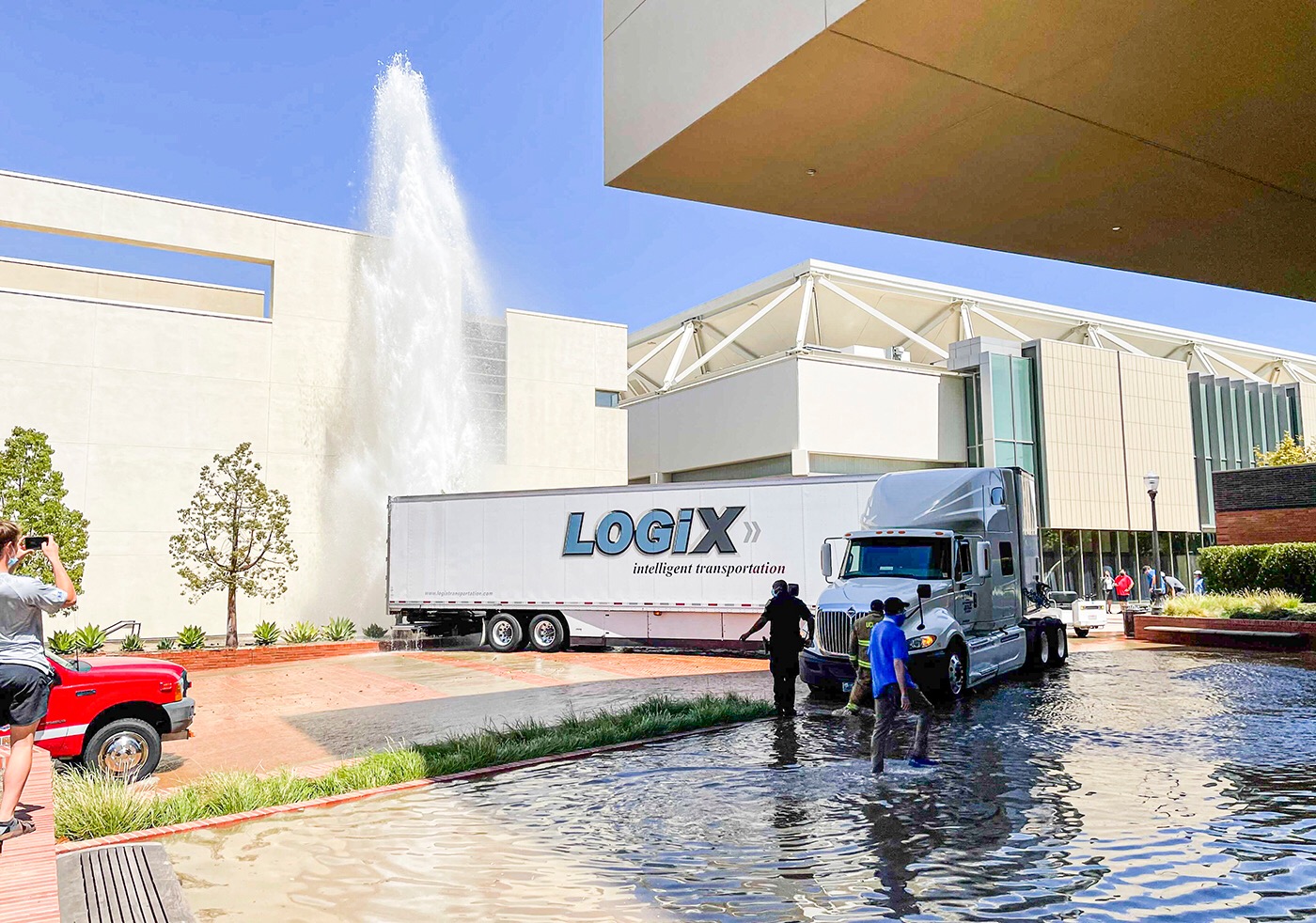 Water from a burst fire hydrant on the north side of the Wasserman Football Center may have reached the Wasserman Football Center ground floor but did not damage Pauley Pavilion or the Acosta Athletic Complex as of early Wednesday afternoon, a UCLA spokesperson said. (Lillie Yazdi/Daily Bruin)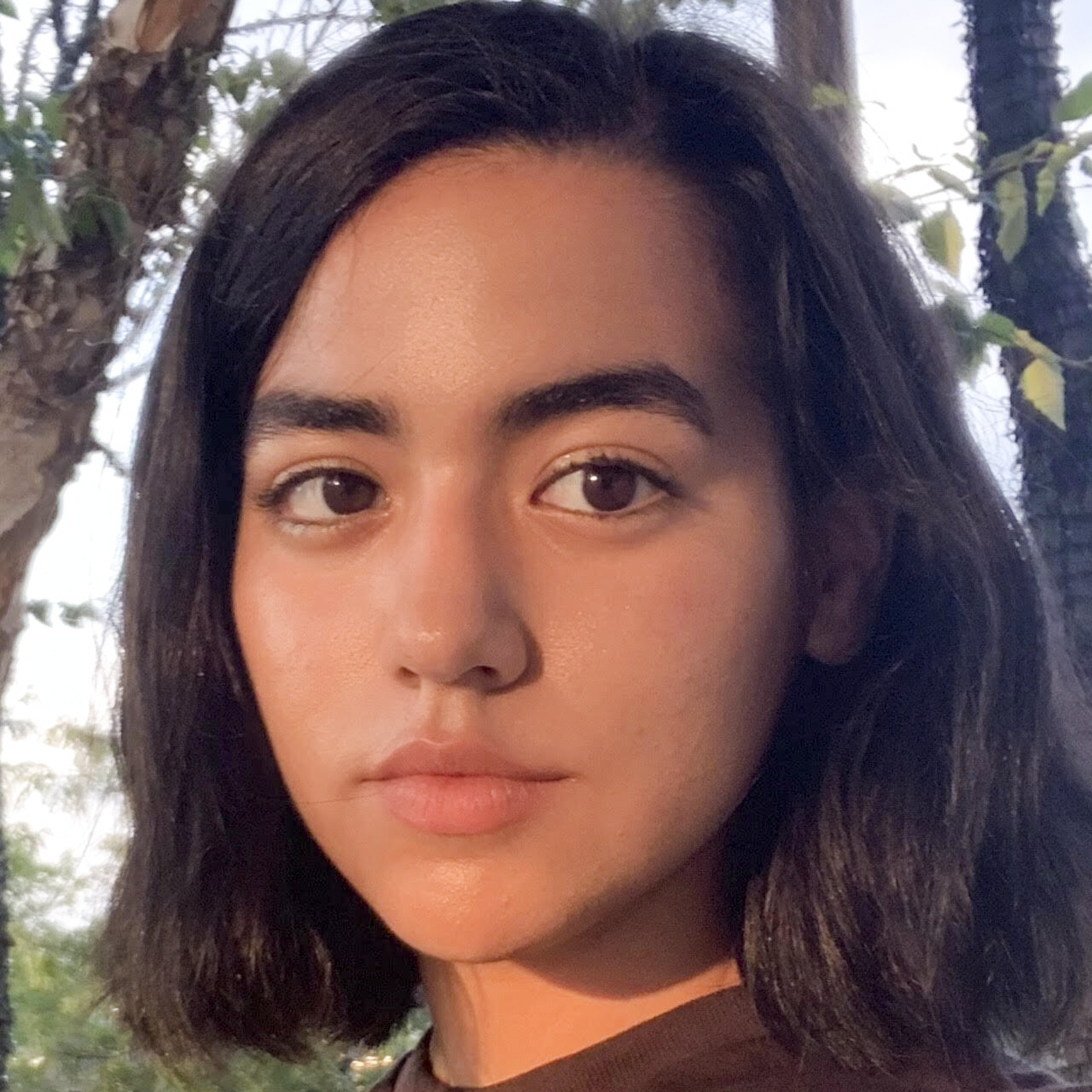 A fire hydrant on the UCLA campus burst after being struck by a truck early Wednesday afternoon, spewing water onto nearby facilities.
A delivery truck accidentally backed into the fire hydrant on the north side of the Wasserman Football Center at around 12:30 p.m., said UCLA spokesperson Bill Kisliuk in an emailed statement. Kisliuk said nearby facilities, including Pauley Pavilion and the Acosta Athletic Complex, have not currently reported any damage, but water may have reached the Wasserman Football Center ground floor.
Anoushka Kathiravan, a first-year microbiology and global studies student, said she was on her way to the Wooden Center when she came across the scene. She added that university security had closed off the immediate area to clean up the water.
"There was water all over the place. They were trying to clean it up," Kathiravan said.
An athletics staff member on the scene who declined to be named said he saw water surging out of the ground for around 30 minutes until the fire department and the UCLA Facilities staff stopped the water flow.
"It was like Old Faithful, five stories high, to the top of the buildings," the staffer said.
Pauley Pavilion and the Wasserman Football Center appeared undamaged, and staff members within the Acosta Athletic Complex were evacuated, he added.