University police investigate reported strong-arm robbery in Westwood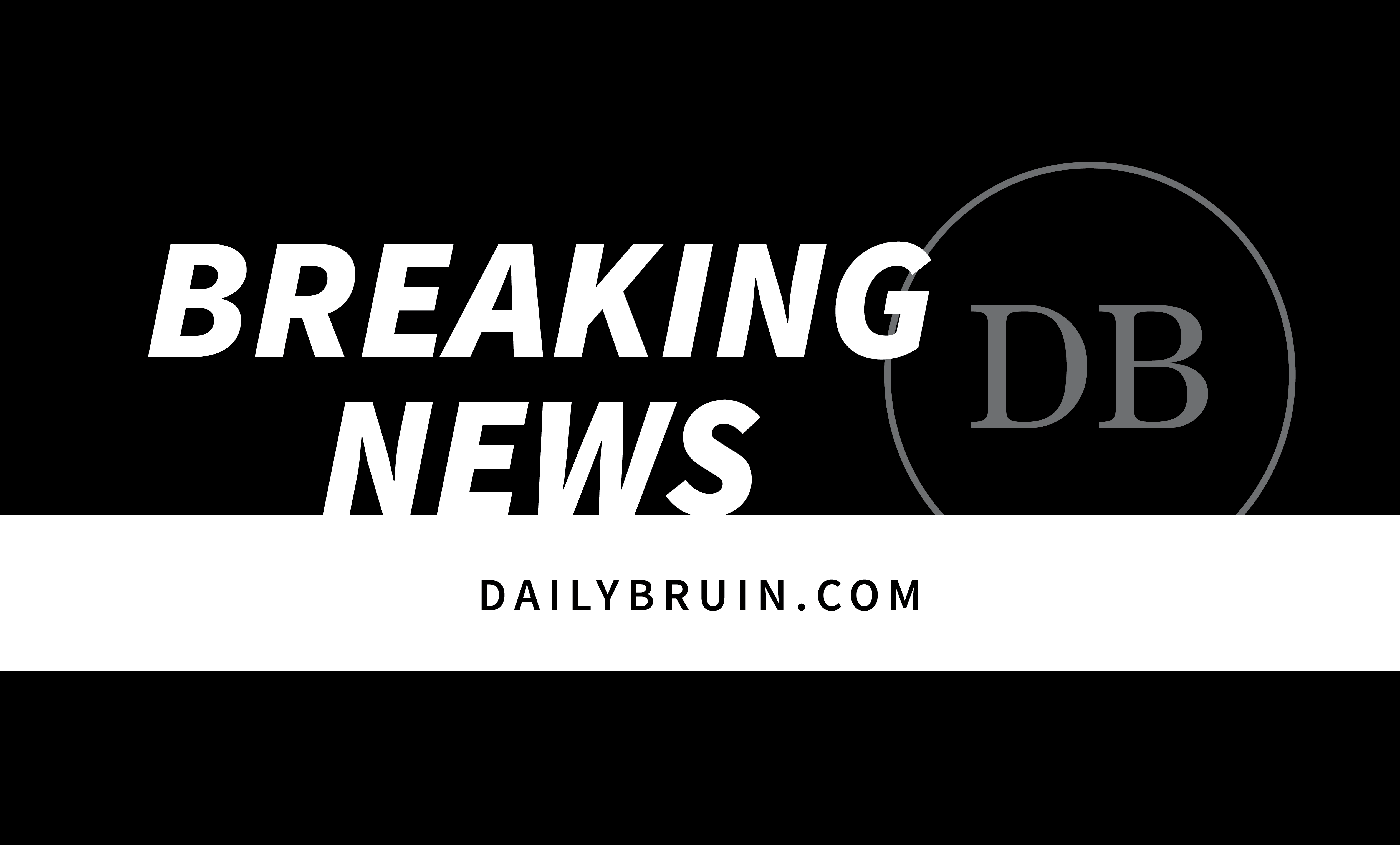 UCPD is investigating a hot prowl burglary that occurred at a UCLA student's off-campus residence Tuesday night.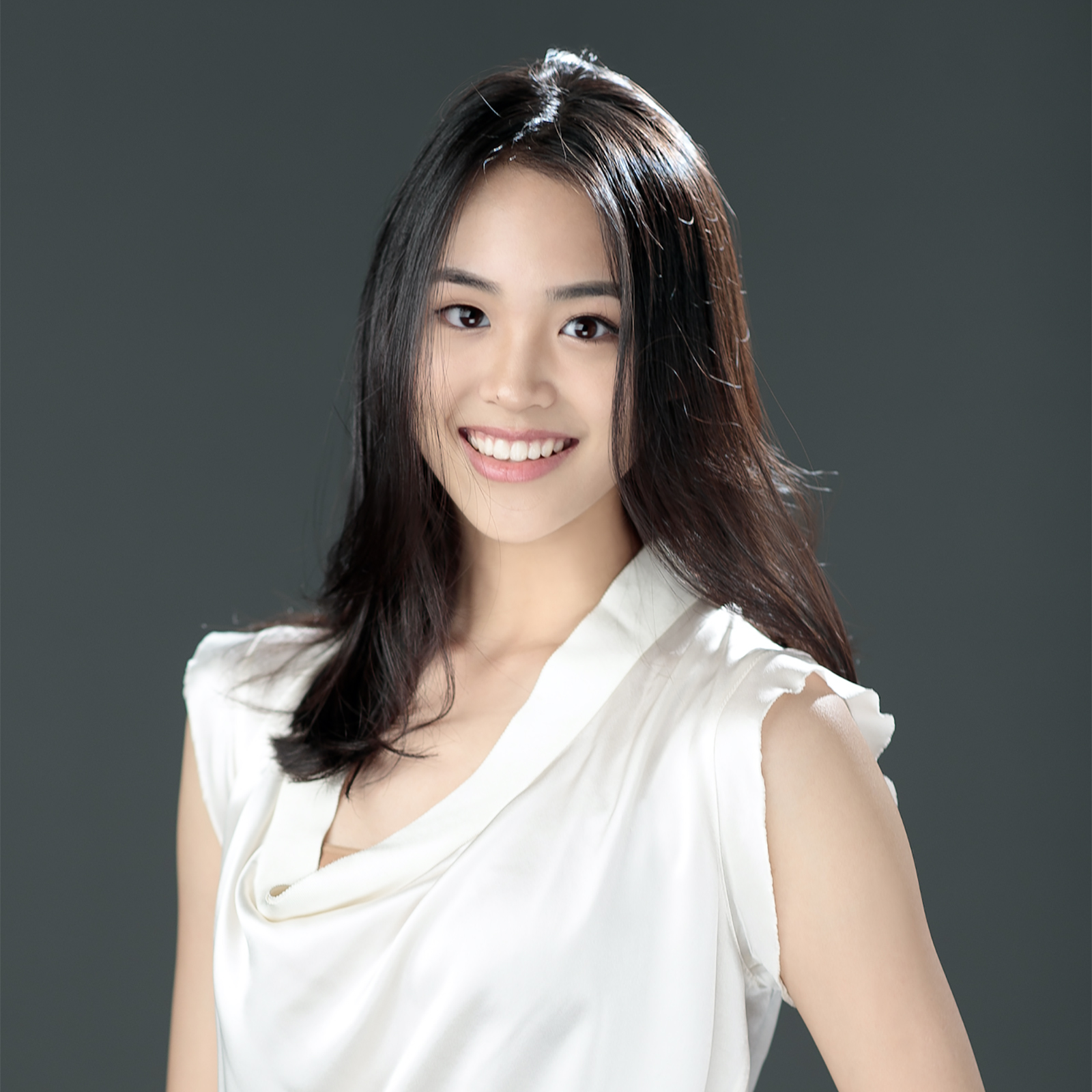 University police are looking for a suspect who reportedly robbed a UCLA staff member Monday afternoon.
The incident occurred near the intersection of Veteran Avenue and Weyburn Avenue at around 2:30 p.m., according to a UCPD crime alert sent Tuesday.
The suspect aggressively demanded that the victim hand over his backpack, forcefully removed it from the victim and fled, according to the alert.
UCPD described the suspect as a Black male with short black hair, brown eyes and a black beard. The suspect was reported to be approximately 6'2" and wore a black long sleeve shirt with red and orange lettering on the front, grey sweatpants and black sneakers.
No injuries or vehicles related to the incident were reported.
The case is currently under investigation. Anyone with information can call UCPD at 310-825-1491.