UCPD will post officers around Westwood in preparation for Final Four game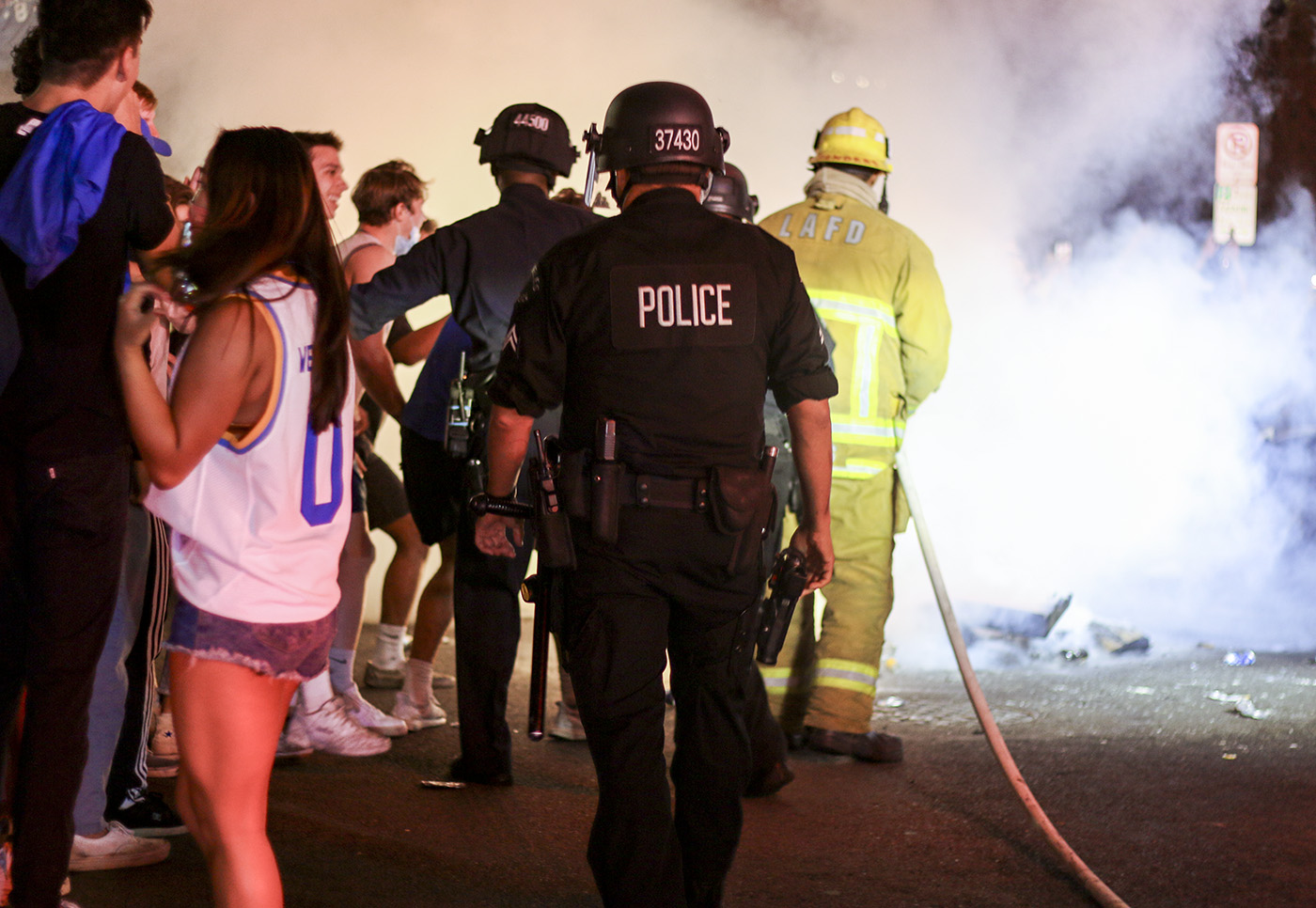 Officers will be stationed in Westwood in preparation for the Final Four game Saturday evening. (Bernard Mendez/Daily Bruin senior staff)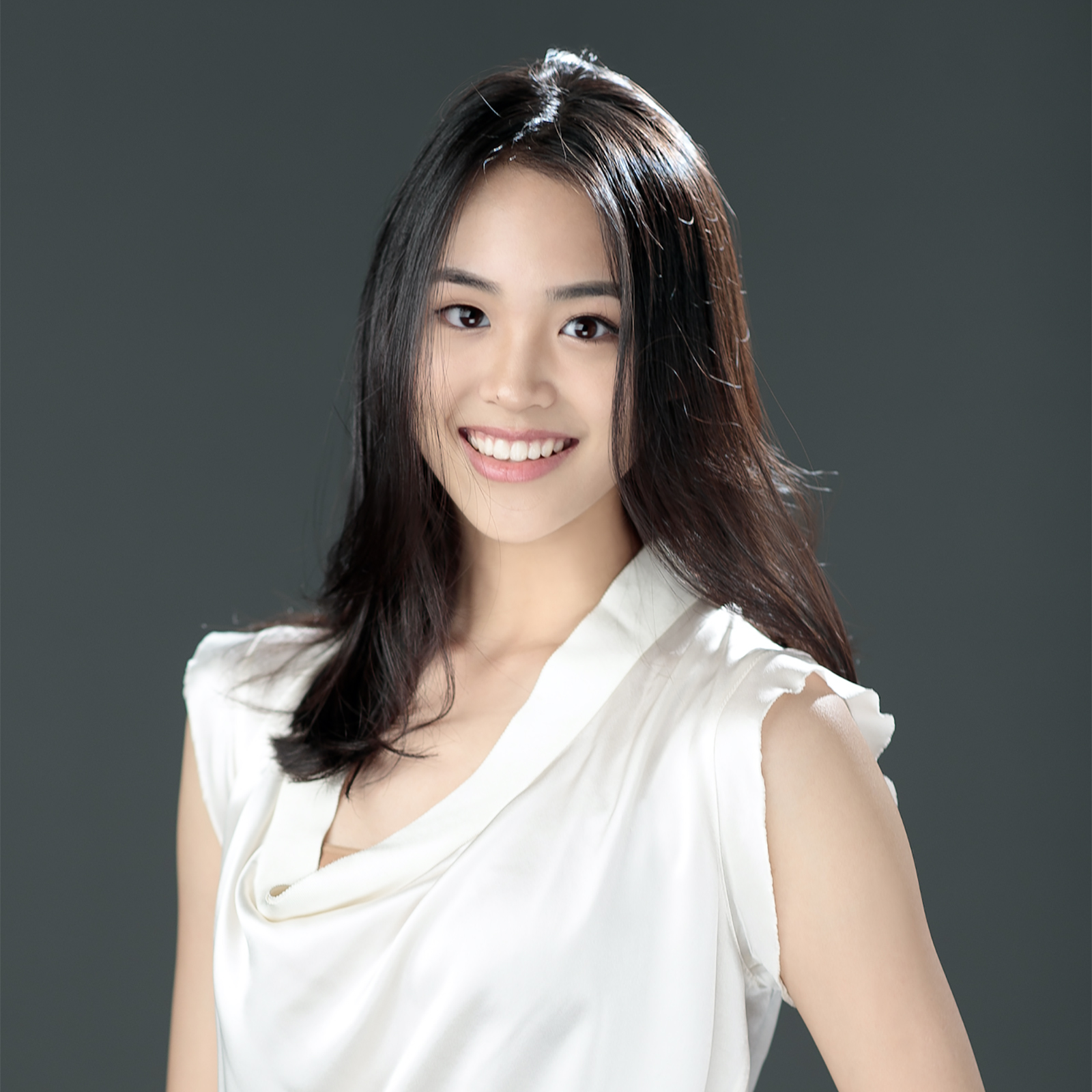 UCPD is planning to station officers in Westwood on Saturday evening as preparation for No. 11 seed UCLA men's basketball's Final Four appearance, a UCLA spokesperson said.
University police will be on patrol for public safety, UCLA spokesperson Katherine Alvarado said in an emailed statement.
UCLA will face off with No. 1 seed Gonzaga on Saturday evening in the Final Four game of the NCAA March Madness tournament. This will be the Bruins' first appearance in the Final Four since 2008. If UCLA wins, it will appear in its first national championship game since 2006.
Hundreds of students gathered in Westwood after UCLA won over No. 1 seed Michigan on Tuesday evening. Students – many without face coverings – started at least two fires and blasted music on the streets. LAFD firefighters and LAPD officers responded to the fires.
LAPD is also planning to send extra officers to Westwood if UCLA wins its game, said Tony Im, an LAPD public information officer.
Los Angeles County health guidelines prohibit large outdoor gatherings. Small outdoor gatherings of up to 15 people from up to three households are allowed if everyone wears a mask and practices social distancing.
Vice Chancellor of Student Affairs Monroe Gorden said in a campuswide email Friday that students should watch and celebrate Saturday's game while adhering to county guidelines.
Gorden said many people who took to the streets on Tuesday violated LA County's COVID-19 guidelines by gathering in large groups. People who have violated health directives could be subject to disciplinary actions, including additional training and temporary exclusion from housing, Alvarado said.
The Dean of Students Office and Student Affairs Leadership are conferring with student organizations that may have been involved in the misconduct, Alvarado said. No more detail has been provided at this time.