UCLA researchers develop identification process for marine organisms using eDNA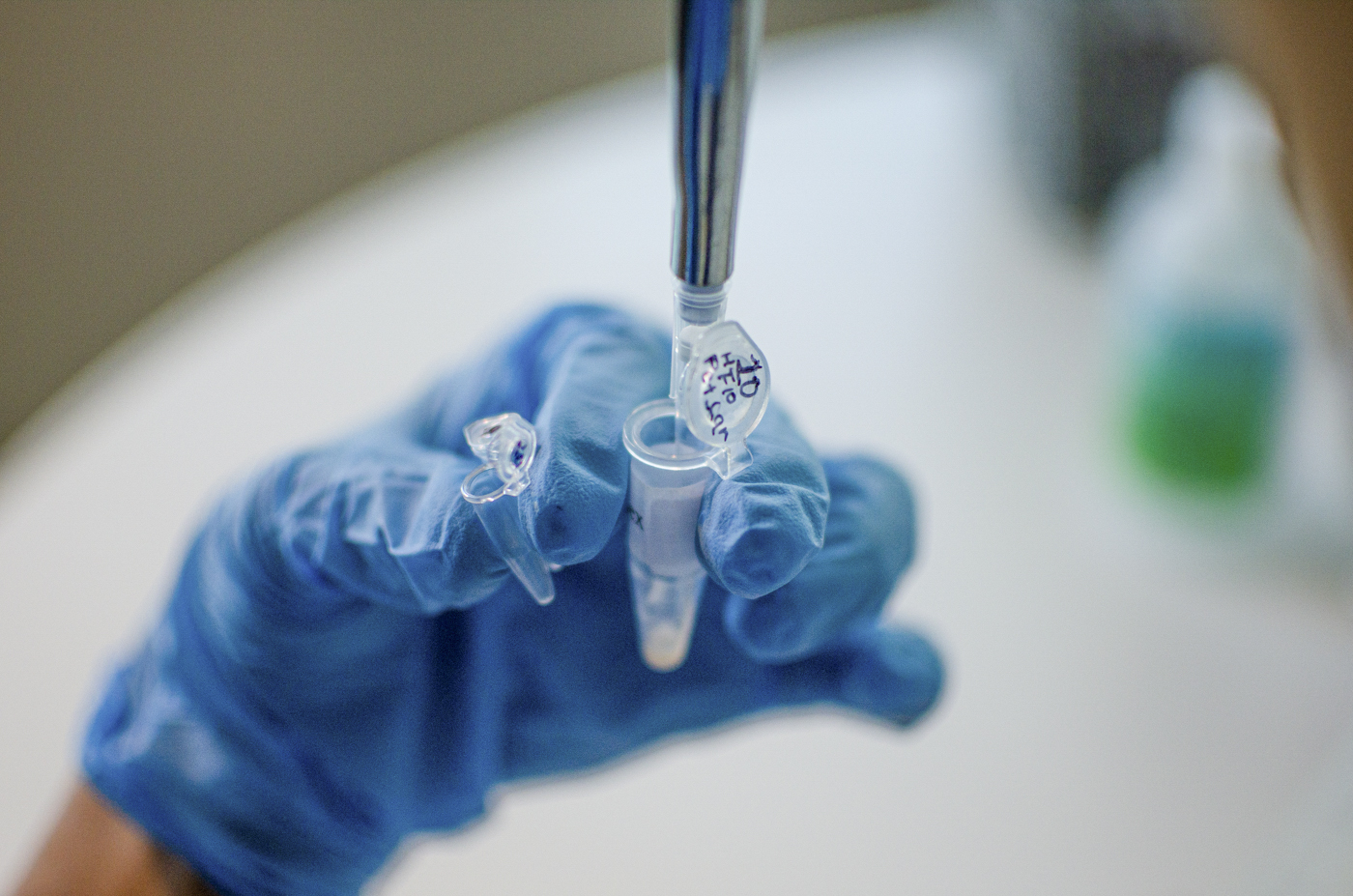 UCLA researchers developed a process to more efficiently identify organisms living in marine environments and released their findings in February and are now bringing this research to students (Kanishka Mehra/Photo editor).
Novel ecological survey methods developed by UCLA researchers are making ecology more accessible to students.
A research team at UCLA developed a process that helps identify organisms living in marine environments and released its findings in February. The process is cheaper and easier than methods currently in place and helps make biodiversity monitoring more accessible, said Zachary Gold, a former UCLA doctoral student who is now conducting research at the University of Washington.
Just like humans shed hair in the shower, plants, animals and even bacteria can shed traces of DNA in their environment. These DNA traces, known as environmental DNA, can be collected in water or soil samples and analyzed to determine exactly which organisms are present in an ecosystem.
"Even from one sample, you can get everything from microbes to whales," Gold said.
People can collect eDNA samples by simply filling up small containers with soil or seawater, said Charlotte Cosca, a third-year marine biology student who participated in an eDNA research internship last year after taking classes on the subject at UCLA.
The process is less costly and can be done more frequently than the there methods of tracking biodiversity such as sending divers into areas to have them count fish, Gold said.
The easy sample collection makes ecology and biodiversity tracking accessible to any person, Gold added.
"Since there's so many people that can go out and do stuff like this and can help out with these processes, so much more science can be done," Cosca said.
The University of California Conservation Genomics Consortium launched CALeDNA, an initiative to involve citizens in ecological science, in 2017 to facilitate community participation in tracking biodiversity patterns throughout California.
People as young as 6 and as old as 90 can join CALeDNA researchers in collecting samples, said Maura Palacios Mejia, a CALeDNA member and postdoctoral researcher at UCLA.
Community involvement will only become more prominent in ecological surveys as the technology for sampling and analyzing eDNA improves, Gold said.
By further developing the tools to collect and analyze eDNA, people can collect samples to see the biodiversity in their own backyards, Gold added.
Mejia teaches Ecology and Evolutionary Biology 87: "California's DNA: Field Course," a class open to undergraduates that focuses on taking students out into the field to collect eDNA samples.
"It's definitely a great way to get a lot of activism from the community, for them to learn how we can apply it, that it can be taken into any ecosystem," Mejia said. "And I think that gets people excited about science, which is really what we're trying to do."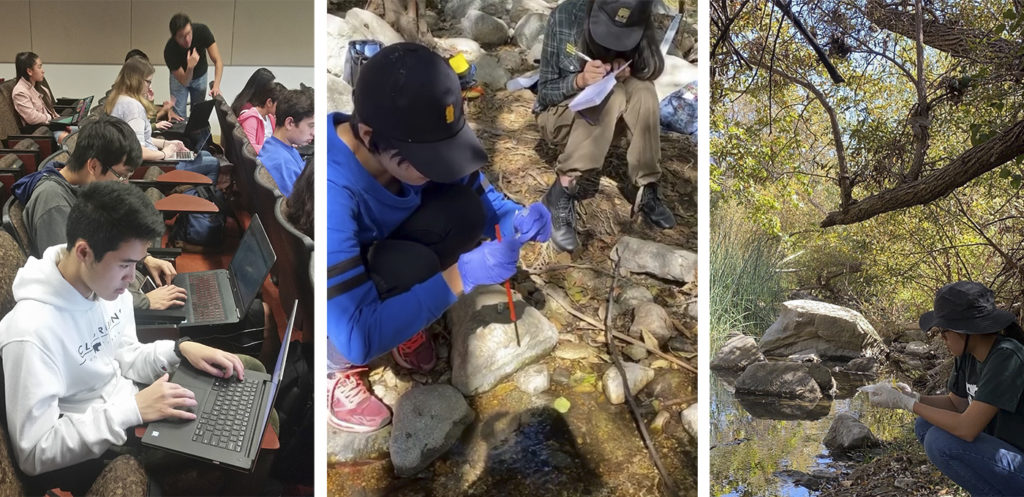 Postdoctoral researcher Ana Garcia Vedrenne teaches Ecology and Evolutionary Biology 108: "Biodiversity in Age of Humans," which is centered around analyzing data from samples.
The class is meant to teach students skills that are applicable in any scientific field, Vedrenne said, and each week focuses on a different topic related to eDNA to give students an idea of its many application.
Student participation in ongoing research helps introduce new perspectives to researchers, Mejia said.
"They have different perspectives, different ideas, and so when we're able to collaborate and communicate together, it definitely enhances the scientific product," Mejia said.
Cosca, who now conducts research at the Jacobs Lab at UCLA, said the classes and professors encouraged her to pursue eDNA research.
"They just made me realize that I can continue with research and create a lot of cool questions, and they kept my interest in science," Cosca said.