Opinion: Bruins' advocacy efforts remain essential, even with Biden in office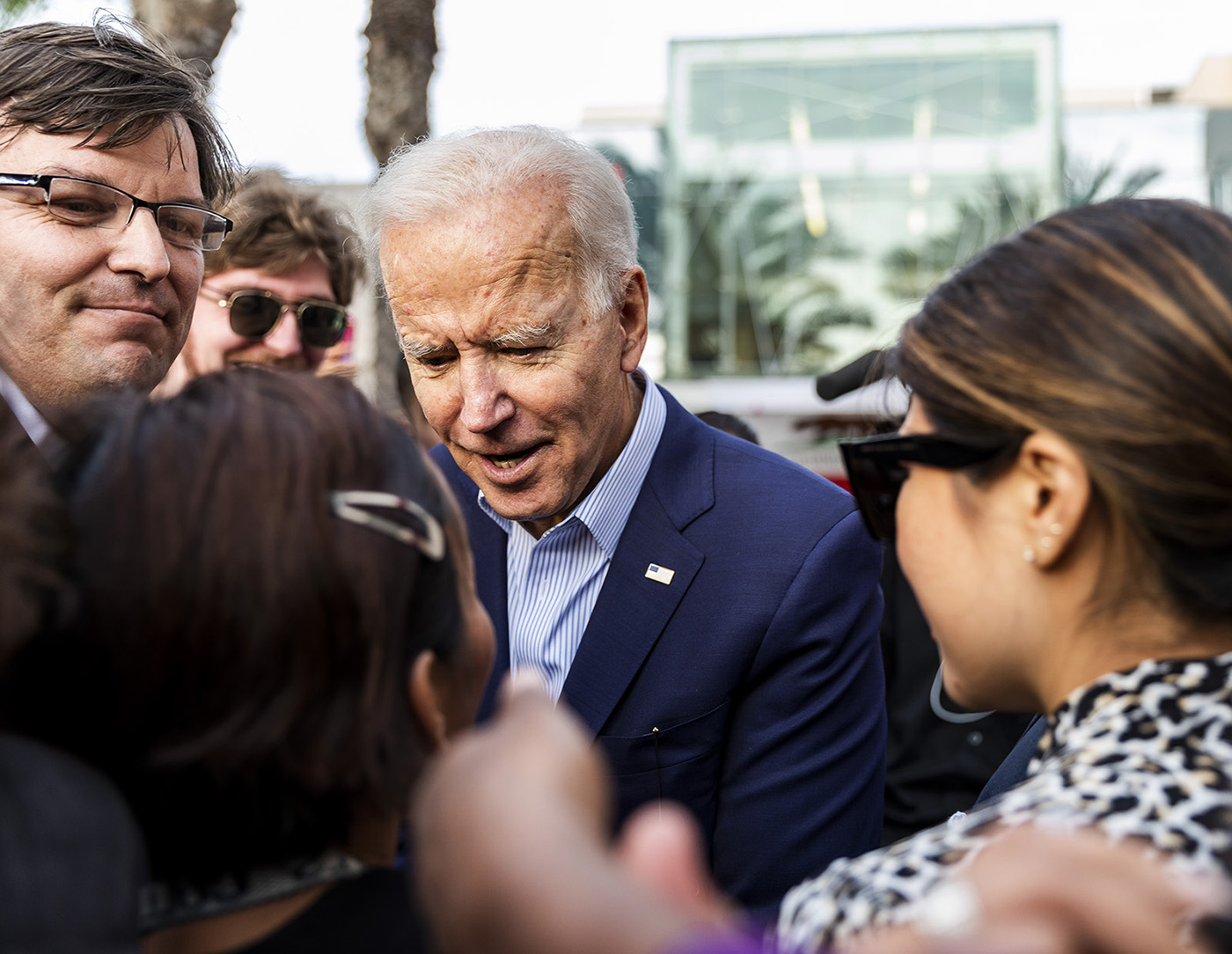 It's critical for students to remain informed and aware of President Biden's policies even if they share his political beliefs. (Daily Bruin file photo)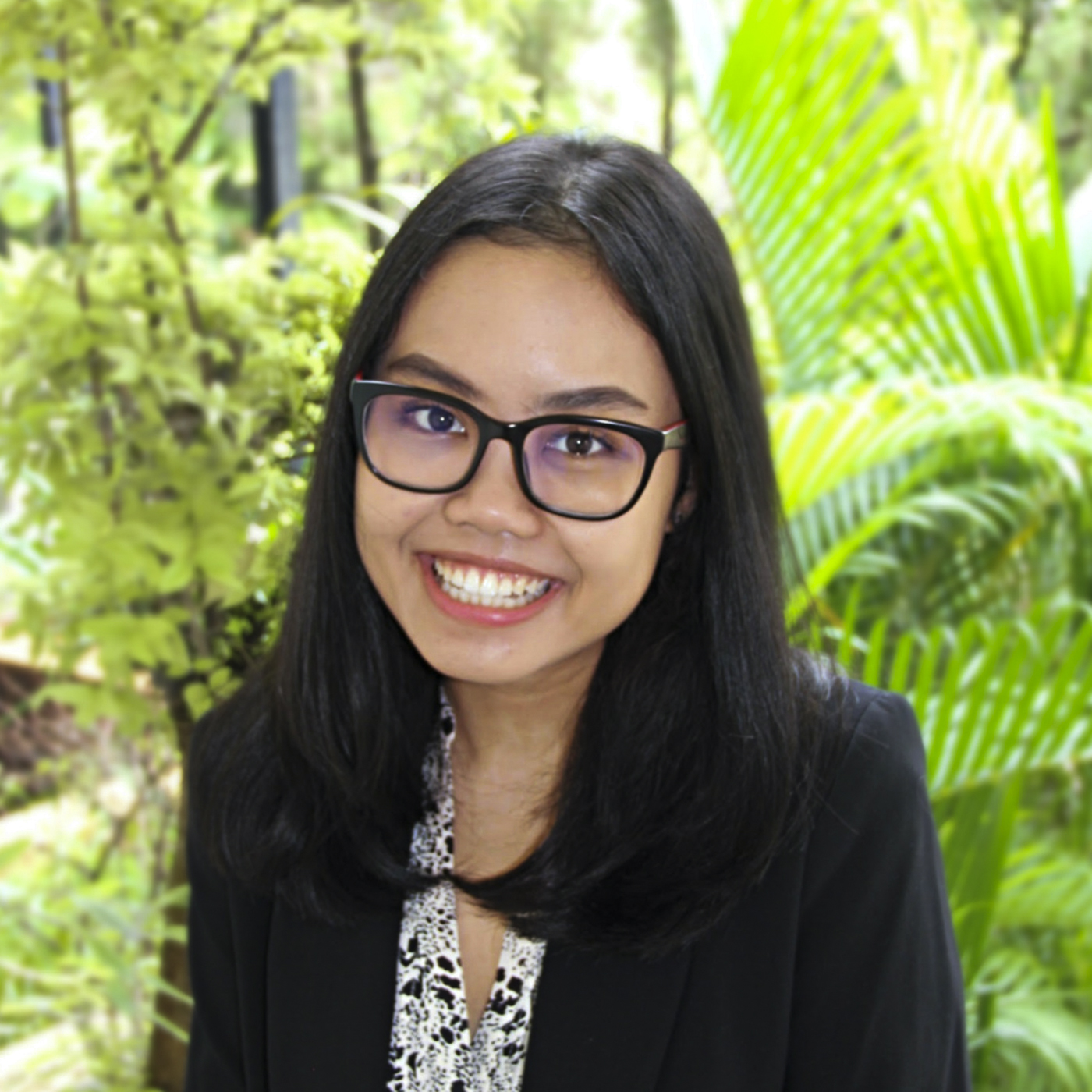 This post was updated April 4 at 5:33 p.m.
A nation of progress is one where its people continuously advocate for change.
Bruins need to remember this.
President Joe Biden has been in office for a little more than two months following a contentious election and four years of national chaos. His administration's policies will be imperative in uniting the American people, amending the wounds left by the previous administration and spearheading lasting progress.
While President Biden has made significant strides during his first month in office such as rejoining the Paris Agreement, appointing diverse cabinet members and passing a $1.9 trillion COVID-19 stimulus bill, his administration must do a lot more to support Americans, especially amid financial hardships and heightened racial tensions.
Specifically, some of his recent policy decisions are cause for concern. These include bombing Syria, allowing Customs and Border Patrol agents to detain thousands of children in close quarters and undermining hopes of a universal $15 minimum wage.
UCLA students should continue to discuss Biden's actions by participating in advocacy-related organizations and educating themselves on presidential policies – even if they may agree with Biden's political beliefs. These actions will ensure that Bruins stay politically engaged beyond election season and inspire active change during times of national distress.
After all, the 2022 midterm elections are just over a year and a half away. Students can make huge change, whether by voting or by advocating for fair policies.
Both of these actions require students to stay alert and continue to hold politicians accountable for actions they don't agree with. Yet some students have expressed strong concerns about the lack of activism during Biden's first months as president.
Laura DeFalco, a first-year mathematics student, has noticed a rise in complacency among Democrats after Biden's victory.
"I think a lot of people are taking the route of, 'Oh, we voted Biden in, so now our work is done,'" DeFalco said. "Biden was just a better option, which doesn't mean that he's good or that he's perfect, and we still have to hold (him) accountable for his actions."
Staying silent during this critical time is a dangerous mindset to adopt. The United States' failings, especially when it comes to oppressing marginalized groups, do not disappear just because Biden won. As we saw this past month, racial injustice, economic inequality and climate change continue to have serious repercussions on Americans' lives. Biden's inauguration is just the first step to long-lasting change.
First year pre-public affairs student Layla Allen said complacency is dangerous and will lead to more people getting hurt or killed.
"As a Black queer woman, I'm very, very afraid of people getting complacent again, and George Floyd has continued to happen, even after George Floyd," Allen said. "It's not going to stop until there's absolute change."
This change will only come if many speak out against the Biden administration's shortcomings and advocate for continuous improvements – something student organizations can play a key role in fostering.
Atul Saha, a third-year microbiology, immunology and molecular genetics student and the public relations co-lead of Universities Allied for Essential Medicines at UCLA, said Americans seem to only be aware of the administration's flaws when they're deemed headline worthy.
Specifically, he said, Biden's current health insurance policies regarding Medicare coverage and expansion of the Affordable Care Act are understated during discussions of the administration's progress.
Despite this, UAEM is advocating for the passage of state health equity bills while educating the Bruin community on the importance of these policies through social media posts. As an advocacy-based health organization, UAEM's grassroots efforts include partnerships with state assembly members and workshop days where the organization sends out emails to state senators.
Students should attend advocacy-based events, such as UAEM's, to stay educated. The opportunities are endless, and students can easily find organizations that align with their interests.
In addition to student organizations, UCLA can provide students with educational resources about the current state of domestic and foreign policy. These efforts can include guest speakers or informational webinars hosted by the public affairs and political science departments.
But real and concrete changes come from participating in elections, particularly the midterm elections in 2022.
Mark Peterson, a professor of public policy, political science and law, said that with the 50-50 party split in the Senate, Democrats will have considerable challenges during the next midterm election.
"The electorate turnout in a midterm election is almost always considerably lower than in a presidential election," Peterson said. "It is also the case that in all but a few instances the President's party has lost seats in the first midterm election. … The Democrats don't have seats to lose."
While some may choose to stay silent, especially considering Biden's policies are a significant improvement from the previous administration's, Bruins shouldn't do the same, especially as the country inches closer to what may be the end of a crushing pandemic.
Having the "lesser of two evils" mindset deters lasting change, which the U.S. cannot afford.
Progress is not automatically achieved when a new person comes into office. Progress occurs when robust policies successfully overthrow deep-rooted inequities and systemic failings.
Lives are at stake, and Bruins must continue demanding their government do better for the nation.