The Quad: Highlighting the accomplishments of UCLA's female faculty

(Left to Right: Courtesies of Reed Hutchinson/UCLA, Johnese Spisso, Stephanie Pincetl and Denise Aberle)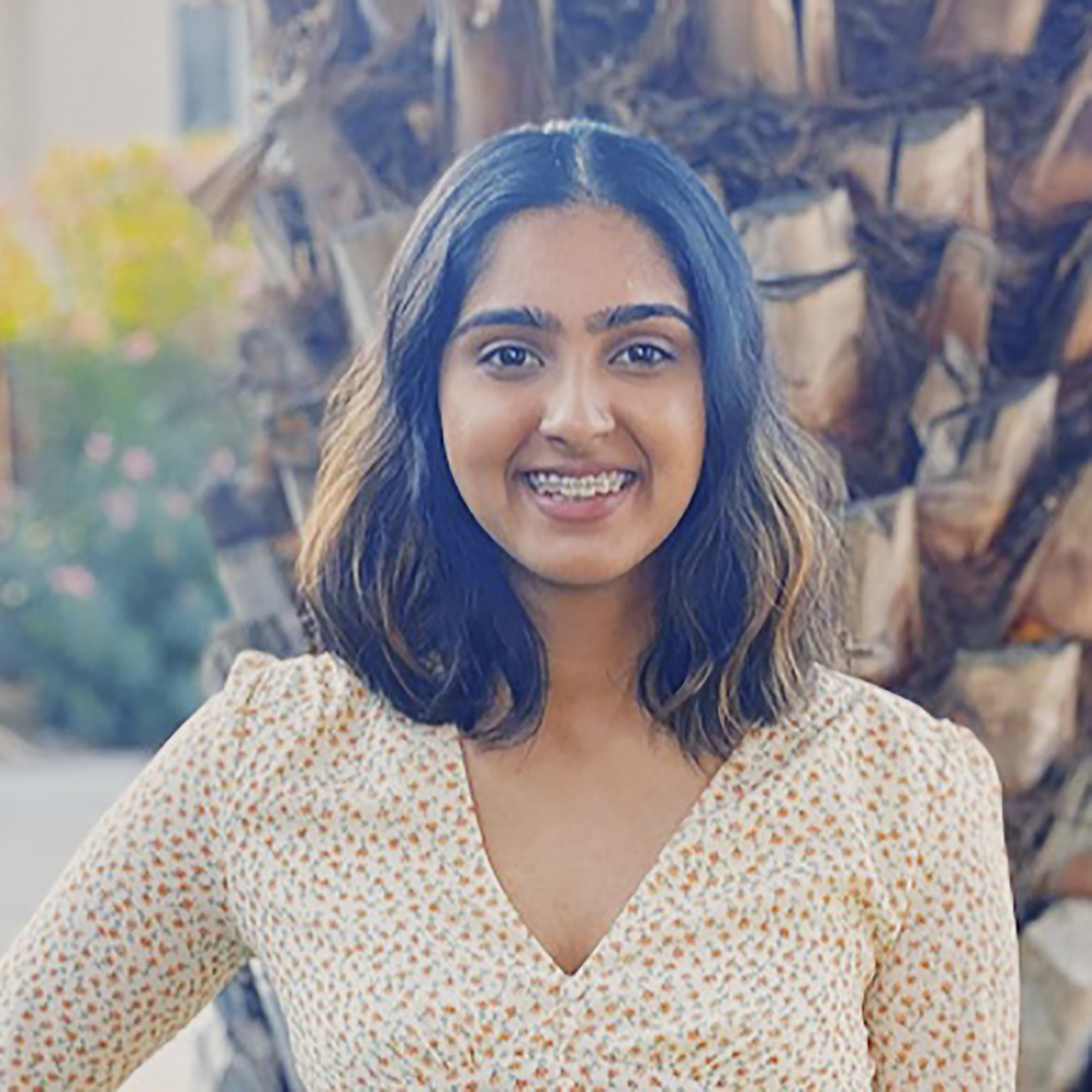 March 31, 2021 12:22 p.m.
March may officially be known as Women's History Month, but 31 days is not enough to recognize all that women have done. As this month comes to an end, there is no shortage of talented, unique and bold female faculty at UCLA for Bruins to honor.
For Johnese Spisso, the first female president of UCLA Health, CEO of the UCLA Hospital System and associate vice chancellor of UCLA Health Sciences, Women's History Month is a time for members of the UCLA community to showcase the influential work led by women on campus.
"I think the leadership of our campus at UCLA, everything that they've done to support diversity, inclusion and women in leadership, has been really important and I think key to our success," Spisso said.
Spisso's journey in the medical field began as a registered nurse in critical care, emergency and trauma.
"Coming from a clinical background and starting my career as a nurse (helped me recognize) the value of every member of the team and how that whole team comes together to really deliver world-class care to our patients," Spisso said. "I've benefited from having strong role models and mentors, many of them women."
Spisso wasn't the only woman to find value in working hands-on and collaborating with others.
Professor and vice chair of undergraduate education in the department of chemistry and biochemistry Anastassia Alexandrova said the opportunity to act as a mentor is a unique aspect of her position that she values.
"When you're involved in education and mentoring, the impact is very immediate. You see there is a difference, and that's very, very special," Alexandrova said.
For Alexandrova, she said it only took one teacher to lure her toward the field of chemistry. Alexandrova said her fondness for chemistry and teaching was cultivated during her high school years in what was at the time the USSR, where resources were limited.
Alexandrova said one of her female teachers ran a chemistry circle, a small club for students to solve challenging chemistry problems and that encouraged kids to think outside the box.
"(The chemistry circle) was very inspiring. That's how I joined the field," Alexandrova said. "During the university years and I thought, 'Okay, this is a topic with which I will never be bored,' because there are so many things that are so difficult to understand."
However, the successes of some female faculty members have come with hurdles.
Denise Aberle, vice chair for research in radiological sciences, said in an emailed statement that sexism has become more pervasive over time.
"It was not until I came to UCLA as a resident that I experienced sexism. Interestingly, it was not the faculty, but my male colleagues from whom I felt discrimination—I was the only female resident in the class," Aberle said in the emailed statement. "We live in a society in which the spotlight, the credit, and the recognition for forward motion will preferentially be credited to men."
Aberle's experience is just one of many that are prevalent in academia. According to the Brookings Institute, women are often underrepresented in tenured associate professor positions. While more women are enrolling and earning college degrees, the number of female faculty has only increased by five percent over the past 75 years, according to a finding reported in the book "Faculty in New Jobs" and cited in the Brookings Institute article.
For women of color, the numbers are also startling. According to a book abstract published by the American Psychological Association, less than 20% of female faculty are of color. Moreover, women of color have been found to feel more isolated in their respective fields because of lack of representation, which can hinder social engagement that is needed for personal and professional success, according to a Forbes article.
Stephanie Pincetl, chair of the Environmental Science and Engineering program, said she faced discriminatory ideals when job searching.
"I do recall a job interview I had at another university where one of the professors there accosted me and said, 'Well how come you haven't written more articles? After all, you haven't been employed.' And I had two small children," Pincetl said.
These barriers, however, did not keep Aberle and Pincetl from achieving recognition.
Aberle was elected to the National Academy of Medicine in 2019 for her contributions to public health. This honor recognizes the best of the best in their respective fields.
"(This honor) has inspired me to guide the next generation of radiologists and scientists to make their individual marks in medicine and health care delivery," Aberle said in the emailed statement.
Pincetl's interests lie in the connections between humans and the environment. In 2020, she was awarded the Fulbright Distinguished Chair in the Geography department at the University of Manchester.
"What I embrace is my responsibility as a privileged academic to do work that is in the public interest. I think that we at the university have a responsibility to do the best research we possibly can to further the goals of social and environmental justice," Pincetl said.
From medicine to environmental science, female faculty across UCLA continue to achieve their dreams in their fields. But to Aberle, Women's History Month shouldn't be the only time Bruins honor these accomplishments.
"There is also a somewhat sobering recognition that a congressional act is necessary to remind us to educate ourselves about one another and the major contributions made by women, blacks, Latinx, Asian, LGBTQ and other communities contributing to our society," Aberle said in the emailed statement.