Weekend Preview: March 25
No. 10 UCLA baseball is heading to USC, a team that is an undefeated in conference play, for a three-game Pac-12 series. (Esther Ma/Daily Bruin)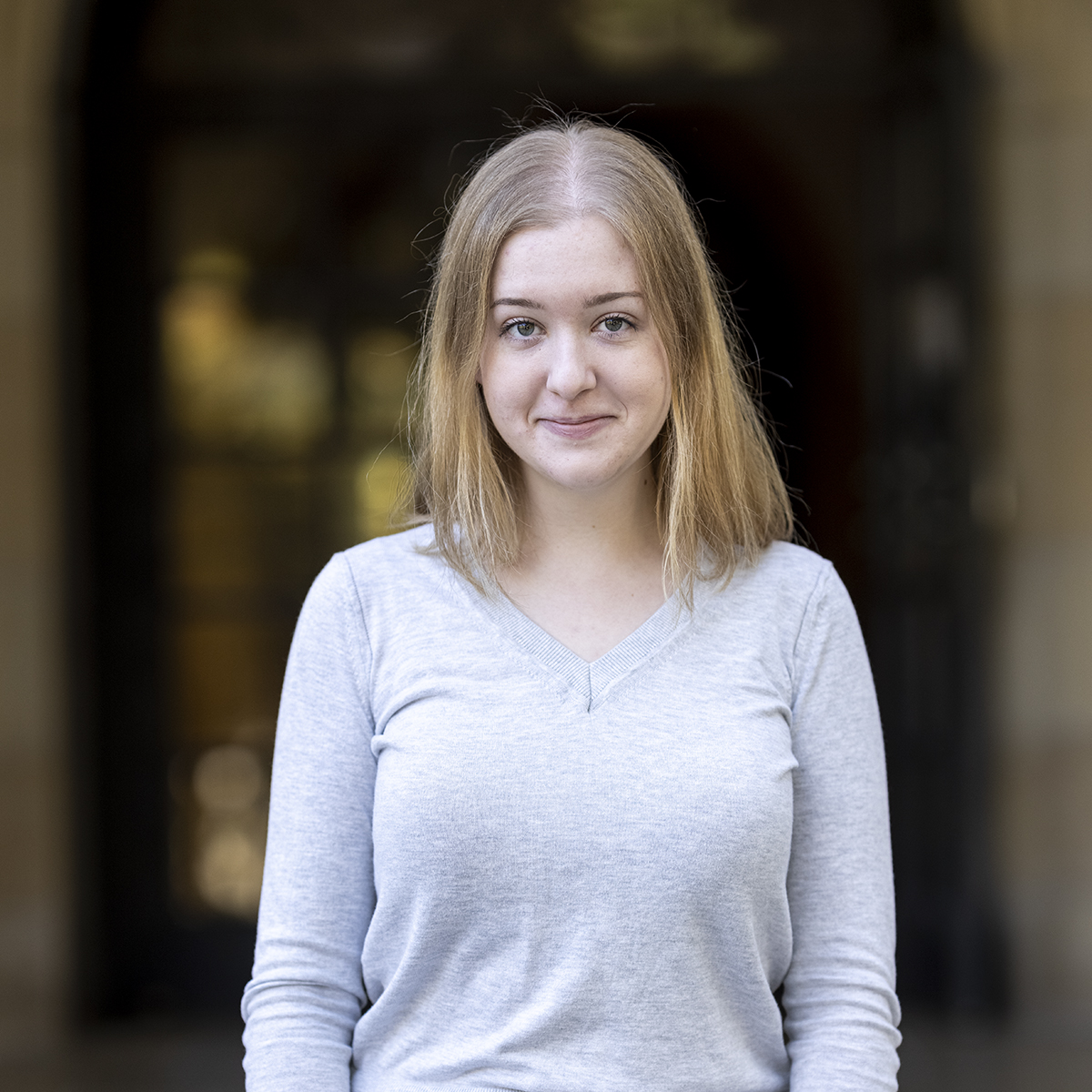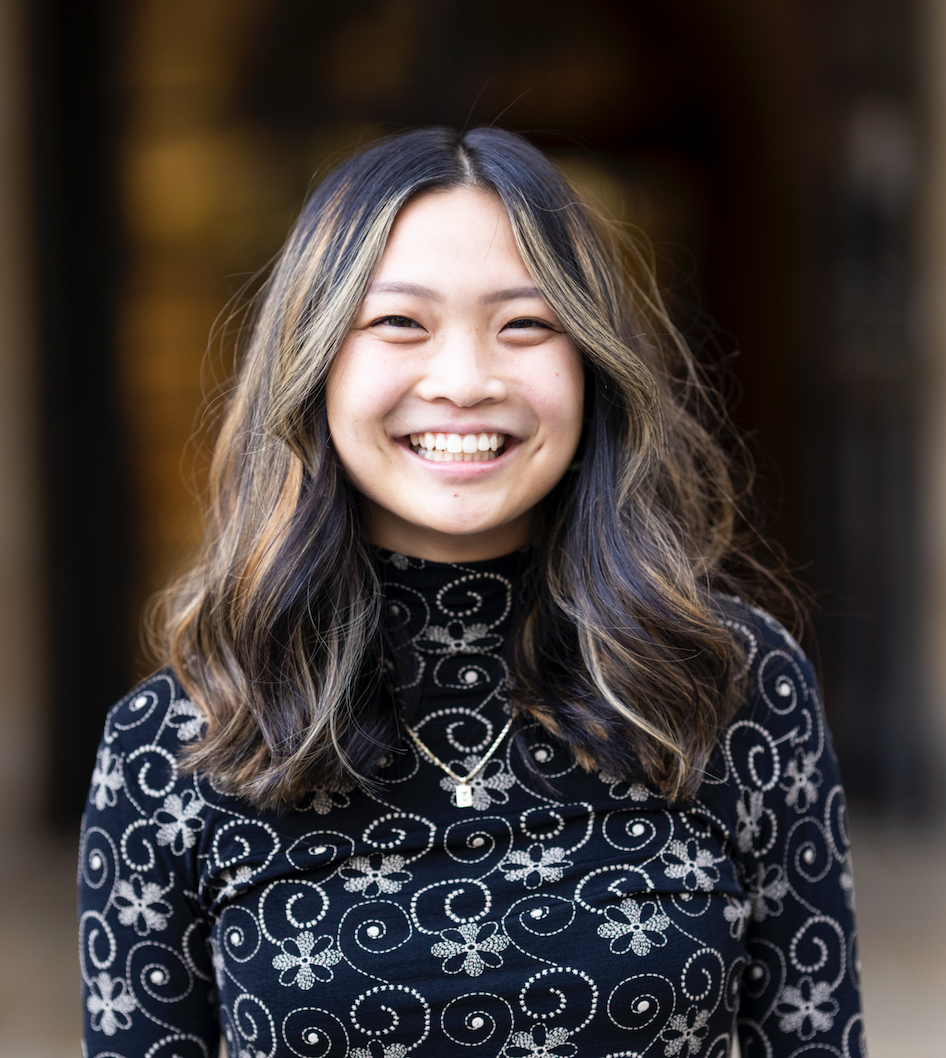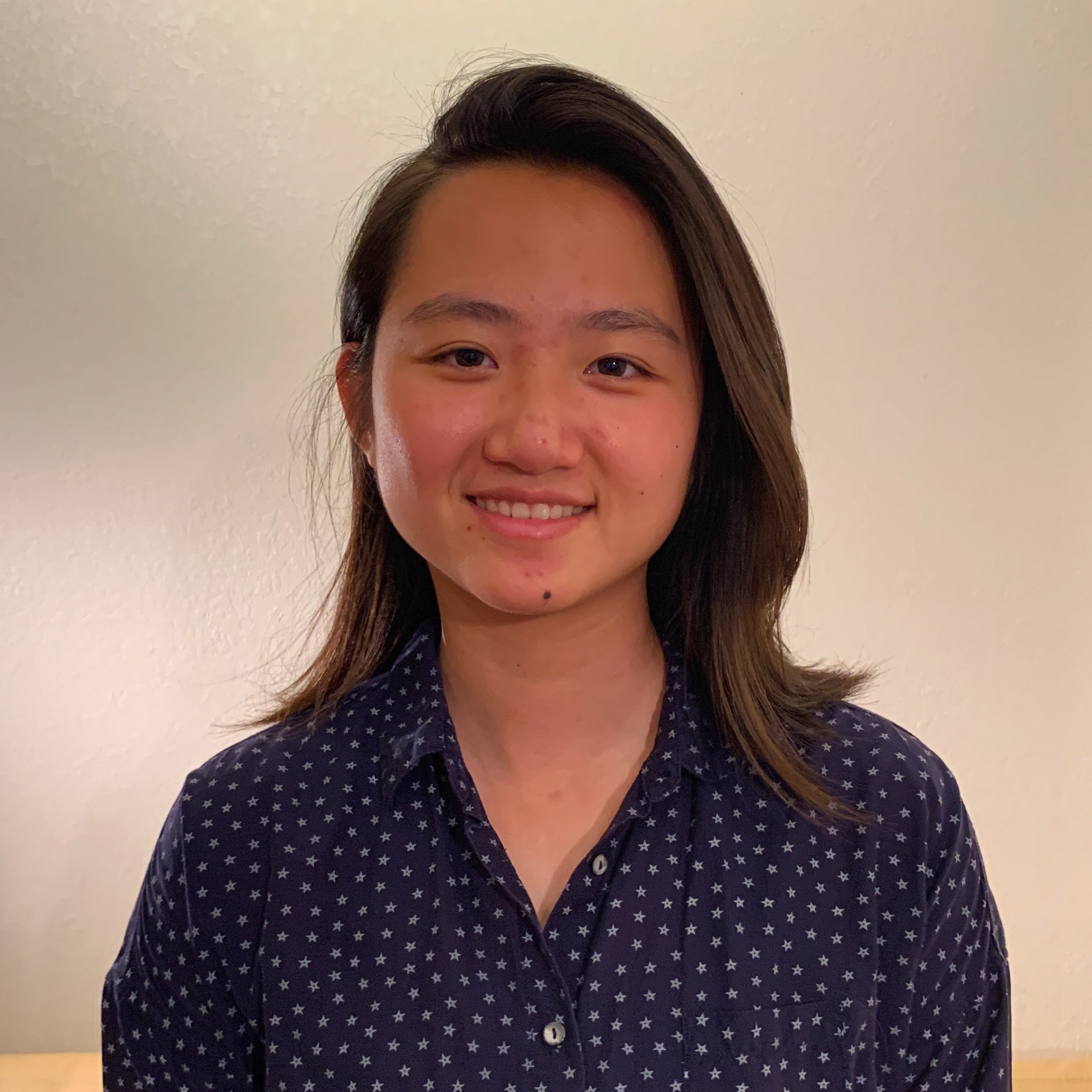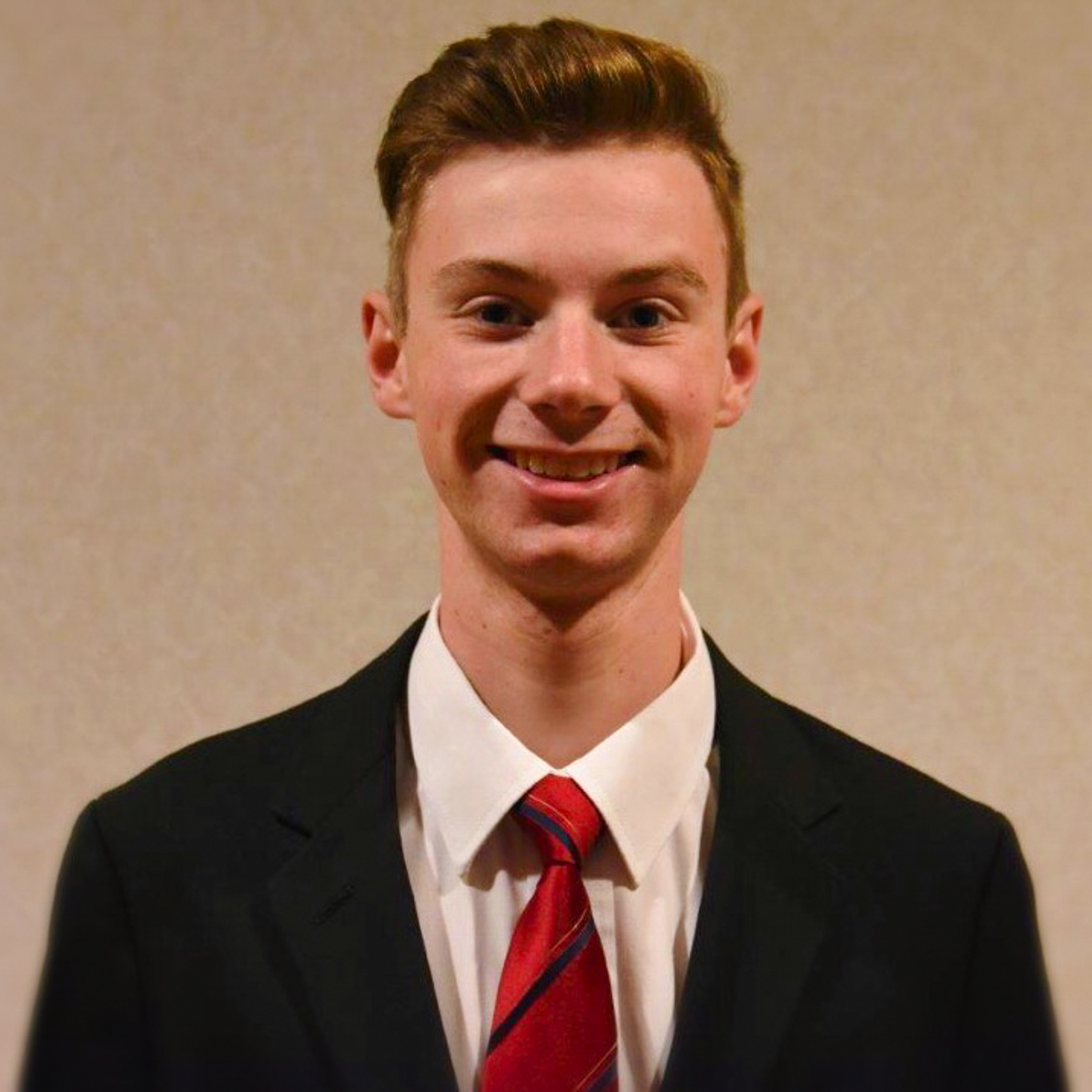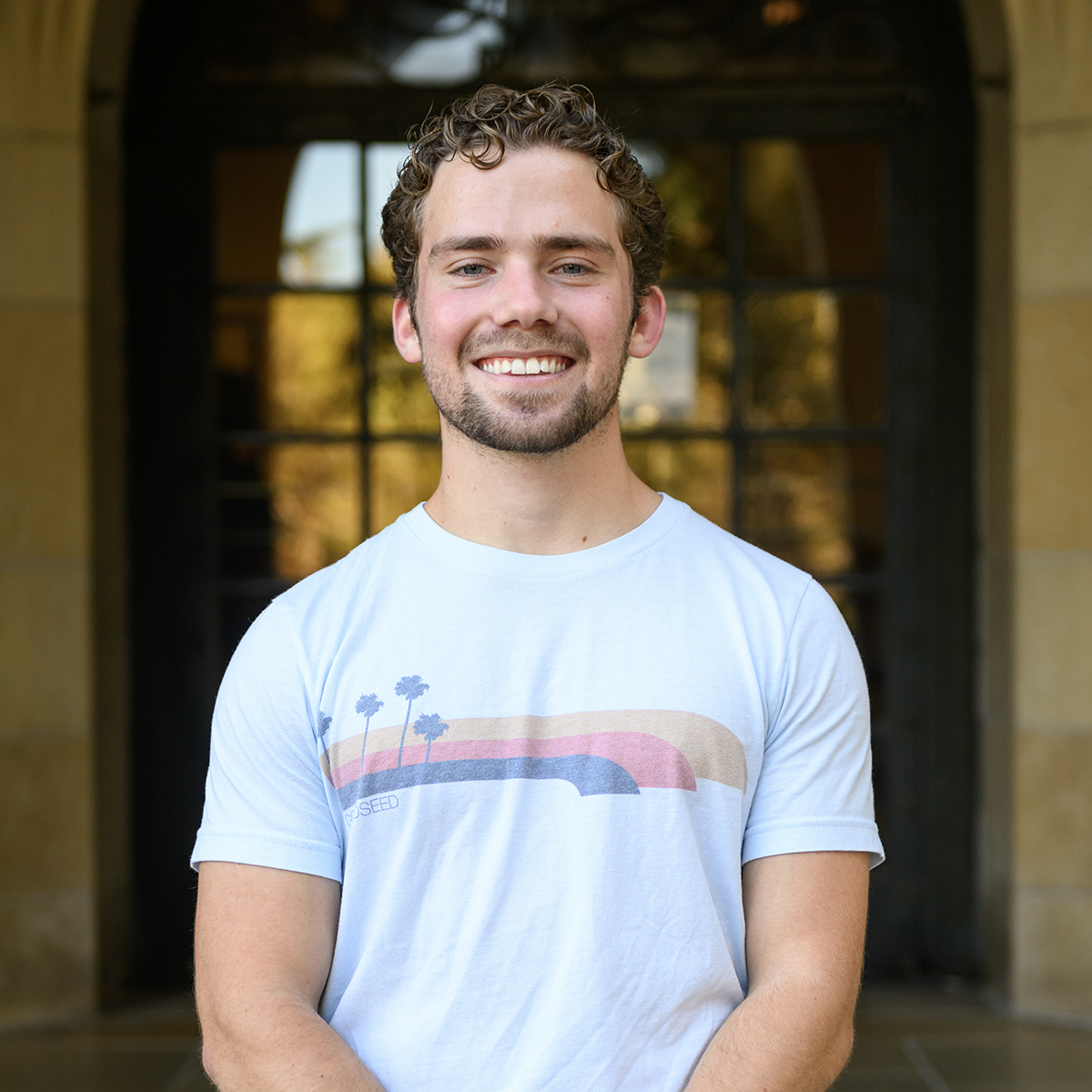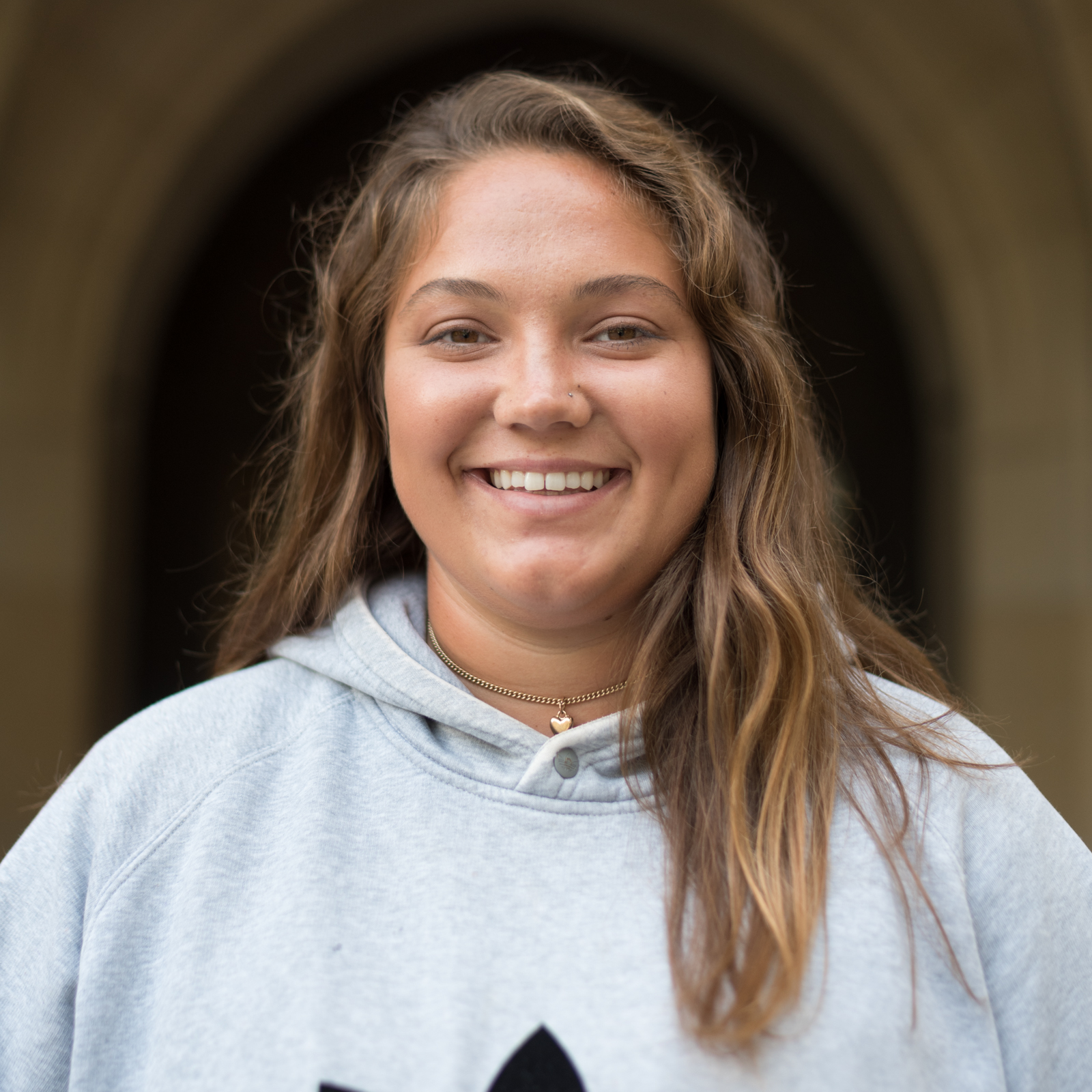 Baseball
Olivia Simons, Daily Bruin contributor

For their second conference series of the season, the Bruins will play on rival territory.
No. 10 UCLA baseball (13-6, 2-1 Pac 12) will travel across town to play USC (9-7, 3-0) this weekend at Dedeaux Field for its second conference series and second time playing the Trojans this season.
The Bruins will stick to their standard rotation Friday and Saturday, with senior right-hander Zach Pettway taking the mound Friday followed by junior right-hander Jesse Bergin. But the series will conclude with a start from sophomore right-hander Jared Karros.
Karros – making his third start of the year – takes the Sunday spot over from its usual owner, junior right-hander Nick Nastrini. Nastrini pitched in all five of the Bruins' end-of-the-week contests this season, including the Bruins' only games against the Trojans so far this season, which saw UCLA win 10-1.
UCLA threw a bullpen game in its last match against Loyola Marymount on Tuesday, putting eight arms to work throughout the contest. Freshman right-hander Max Rajcic made his collegiate debut, while sophomore southpaw Jake Saum tossed two perfect innings.
"Rajcic's now on the board. That's nice to see," said coach John Savage. "I thought Jake Saum was really impressive again. He really had a lot to do with us winning that series against Arizona on Sunday – he has one day (of) rest and then comes back and throws two really good innings. Lot of guys are contributing. We're just building our depth in the bullpen, and we're gonna need that."
In its last two games, UCLA put up double digits in runs against Arizona and Loyola Marymount and is on a two-game winning streak.
Before its 6-5 loss to San Diego on Tuesday, USC held a six-game winning streak, sweeping its series against Nevada and Washington, giving it an undefeated conference record through three games.
"It's a Pac-12 series. They're a hot team," Savage said. "It's going to be another hard-fought Pac-12 series. We look at every series pretty much the same. We had a good series against Arizona, a very, very good Arizona team and now it was good to get the week off the right way against Loyola. We have tomorrow off, and we'll have good practice on Thursday then focus on the weekend."
Women's Soccer
Jacqueline Dzwonczyk, Daily Bruin senior staff
The Bruins will host another team that has let in just two goals in Pac-12 fixtures.
No. 3 UCLA women's soccer (8-0-1, 5-0-0 Pac-12) will host No. 21 Arizona State (6-1-2, 2-0-2) at Wallis Annenberg Stadium on Friday night. The Sun Devils have only allowed two goals in conference play – tied with the Bruins for second best in the Pac-12 – and goalkeeper Giulia Cascapera holds a .58 goals against average – the third-best in the conference.
Coach Amanda Cromwell said in order for the UCLA offense to break through the Arizona State backline, the Bruins will need to rely heavily on their wing players, since the Sun Devils tend to crowd the center of the field.
"They clog the middle really well," Cromwell said "(We need to focus on) getting around the outside, using (freshmen forwards Reilyn Turner, Kaila Novak and Megan Edelman), or whoever might be in the flank spaces. … We have to get (to the) end line a lot to get crosses in."
UCLA will enter the weekend coming off its only non-win of the season, which came as a 2-2 tie to crosstown rival USC. Cromwell said the focus in practice is keeping possession rather than forcing goal-scoring opportunities.
"It turned into a little bit of end-to-end there, and we needed to be a little more patient to play our style," Cromwell said. "That's what we're going to be improving on this week, is not forcing the issue but just keeping the ball."
The Bruins will kick off their second of four straight home matches at 7 p.m. Friday.

Women's volleyball
Tung Lin, Daily Bruin contributor

After losing at home to the Trojans, the Bruins will return to Pauley Pavilion to face another opponent, which has also recently fallen to its rival.

No. 17 UCLA women's volleyball (12-6) will take on Oregon State (5-11) Friday and Sunday for its second-to-last matchup of Pac-12 play. The Beavers fell in Corvallis against then-No.17 Oregon Sunday, the same day the Bruins lost to the Trojans.
While UCLA won both of its matches against Oregon State last year, their first matchup of this season took the full five sets to wrap up, with a 58-point third set and a final set score of 16-14.
Freshman outside hitter/opposite Iman Ndiaye said the team will work on securing victories more quickly and maintaining its push through the match.
"(We're working on) being able to have a lot of energy and carry that to the next set so we can score a lot faster, and win a lot faster too," Ndiaye said.
The Beavers have seen four five-set matches this season, taking three out of the four matches. On the other hand, the Bruins have seen three and won just one.
According to redshirt junior middle blocker Emily Ryan, UCLA can find more paths to victory in its matches, independent of how many sets are played.
"We'll continue working on our out-of-system play and blocking, running offenses (and) finding other opportunities that we'll have on the net," Ryan said. "Maybe (we will bring) in more of the back row as well."
The Bruins will face the Beavers at 6 p.m. Friday and noon Sunday.
Women's Golf
Lauryn Wang, Daily Bruin contributor
The Bruins are returning from extended time off with the opportunity to rebound.
Following its worst finish of the season at the Bruin Wave Invitational three weeks ago, UCLA women's golf will tee it up at Papago Golf Course in Phoenix to compete in a 54-hole tournament Friday through Sunday.
Coach Carrie Forsyth emphasized how important the competitive time off is for refocusing the team, both physically and mentally. The coaching staff prepared the team with individual practice plans, but Forsyth said, in general, the team's Achilles' heel is its short game.
Forsyth also enlisted the help of sports psychologist Jeff Troesch, who encourages the golfers to reflect on their past performances and prepare for future success.
"(Troesch) was really instrumental in meeting with each of the players individually and giving them the opportunity to download some of their feelings about that (Bruin Wave Invitational) tournament and helping them reframe that experience into a positive," Forsyth said.
The Bruins finished in the top five in their first three events, and sophomore Emma Spitz notched three consecutive top-three individual performances. She was just outside the top three in the Bruin Wave, carding a 7-over 223 to secure fourth place. Sophomore Yuki Yoshihara, in her first start of the season, posted a 16-over 232 to finish in a tie for 12th place.
Spitz and Yoshihara will be starting Friday, and rounding out the lineup are sophomores Annabel Wilson and Emilie Paltrinieri and junior Phoebe Yue.
Forsyth said her team is itching to get back on the course.
"We're just excited to get out again," Forsyth said. "We're ready to go."
UCLA will tee off Friday morning in Phoenix.
Men's Tennis
Alexander Chesney, Daily Bruin contributor
After losing their national ranking, the Bruins will hit the road for the first time in over two months.
UCLA men's tennis (7-2, 1-0 Pac-12) continues its Pac-12 schedule and travels to Arizona on Friday to take on No. 17 Arizona State (13-3, 2-0 Pac-12), followed by a match at No. 19 Arizona (15-4, 2-0). Despite being ranked No. 23 last week, this is the first time since the Intercollegiate Tennis Association started its rankings in 1981 that the Bruins are out of the top 50.
As UCLA returns to Pac-12 play, coach Billy Martin said he is aware of how good both Arizona State and Arizona are.
"This could be the best Arizona team I've seen in 20 years, quite honestly," Martin said. "Their young coach Clancy Shields has done a great job. Also, ASU is good."
UCLA last played Arizona State and Arizona in April of 2019, defeating them 4-2 and 4-1, respectively, to improve the Bruins' all-time record against the Sun Devils to 64-3 and against the Wildcats to 72-1.
Martin said he is hoping these next matches will help the Bruins become a hosting team for the first two rounds of the NCAA tournament.
"I think the Pac-12 is very strong up and down the lineup," Martin said. "I think whoever wins this regular season is obviously going to be a great team in the country and have a chance to do some great things in the (NCAA tournament)."
The Bruins are currently fourth in the Pac-12 standings, behind Arizona, Arizona State and USC.
UCLA plays Arizona State in Tempe at 2 p.m. Friday before playing Arizona in Tucson at noon Sunday.
Women's Water Polo
Sam Settleman, Daily Bruin contributor
It's been almost four years since the Bruins last beat the Cardinal.
No. 3 UCLA women's water polo (4-0, 2-0 MPSF) will have two opportunities to break its losing streak against No. 2 Stanford (5-1, 3-1) this weekend at Avery Aquatic Center. The Bruins have dropped six games in a row to the Cardinal, including the 2017 NCAA championship game and a semifinal contest two seasons ago.
But the two programs have yet to face off since Stanford ended UCLA's season in 2019, as last season's lone matchup was canceled because of the COVID-19 pandemic. There are no players on the current roster that have ever beaten Stanford.
Sophomore utility Abbi Hill is one of 17 players making their debuts in the Bruin-Cardinal rivalry.
"We've definitely been waiting for this chance to play them for over a year now," Hill said. "I'm super excited to play them. Obviously, they're one of the top teams, so it should be a good game. We're really looking to go in and just play our best and dominate."
Stanford suffered an upset loss at the hands of No. 4 Arizona State to begin the season, but has since rattled off five consecutive wins, averaging over 15 goals per game during that stretch.
Hill said the team has focused this weekend's game plan on preventing the Cardinal shooters from getting hot.
"We're definitely trying to focus more on defense, because they do push a lot of shots and a lot of offensive attacks more than defense," Hill said. "Our main focus is defense this week as we're preparing, … just trying to press their better shooters and keep them from scoring a lot of goals."
With just 14 regular season games on the slate, Hill added the team has placed an emphasis on making every game count.
"We all realize that every single game is a gift," Hill said. "We never know if the game is going to get canceled or anything. We've had our share of canceled games already, so we know that each game is important and we're really taking each game very seriously."
Meanwhile, for the first time all season, coach Adam Wright only has to focus on coaching one team at a time. After UCLA men's water polo claimed its 12th NCAA championship Saturday, Hill said her coach is motivated to lead the women's team to a championship of their own.
"He seems very excited and pumped to be with us," Hill said. "Of course, coming off an NCAA title, he's really excited for us to hopefully get a chance at ours."
First sprints are scheduled for 4 p.m. Saturday and 1 p.m. Sunday.
Rowing
Kyle Boal, assistant Sports editor
It's rivalry week for the Bruins.
No. 19 UCLA rowing (1-0) is set to host No. 18 USC (1-0) in Marina del Rey on Saturday after last season's matchup was canceled because of the COVID-19 pandemic. The Bruins have not defeated the Women of Troy in a dual meet in nearly nine years.
"It's hard to be a Bruin and not always feel a little bit of a competitive spirit when you're going up against 'SC," said coach Amy Fuller Kearney. "But we do really need to focus on ourselves. It's really important for us to stay internal."
In its lone meet so far this season, UCLA won every race against Loyola Marymount. While USC's only official win is over San Diego State, the Women of Troy had an exhibition with the Lions to start their season.
Whereas the Bruins' varsity four had the biggest margin of victory in their opening meet, the Women of Troy's varsity four lost its race against the Aztecs.
"There was a lot of gratitude to get back out there and a lot more appreciation for the opportunity every day," Fuller Kearney said. "They miss it so much. Just from the first practice on the water this year, I've noticed they're a really coachable group. It's been a fun group to work with."
In addition to this weekend's meet, USC will host UCLA on May 1, marking the first time since the 2011-2012 season that the teams had two dual meets in a single season.
"We're going to see 'SC three more times this year including invitationals and championships," Fuller Kearney said. "We have to really keep improving and stick to our game plan for the time of the year we're at. It's nice to have a solid competitor and strong program right across town, but at the same time, ideally we'd like to be doing our normal, out-of-region racing and see a broader scope of competitors."
The meet's first race is set to begin at 9 a.m. Saturday.