Student reports attempted hot prowl burglary at Weyburn Terrace Apartments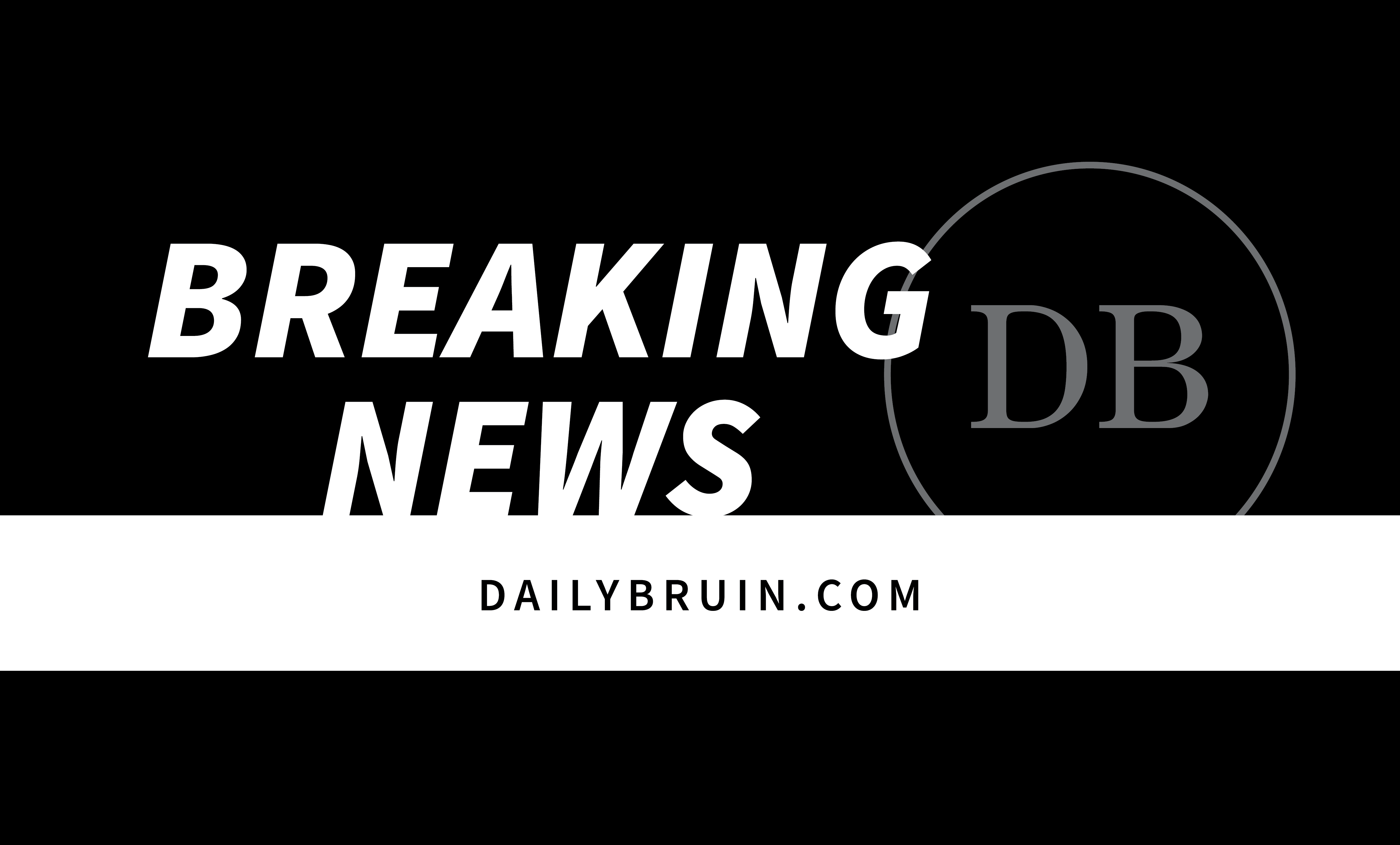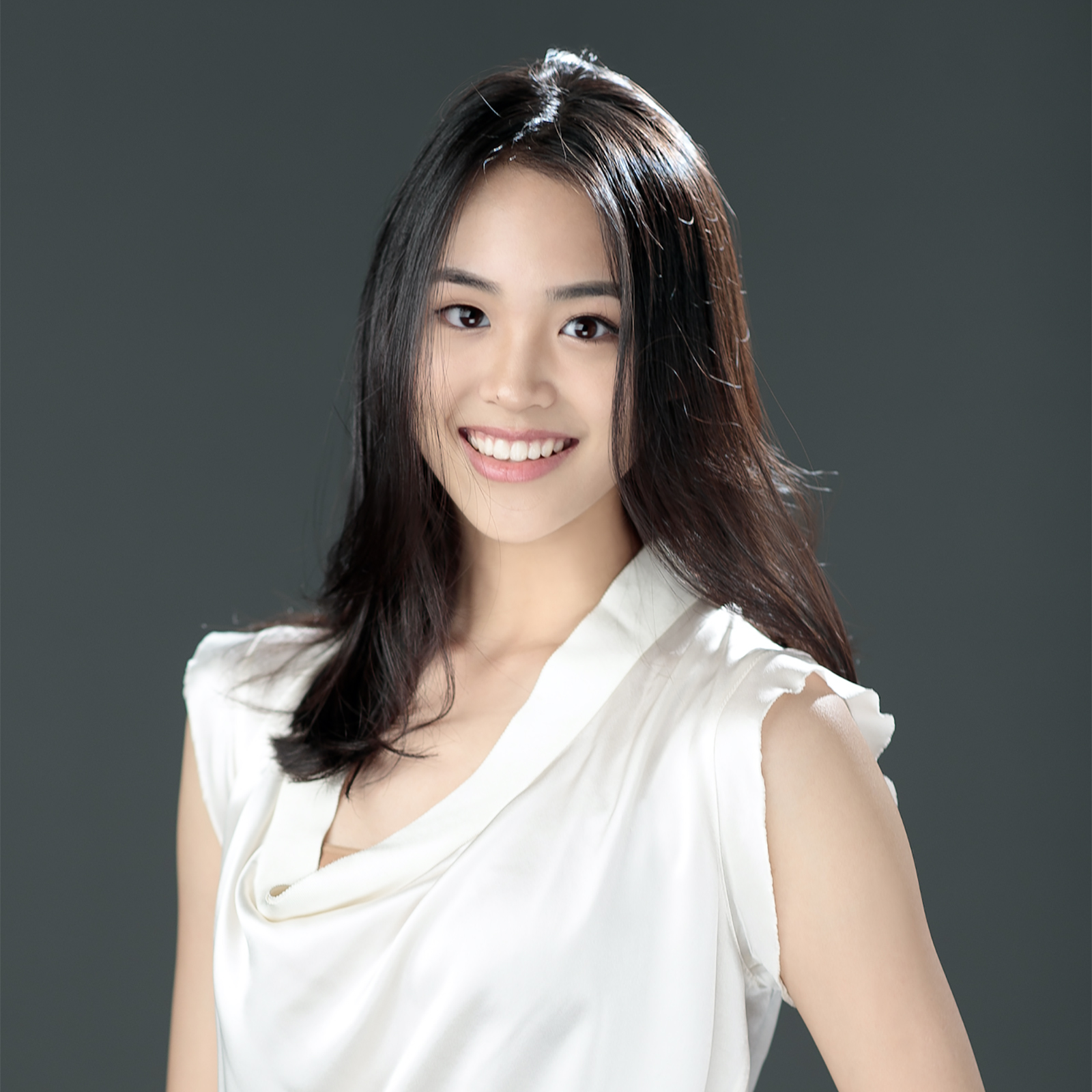 University police are looking for a suspect who allegedly attempted to break into a university apartment Tuesday morning.
The incident occurred on the 800 block of Weyburn Terrace Apartments, a graduate housing facility, at around 5:00 a.m., according to a UCPD crime alert sent Tuesday.
The suspect attempted to break into the bedroom of a female UCLA student through the bedroom window when the residence was occupied. Both bedroom and living room window screens were damaged, according to the alert.
UCPD did not receive a description of the suspect. No injuries or vehicles related to the incident were reported.
The case is currently under investigation. Anyone with information can call UCPD at 310-825-1491.