University police search for suspects following burglary and attempted burglary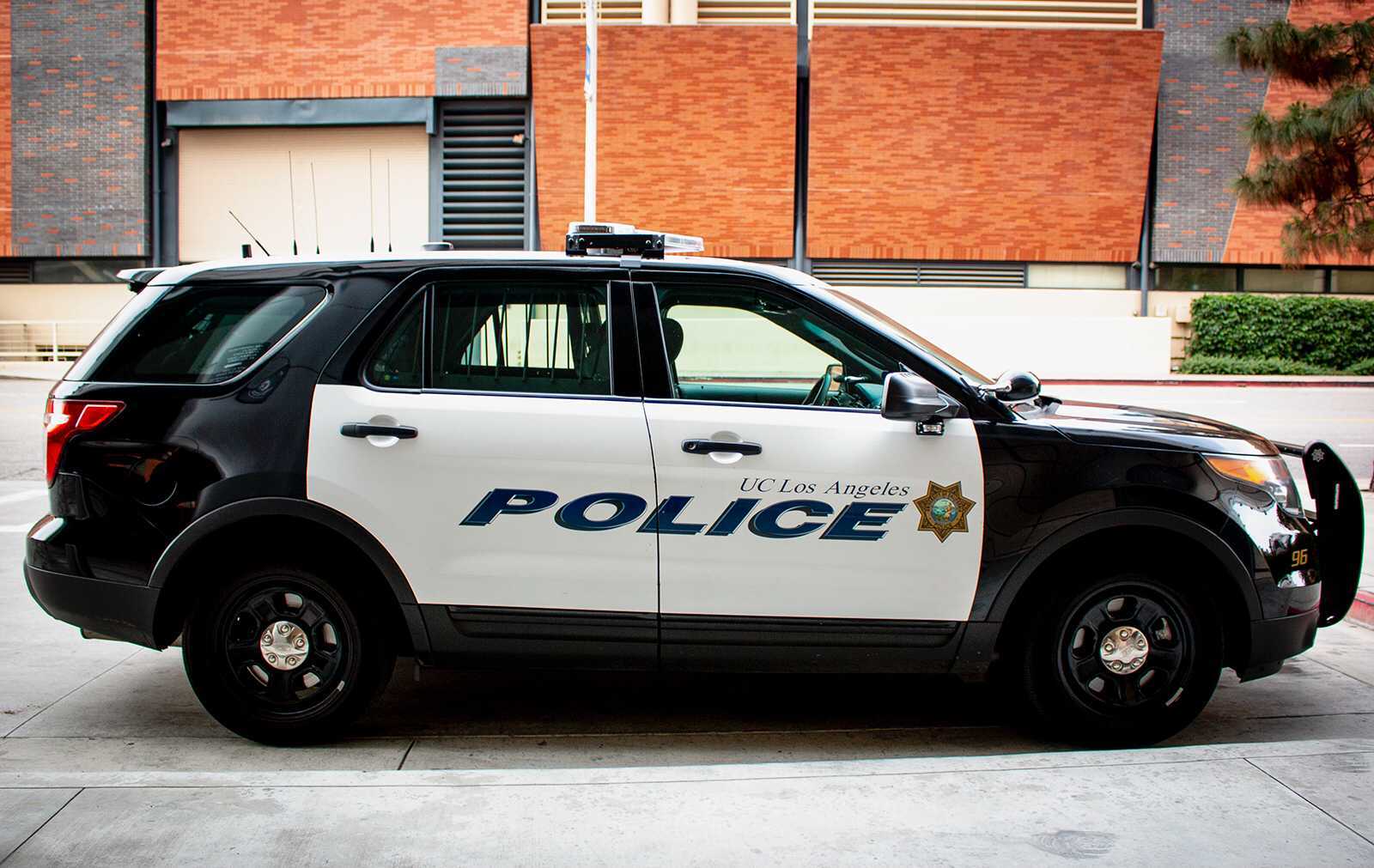 UCLA students reported two incidents related to hot prowl burglaries at off-campus residences Friday and Sunday. (Daily Bruin file photo)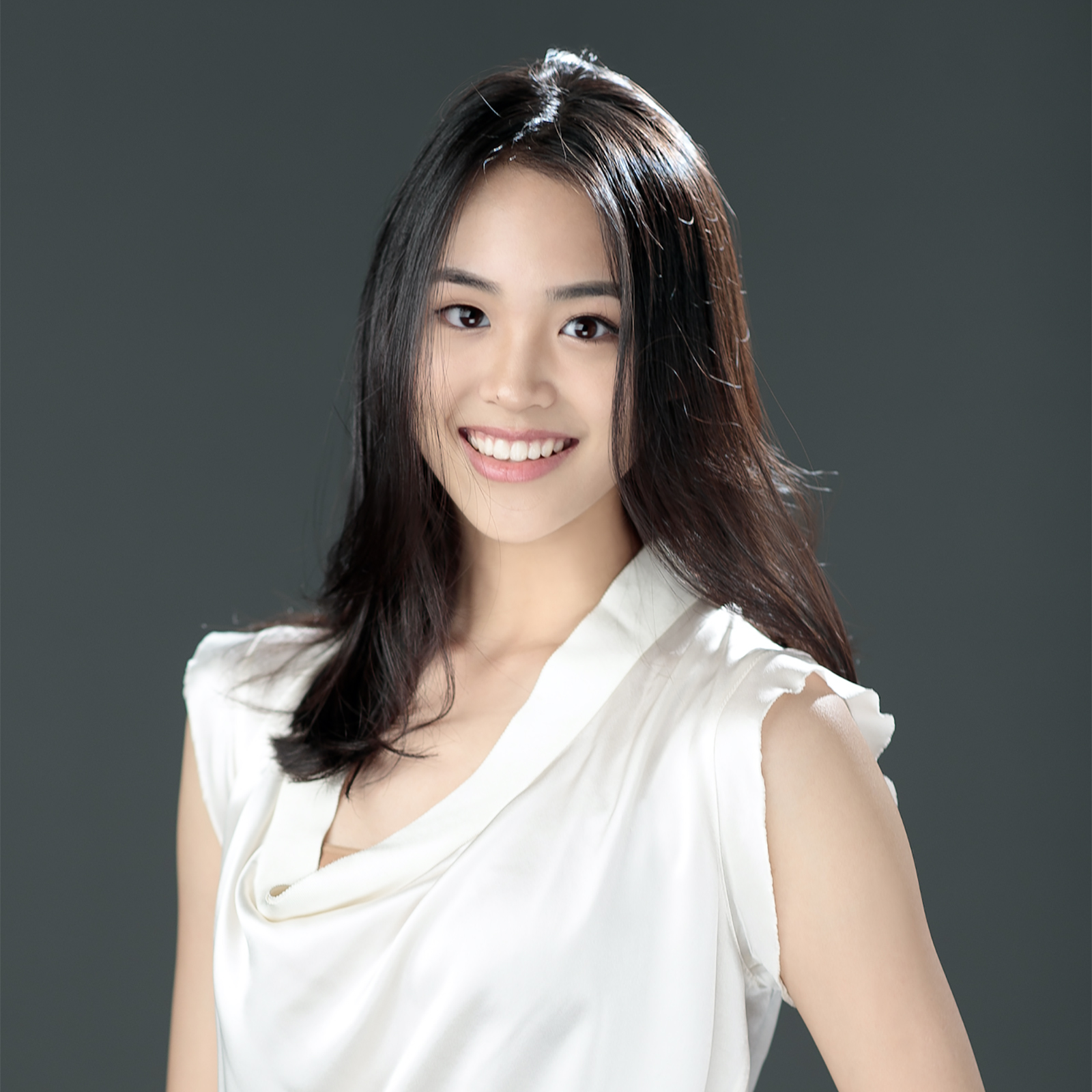 University police are looking for suspects involved in a hot prowl burglary and an attempted hot prowl burglary.
The attempted hot prowl burglary occurred on the 3100 block of Sepulveda Boulevard on Friday, while the hot prowl burglary occurred on the 500 block of Landair Avenue on Sunday, according to a UCPD crime alert sent Monday. It is not known if the two incidents are related.
A man was reportedly seen inside a UCLA student's residence at around 2:00 a.m. Sunday, according to the UCPD crime alert. Approximately $800 was reported missing.
UCPD described the suspect as a white male wearing a black beanie, black jacket and black pants.
The attempted burglary Friday occurred at 8:30 a.m., when a suspect tried to enter a UCLA student's apartment through the front door, according to the alert. UCPD did not receive a description of the suspect.
No injuries or vehicles related to the incidents were reported.
Both cases are under investigation. Anyone with information can call UCPD at 310-825-1491.