Hundreds gather at candlelight vigil to mourn, protest following Atlanta shooting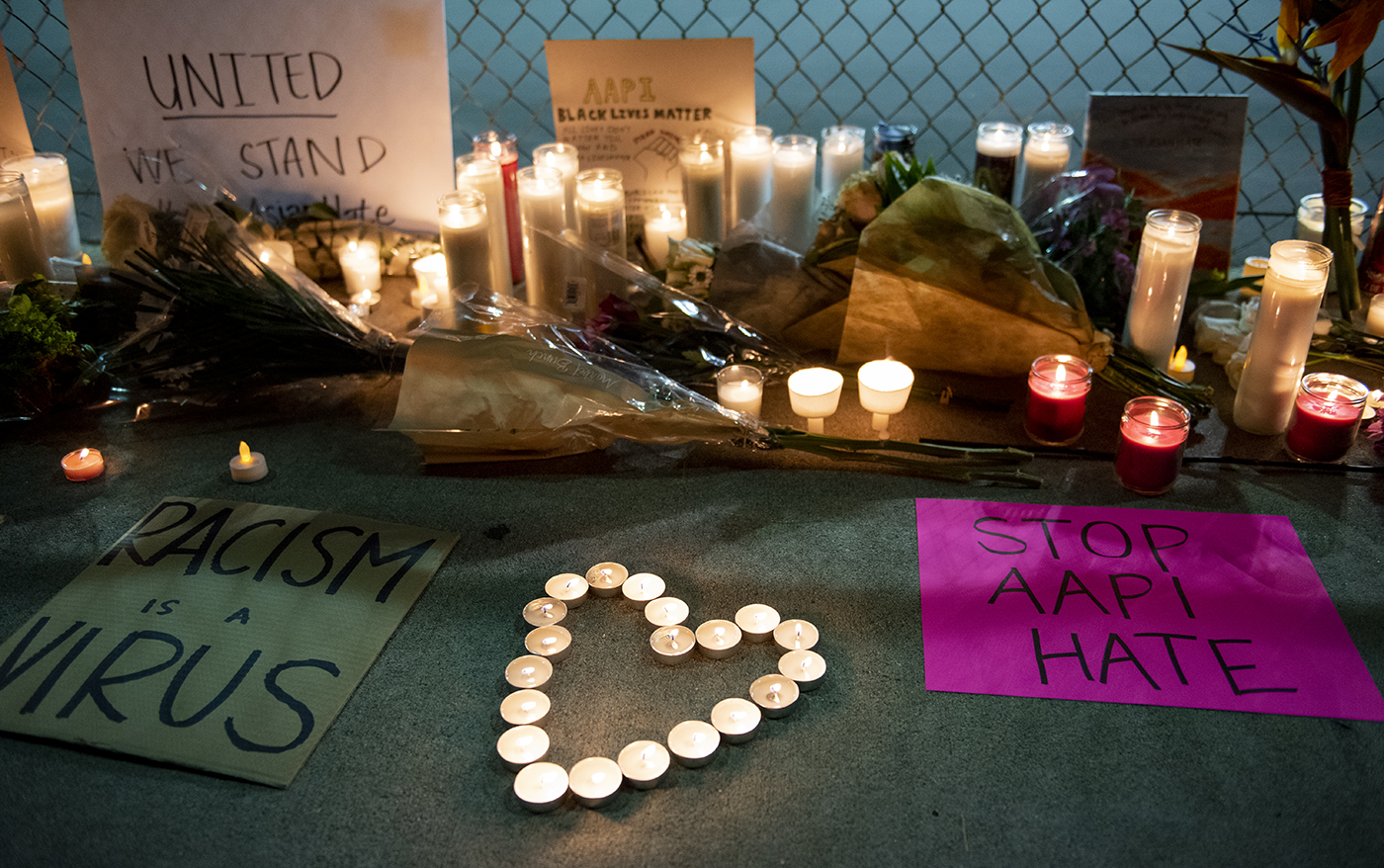 People lit candles and brought flowers in remembrance of the eight victims who were killed in Atlanta last Tuesday. (Jason Zhu/Daily Bruin staff)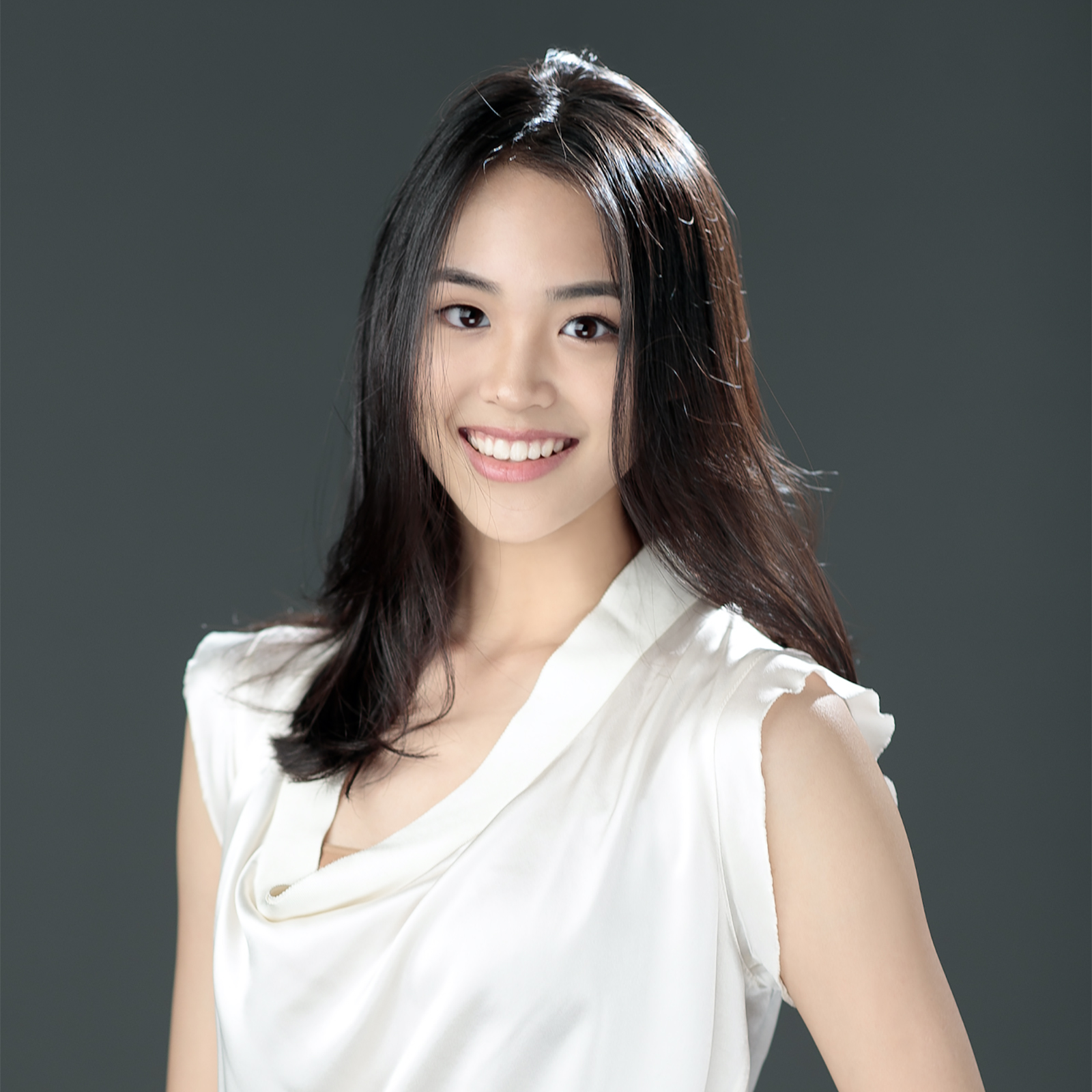 March 22, 2021 12:46 p.m.
Hundreds of people gathered at a candlelight vigil in San Gabriel Valley to mourn the Atlanta shooting victims and protest against Asian hate.
On March 16, eight people were shot and killed at three different massage parlors in Atlanta. Of the eight victims killed, seven were women and six were people of Asian descent.
[Related link: Students express concern, need for action following anti-Asian violence]
Atlanta police arrested Robert Aaron Long, a 21-year-old white man, March 16, who claimed responsibility for the shootings. Authorities in Atlanta said Long may have had a sex addiction and did not appear to have acted with racial motivations.
"He apparently … sees these locations as … a temptation for him that he wanted to eliminate," Cherokee County Sheriff's Office Captain Jay Baker said at a press conference following Long's arrest. "He was pretty much fed up and kind of at the end of his rope and yesterday was a really bad day for him and this is what he did."
But some activists said the incident had clear ties to racism. Senator Tammy Duckworth, one of two Asian Americans in the Senate, told CBS the shooting looked racially motivated. The U.S. Congress reintroduced the COVID-19 Hate Crimes Act on March 11 to support law enforcement responding to hate crimes and address language used to describe the COVID-19 pandemic.
Demonstrators met at Almansor Park, where they stood in eight minutes of silence for the eight people killed, performing poems, delivering speeches and chanting "Stop Asian hate."
The vigil was co-hosted by Betty Hang, a UC Santa Barbara alumna, and 626 Speak Out, a Los Angeles-based organization founded by high school students in August 2020 hoping to raise awareness about the rise in anti-Asian hate crimes and provide a space for grief and healing.
"I feel like we're under this constant blanket of anxiety that has to be talked about," said Alina Wong, the co-president of 626 Speak Out and a student at Mark Keppel High School.
According to a study by the California State University, San Bernardino, anti-Asian hate crimes across the United States increased by nearly 150% percent from 2019 to 2020.
Linsa Tran, a 37-year-old Riverside resident, sat at the vigil with her son, holding up signs that read "Stop Attacking Our Elders" with a drawing of an Asian grandmother and "#HateisAVirus."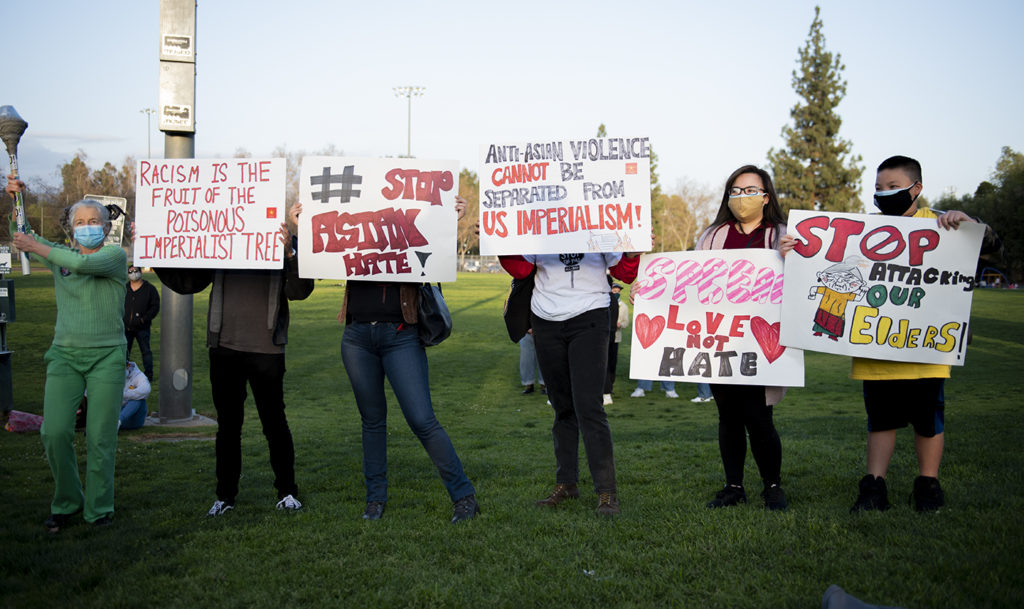 "I'm a mother and just to think about the mom that went to work to support her family … and she got shot just because she's Asian," Tran said.
Hyun Jung Grant, one of the victims shot at Gold Spa, was a Korean American and a single mother of two. Randy Park, Grant's elder son, wrote on a GoFundMe page that Grant had dedicated her life to providing for him and his younger brother.
"Losing her has put a new lens on my eyes on the amount of hate that exists in our world," Park wrote on the GoFundMe page.
One sign at the vigil read, "What if it was your mom?"
Kaila Karns, a 23-year old Los Angeles resident, said she felt extremely upset when she saw videos of Asian elders and women being targeted that have been surfacing online since the pandemic.
In one instance, a 28-year-old man violently pushed a 91-year-old Asian man off the pavement and is accused of assaulting two other elders on the same day.
Elaine Bartlett, a 44-year-old Korean American, said when Donald Trump became president, she knew a new undercurrent of anti-Asian hate would emerge.
Although the CSU study did not explicitly state a correlation between Trump and the rise in anti-Asian sentiment, it included statistics on the prevalence of COVID-19-related Sinophobic language online since the beginning of the pandemic.
Congressional Rep. Judy Chu, a Democrat, said President Trump's use of terms like "China Virus" and "Kung Flu" directly resulted in anti-Asian hate crimes and xenophobia.
UCLA officials said the Atlanta shooting was an act of hatred rooted in racism and sexism.
"This event should not be viewed in isolation but as part of a long history of anti-Asian violence that has been recently exacerbated by racist fearmongering during the COVID-19 pandemic," UCLA officials said in a statement.
[Related link: Opinion: Students deserve more than just words from UCLA amid anti-Asian violence]
During the vigil, Wong said Asians have been especially scapegoated during the COVID-19 pandemic, but that the abuse was always there.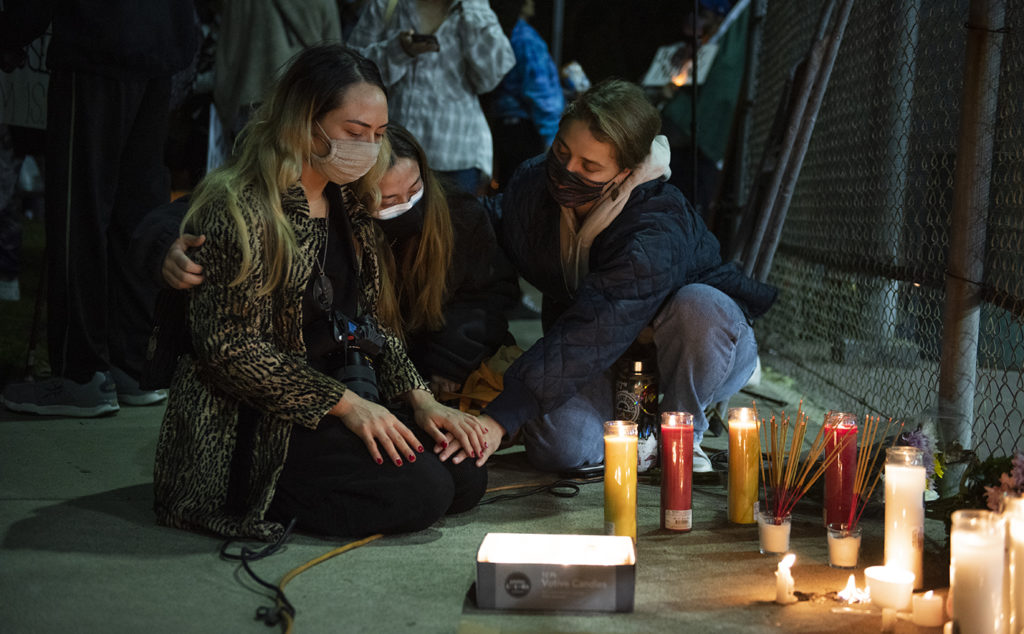 "I think it all starts with dehumanization – they think it's permitted to go ahead and attack … they think they can get away with it," Bartlett said. "I want everyone to know that they cannot get away with stuff like that."
Wong said that even though it is inspiring to see civilians step up to protect Asian elders and businesses, that should be the job of law enforcement.
"Your silence is just so loud during all of this," she said. "Law enforcement needs to start taking hate crimes more seriously and needs to start implementing more programs … like hate crime hotlines."