9 members of UCLA swim and dive round out season at NCAA championship meet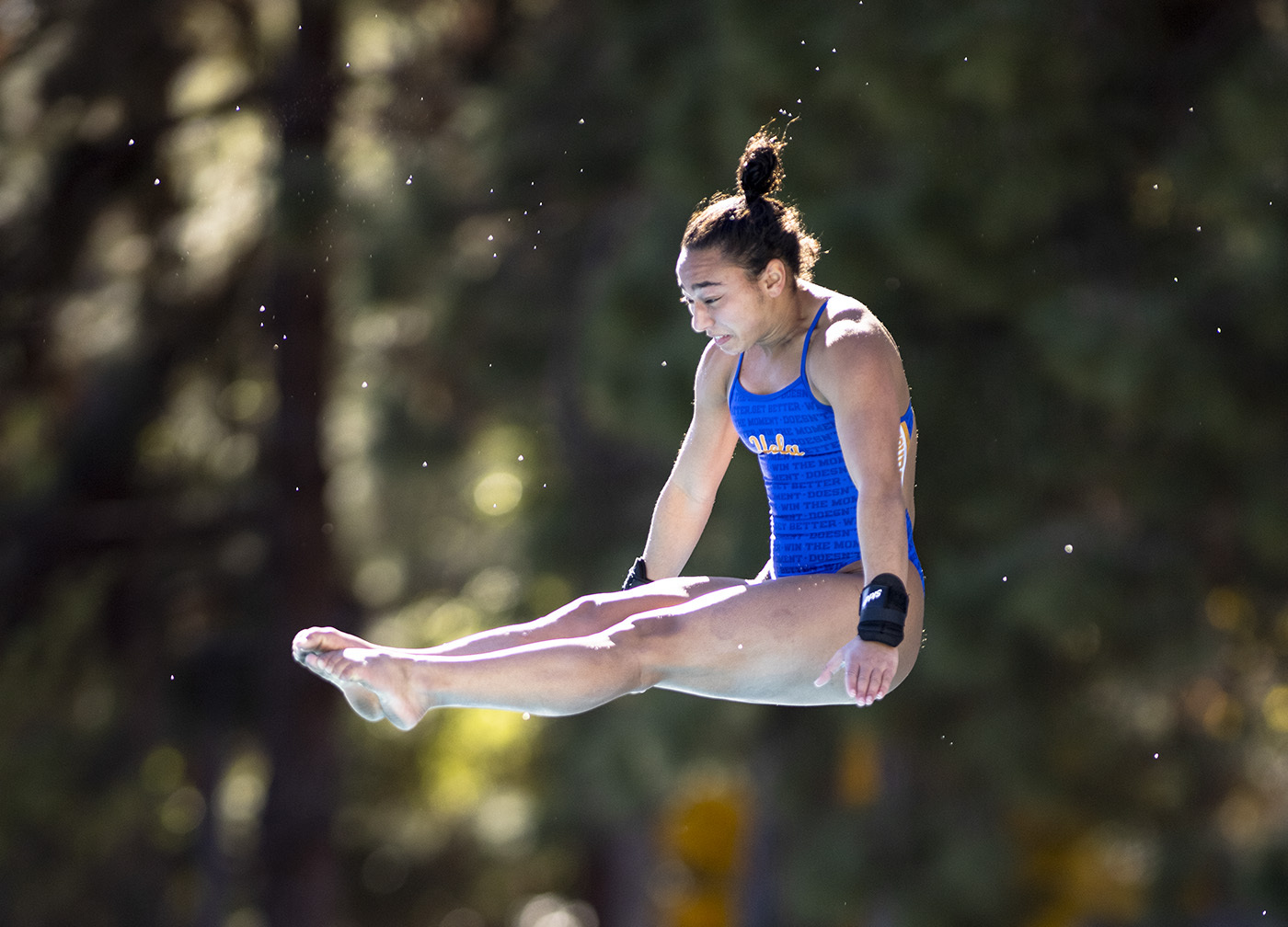 Finishing the highest of any student-athlete competing for No. 22 UCLA swim and dive at the NCAA championship meet, sophomore diver Katie Shaheen placed 26th in the platform dive. (David Rimer/Daily Bruin staff)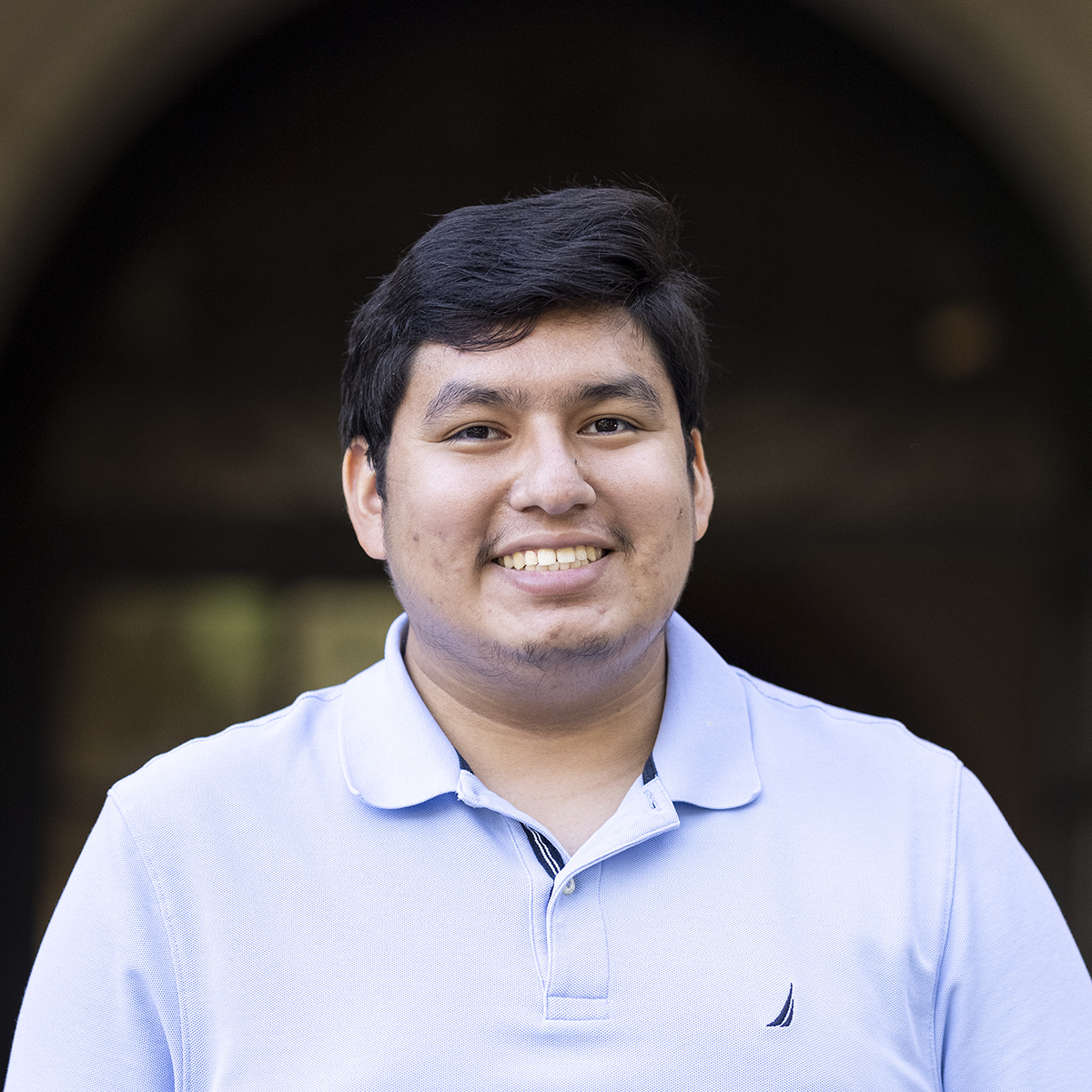 Correction: The original version of this article incorrectly used meters instead of yards for swim measurements.
This post was updated Oct. 24 at 10:21 p.m.
For the first time since 2019, the Bruins were able to complete a full season.
No. 22 UCLA swim and dive (2-1, 1-1 Pac-12) wrapped up its season in Greensboro, North Carolina, at the 2021 NCAA championship meet.
The truncated season saw the Bruins compete in just eight total regular and postseason meets compared to the 15 meets from last season, when the team did not have the opportunity to compete at the NCAA championships as they were canceled because of the COVID-19 pandemic.
UCLA sent seven swimmers and two divers to Greensboro, only two of whom had prior experience at the NCAA championships.
"There's always some growing pains with going to the meet for the first time. We definitely experienced that," said coach Jordan Wolfrum. "Truth be told, I'm really proud of the performance our women had across the board."
In her NCAA debut, sophomore diver Hannah Butler finished in 31st place in the 1-meter springboard dive with a score of 257.90.
The Bruins also saw multiple swimmers fly off the block for them on day one. Junior swimmer Claire Grover, one of two UCLA qualifiers with NCAA championship experience, finished in 32nd place in the 50-yard freestyle with a time of 22.46. Sophomore swimmer Gabby Dang made her NCAA debut with a time of 22.92, good for 56th place in the same event.
"I learned a lot being able to be there and experience a really fast meet and seeing everyone go very fast," Dang said. "I didn't get any personal bests at the meet, but I'm still really happy with how well I did. Even without getting a best time, just being there was really exciting."
Opening the meet for the Bruins in the 200-yard individual medley, junior swimmer Ella Kirschke finished in 44th place with a time of 1:59.35, while freshman swimmer Sam Baron came in 64th with a time of 2:01.93.
Earning UCLA's highest individual finish on any day, sophomore diver Katie Shaheen finished 26th on the platform dive, while Butler had the second-best performance earning 29th place on the 3-meter springboard dive. Shaheen also took 39th in the 3-meter dive during her first NCAA appearance on day two after recording a season-high score to finish 12th at the Zone E Diving Championships to qualify.
During the 100-yard butterfly, Baron – who broke a school record at the Pac-12 championship meet in the event – finished in 37th place with 53.07. Dang ended 0.04 seconds behind her at 38th with a time of 53.11.
"I'm proud of (Baron) being able to show up and compete," Wolfrum said. "It's probably the hardest competition that we face. It is the fastest meet in the world."
Grover had another 32nd place finish, this time in the 100-yard breaststroke, earning a time of 1:00.25. Kirschke ended the day for UCLA with a 40th place finish in the 200-yard freestyle and a time of 1:47.61 in her first solo event at the championship meet.
On the final day of the meet, the 400-yard medley relay team of sophomore swimmer Sophia Kosturos, junior swimmer Delaney Smith, Kirschke and Grover placed 18th.
Grover wrapped up her season with a sub-50 second 100-yard freestyle to take 37th, while Baron narrowly missed out on a sub-two minute 200-yard butterfly, taking 46th with a time of 2:00.01.
According to Wolfrum, the Bruins will begin preparations for next season in April, while three of UCLA's swimmers – Grover, Baron and sophomore Lauryn Johnson – will prepare for Olympic trials in Omaha, Nebraska, in June.
"I'm really thankful I could represent UCLA and get the recognition that we deserve," Grover said. "Our team works really hard, and we're only going up from here."
Garcia is currently a reporter on the women's water polo beat. He was previously a contributor on the swim & dive, track & field and men's water polo beats.
Garcia is currently a reporter on the women's water polo beat. He was previously a contributor on the swim & dive, track & field and men's water polo beats.