UCLA women's tennis falls to Pepperdine after losing final 4 points of match
Sophomore Abbey Forbes took down the nation's top-ranked singles player Friday – her sixth straight singles win on the season – but it wasn't enough as No. 5 UCLA women's tennis was taken down by No. 4 Pepperdine. (Alex Driscoll/Daily Bruin staff)
Women's tennis
---
| | |
| --- | --- |
| No. 5 UCLA | 3 |
| No. 4 Pepperdine | 4 |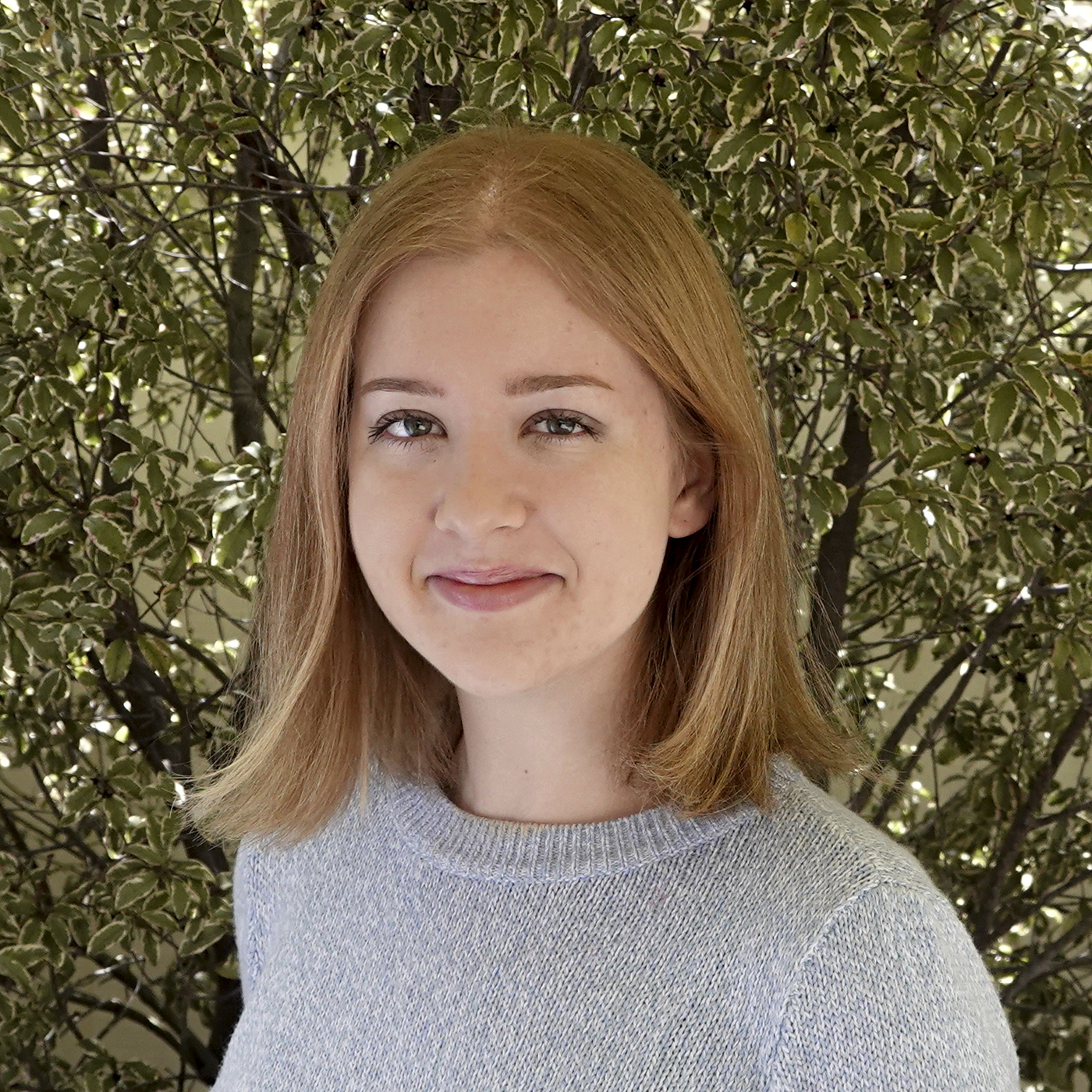 Despite taking an early lead, the Bruins were unable to defeat the Waves in a longer-than-usual match.
No. 5 UCLA women's tennis (8-3, 2-0 Pac-12) fell to No. 4 Pepperdine (7-2, 0-0 WCC) by a score of 4-3 at Ralphs Straus Tennis Center on Friday, tying the Bruins and the Waves at one apiece in their season series. The match lasted four hours, with graduate student Jada Hart playing the entire third set of her singles match after all other matches had concluded.
"They knew that this was going to be super competitive and it was exciting – exciting tennis and great tennis," said coach Stella Sampras Webster. "We knew that it was going to challenge us and test us, and that's what we need throughout a season for us to get better."
As in its first match against Pepperdine this season, UCLA secured the doubles point following two consecutive doubles court victories.
The first pair to win their match was senior Abi Altick and junior Taylor Johnson, beating the Waves' Lisa Zaar and Taisiya Pachkaleva 6-1. They were the only Bruin doubles pair to play the same opponents they played in UCLA's first contest against Pepperdine, in which they pulled off a 6-2 victory.
Seniors Annette Goulak and Vivian Wolff clinched the doubles point for the Bruins with a 6-2 win over Ashley Lahey and Nikki Redelijk. This was Goulak and Wolff's 11th straight doubles match with each other this season, the most matches and the longest streak of any doubles pair for the blue and gold.
Goulak said playing with Wolff as much as she has this season has helped them play better as a unit.
"I think we were both serving and returning really well," Goulak said. "We just had a plan that we executed super well and we've been playing a lot together so we work as a one-unit."
UCLA's first singles win came from the No. 7-ranked singles player in the nation sophomore Abbey Forbes, who won her singles match against No. 1-ranked Lahey 6-1, 6-4. This was Forbes' sixth straight singles win, with her last loss coming against Pepperdine's Jessica Failla, who squared off against Hart on Friday.
Forbes played Lahey last season as a freshman in an unfinished doubles match with Johnson and said having played more matches since then helped her win against Lahey.
"I have a few matches under my belt, (so) I had a bit more confidence going in, more experience," Forbes said. "I just told myself before the match to go out there and play free cause I have nothing to lose. I'm the younger player. She's a (graduate student). … I didn't have as much experience as she had and I didn't have as much on the line."
Goulak also earned a victory in her singles match, beating Redelijk 6-4, 6-3, the second singles win for the Bruins to bring UCLA's lead to 3-0.
The Waves picked up their first point with a singles win with Zaar defeating freshman Vanessa Ong 6-4, 6-2. Subsequent losses from Altick 6-4, 2-6, 6-2 and sophomore Sasha Vagramov 7-6(1), 6-3 tied UCLA and Pepperdine at 3-3, leaving Hart with the task of earning a win for the Bruins.
The No. 19-ranked singles player lost her first set to No. 33 Failla 7-6(3) but won her second 6-4. In set three, Failla served first and it stayed on serve until 3-3. Hart took a 4-3 lead, but Failla earned the next three to win 6-4.
Hart's loss secured the win for the Waves, ending the Bruins' road trip in defeat.
"It was a great match, a great, competitive match," Sampras Webster said. "(Pepperdine) came out ahead today, and I think we're looking forward to playing them again. We beat them once, they beat us once and we play them again in April, so I think everyone's going to look forward to playing them again and get it back."
UCLA will next play Pepperdine on April 14, but it will take on Utah next on March 19 to resume its Pac-12 play.
Simons is currently an assistant Sports editor on the baseball, women's tennis, men's tennis, swim and dive and rowing beats. She was previously a reporter on the baseball and women's tennis beats.
Simons is currently an assistant Sports editor on the baseball, women's tennis, men's tennis, swim and dive and rowing beats. She was previously a reporter on the baseball and women's tennis beats.