Weekend Preview: March 11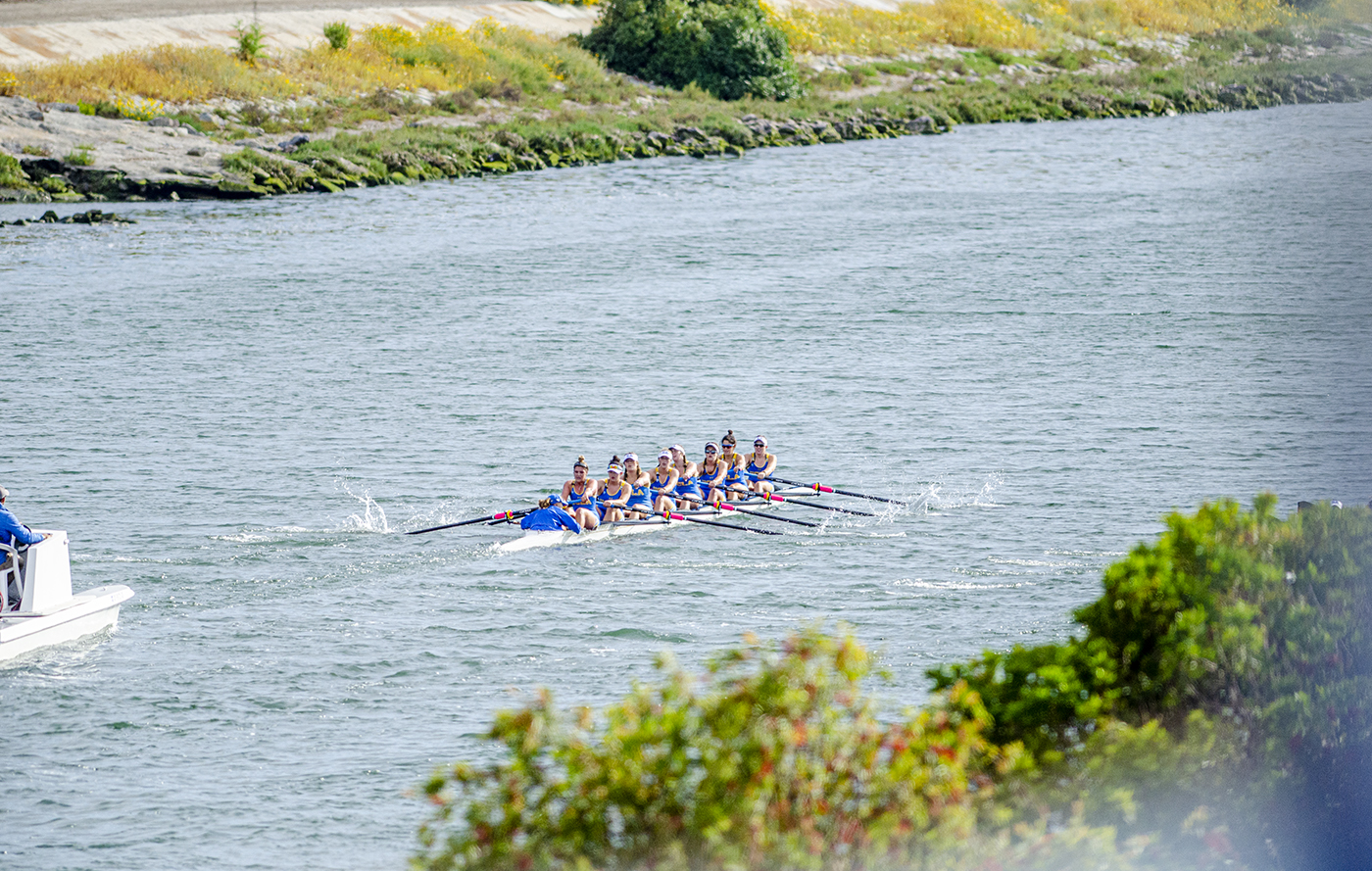 After having only one meet before the season was canceled a season ago, No. 18 UCLA rowing returns to action Saturday hosting Loyola Marymount for its first competition in 371 days. (Kanishka Mehra/Photo editor)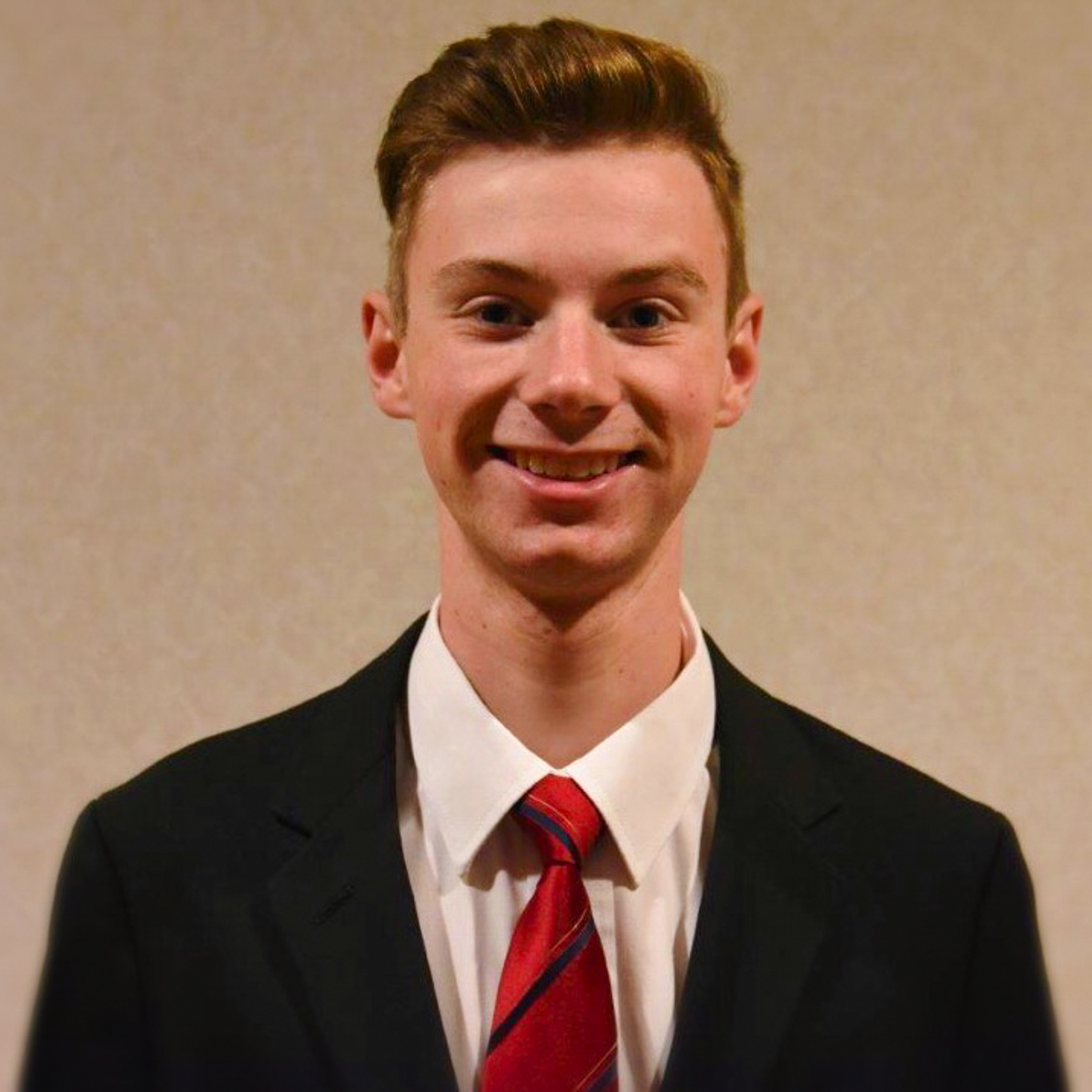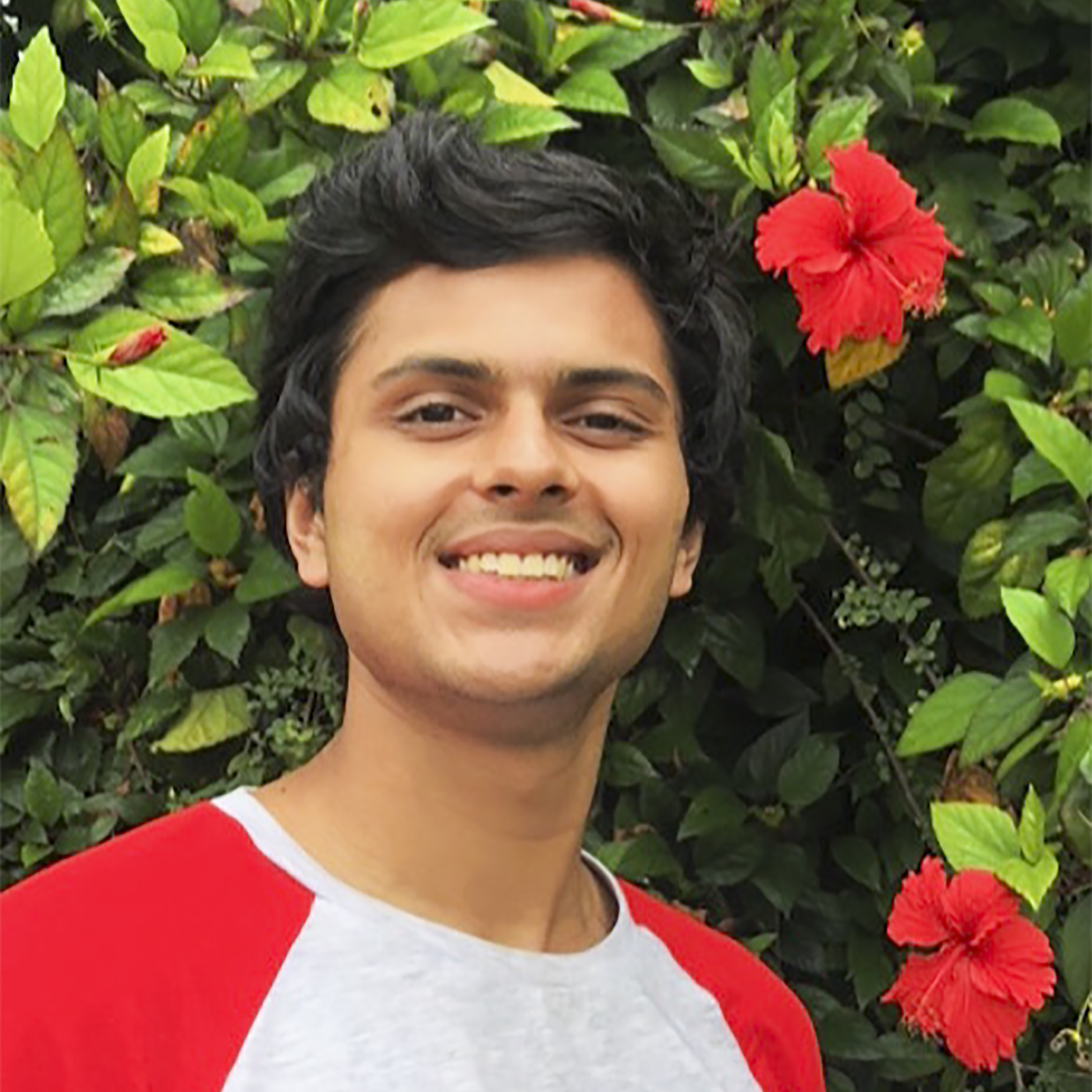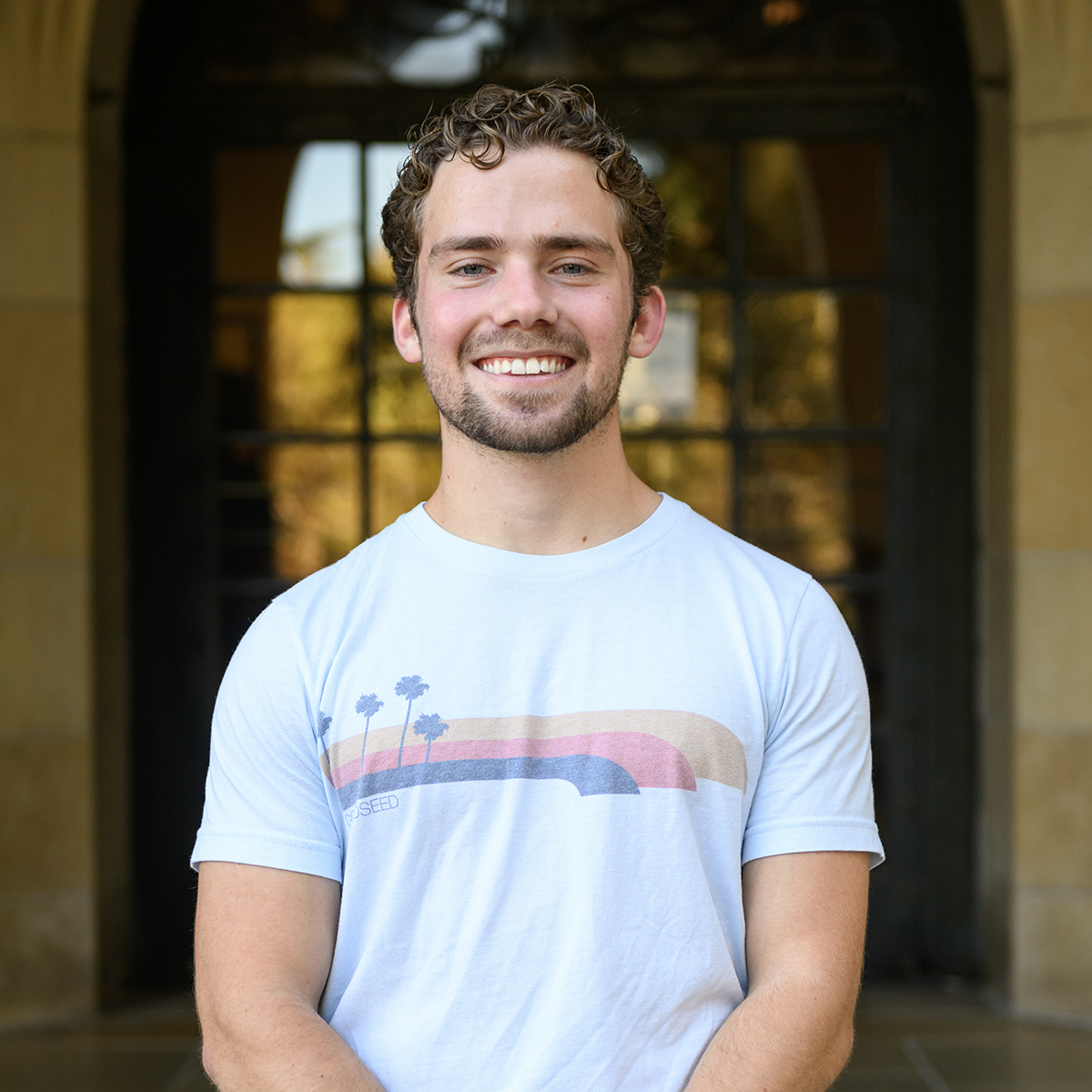 Rowing
Kyle Boal, Assistant Sports editor
A new Bruins' season is here.
No. 18 UCLA rowing will begin its season hosting Loyola Marymount in Marina del Rey with no fans in attendance. The match marks exactly one day shy of a year from when the Bruins were set to compete against the Lions before the COVID-19 pandemic canceled the spring season.
"We're so appreciative of every opportunity to get on the water and to get better," said coach Amy Fuller Kearney. "It's going to be a very interesting season for us, because people can't train on their own in rowing. Essentially, they had nine months off from the sport and that takes a toll on your physiology, on your technique and on your efficiency."
A season prior, UCLA participated in only one meet, a home win over San Diego State. This year, the team will take on No. 15 USC once at home in two weeks and away on May 1, as well as compete at the Lake Las Vegas Invitational on April 10 before matching up with the Aztecs on April 24.
The team returns 12 seniors – including team captains port Juliette Frank, port Shelby Meksto and starboard Leila Bernstein – while also returning 11 juniors and 19 sophomores.
The Bruins also add 17 freshmen, five of whom have yet to join the team in Westwood as top-ranked international prospects because of COVID-19 protocols. Nonetheless, freshmen ports Rosemary Varney and Mia Glinn are likely to begin the season rowing in the varsity eight crew and freshmen ports Grace Hinckley, Paige Ortzman and Austyn Sirmon will join the second varsity eight boat.
"I'm super excited about the team that is here; they've been just very coachable and they've had a great attitude," Fuller Kearney said. "There's just something about being away from the sport you love for so long that makes you kind of look through a new lens … and really take it all in. I mean every sunrise is gorgeous and every time they're in a boat, they're happy about it."
Women's water polo
Sam Settleman, Daily Bruin contributor
Exactly one year removed from the cancellation of their 2020 season, the Bruins will compete at home for the first time in 404 days.
No. 2 UCLA women's water polo (2-0) will host No. 6 California (5-0) twice this weekend at Spieker Aquatics Center to open Mountain Pacific Sports Federation conference play. Following the doubleheader, the Bruins will not compete in Westwood for another six weeks.
"We've been waiting for conference play for so long," said senior attacker Lexi Liebowitz. "We try to treat each game the same, but we haven't had very many games so far. So it's super exciting going into a weekend and getting to play two games against a competitive team."
A year ago, UCLA defeated then-No. 8 Cal 11-5, holding the Golden Bears to 5-of-27 shooting from the pool and 0-of-10 on powerplays.
Entering the rematch of last year's matchup, UCLA is coming off a game in which it gave up four goals in the first quarter. Liebowitz said after allowing just five goals combined in the next three quarters, the Bruins started to figure things out on the defensive end.
"Our successful defense comes from communication within the group," Liebowitz said. "And I think that was just lacking a little bit at the beginning. Once we're all on the same page, (our defense) is a lot more successful."
While Liebowitz said the team has room to grow defensively, the Bruins have been finding the back of the net on the offensive end. UCLA scored 19 goals in its season opener against No. 11 Fresno State, a mark the team has only exceeded once in the last two seasons.
Despite the Bruins' goals per game average exceeding last year's average by more than three goals, Liebowitz thinks the team can still improve offensively, noting that they need to find a balance between being aggressive and finding high-percentage shots.
"We were super excited because we hadn't played in a little bit," Liebowitz said. "So (we're still) kind of managing that excitement and that aggressiveness with making sure you're making the right reads."
With eight freshmen on the roster, more than 25% of the team's offensive production has come from its first-year players.
"We emphasize on our team that no one person is better than the group," Liebowitz said. "So we really try and integrate those freshmen right away. And they're already making a great impact, which is really exciting."
Women's volleyball
Bryan Palmero, Daily Bruin contributor
The Bruins will return home to host the top team in the Pac-12.
No. 17 UCLA women's volleyball (10-4) will welcome No. 9 Utah (10-2) to Pauley Pavilion for a weekend doubleheader Friday and Sunday.
Currently fifth in the Pac-12 standings, the Bruins have the same number of wins as the first place Utes, but have twice the number of losses. One of those losses for UCLA comes fresh off a four-set defeat to Colorado (5-7) on Sunday.
Utah, on the other hand, is riding on a two-game winning streak after sweeping its doubleheader against Stanford (1-5) – the reigning NCAA champion.
Much has changed for the Utes since they last faced off against the Bruins back in 2019.
Like UCLA with junior transfer libero/defensive specialist Zoe Fleck, Utah is featuring a new face at the same position with Vanessa Ramirez at the helm. At the net, the Utes lost middle blocker Berkeley Oblad – who was ninth in the Pac-12 in hitting percentage and seventh in blocks per set in 2019 – to graduation.
Prior to Oblad's graduation, Utah maintained its presence at the net, routinely ranking in the top five in blocks in her last two seasons. That is no longer the case, as the Utes are currently ninth in the Pac-12 in blocks per set.
Nonetheless, while the Bruins hold the statistical advantage in blocks, assists and kills, Fleck said games in the Pac-12 may come down to a different intangible.
"A lot of it is about the serve and passing," Fleck said. "But it's whoever has the confidence in the moment. Sometimes it just comes down to one person who has confidence enough to give it to the rest of the team."
UCLA will look to get back in the winning column Friday afternoon at 2:00 p.m.
Men's Volleyball
Nick Darrow, Daily Bruin contributor
After a brief streak of taking on unranked teams, the Bruins will take on a top-5 team this weekend.
No. 8 UCLA (8-3) will face No. 4 Pepperdine (7-2) in two matches, first at Pauley Pavilion on Thursday and then at Firestone Fieldhouse in Malibu on Saturday.
Coach John Speraw said the two matches this weekend will be different from ones in weeks past, and the Bruins will have to be on top of their game to compete.
"We're going to play a more polished team," Speraw said. "You're seeing right now that there's a top half of the league and a bottom half of the league and Pepperdine's definitely in the top half, so I think it's going to be a real big challenge for us."
After two four-set wins against Stanford last weekend, UCLA is now on a three-game win streak. Similarly, with Pepperdine's most recent win against Stanford on March 3, it has a five-game winning streak.
Redshirt freshman outside hitter/opposite Merrick McHenry said the Waves are unique opponents, but the result will depend on his team's performance.
"Pepperdine, they're a lot different team than the teams we've faced so far," McHenry said. "But I think going into practice we just need to work on playing UCLA volleyball and serving tough and fast sets out to the pins and things like that."
Last season, the Bruins had two scheduled matches with the Waves in early March, however, those were the first two matches canceled because of the COVID-19 pandemic.
UCLA is set to play Pepperdine on Thursday at 5 p.m, and then again at 5 p.m. Saturday.
Women's tennis
Sid Baphna, Daily Bruin contributor

The Bruins have an opportunity to test their mettle against a higher-ranked opponent on Friday.
No. 5 UCLA women's tennis (8-2, 2-0 Pac-12) will take on No. 4 Pepperdine (6-2) Friday in an all-Southern California matchup, playing in Malibu at the Ralphs Straus Tennis Center. It will be the second of three scheduled meetings between the two teams this season.
The Bruins earned a 4-2 win over the Waves the last time the two teams squared off in the ITA National Women's Team Indoor Championships earlier in the season. Since its loss to UCLA, Pepperdine is riding a three-game winning streak – including victories against two then-top 20 opponents in USC and Oklahoma State – coming into Friday's game.
Graduate student Jada Hart said the team took lessons the last time it faced Pepperdine and is hoping to apply them when they face off again Friday.
"The last time we played Pepperdine, we definitely had big leads on a lot of courts, getting a majority of first sets," Hart said. "I think something we've got to do this time around is, if we have those kinds of leads, we need to close out on first tries. … As a team we've been working on cleaning up deuce points and big points."
Hart also said Friday's match is important in preparing the Bruins for Pac-12 play and will help contribute to the team's development, as well as being mutually beneficial for their opponents.
"The crazy thing is that most of the nonconference matches we end up playing are not at the same level as Pepperdine," Hart said. "It not only benefits us, but them as well, since their conference is not particularly one of the strongest. For us, it'll help prepare us going into our upcoming matches in Pac-12 play. We're looking forward to tomorrow and just getting a crack at Pepperdine and taking down the Waves."
First serve is at 1 p.m. on Friday from the Ralphs Straus Tennis Center.