2 defendants plead not guilty to visa fraud, college admissions scheme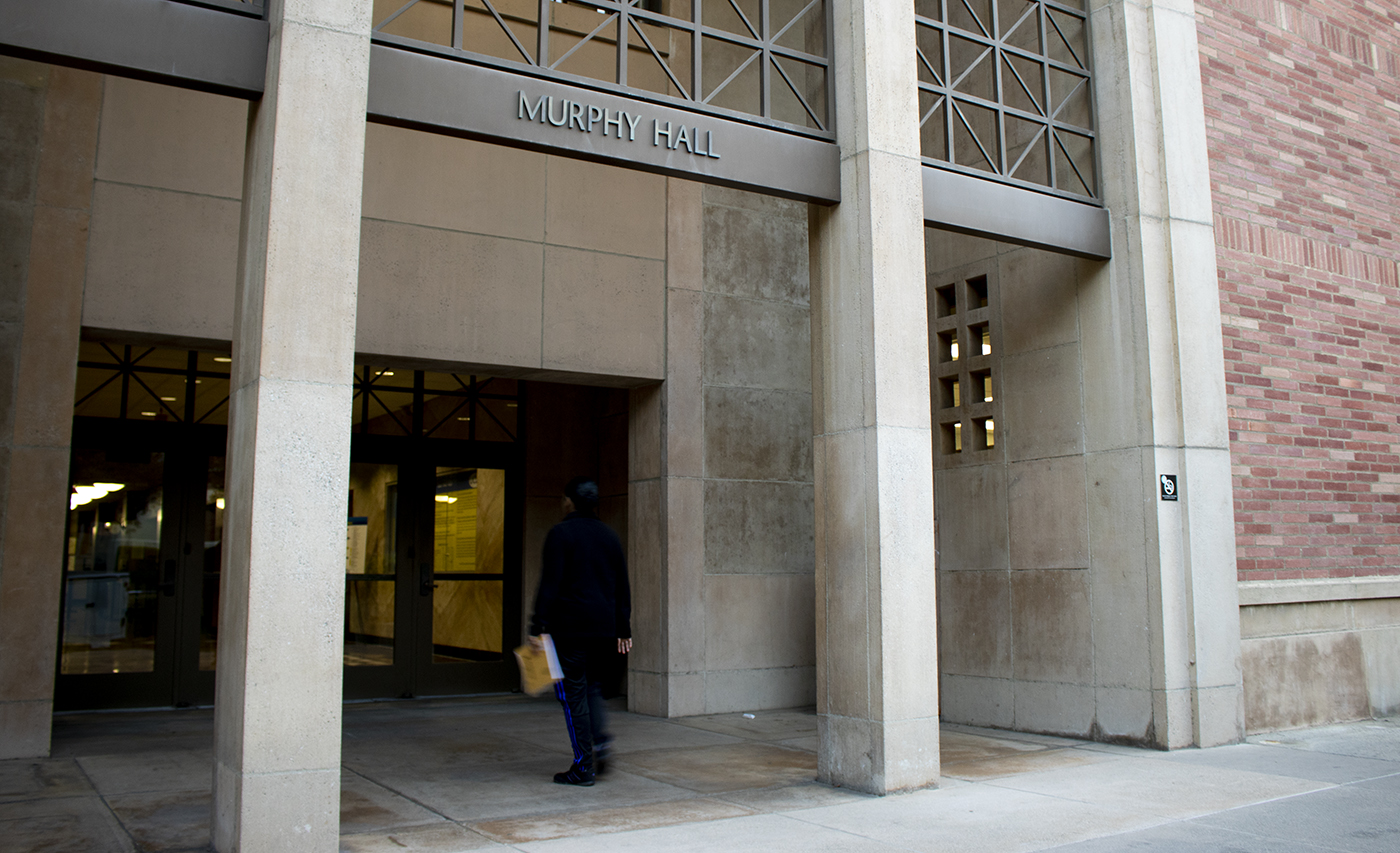 Two individuals linked to former UCLA alumnus Liu Cai, who helped at least five international students gain admissions to U.S. colleges by fraud, were indicted for conspiracy, visa fraud and aggravated identity theft. (Daily Bruin file photo)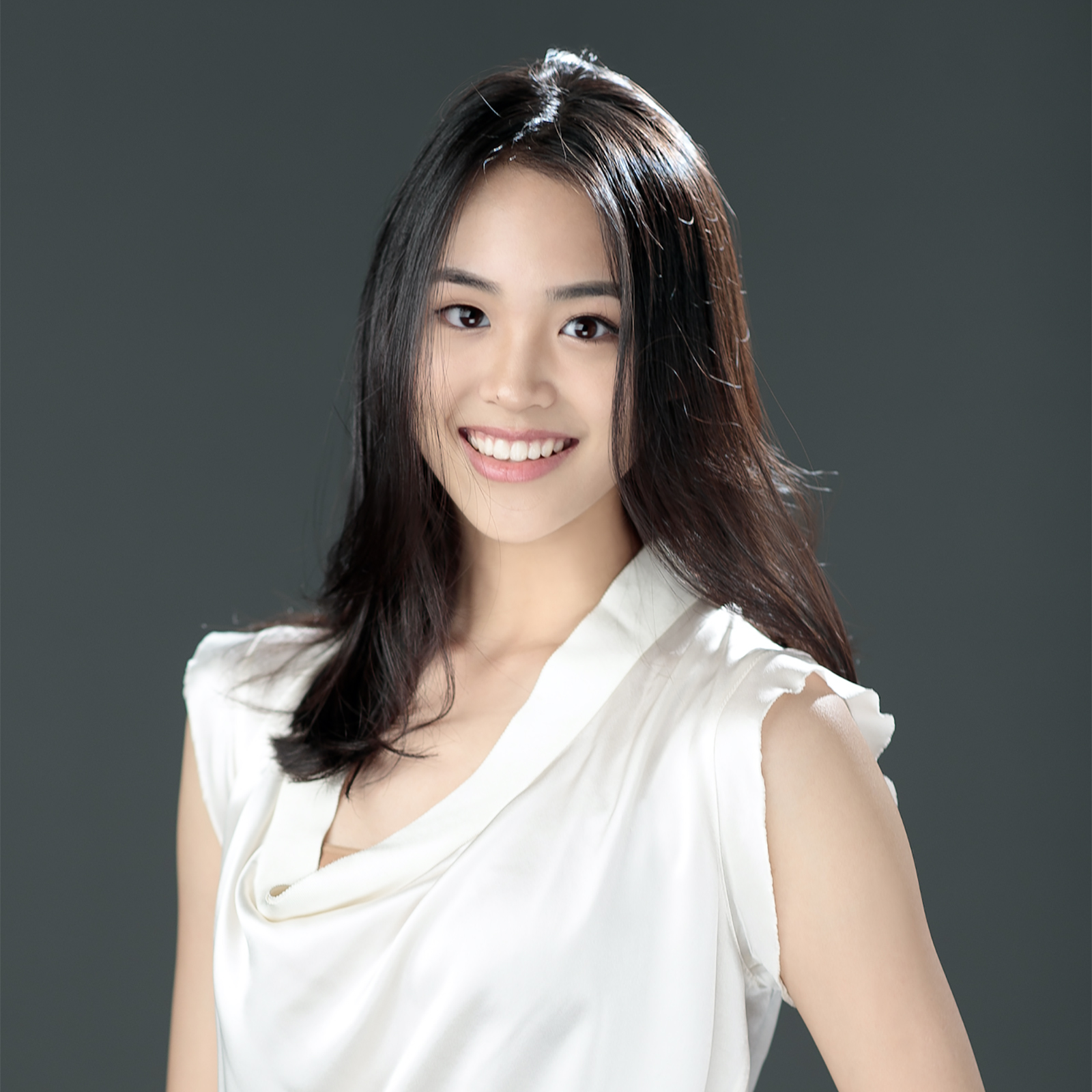 Two Southern California residents pleaded not guilty for allegedly helping international students gain admission to United States colleges, including three University of California schools.
Yi Chen, 33, and Yixin Li, 28, allegedly signed contracts with international students and guaranteed them admission to a college of their choice by creating an application package with fabricated transcripts, letters of recommendation, admissions essays and standardized test scores, according to an indictment from Tracy Wilkison, the acting U.S. attorney for the Central District of California, filed Feb. 23
According to the indictment, Chen and Li helped a total of 18 students gain admission to colleges, including UC Irvine, UC San Diego and the University of Southern California.
Chen and Li operated two education consulting companies in Los Angeles County from at least 2015 to 2021. During that time, they allegedly arranged for others to impersonate students using their passports to take standardized tests and English proficiency tests on their clients' behalf.
Chem and Li also allegedly hired Liu Cai, a UCLA alumnus, to further their scheme, said Thom Mrozek, a spokesperson for the U.S. Attorney's Office for the Central District of California, in an emailed statement.
Cai, who was arrested in 2019, admitted to using counterfeit passports to take Test of English as a Foreign Language exams for at least five Chinese nationals, who subsequently gained admission to U.S. colleges. Cai and five others pleaded guilty in 2019 to helping Chinese nationals fraudulently obtain student visas.
Chen and Li have pleaded not guilty to 21 counts of felony charges, including conspiracy, visa fraud and aggravated identity theft.
Chen is currently detained pending trial. Li's $200,000 bond has not been posted and his trial is scheduled for April 27.