Weekend Preview: March 4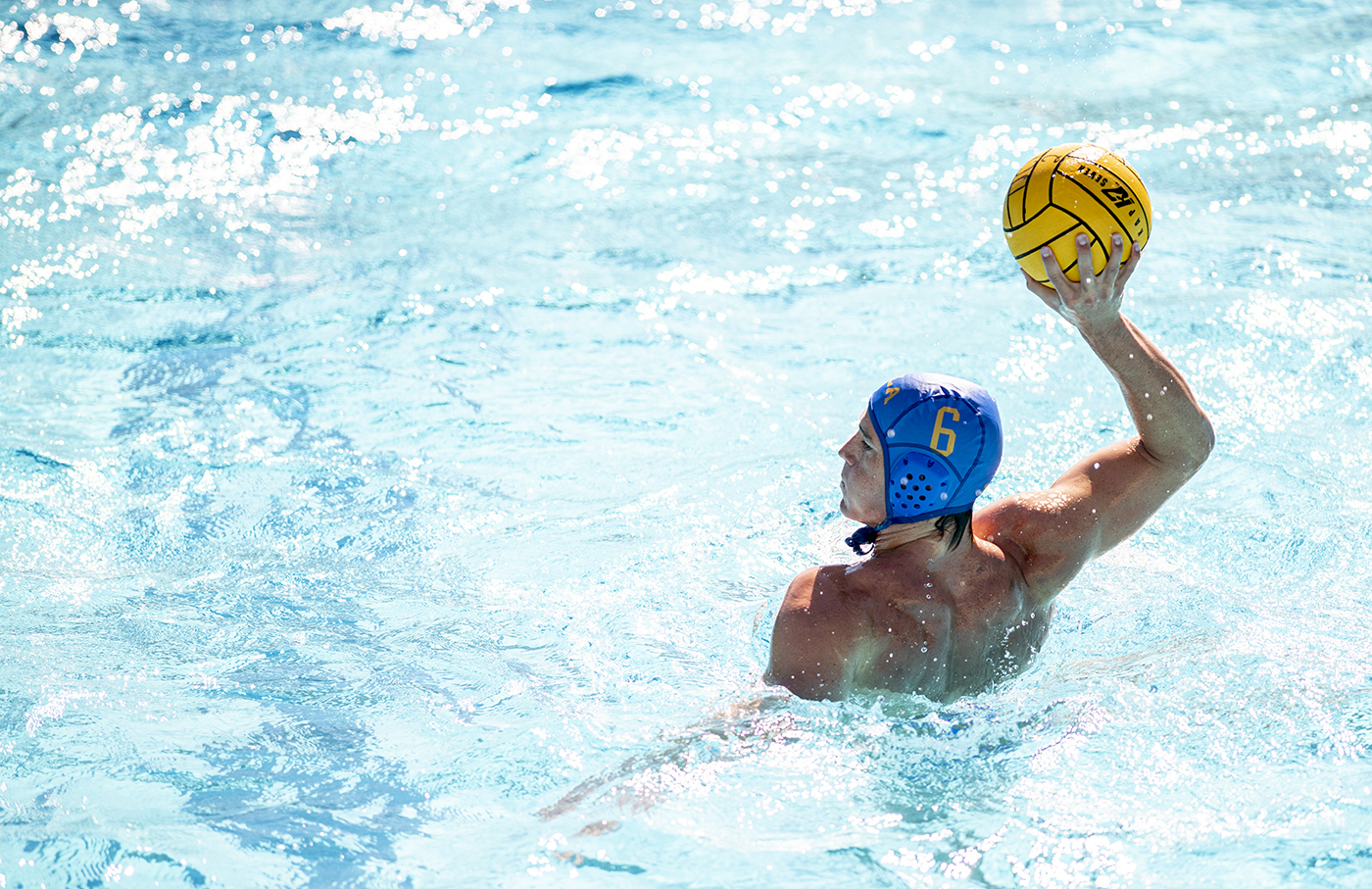 Sophomore attacker Andy Rodgers – third on the team in assists a year ago – said 2-seed UCLA men's water polo is excited to host its conference tournament. (Elise Tsai/Daily Bruin staff)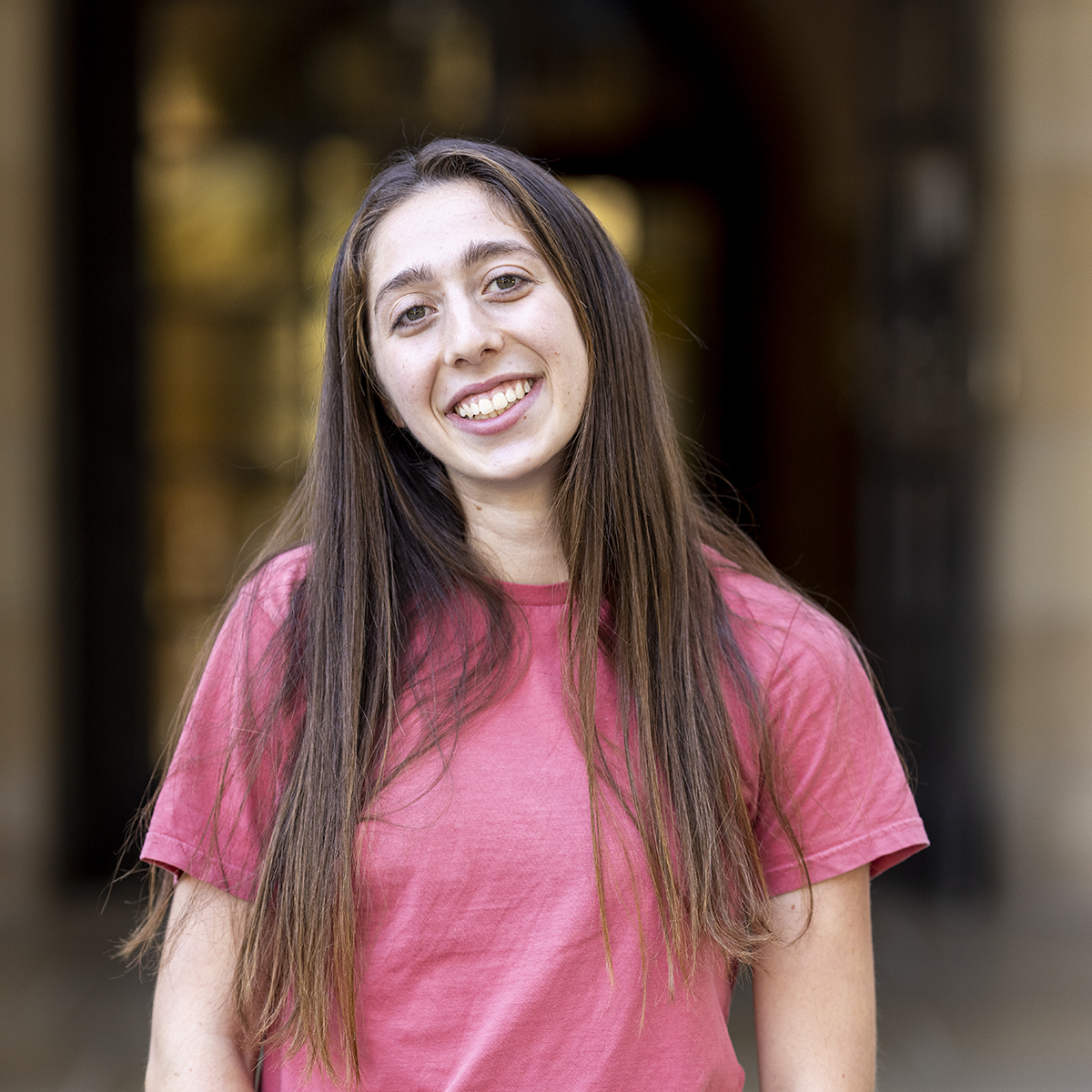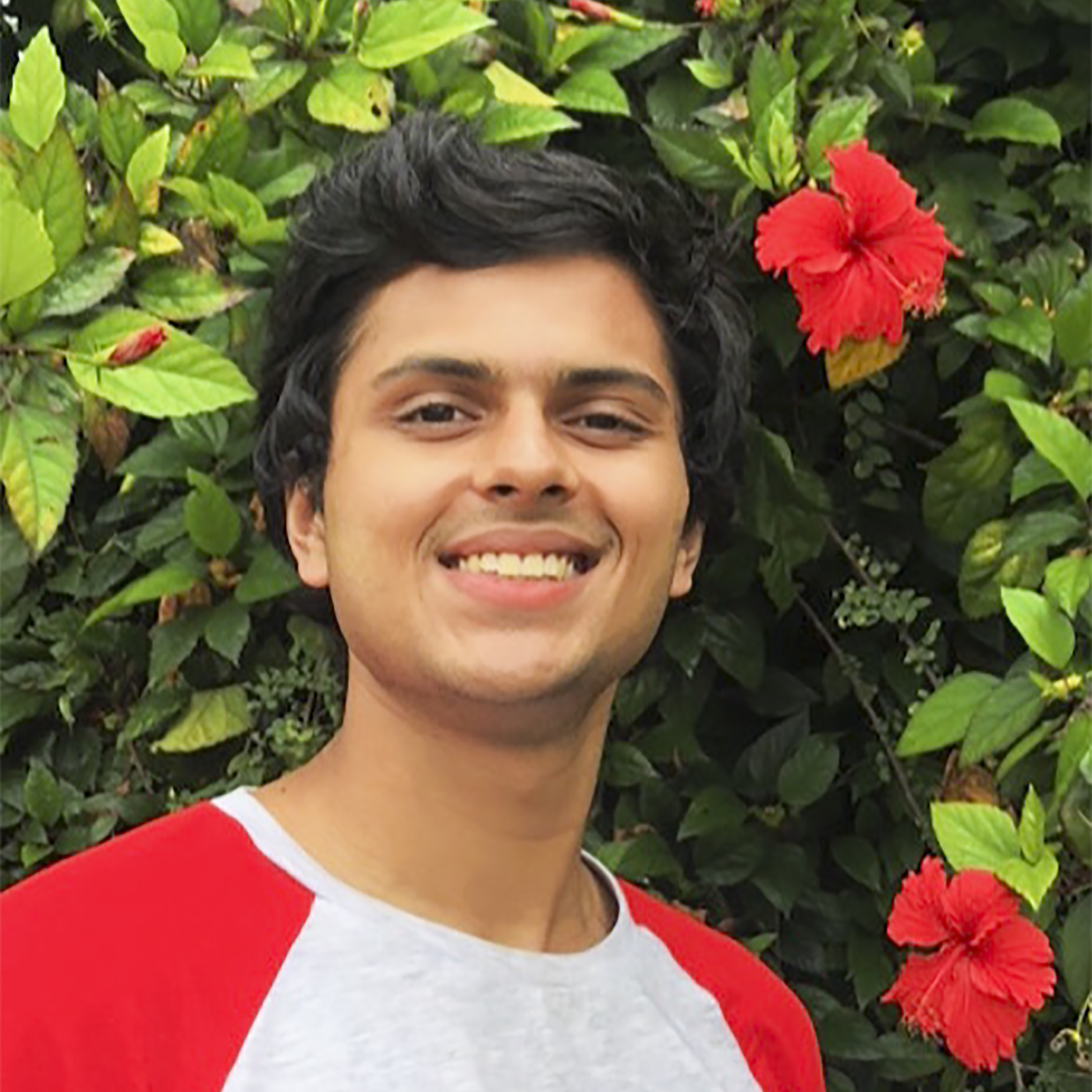 Men's water polo
Zoe Moskowitz, Daily Bruin contributor
The Bruins' postseason has arrived.
No. 3 UCLA men's water polo (6-5, 5-5 MPSF) is set to host the Mountain Pacific Sports Federation Tournament on Mar. 5-7 at Spieker Aquatics Center. The 2 seed in the tournament, the Bruins have a first round bye and will first face the winner of 3 seed Stanford (3-3, 3-3) versus either Austin College (0-2) or Penn State Behrend (0-0) on Saturday.
With a win, UCLA would advance to the conference championship Sunday. Even with a loss, the Bruins would compete in the third place game, which would also take place Sunday.
Sophomore attacker Andy Rodgers said while UCLA hosts the tournament, its competition is tough, although familiar. The Bruins have played the potential competitor Cardinal twice this season, winning both games by a margin of two goals or fewer.
"It's definitely going to be nice playing at home," Rogers said. "We have tough competition against good teams this weekend – all of which we've played and have had good games against – so we have to respect them and just do the best that we can regardless of the location."
UCLA has won five MPSF championships, with its most recent coming in 2015 when the Bruins beat the Golden Bears 12-11 in overtime.
Last season, UCLA fell to Stanford during the semifinals of the conference tournament in a 16-15 overtime loss. Competing for third place, the Bruins lost to the Trojans 10-6.
Coach Adam Wright – who has guided UCLA to three MPSF Tournament titles in his 12 years – said this year's games will be a great opportunity for his young group to develop as a team.
"Our goal is to always be moving the needle forward and growing as a team and that means taking advantage of every opportunity," Wright said. "We have a really young group, we want to constantly put them in situations where they have the chance to grow the most and that means trying to play in the last game of the conference tournament."
Women's volleyball
Bryan Palmero, Daily Bruin contributor
After a short stint at home, the Bruins will embark on their last road trip until April.
No. 12 UCLA women's volleyball (9-3, 9-3 Pac-12) will travel to Boulder to face unranked Colorado (4-6, 4-6) on Friday and Sunday for a chance to extend the Bruins' winning streak to six games. UCLA is fresh off of a sweep over Arizona (4-8, 4-8) at Pauley Pavilion and a pair of wins against Arizona State (1-9, 1-9) in Tempe two weeks ago.
The Bruins last played in the Rockies over 500 days ago, capturing a 3-0 sweep over the Buffaloes in 2019.
As UCLA prepares for its matchup in the mountains, coach Michael Sealy said his team has found its stride in the second half of the season.
"I think we're finally figuring out what our process is," Sealy said. "I think because we're starting to see tangible results on the things we're working on, I think everyone is pretty excited about identifying where we can get better."
Since its last loss, the Bruins have risen from 11th in the Pac-12 for service aces per set to sixth and have reached the top of the conference in kills per set and assists per set. The latter comes after starting junior setter Devon Chang went down with an apparent ankle injury against Washington on Feb. 12.
"(Chang) going down obviously hurts us," Sealy said. "The flip side of that is people understanding that we need to be more mindful and more connected. … I think it does kind of force people to be more intentional about what we're doing."
UCLA and Colorado are set to square off at 6 p.m. Friday before a rematch at 10 a.m. Sunday.
Men's volleyball
Nick Darrow, Daily Bruin contributor
After going 2-1 against Concordia Irvine last weekend, the Bruins will welcome a new opponent for two games this weekend.
No. 9 UCLA (6-3, 6-3 MPSF) will face unranked Stanford (0-3, 0-3) in two matches Friday and Saturday at Pauley Pavilion.
Coach John Speraw said he was happy with where the team is, however, he said he thinks there is a lot of room to improve moving forward.
"Our block and defense needs a lot of work," Speraw said. "So I'd like to see us come into this next week and see what we can scrap up, with a few more points defensively, and our transition."
The Bruins had two three-set wins Feb. 25 and Tuesday, however, those results were split by a five-set loss on Saturday.
After UCLA's performance on Tuesday, redshirt freshman outside hitter/opposite Merrick McHenry was named the MPSF Player of the Night with a .833 hitting percentage as the Bruins hit a season-best .554 in their 3-0 sweep over the Eagles.
Even with this career performance, Merrick said he immediately knew he needed to look forward and prepare for the matchup with the Cardinal this week.
"We definitely need to be mentally prepared for them to come playing their best volleyball," McHenry said. "And we need to do the same, and we really need to do that coming from a defensive and blocking standpoint."
Last season UCLA had two scheduled matchups with Stanford, but was only able to play the first match at Maples Pavilion before the COVID-19 pandemic canceled the second meeting. The first meeting ended in a three-set win for the Cardinal, with scores of 17-25, 19-25 and 17-25.
The Bruins are set to play at 5 p.m. Friday and again at 7:30 p.m. Saturday.
Women's Tennis
Sid Baphna, Daily Bruin contributor
As the Bruins kick off Pac-12 play this weekend, they will have the chance to avenge a loss against one opponent and continue their unbeaten run against another.
No. 6 UCLA women's tennis (6-2) will travel to the Pacific Northwest this weekend to face off against Washington State (5-4) for the teams' first meeting since the Bruins lost in Pullman on April 12, 2019. UCLA will then play Washington (7-1) in Seattle as it tries to continue a 20-match winning streak stretching back to 2004.
Coach Stella Sampras Webster said the sting of their last defeat to the Cougars will serve as added motivation for her returning players.
"Let the players remember what it felt like last time," Sampras Webster said. "It's going to be a very competitive match. It could be indoor or outdoor play when we go up there, so just dealing with adversity (is important). I know the returners are going to be very fired up to play them again, and we'll do our best to make sure that doesn't happen again."
UCLA is coming off two straight matches against conference opponents – a loss to California on Feb. 20 and a win against crosstown rival USC on Feb. 26 – but neither officially counted as conference play.
Sampras Webster said the team has worked on mental fortitude and the nuances of service in practice as the team gears up for its first official conference matches.
"We've focused on endurance, shot tolerance and mental toughness," Sampras Webster said. "We've put them through some really tough practices these past few days and they've responded really well. Another (focus) is a higher percentage of first serves – it's one of our weapons and we feel like we haven't been serving as well as we can, so we've been focusing on discipline and hitting spots on our serves, being able to take a little off to make more first serves. Our players will need to make adjustments and be ready for battle."
The Bruins will see if their adjustments pay dividends when they face off against the Cougars at 1:30 p.m. Friday, followed by the Huskies on Sunday at noon.