State contract with Blue Shield may lead to changes in UCLA's vaccine distribution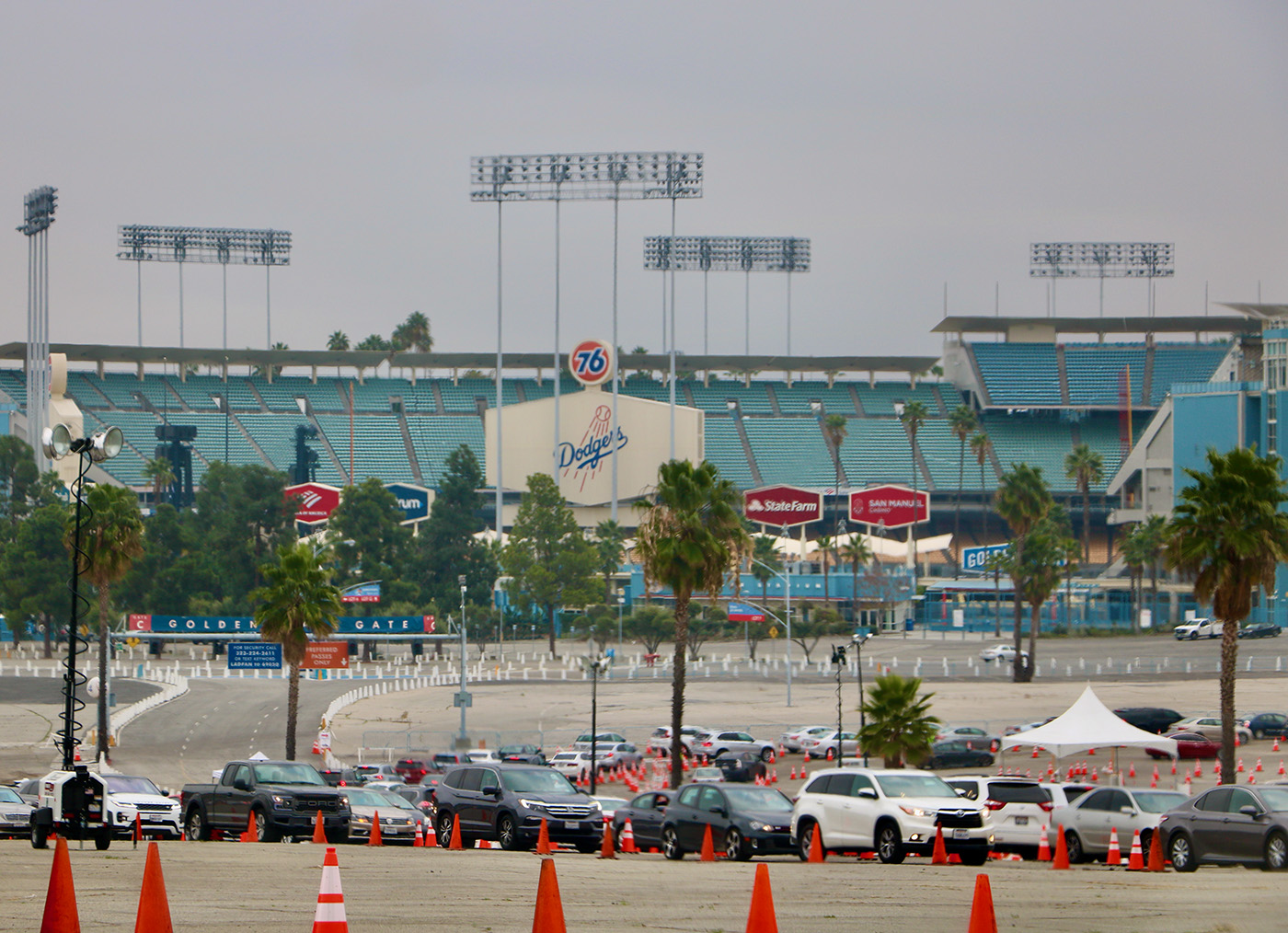 After entering into a contract with Blue Shield of California, UCLA may be required to shift its vaccine distribution plan. (Noah Danesh/Daily Bruin)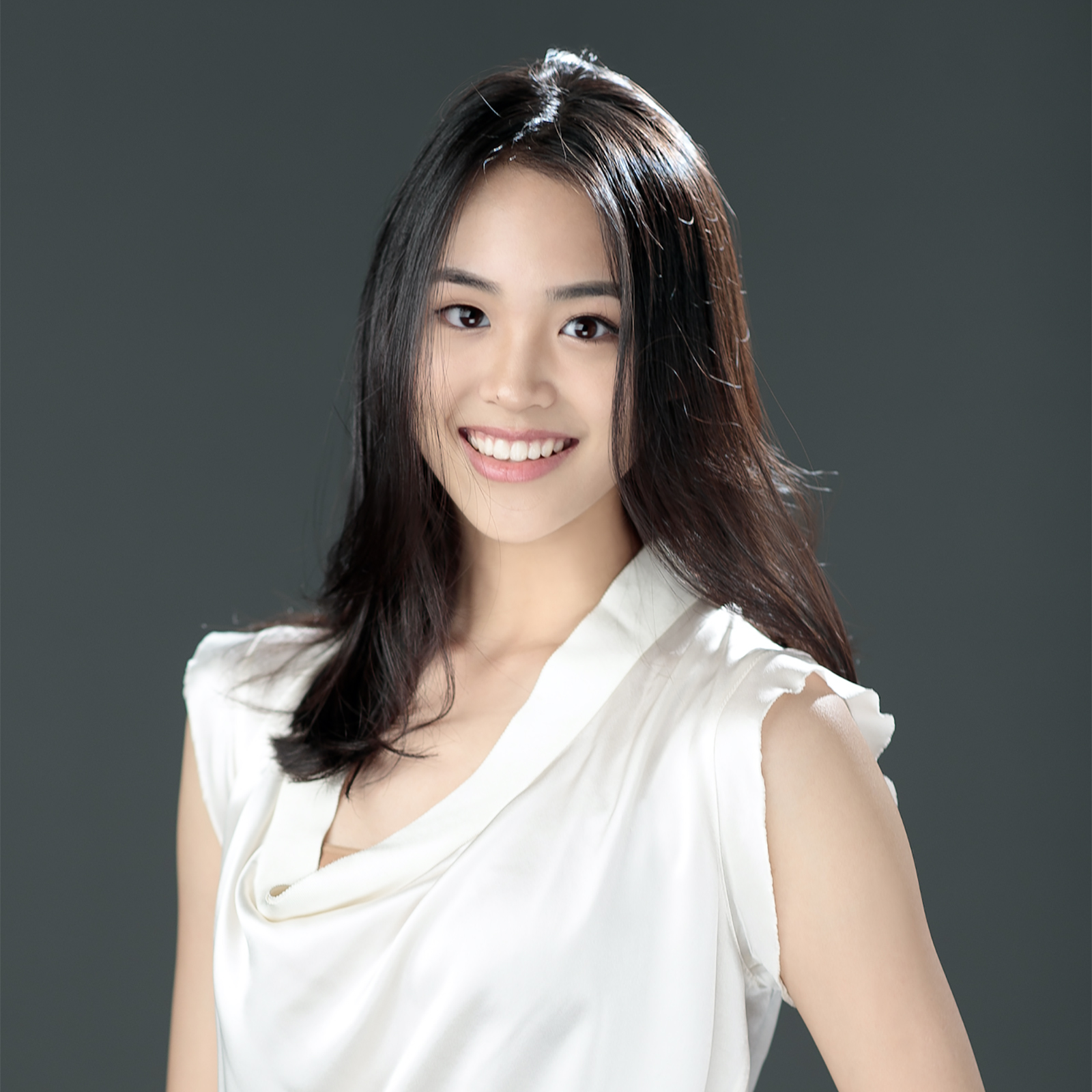 This post was updated March 7 at 9:24 p.m.
University of California Health signed a contract approved by the state of California that may require UCLA Health to alter its vaccine distribution plans.
Under the contract, UC Health will have to open vaccination appointments to everyone eligible in Los Angeles County, according to a campuswide email Tuesday. UCLA Health currently only invites UCLA community members to be vaccinated, in an order determined by its own social vulnerability index, starting with health care workers and now including employees in the education, emergency services and food sectors.
"This State-approved agreement enables UCH's work to continue with our public health partners for the equitable distribution of vaccinations to Californians across the state," UC Health spokesperson Heather Harper said in an emailed statement.
The state of California signed a contract with Blue Shield of California on Feb. 12 to set up a vaccine provider network throughout the state and implement My Turn, an online portal that documents vaccinations and allows people to schedule appointments to receive a COVID-19 vaccine. The contract requires vaccine providers, such as UC Health, to sign a contract with Blue Shield.
After Gov. Gavin Newsom announced plans to consolidate vaccine management through Blue Shield, local vaccine providers such as UC Health pushed back because they believed the move would curtail equitable distribution, said William Dunne, administrative director for emergency preparedness, security and safety at UCLA Health, at a COVID-19 vaccine town hall Feb. 24.
UCLA Health said in the campuswide email that it is planning to continue its vaccine rollout plan and will prioritize vulnerable UCLA community members. However, those plans may change because of the contractual obligation to vaccinate people unaffiliated with UCLA in LA County.
"We expect to learn more in the coming week about how we balance access between the UCLA community and other L.A. County residents," according to the campuswide emailed statement.
Newsom said in a press release that simplifying the vaccine eligibility framework and standardizing vaccine data will make vaccine distribution more efficient.
"Through My Turn, individuals will be able to sign up for a notification when they are eligible to make an appointment and schedule one when it is their turn," Newsom said. "Providers will be able to use My Turn to automatically share data on vaccines received and administered with the state, reducing lag times."
However, Dunne said the contract between Blue Shield and the UC may lead to a less equitable vaccine distribution – further risk stratification created within each distribution tier by UCLA would be all but nonexistent.
For example, a 16-year-old person with one medical complication who has easy access to the internet would be better positioned to receive the vaccine than a person over 64 with three medical conditions but who does not have easy access to the internet, Dunne said.
Beginning March 1, people in Phase 1B, Tier 1 – workers in education and child care, emergency services, and food and agriculture – are eligible to receive the vaccine in LA County. There are approximately 2.6 million Los Angeles County residents who fall into this tier, according to the Los Angeles County Department of Public Health.
UCLA further broke down these groups based on vulnerability and is prioritizing UCLA employees who are 65 or above and workers who work on-site in close-contact environments, such as food service staff.
The email also stated that most people may be able to receive the vaccine faster at a location other than a UCLA vaccination site by booking an appointment through My Turn.