Opinion: UCLA needs to improve strategies for reducing alcohol-related harm by fall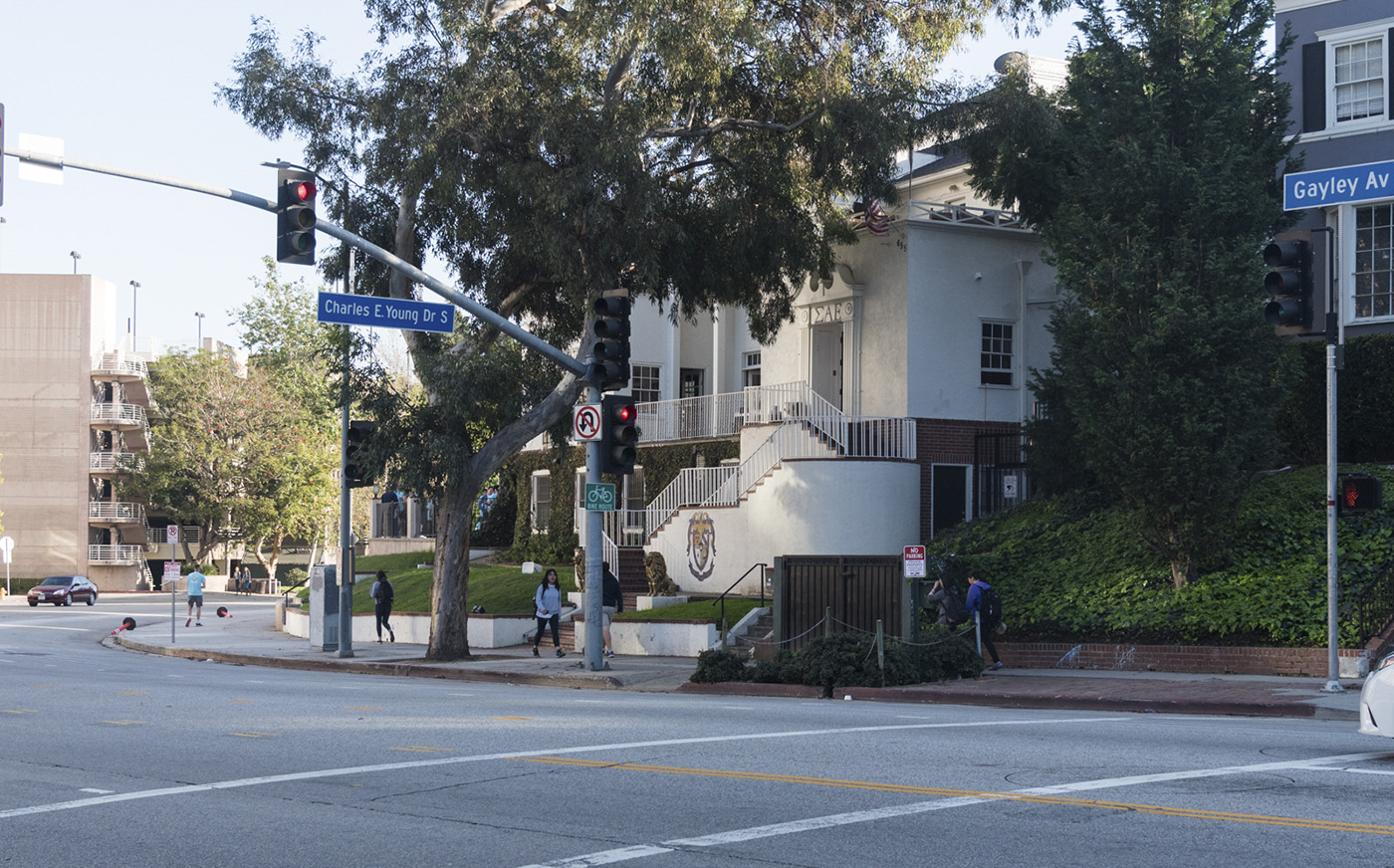 With students, many of whom have no experience on the party scene, set to return to campus in the fall, UCLA needs to improve and expand its alcohol safety programming. (Daily Bruin file photo)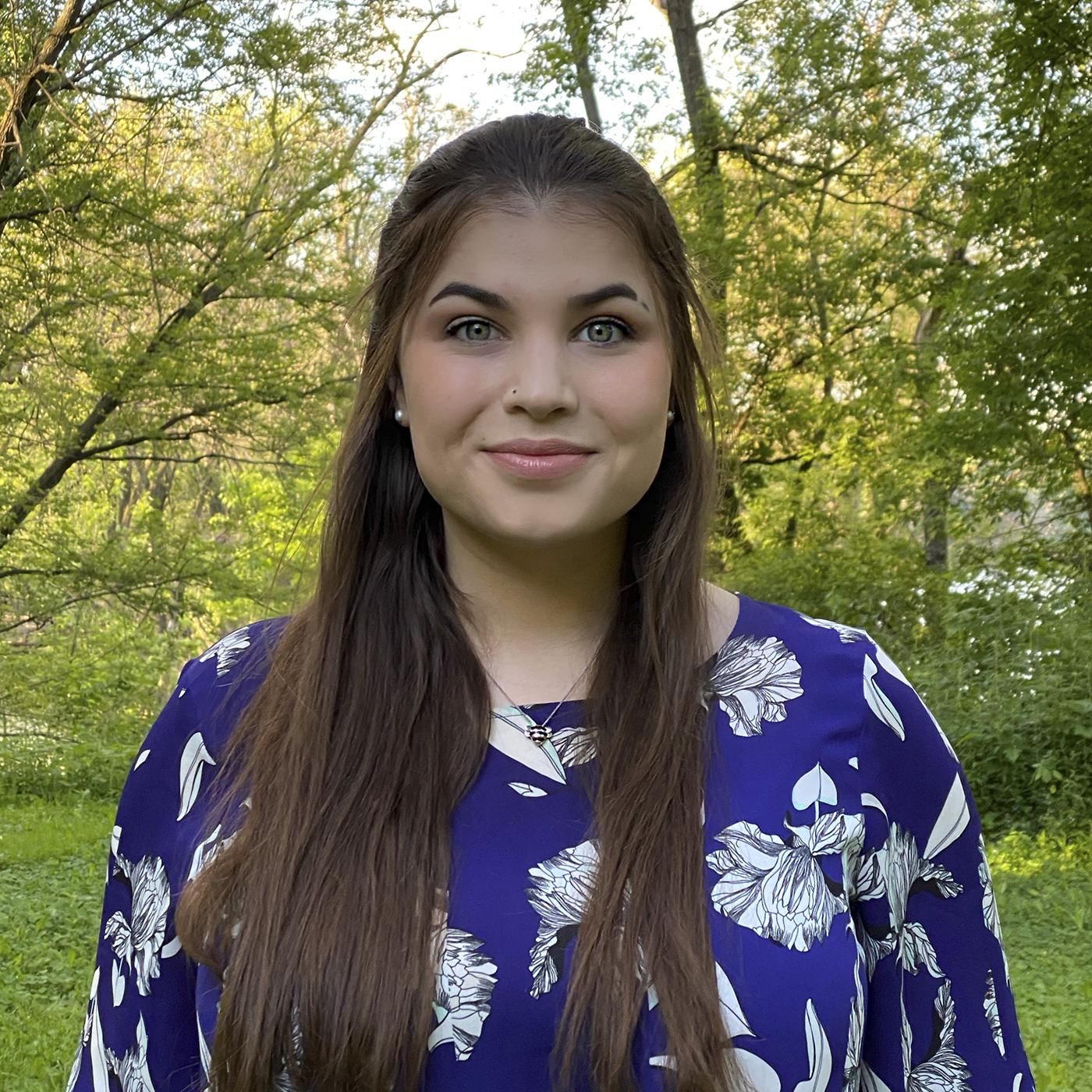 As UCLA looks forward, the continuing effects of COVID-19 are certainly a major concern.
But the dangers of returning to campus – and its myriad opportunities for partying after more than a year of social distancing – present another worry.
On Jan. 11, the University of California Office of the President announced plans to bring its students back to campuses this fall. It made a point to state that this transition would "prioritize the health and well-being of the University community" with specific measures to be implemented under the advice of public health agencies.
But COVID-19 isn't the only matter of life and death the UC – and UCLA – need to worry about.
As not one, but two graduating classes move onto campus for the first time, the university needs to make alcohol safety education for its students a priority – or else the number of alcohol-related injuries and fatalities among the student body may surpass those of previous years. To accomplish that, UCLA must bolster its education programs because what it currently has in place just won't cut it.
The National College Health Assessment survey 2019 report for UCLA showed that 7.7% to 10.0% of students sampled had injured themselves while drinking within the previous year, with fourth-year students excluded because of low response rates.
In the corresponding nationwide report by the NCHA, 6.2% of college students reported having injured themselves while drinking alcohol. At first glance, that difference might not seem like much.
But when viewed in light of the fact that around a third of UCLA respondents said they don't drink at all, compared to the national average of about a quarter, it becomes a cause for concern. UCLA had fewer students drinking but still managed a higher rate of alcohol-related injury than other universities.
This disparity isn't due to a lack of alcohol safety programming. According to an emailed statement from UCLA spokesperson Ricardo Vazquez, there are a variety of groups that offer such programs in person or online.
Instead, it's a lack of effective execution – and next year, while priority will obviously be placed on reducing COVID-19 transmission on campus, continued inadequacy in alcohol safety may have deadlier consequences than ever before.
Adam Jacobsen, a first-year history and political science student, said the virtual alcohol training during new student orientation was unlikely to actually have its desired effect.
"This kind of stuff is really in one ear out the other," said Jacobsen, a member of the fraternity Pi Kappa Alpha.
And it's the freshmen being failed by these programs, the group that needs them the most.
"UCLA is the first chance where they actually have freedom," said Darion Ouliguian, an alumnus and former resident assistant. "They don't know what to do with that freedom and tend to overdo it."
If Ouliguian, who worked on a floor primarily inhabited by freshmen, is correct that newfound freedom is a major factor in unsafe drinking, the entire student body will be left at risk, not just the inexperienced underclassmen.
Coming back to campus after a year of social isolation, most upperclassmen will be more than eager to make up for lost time in the party scene. That, plus one year less in practical experience for each class, could possibly translate into an increase in their rates of irresponsible inebriation as well.
And reckless behavior by third- and fourth-year students compounds another problem – a lack of peer mentorship experience.
Ouliguian said, typically, upperclassmen hold an informal teaching role for novice partygoers and can use their experiences to steer them away from ill-advised drinking habits.
But the majority of next fall's senior class have, at most, two years on the party scene.
In other words, those who were previously expected to be experienced mentors may have little to no background executing that role.
Without the informal system of mitigation that once existed within the student body itself, it's imperative the university takes measures to replace the expertise lost to the COVID-19 pandemic.
For upperclassmen in particular, there needs to be more expansive training on the roles they would typically fulfill, such as how to take care of their intoxicated and uncooperative peers, know when to call emergency medical services and prevent incidents in the first place. The UCLA Student Health Education & Promotion office already operates an alcohol safety peer mentorship program, making it a promising candidate to fulfill this role.
When asked about the existence of plans to adjust the university's alcohol safety programs next fall, Vazquez cited a list of current programs and said that they are "poised to provide enhanced programming and training" next fall.
This issue is far too high-stakes for such a vague answer to be satisfactory.
The university needs a plan, and it can't just be a repetition of the inadequate strategies it has employed in the past.
If not, COVID-19 won't be the only major threat to student well-being on campus.
Kammerer is the 2022 Opinion editor. They were previously an 2021-2022 assistant Opinion editor and an Opinion columnist.
Kammerer is the 2022 Opinion editor. They were previously an 2021-2022 assistant Opinion editor and an Opinion columnist.