Women's basketball Pac-12 tournament predictions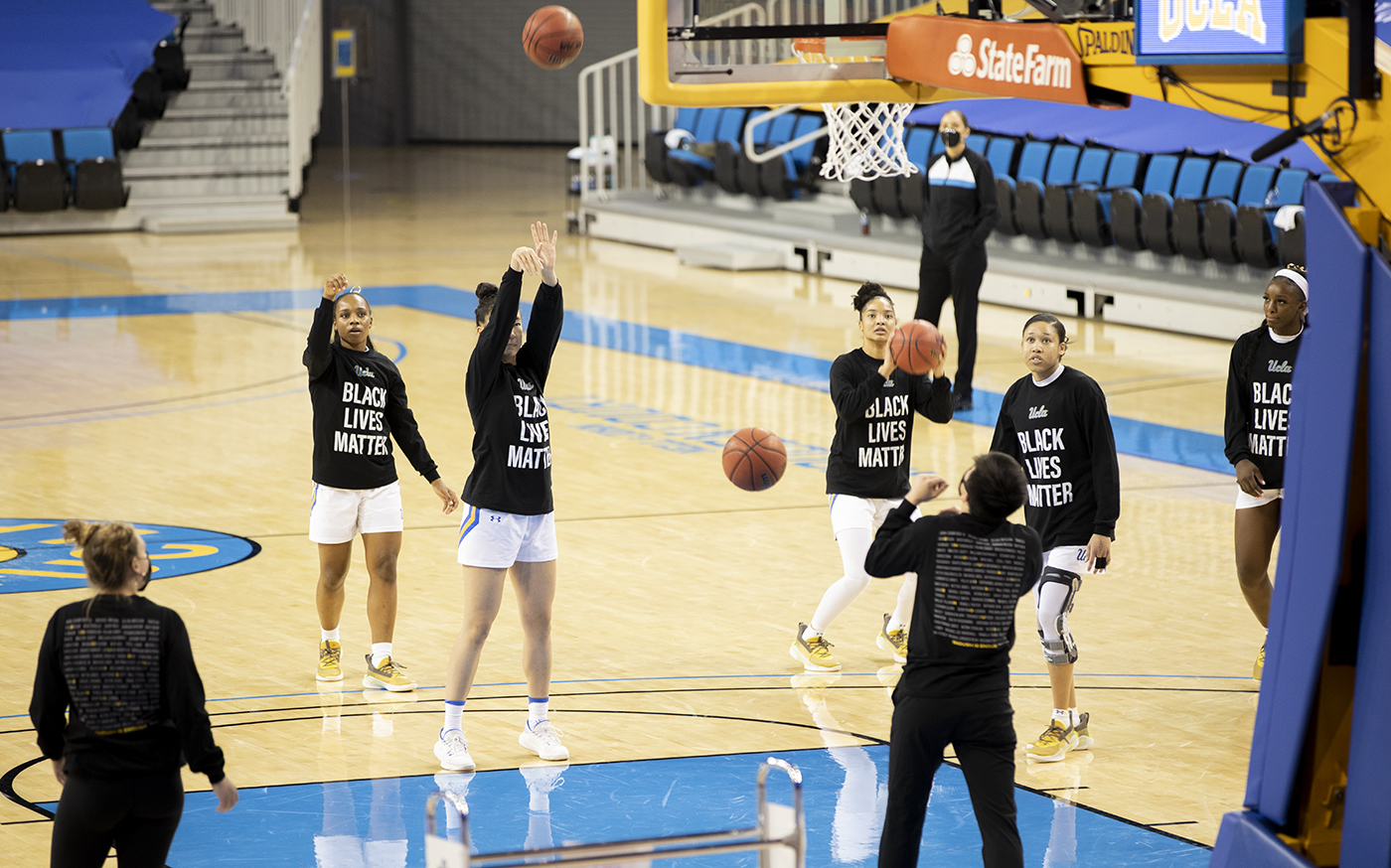 No. 9 UCLA women's basketball went 14-4 on the regular season with a 12-4 conference record, good for third in the conference, enough for a first-round bye in the Pac-12 tournament. (Ashley Kenney/Assistant Photo editor)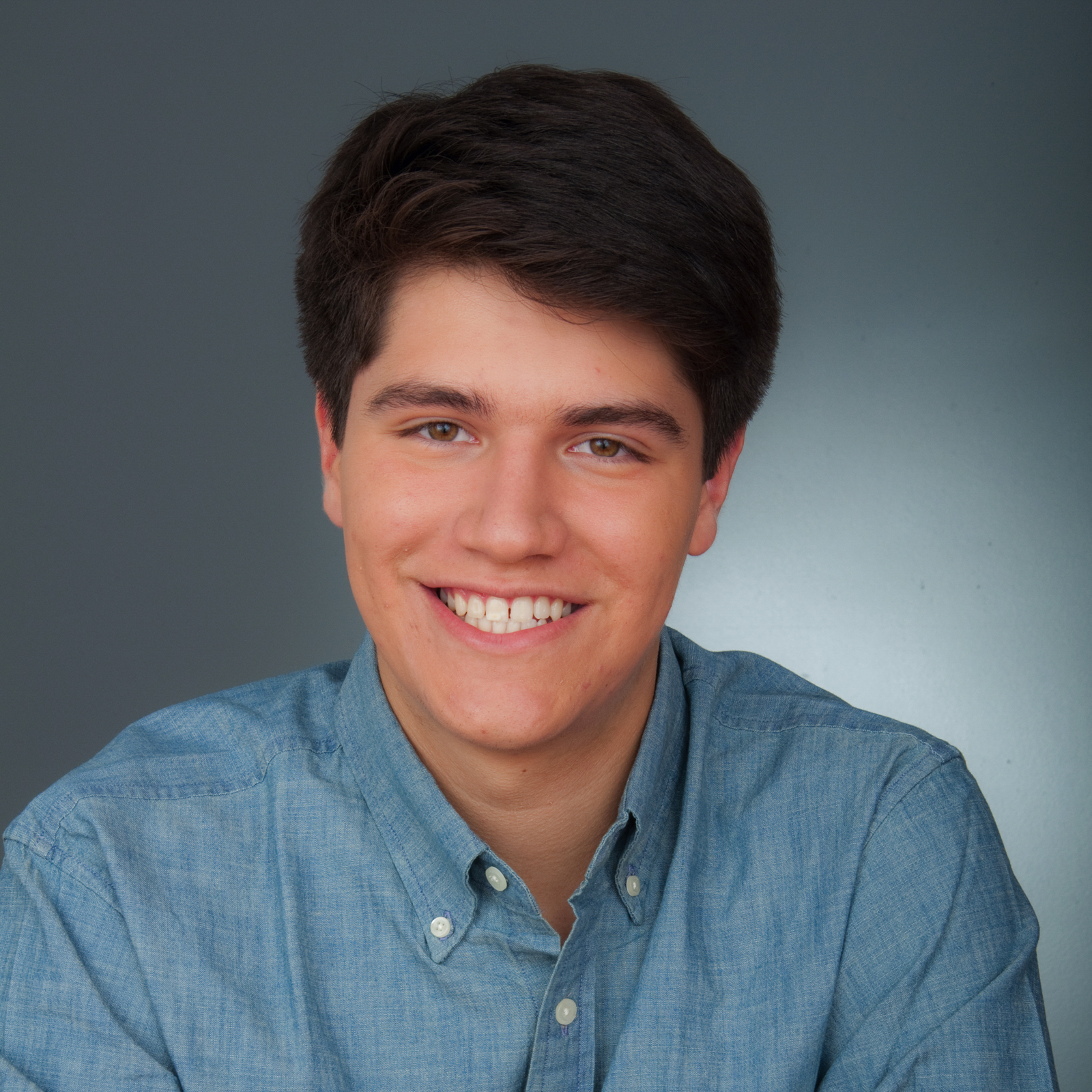 No. 9 UCLA women's basketball (14-4, 12-4 Pac-12) will enter this weekend's Pac-12 tournament as the No. 3 seed, granting the Bruins a first-round bye. UCLA will then face No. 6 seed Colorado (10-9, 8-8) or No. 11 seed Washington (6-13, 3-13) in the second round Thursday, with a chance to earn a spot in Friday's semifinals and ultimately Sunday's championship. Read the Daily Bruin staffers' takes on how far the Bruins will go.

Francis Moon
Women's basketball beat writer
Prediction: Win the tournament
It may sound hard to believe, but No. 4 Stanford has taken the Pac-12 women's basketball championship in every odd-numbered year to date since the inaugural tournament in 2002. UCLA, on the other hand, hasn't brought home the title since 2006 despite four finals appearances since then.
But in a year and season that have proven to be anything but conventional, I'm predicting the Bruins will snap both of these long-standing streaks by defeating the Cardinal in the championship game.
UCLA is coming off two of its most well-rounded wins of the season against Oregon and USC, which it beat by a combined 69 points – albeit with a loss to Oregon State sandwiched between – and will enter this week with plenty of momentum.
Advancing in the tournament is never a given in the Pac-12, but UCLA should defeat Colorado or Washington to presumably face second-seeded No. 11 Arizona in the semifinals, barring an upset.
Arizona, which possesses the higher seed but finished with the same number of losses as UCLA, is coming off two losses to end its regular season and will be overwhelmed by the Bruins' defense and rebounding, combined with their current hot shooting streak. Next up would more than likely be Stanford, who the Bruins split the season series with.
One of the biggest criticisms of the Bruins this year was their lack of depth, especially after losing last season's second-leading scorer, Japreece Dean, to the WNBA draft. Despite playing the entire season without a full team because of injuries and COVID-19 protocol, several players stepped up to help the team consistently produce wins and strong stats.
Notably, UCLA ranks second in the conference in points and rebounds per game while coughing the ball up at the lowest rate. It also ranks second in 3-point percentage, which it ranked dead last in a year ago.
The Bruins boast two all-conference players in senior forward Michaela Onyenwere and sophomore guard Charisma Osborne, but the contributions of its supporting players – as well as sustaining its defense and hot shooting – will be key to pulling off three straight wins. I think they do just that and produce even heavier momentum heading into the NCAA tournament.
Gavin Carlson
Women's basketball beat writer
Prediction: Lose to Stanford in finals
UCLA is one of only two teams to beat Stanford this year, as it picked up a 70-66 win Jan. 22.
One problem – the Cardinal haven't lost since, and they've been dominant.
UCLA will win two close games and make it all the way to finals this year, but I don't see anybody in the conference knocking off one of the hottest teams in the country right now. The Bruins' undermanned roster will be exhausted heading into their third game in four days and will drop the conference final to Stanford.
Many people forget Colorado is the only other team to upset Stanford this year, and I think the Buffaloes will reach the final eight and make the Bruins sweat. UCLA has already lost two games to unranked opponents this season, and Colorado has won four straight, but the Bruins have been far more consistent this season and will escape with a single-digit win.
In the next round, Arizona seems like a sure bet to be UCLA's opponent. I've changed my mind on the Bruin-Wildcat matchup several times, but I'm rolling with UCLA's second-ranked offense and its two offensive stars versus Arizona's one.
Sure, Arizona's Aari McDonald was the Pac-12 Player of the Year and led the conference in scoring with 19.4 points per game, but UCLA has two of the conference's four best scorers as Onyenwere and Osborne average 18.2 and 18.1 points, respectively. The Bruins' stars won't go a combined 11-of-37 like they did in the 68-65 loss to the Wildcats earlier this year, and UCLA will beat Arizona in a nail-biter to reach the championship against the top-seeded Cardinal.
Records aside, I think UCLA and Stanford have been the two best teams in the Pac-12 this year. The Cardinal and Bruins are the only two teams in the Pac-12 to rank in the top four of the conference in both offensive and defensive scoring and are the top two teams in terms of margin of victory.
That means the game should be close, but I just don't envision Stanford losing right now.
Nine of the Cardinal's 11 straight wins have been by 14 points or more, so they'll cruise into the finals and be fresh. Meanwhile, UCLA's second-ranked 3-point shooting roster will struggle to overcome tired legs after back-to-back close wins, and Stanford will take advantage to end UCLA's championship dreams.
Jon Christon
Assistant Sports editor
Prediction: Lose to Arizona in semifinals
March is when the best college players elevate their games.
Unfortunately for the Bruins, their potential third-round opponent has perhaps the best player in the conference.
Featuring guard Aari McDonald – the Pac-12 Player of the Year and the Defensive Player of the Year for the second year in a row – No. 2 seed Arizona should easily get by its first opponent, leaving a date with UCLA in the third round, assuming it wins against either Colorado or Washington.
The Bruins and Wildcats have already played once this year on Dec. 4, a game in which Arizona picked up a three-point victory in UCLA's second game of the season. The Bruins were able to stop McDonald offensively somewhat, limiting her to just 17 points on 7-of-16 shooting.
But McDonald still got hers on the defensive end. The Wildcat guard limited her backcourt adversary – Osborne – to 15 points on 6-of-21 shooting.
The game before that, McDonald dominated even more – this time on both ends – as Arizona put up 92 points in a 26-point victory. McDonald scored 27 points – her second-best conference scoring performance of the campaign – and limited UCLA's starting guard Japreece Dean to only two points on 0-of-11 shooting.
Later that season, the Bruins and Wildcats were matched up on opposite sides of the conference tournament bracket, and because neither were able to advance past the semifinals, the two teams missed out on playing each other.
While UCLA struggled in the conference tournament last year – it nearly was upset by crosstown rival USC in the second round before losing by double digits to Stanford – McDonald put up her best conference performance of the season, scoring 34 points in a loss to eventual conference champion Oregon.
While UCLA may be better acclimated to face off against McDonald this time around – Osborne was recently named to the Pac-12 All-Defensive Team – the Pac-12 Player of the Year will ultimately be too much for the Bruins to handle.
Amber Tien
Social Media contributor
Prediction: Win the tournament
I spend most of my time writing tweets about UCLA women's basketball – and while that likely doesn't qualify me to make a prediction about this week's tournament, I'm giving it my best shot.
Whether they play Colorado or Washington on Thursday, I predict the Bruins will make it through the quarterfinals no problem. UCLA defeated Washington by more than 30 points in February, and though the Bruins haven't played the Buffaloes this season, Colorado hasn't defeated UCLA since 2014.
The Bruins' first real challenge will come against the Wildcats. UCLA lost to Arizona in the teams' only game this year. However, it was only UCLA's second game, with the Bruins also recording their lowest free throw and 3-point percentage of the season.
And that's just their first challenge.
Based on tournament history alone, the odds are not in the Bruins' favor to defeat the Cardinal should top-seeded Stanford advance to the finals. In the four Pac-12 tournament finals featuring UCLA and Stanford, UCLA has only won once. And while the Bruins just beat the Cardinal back in January, there's only been one occasion in history upon which UCLA has won two consecutive games against Stanford.
However, I think the only history that matters here is the recent stuff – which, yes, is probably naive, but like I said: I just tweet. Onyenwere put up 30 points for the Bruins in their final regular-season game, and I believe she'll want to finish out her final Pac-12 tournament in a similar fashion. Plus, UCLA is coming off a 42-point win over its crosstown rival, putting the team in an unstoppable position.
The Bruins may not have history on their side, but they do have momentum – which I predict will be all they need to secure a Pac-12 championship.