$1 million donation will support patient assistance programs at UCLA Health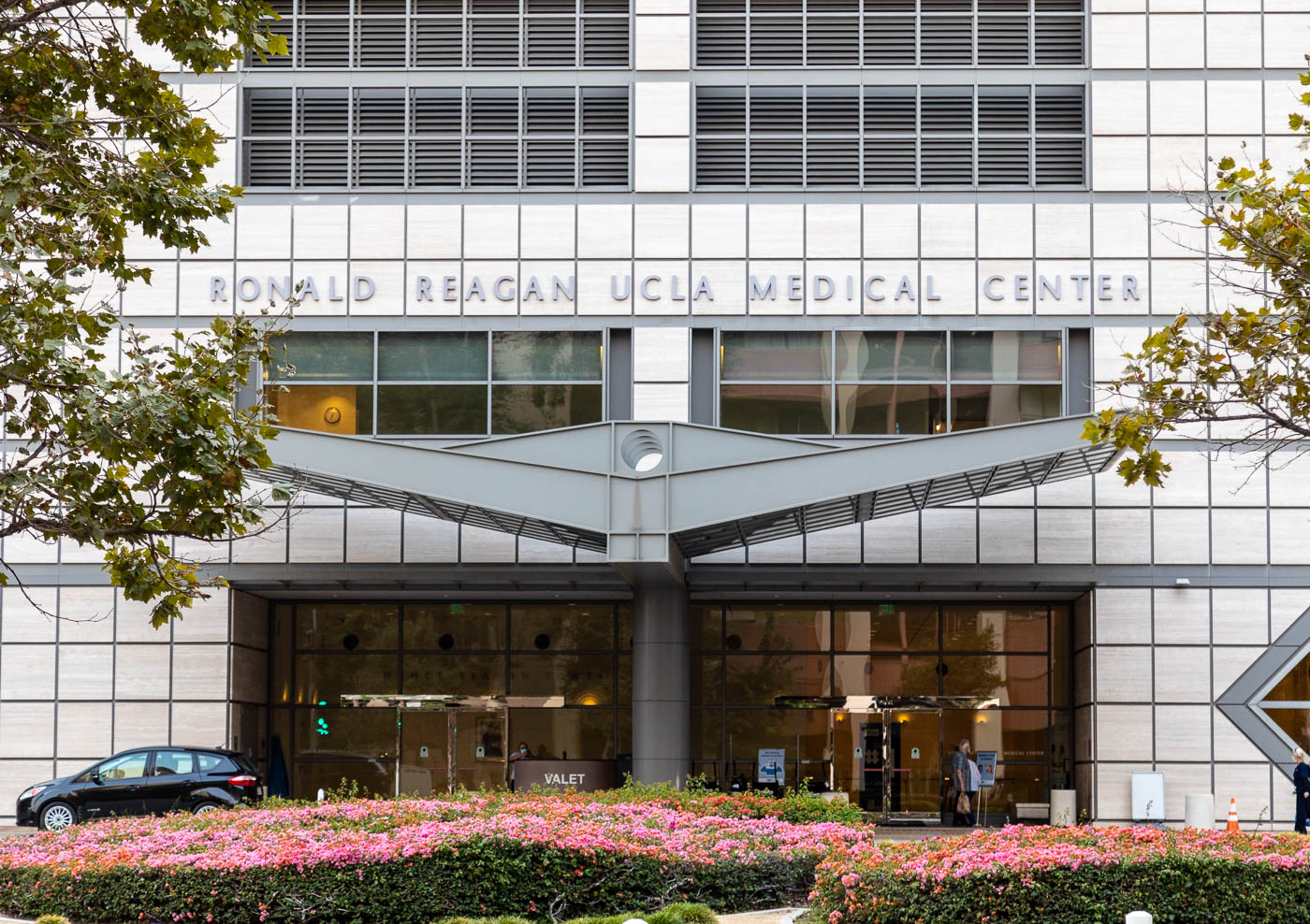 Ken and Linda Suslow donated $1 million to UCLA Health to create an emergency assistance fund and support the Mattel Children's Hospital. (Justin Jung/Daily Bruin senior staff)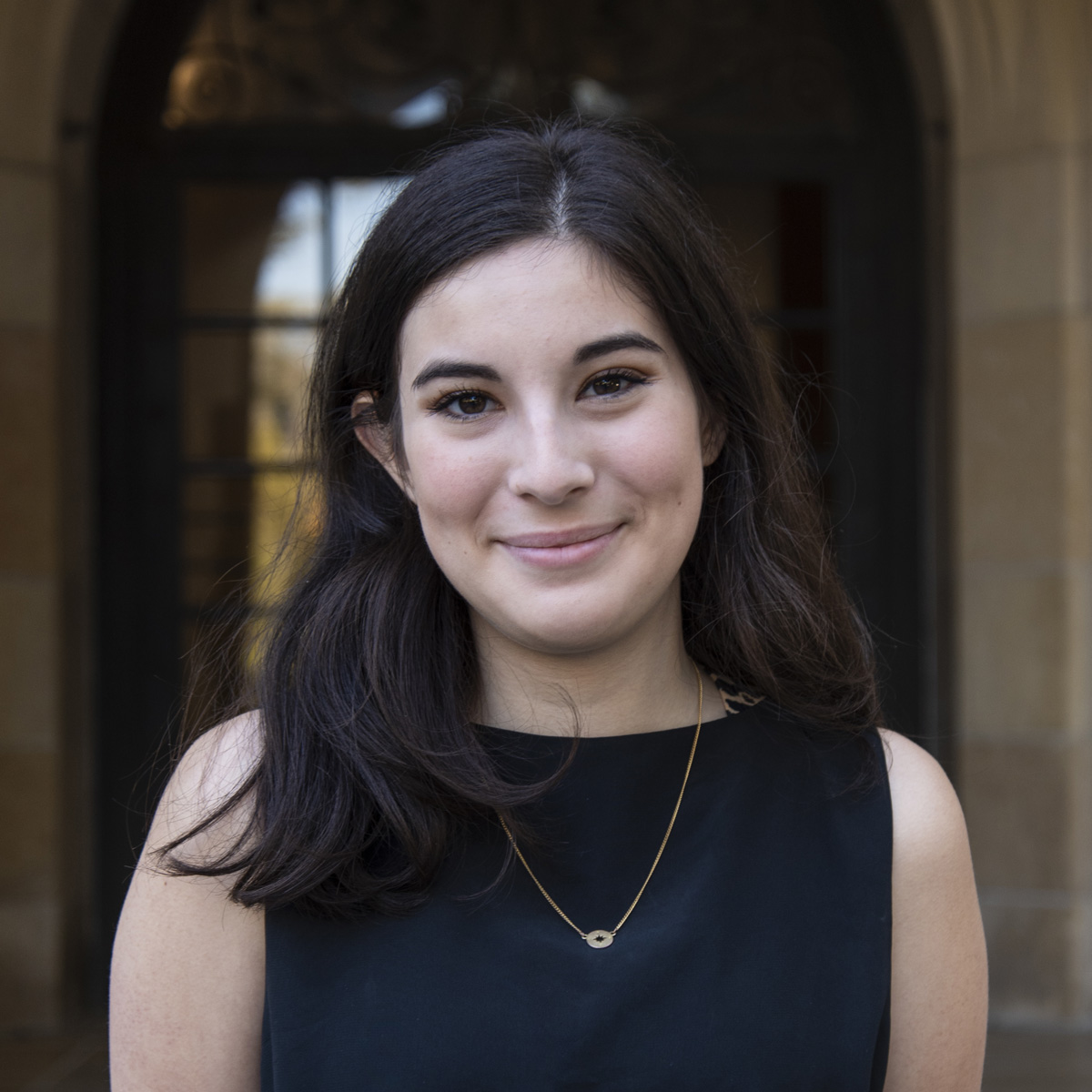 UCLA plans to use a $1 million donation to address changing needs amid the COVID-19 pandemic, UCLA Health staff said.
UCLA Health received the donation from Ken Suslow, a founding managing partner at Sandbridge Capital LLC, a private investment firm, and his wife Linda Suslow in November. Half of the donation will create a new financial aid program for current UCLA Health patients, while the other half will fund a program to support pediatric patients at Mattel Children's Hospital. Ken and Linda Suslow declined to comment.
The Suslow Family Patient Emergency Assistance Fund will provide financial aid to patients undergoing medical treatment who need financial assistance, said Mary Pilkington, the systems director for the department of care coordination and clinical social work at UCLA Health.
Susan Slagle, a manager of the department for care coordination and clinical social work, said the fund will give patients and their families meal vouchers, temporary housing, prescription co-pays, new medical equipment and parking.
The COVID-19 pandemic has increased patients' need for financial assistance, said Derek Hoppe, a manager of the care coordination and clinical social work department.
"We want to take away any potential additional stressors so that they can focus on their child's health and well-being," Pilkington said.
The second half of the donation will fund the Chase Child Life Program, a program at the UCLA Mattel Children's Hospital that helps pediatric patients overcome their anxiety surrounding medical procedures.
Children undergoing long-term treatment should be able to have the same social experiences as other children, said Kellye Carroll, director of child life and expressive arts at Mattel Children's Hospital.
"They spend a lot of their life here, and they grow up, a lot of them, in the hospital environment," Carroll said. "And (this program helps them) participate with their care and have some control."
The donation will allow the hospital to expand its programs, such as virtual playrooms, music therapy and meet-and-greets with public figures, Carroll said. The money will also help the program shift to a virtual environment to cope with the COVID-19 pandemic, she added.
The Chase Child Life Program helps the patients' parents and siblings understand how to take care of their loved ones during their treatment. Understanding how to support patients and creating an encouraging environment are vital for effective patient care, said Carroll.
The donation will also support the staff at the children's hospital and allow the hospital to continue to employ specialists to work with patients in-person and virtually, Carroll said.
She added that about half of the program's funding comes from philanthropic efforts, including non-monetary donations like toys or electronic devices for the children to use as well as monetary donations.
Carroll said the program has to continuously adapt to changing circumstances to address changing needs, especially in a pandemic.
"This is a phenomenal gift," Carroll said. "This will allow us to continue to offer what we do to patients and families."