Swim and dive earns 3rd place in Pac-12 championship, best finish since 2006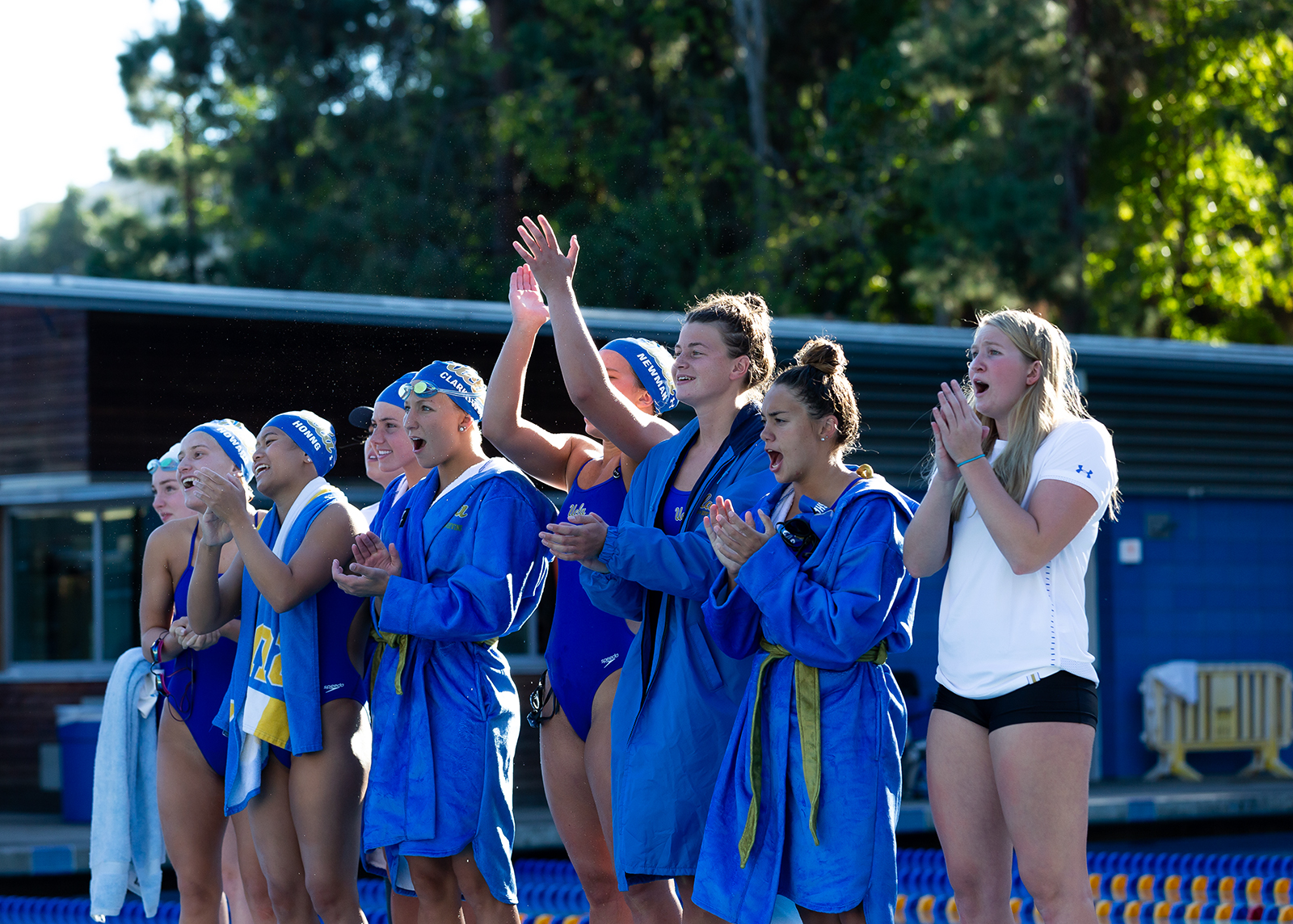 UCLA swim and dive had its best finish in the Pac-12 championship meet since 2006, finishing in third place. (Andy Bao/Daily Bruin staff)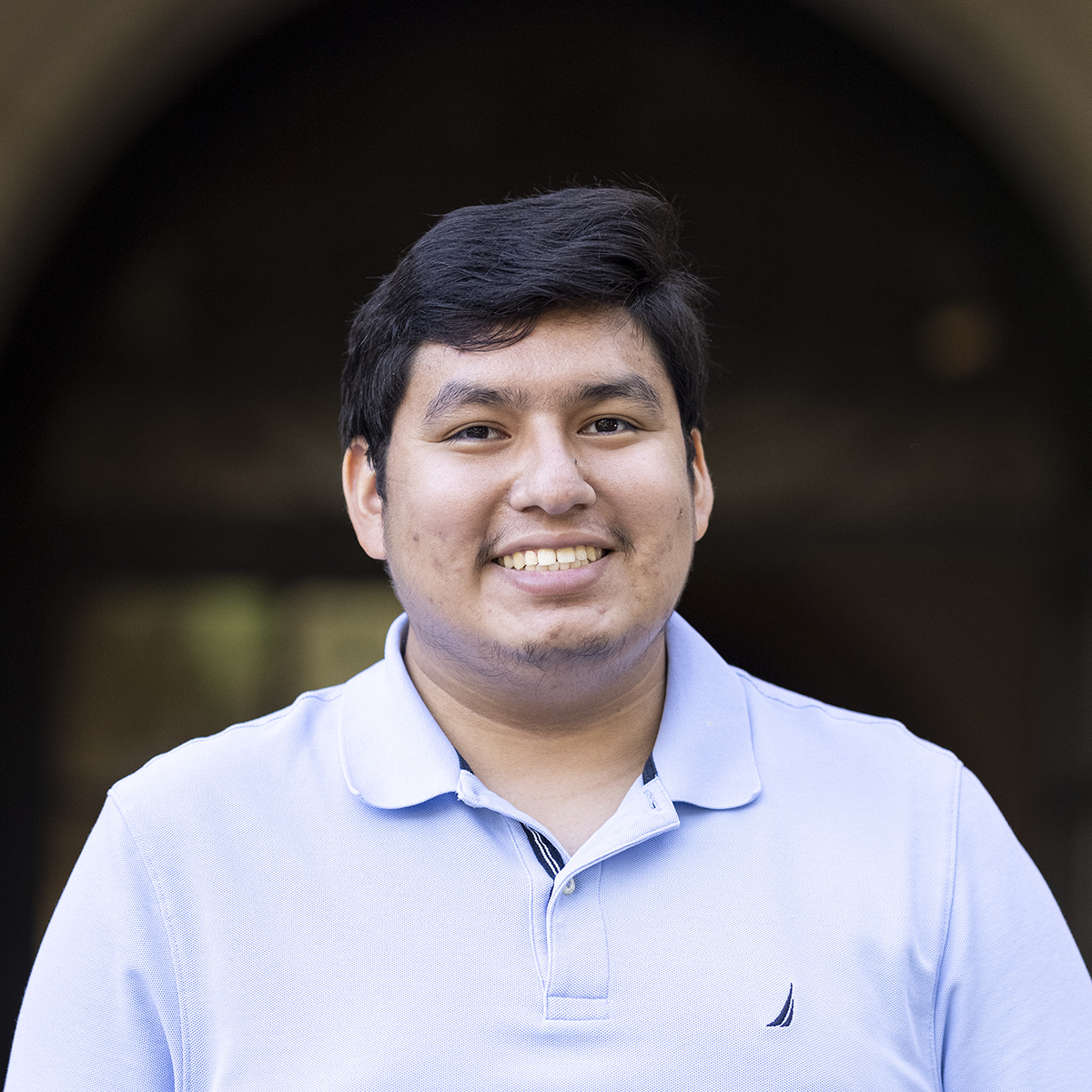 For a second consecutive year, the Bruins rose up the standings in their conference championship meet.
No. 19 UCLA swim and dive (2-1, 1-1 Pac-12) took home a third-place finish in the 2021 Pac-12 championship meet, the program's best since 2006. The Bruins finished last season in fourth, in what was their best finish since 2014.
Increasing its score from last year by 173.5 points, UCLA finished with 1169.0 points, behind only No. 1 California (3-0, 3-0) and No. 10 Stanford (0-1, 0-1). The Golden Bears defeated the Cardinal in both the regular season and the championship meet, ending Stanford's chance at a championship five-peat.
Coach Jordan Wolfrum said getting to this point in the conference championships was not easy, especially without knowing whether the meet would even take place in the weeks leading up to it.
"There was a lot of 'hard' in having an abbreviated season," Wolfrum said. "We knew the whole time that our team goal was to have a great team finish, to be our best in this moment as a team, and so I'm just unbelievably proud of how this team fought together to make that happen."
Over the course of the meet, the Bruins saw 14 individual A qualifiers. Junior swimmer Claire Grover led the team with three of her own, which included her second career podium finish in the 50 freestyle, with a season-best 22.24 resulting in a second-place finish.
Grover, one of at least two members of the blue and gold who had earned an invite to NCAA championships, said that despite the circumstances of the season, she felt good about her performances over the week.
"I'm grateful that I get to have another year under my belt with (Wolfrum) and UCLA to kind of work on those small details," Grover said. "They were very good learning races, and I put 100 percent effort in, and I was just happy to qualify for the A final for my team."
Freshman swimmer Sam Baron also recorded a personal best to cap off her first season at UCLA with a 51.65 in the 100 butterfly. After coming in seventh during the preliminaries, she finished second in the finals, while also breaking Ting Wen Quah's school record of 51.89 in the event. Despite setting the first new individual school record in any event since 2019, she said she was not satisfied with the result.
"To be honest, I was a little pissed that I got second," Baron said. "That's only going to make me push harder to win next year."
The Bruins also recorded their first podium finish in a relay at a conference championship meet since 2000 with a third-place finish in the 400 medley relay. That also happened to be their first top-three finish in any relay at any meet since the 200 freestyle relay in 2019.
In the diving portion of the events, sophomore diver Hannah Butler earned two top-ten finishes, including sixth place in the 1-meter finals. In a 10th-place 3-meter finish, she scored a 303.15, the first time she passed the 300 mark this season.
Over the next few weeks, UCLA will prepare for NCAA championships, which will take place in Greensboro, North Carolina from March 17 to March 20 after being canceled a year ago. Wolfrum expressed confidence that her swimmers will be able to score some points during the meet.
"Only 30 percent of the athletes swim faster (at NCAA championships) than they did earlier in the season," Wolfrum said. "It's a hard meet to swim at. I feel confident in their ability to get back to training for a couple of weeks, get fresh and then take advantage of this huge opportunity in a year where we didn't know if we were even going to have any sort of season at all."
Garcia is currently a reporter on the women's water polo beat. He was previously a contributor on the swim & dive, track & field and men's water polo beats.
Garcia is currently a reporter on the women's water polo beat. He was previously a contributor on the swim & dive, track & field and men's water polo beats.