Swim and dive prepares for championship, looks to improve last season's finish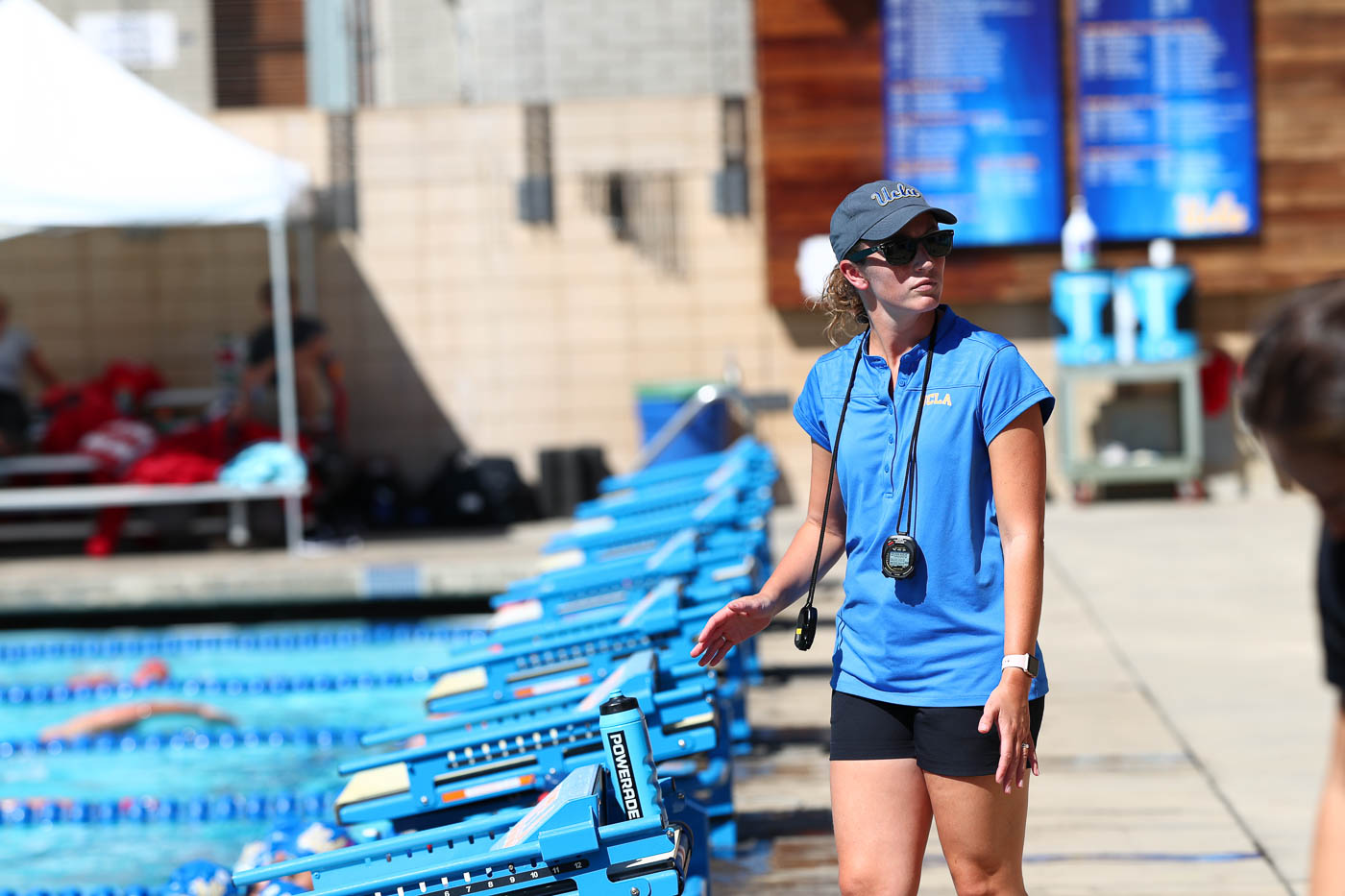 Second-year coach Jordan Wolfrum led UCLA swim and dive to its best Pac-12 finish since 2014 in her first year with the program and said she believes the team can improve from last year by carrying momentum from the Bruins' first win over USC since 2007. (Courtesy of Eric Hurd)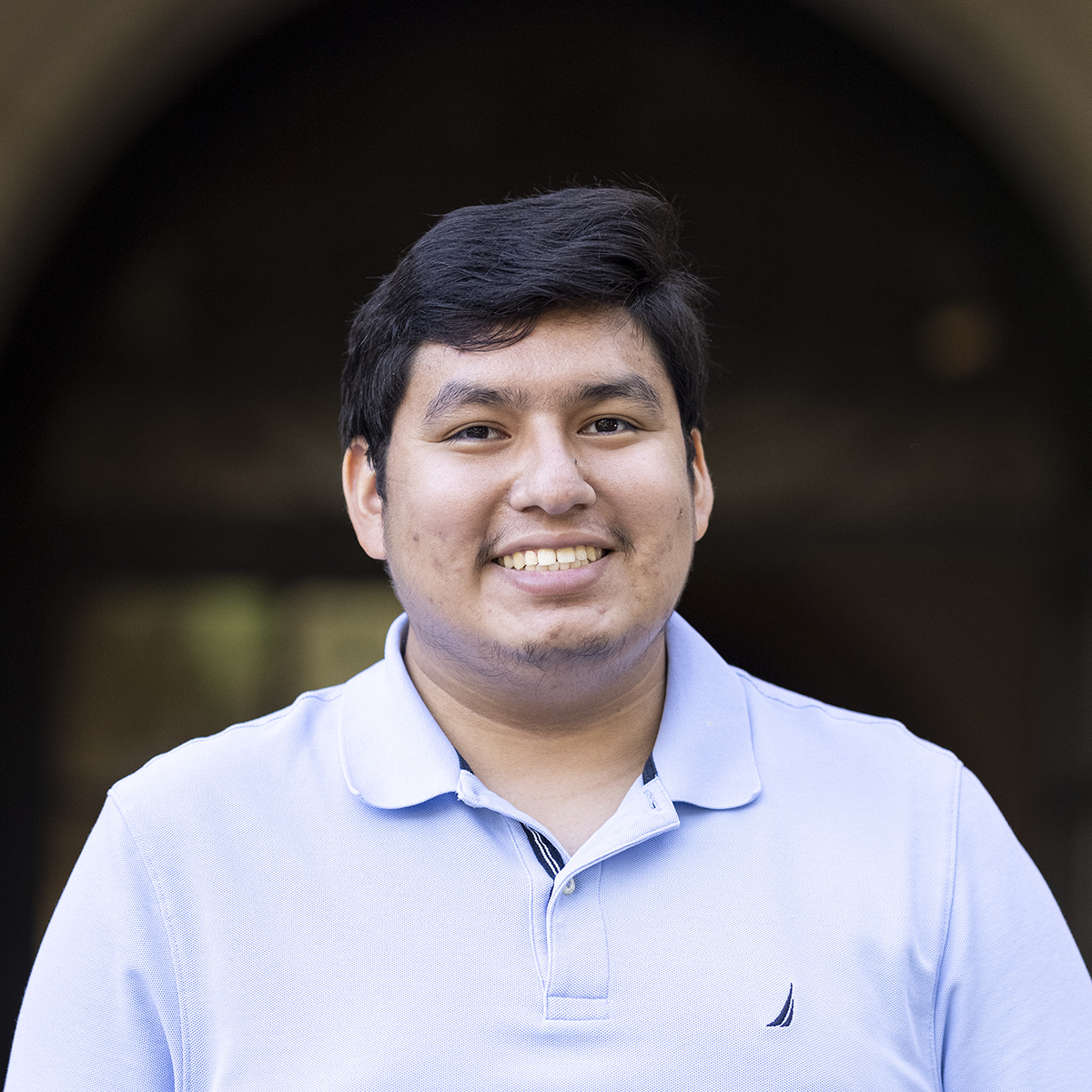 The Bruins' season has already reached the championship stretch.
No. 19 UCLA swim and dive (2-1, 1-1 Pac-12) begins postseason action Feb. 24-27 in the Pac-12 Championship meet featuring eight teams. Originally scheduled to take place in Federal Way, Washington, the swimming portion of the meet has been moved to the University of Houston in Texas, while the diving portion has been moved to the University of Arizona.
After a short seven-week regular season, coach Jordan Wolfrum said she is grateful her team was able to finish off an already unusual season while avoiding major COVID-19 related issues.
"I'm grateful to our whole system at UCLA that really has kept our athletes safe and moving forward, and then the sacrifices and the discipline that our team has had," Wolfrum said. "Knock on wood we get all the way through the end of the championship season, but our team has done a lot of work to get to this point."
The Bruins finished in fourth place a year ago, behind reigning conference champion No. 10 Stanford, runner-up and current No. 1 California, and USC, whom the Bruins defeated by 0.04 seconds in their regular-season finale for the first time since 2007. The fourth-place finish was the best for the program since 2014.
Senior swimmer Lia Foster, who will be participating in her final Pac-12 championship meet, said she feels confident in her team's ability to improve upon last season's top-four finish.
"I think (beating USC) was really just indicative that everything that we've been through together and everything we've been doing for each other is really paying off, and it was just so exciting," Foster said. " I think just having that mentality, like this is in the realm of possibility, we can do this, and it's going to be fun while we do it, I think that's the momentum we're carrying forward."
Foster, who finished in 19th place in the 200 butterfly in last year's meet, said she had a different approach to how she raced this season.
"I've been really working on just going for it from the start," she said. "So for me, because I'm a senior and it's going to be my last meet ever, the way I'm going into this meet is just no expectations timewise."
Qualifying for three finals in 2020 – including a seventh-place finish in the 200 IM – junior swimmer Delaney Smith said she immediately began thinking how to rectify previous mistakes from last year's meet when preparing for this season.
"Last year as soon as I finished I knew what I still needed to do to get better," Smith said. "This year during COVID-19, I've been working on those weaknesses, such as my butterfly and my turns."
This will be the longest swim meet in terms of number of days for the Bruins so far in 2021, with all four of their meets in the regular season taking place in two-day stretches. According to Wolfrum, the plan does not deviate much from what they normally do to prepare for a standard dual meet.
"We don't really change our practices so much at this point of the season," Wolfrum said. "We're recovering, we're focused on recovering and being explosive and managing energy and managing recovery."
The Pac-12 championship format consists of seven sessions over three days. Wolfrum also emphasized that her team needed to give their best effort and attitude seven times over the week.
While the divers will be traveling out of state for the second time this year, it will be the first time the swimmers will do so. The state of Texas, which had been criticized for its lax COVID-19 protocols, is currently being hit hard by freezing temperatures and lack of access to heat and electricity, all posing potential risks for an uptick in COVID-19 cases as residents gather with others to stay alive.
Wolfrum said she feels confident in the protocols and restrictions UCLA and the Pac-12 have put together, which include COVID-19 antigen testing every 48 hours and no spectators in attendance.
"We'll be taking the same protocols that we have been taking at our dual meets and tri-meets on a larger scale," Wolfrum said. "We'll be spacing out some events, meaning in the relays we're only going to swim four relays in a heat instead of eight so that we have more space."
Garcia is currently a reporter on the women's water polo beat. He was previously a contributor on the swim & dive, track & field and men's water polo beats.
Garcia is currently a reporter on the women's water polo beat. He was previously a contributor on the swim & dive, track & field and men's water polo beats.