Opinion: Students deserve more than just words from UCLA amid anti-Asian violence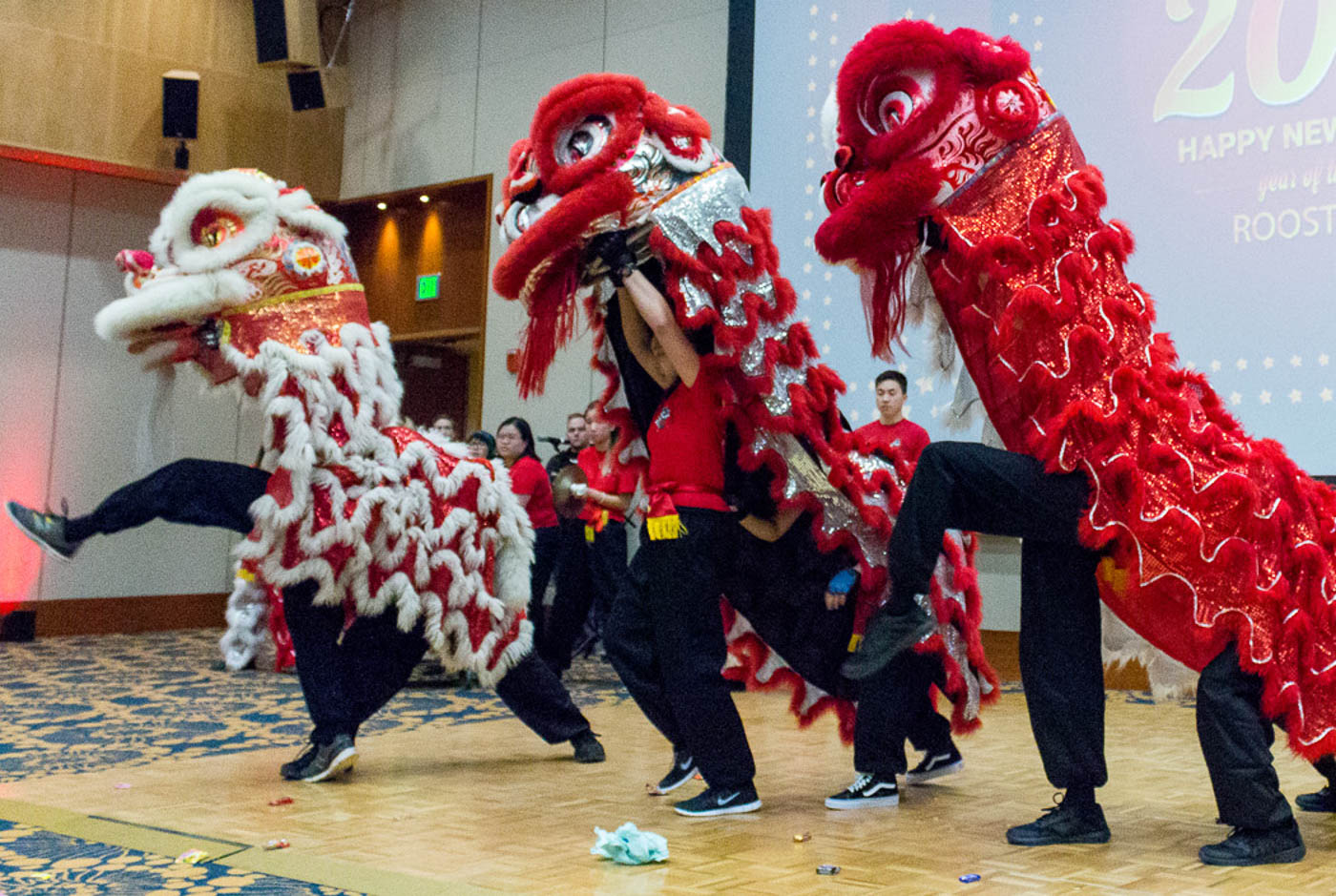 The worrying surge in hate crimes against Asian Americans warrants more than a statement of solidarity. Moving forward, UCLA should look into providing specialized services for Asian American students and offering opportunities for Bruins to learn about Asian culture. (Daily Bruin file photo)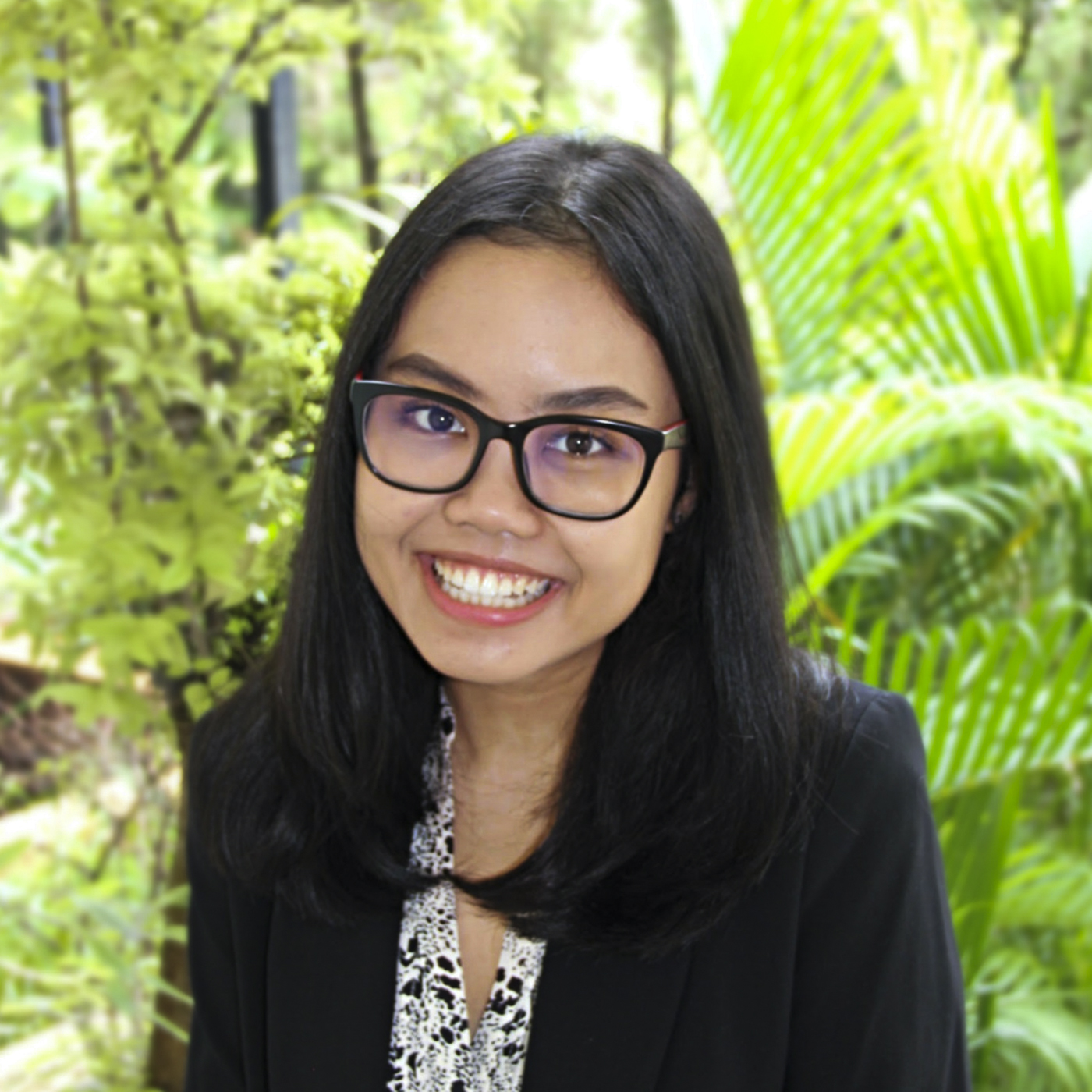 Intolerance, violence and exclusion have been long-standing stressors on the Asian American community.
But, in light of recent events, UCLA has chosen to respond with the bare minimum.
NBC News reported anti-Asian hate crimes totaled to more than 3,000 nationwide in 2020. In New York City alone, the New York Police Department found a 1900% increase in anti-Asian hate crimes from 2019 to 2020, according to The Queens Chronicle.
These attacks may seem remote to Bruins, but discrimination may be much closer than expected.
A day before Lunar New Year, an Asian woman was verbally attacked with racist comments in Brentwood, only a few miles away from campus.
Given that UCLA has announced plans to return to in-person learning in the fall, administrators must work to keep students safe and supported during times of escalated anti-Asian violence, both in the current moment and after remote instruction. Administrators can start by providing concrete resources such as counseling support, facilitated discussions and educational programs that spread awareness of Asian American issues.
It's naive to think explicit forms of discrimination will go away once the pandemic ends. But while violent attacks are unlikely to take place on campus, other forms of implicit racism still pose a threat.
First-year pre-human biology and society student Sabrina Poon said covert racism, while not as obvious, also hurts students.
"It's not just experiencing racism itself, but also hearing people say racist things … because it does bother me," Poon said. "It doesn't have to be like a violent act for it to be offensive."
On Wednesday, Chancellor Gene Block sent a statement of solidarity with Asian and Pacific Islander communities as a response to the recent attacks.
Block outlined that during these times of increased violence against Asian Americans, the UCLA community must treat one another with respect and compassion. Racism undermines the university's values of equity and inclusion, he said in the statement.
While the statement is admirable, students need – and deserve – more than general expressions of support. Words without actions to back them up are just that – words. The least the university can do is provide specialized support to students and create virtual healing or reflection spaces for them to voice their concerns.
And if administrators are at a loss for where to begin, they can look to student organizations.
For example, Samahang Pilipino, an on-campus Pilipino community organization, has made plans to launch a social media awareness campaign, educate members on the different Asian cultures in their general meetings and implement healing spaces to combat the rise in anti-Asian racism during the pandemic, said administrative coordinator Cassandra Gatica.
Gatica, who is also a second-year sociology student, said these resources aim to support Asian American students while raising awareness for the cause.
"A healing space is a space for students to feel supported and be able to talk about what they've experienced, their thoughts and their concerns," Gatica said. "Hopefully we can learn something from the students' experiences."
Another important aspect of combating anti-Asian sentiments is educating people about Asian culture. Whether it be through informational webinars, more diverse class offerings or department-scale efforts, UCLA should ensure it is disseminating information about Asian American culture, history and diversity.
Education can also take shape in more informal capacities, such as campuswide celebrations of major Asian holidays, such as Lunar New Year and Diwali. These events can help unite the UCLA community by recognizing Asian heritage, promoting mutual understanding and increasing racial awareness.
Increasing awareness also means including Asian students in conversations about race.
"I see a lot of people leaving Asian Americans outside of BIPOC activism against white supremacy," Poon said.
Addressing racism means having difficult conversations – something that becomes nearly impossible if those conversations ignore the struggles of Asian Americans.
While some may think that racism against Asian Americans won't extend past our present time, this is simply not the case. Racism has permeated Asian American history, and the pandemic has simply amplified the problems that accompany it.
According to Min Zhou, a professor of sociology and Asian American studies, whenever there is tension, whether it be COVID-19 or U.S.-China trade tensions, people often shift the blame onto Asian Americans, who are seen as foreigners.
Zhou also said that deep-rooted stereotypes of complacency among Asian Americans perpetuate the idea that they are always seen as scapegoats, which downplays serious acts of racism the community regularly faces.
"We have been stereotyped as quiet," she said. "If we are aggressive and speak out, people will wonder what's wrong with you."
This problem is not going to disappear anytime soon, and UCLA must be prepared to support its Asian American community now and well into the future.
Tolerance, empathy and education are the keys to making tangible progress and UCLA must embody these ideas in all of its executive decisions.
It is essential that the Bruin community stays united during these challenging times.