The Quad: Bursting the bubble of boba liberalism amid the COVID-19 pandemic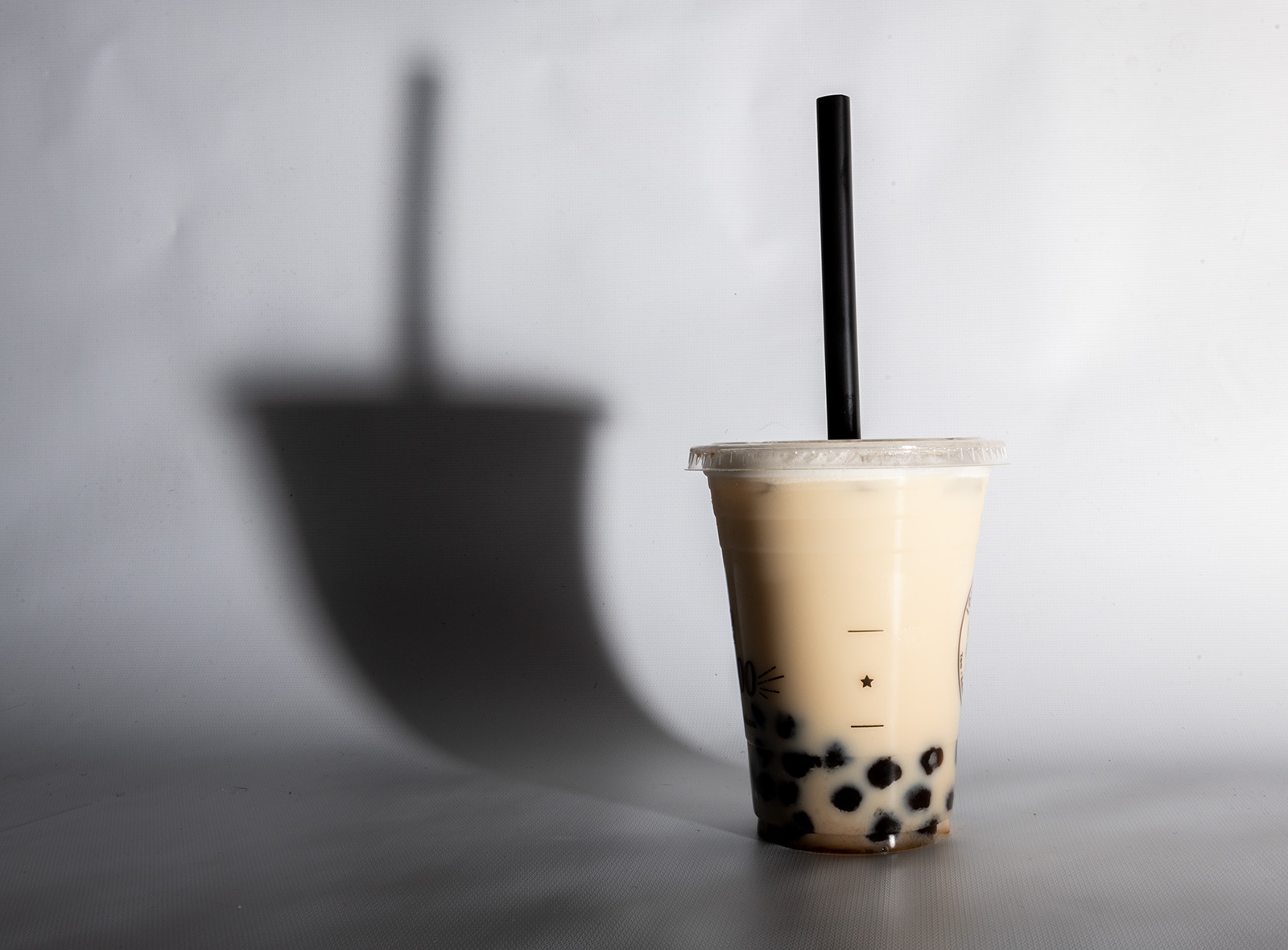 Boba liberalism is an increasingly common phrase, but it may have more nuance than the memes and social media debates suggest. (Daily Bruin file photo)
This post was updated Feb. 22 at 11:48 a.m.
Editor's Note: The original version of this article featured an illustration plagiarized from a 2019 Eater article. Daily Bruin policy does not tolerate plagiarism. The illustration has been replaced and the illustrator has been suspended pending investigation and training. We apologize for the policy violation.
Boba comes in all flavors and varieties, but is political awareness one of them?
"Boba liberalism" refers to East Asian Americans who identify as liberal, but who do so in a performative manner that values adjacency to whiteness rather than authentic solidarity toward their ethnic origins. The term grew in popularity on Twitter in 2019, when one user coined the term to refer to mainstream Asian American liberal ideology that, like the drink itself, is all sugar but no substance.
On top of the symbolic association between bubble tea and young Asian Americans, as illustrated by a 2019 Eater article, the COVID-19 pandemic may be another reason for the term's prevalence. According to Plan A Magazine, the pandemic has drawn attention to racism toward Asians, which in turn has challenged the shallow, surface-level approach of boba liberalism.
The pandemic has seen about 2,700 anti-Asian incidents across the United States between March and October 2020, according to an interactive map sponsored by UCLA's American Indian Studies Center, plus a recent spike in racially-targeted attacks on Asian elders in California.
With rising political tensions in mind, it isn't surprising that Asian American issues are being further explored and discussed — boba liberalism being no exception.
In January, Asian American TikTok user Eileen Huang fell into the boba liberalism controversy after tweeting that people should start normalizing racism against Asians due to anti-blackness within the Asian community. The tweet garnered a largely negative response, with people labeling Huang as a boba liberal for posting this type of content during such a contentious time and accusing her of performative activism.
The term boba liberal is still relatively new with some variations. It is generally defined as the typical East Asian performative activist and is often applied to someone who fits an upper-middle class stereotype. The boba liberal is described as one who partakes in cultural events and proudly identifies as Asian, but stays silent on or even opposes issues that do not benefit them.
Korean history professor Jennifer Jung-Kim said that similar to stereotypes and memes, there might be some truth to the term – but it shouldn't be taken seriously.
"In a lighthearted way, boba liberalism is something that people want to talk about – it's something that's very buzzworthy right now," Jung-Kim said.
But the apparent lightheartedness of these racial stereotypes can erase the individual experiences that minority groups have.
"I think that we need to really work to break down stereotypes and have greater understanding among people," Jung-Kim said. "Everything is fine as a meme, but I think we really need to not treat (boba liberalism) as a real serious thing."
She said Asian Americans are not monolithic, and labeling them as socioeconomically privileged, like the term boba liberalism does, feeds into the erasure of Asians who don't have that same level of privilege.
Jung-Kim said boba liberalism may also bear similarities to the model minority myth.
"It's a stereotype, like the model minority myth, which some people might say, 'Oh you know (model minority) is a good thing,' but it actually isn't. It does a disservice to people," Jung-Kim said. "When you categorize Asians as model minority, it lumps everybody together."
On the other hand, some feel the term boba liberalism follows a rising trend of performative activism within the Asian American and Pacific Islander community.
"Activism can both be very public and very private. But I think, more often than not, boba liberalism tries to take more of that public sphere and doesn't really care too much for private spheres," said third-year psychology student Joan Li.
Third-year computational and systems biology student and Asian Pacific Coalition board member Mona Lee had written a research paper on boba liberalism for her Asian American studies class, and said it's easy for people to glean a topical level of information about the subject.
"The way that I personally define boba liberalism is essentially just a definition of worth and identity, specifically for the Asian American diaspora, that's based on the capitalist value of said diaspora — without acknowledging the harm committed by Western imperialism," Lee said.
Lee said an example of this is when people were clamoring over tickets to the movie 'Crazy Rich Asians' while simultaneously ignoring the Cambodian refugees being deported that same summer.
Li said in order for people to avoid boba liberalism, a serious conversation about the concept needs to be had, despite the fact that people may find it uncomfortable.
The term holds many perspectives, making boba liberalism far from a simple matter. While initially created to point out problematic behavior, it has quickly evolved into a controversial topic.
"One little term like boba liberalism can't magically cross everything out and sum everything up in one critique," Lee said.
As Asian Americans begin to discuss what is and isn't appropriate terminology, it is important to remember that these new terms may possess more nuance than they do at first glance.