USAC confirms spring 2021 virtual elections cycle schedule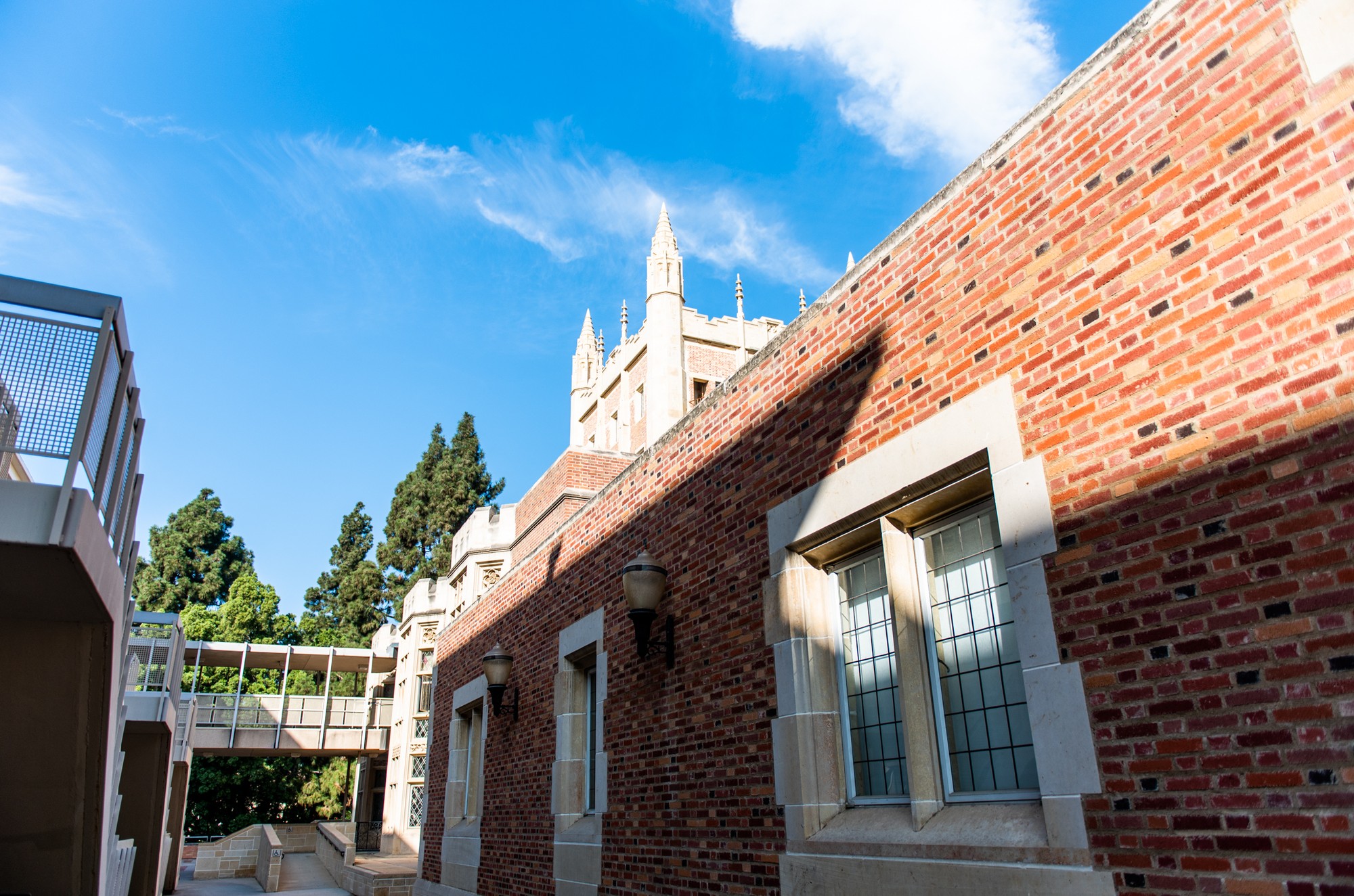 The Undergraduate Students Association Elections Board chair finalized another version of the elections calendar on Tuesday. (Kanishka Mehra/Photo editor)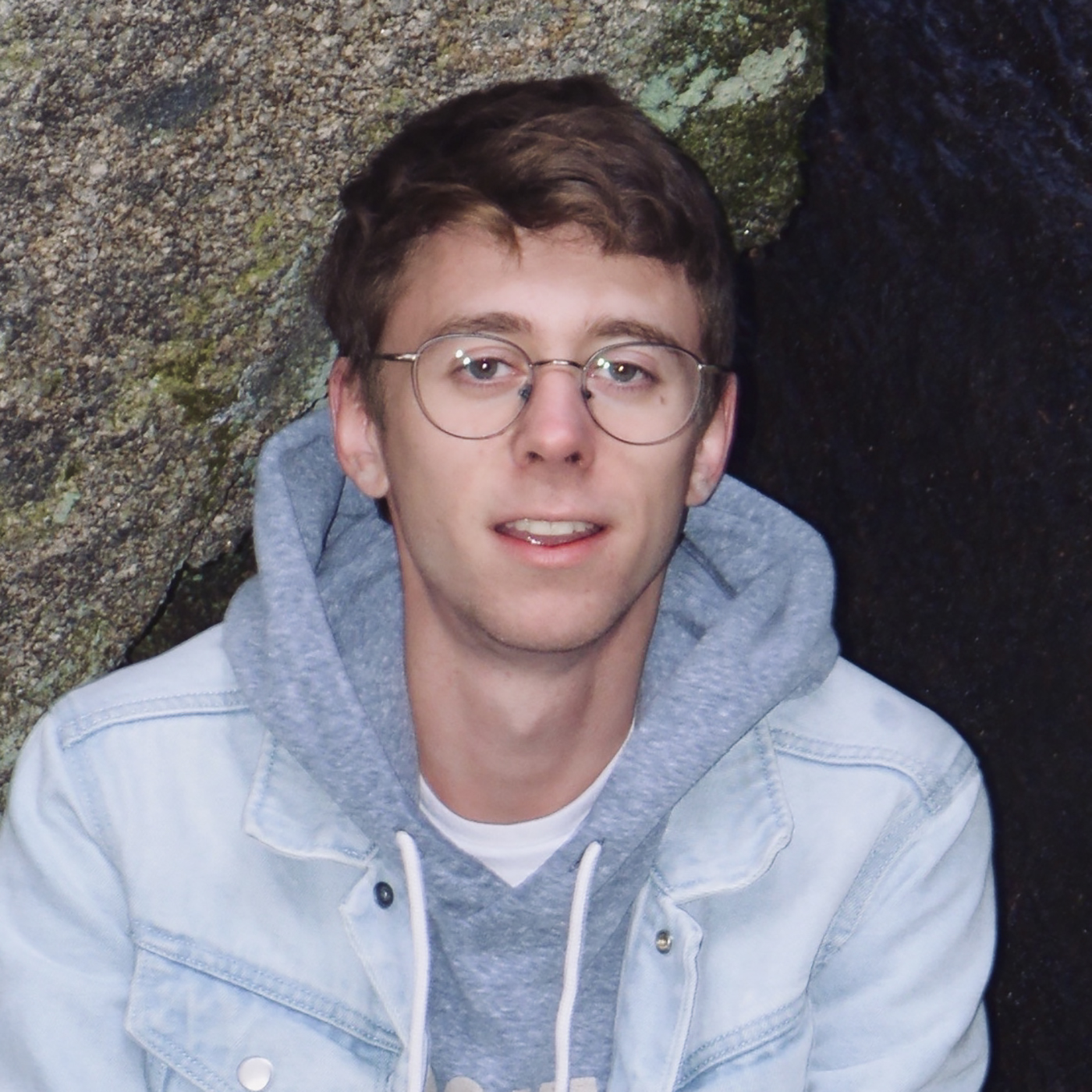 Undergraduate students will vote for their next student government from April 30 to May 7.
The Undergraduate Students Association Elections Board, which manages all Undergraduate Students Association Council elections, finalized a version of the election calendar for the 2021 spring election season on Tuesday. The calendar includes dates for ballot presentations, campaigning, debates and voting.
The 2021 elections cycle will be the first time the USAC spring elections will be held completely online.
The election board's chair, Alfred Tun, extended the deadline to give students more time to file petitions to initiate referendums or amendments to the USAC constitution. Additionally, Tun added the times for two candidate debates on April 27 and April 28 at 6 p.m.
USAC controls a budget of over $9 million, collected from undergraduate student fees. Every undergraduate student pays around $270 in fees to USAC each year.
This election cycle:
The candidate application packet, which includes the candidate application form, an eligibility check and a request to start candidacy petitions, has been available since Jan 28.
Candidate application packets are due March 12.
Student-led petitions for ballot propositions, including referendums and constitutional amendments, are due April 11.
The elections board chair will give a presentation on candidates and referendum on the ballot at the April 6 USAC meeting.
Candidates can start campaigning online April 7. Prior to this date, candidates are not allowed to campaign publicly.
Candidates can participate in two online public debates April 27 and 28.
Voting will begin on MyUCLA on April 30 at 8 a.m. and end May 7 at 2 p.m.
Results will be announced May 7 around 8 p.m.