UCLA center to use $2M donation to support, further develop Taiwan Studies Program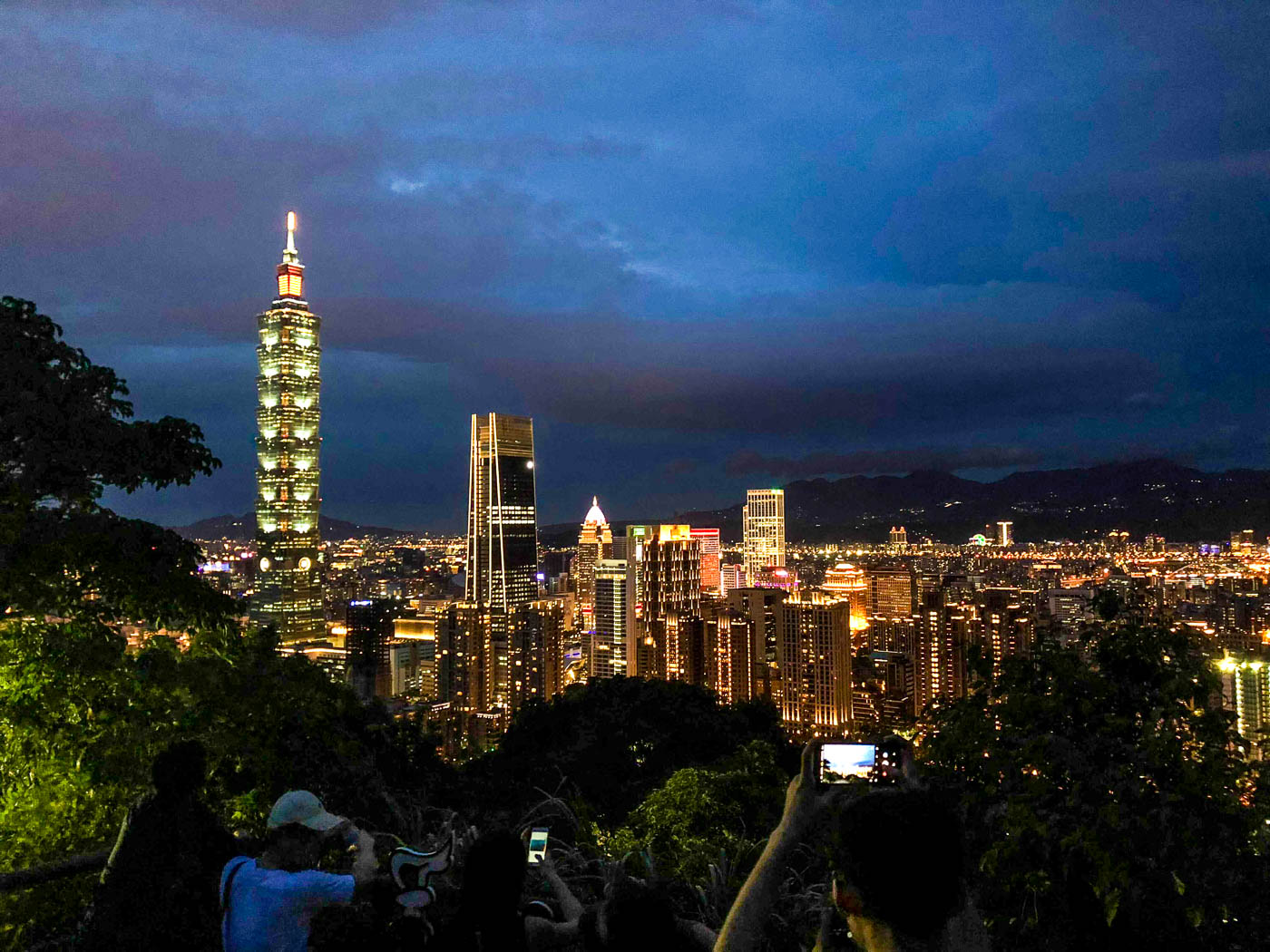 The Ministry of Foreign Affairs of Taiwan donated $2 million to the UCLA Asia Pacific Center, which the center plans to use to create a new program called "Taiwan in the World" and support the Taiwan Studies Program. (Christine Kao/Daily Bruin staff)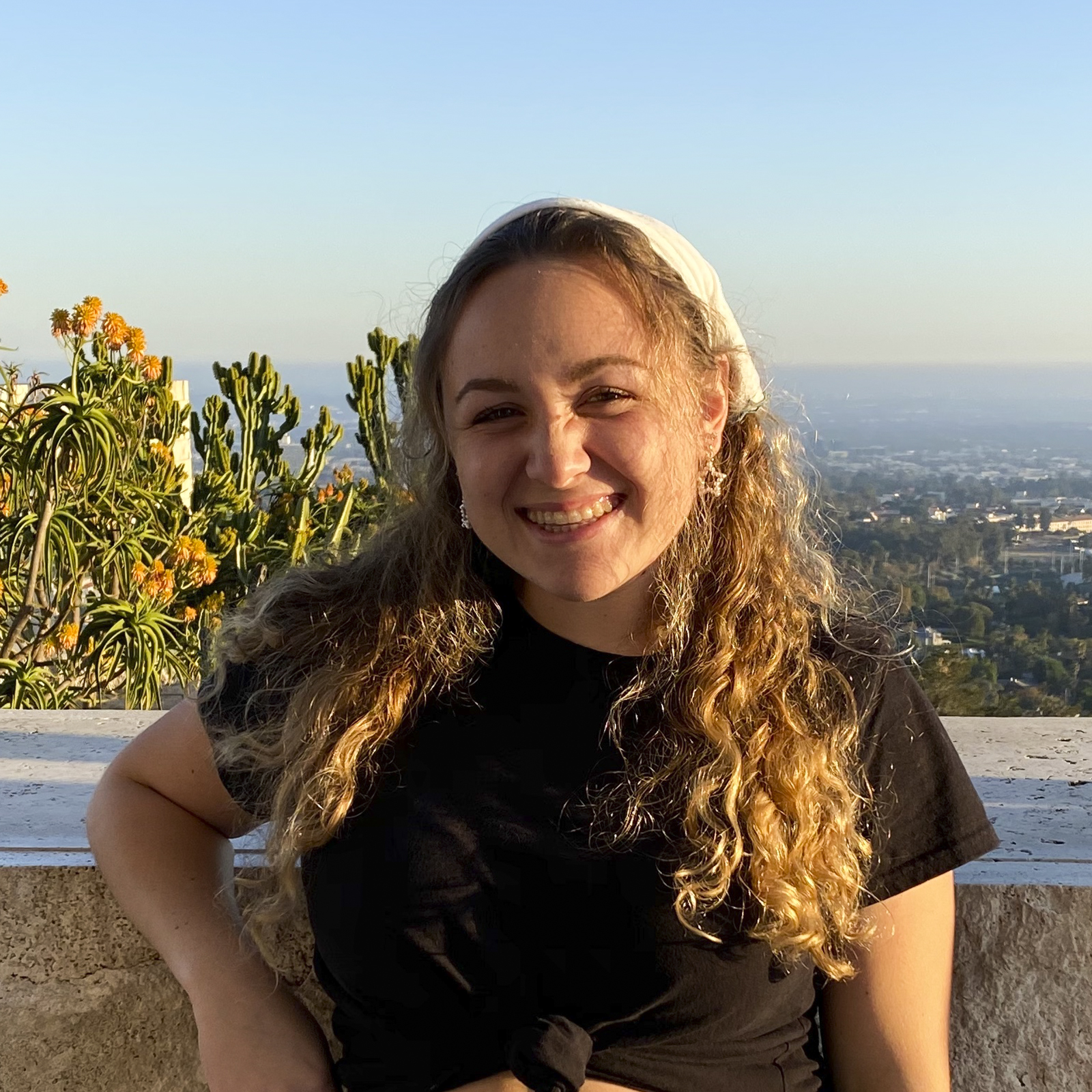 A UCLA center received a $2 million donation that will help create a program to teach students about Taiwanese culture and history, UCLA Newsroom announced Tuesday.
The UCLA Asia Pacific Center will allot $800,000 from the donation to create a program called "Taiwan in the World," according to UCLA Newsroom. The program will teach Taiwanese society, history and culture and aims to give students bilingual proficiency in English and Mandarin.
The other $1.2 million will create an endowment fund to support the Taiwan Studies Program, which was launched by the Asia Pacific Center in 2014 and hosts programming for UCLA students about Taiwanese history and culture.
The Ministry of Foreign Affairs of Taiwan gave the donation to the Asia Pacific Center through the Taipei Economic and Cultural Office in Los Angeles. The Ministry of Education of Taiwan gave the Asia Pacific Center the original funding to start the Taiwan Studies Program, according to UCLA Newsroom.
Min Zhou, the director of the Asia Pacific Center, said to UCLA Newsroom that she hopes the fund will attract donations from other institutions interested in Taiwan and supporting Taiwanese students.
"It will further strengthen our vibrant community of faculty and students dedicated to studying Taiwan, as well as expand the program's local, national and international networks," Zhou said.