GSA Recap – Feb. 10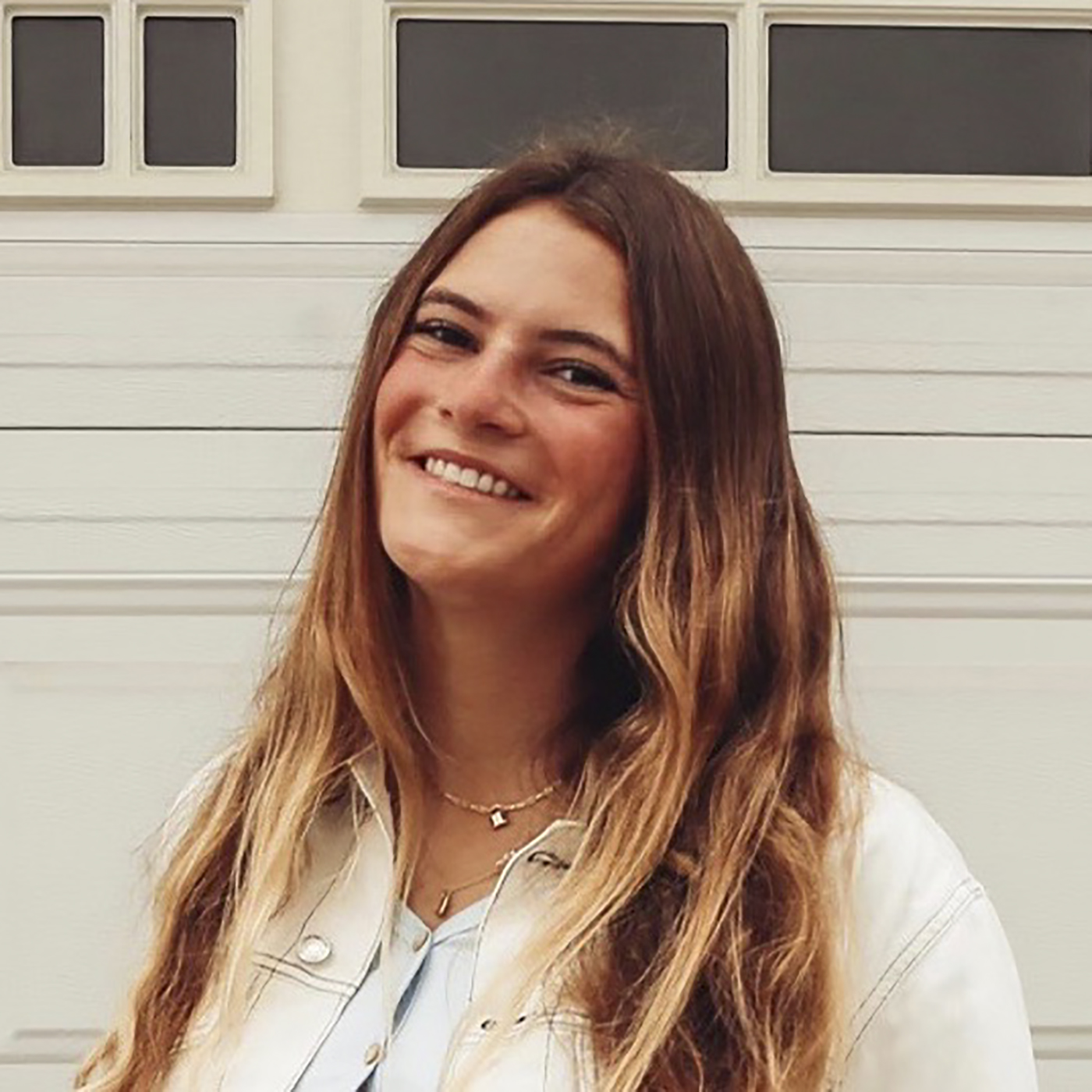 The Graduate Student Association is the voice of graduate students on campus. The association meets every three weeks and takes positions on current issues affecting graduate students. The meetings are at 5:30 p.m. through Zoom.
Officer Reports:
Letty Treviño, GSA's vice president of academic affairs and a Hispanic languages and literatures doctoral student, said she is trying to get support for a petition that calls on the University of California Board of Regents to eliminate the GRE as a requirement for UCLA graduate program admissions. She added that she hopes to obtain a recommendation from the Academic Senate to remove the GRE requirement to also take to the regents. Treviño said she is also working with ​administrators, past GSA leaders and UCLA alumni to develop a GSA history project to document GSA's history and build a network of graduate student alumni.

Jean Paul Santos, the GSA president and an electrical engineering doctoral student, said GSA has over $120,000 in budget surplus left over from the 2019-2020 year. He said each academic department should spend its excess funds so they do not waste student fees. Santos also proposed to increase the quarterly GSA student fees from $12.75 to $19.16 to adjust for inflation. The proposal was tabled for further discussion.
Special Presentations:
Patricia Solomon, the Associated Students UCLA student union division manager, and Pouria Abbassi, the ASUCLA executive director, presented on the relationship between GSA and ASUCLA. Abbassi said the mission of ASUCLA is to serve the graduate student body and help students create long-lasting memories. Abbassi said ASUCLA is working with Wescom Credit Union to create a COVID-19 relief fund to support students. ASUCLA also collaborated with the LA Small Business Development Center to give entrepreneurial guidance and resources to the student body, Solomon added. ASUCLA helped produce an introduction video for GSA, developed a newsletter for graduate students, highlighted GSA in the annual ASUCLA report and gave GSA event marketing and design services, Solomon said.

Patrick Healey, the ASUCLA apparel and accessories director, said ASUCLA is making academic materials cheaper through its textbook rental program by providing comparative pricing tools and making digital content more accessible. Recipients of CalFresh, federally known as the Supplemental Nutrition Assistance Program, will soon be able to use their benefits at Ackerman Union and convenience stores at UCLA, Healey said. The UCLA Computer Store, which is run by ASUCLA, provides discounts and support services for graduate students, he added. ASUCLA also supports academic departments by providing opportunities to order technology with bulk discounts. Healey added that ASUCLA will partner with the UCLA Basic Needs Committee and the Community Programs Office to provide and deliver prepackaged meals to students. He added that ASUCLA has experienced a 70% drop in revenues since the start of the COVID-19 pandemic in 2020.
Kathleen King, a member of the UCLA Public Health Student Association and a health policy and management graduate student, said a What's Bruin e-newsletter will publicize fellowship and professional opportunities to students at the UCLA Fielding School of Public Health. PHSA has held fundraisers to provide COVID-19 relief grants for Fielding students, King said.

Amira Hassnaoui, a culture and performance doctoral student, said the Arts and Architecture Academic Council has been working to find creative ways to spend its budget and increase budget transparency. Hassnaoui said the council for the School of the Arts and Architecture is also looking to make its application process more accessible.
Agenda:
The association voted to approve the GSA surplus budget.

The association also voted to amend the election code to reduce the minimum number of signatures required for candidates to run for GSA office from 50 signatures to 25.

The association voted to approve the GSA 2020-2021 election timetable.

The association voted to recognize the German, Italian, French and Scandinavian departments as the single Department of European Languages and Transcultural Studies.

The association also voted in favor of changing the UC Graduate and Professional Council from a 501(c)(4) nonprofit organization, which is defined as a social welfare group engaged in advocacy and lobbying, to a 501(c)(3) nonprofit, which is for charitable or educational purposes.