Despite pandemic, Bruins find ways to make Valentine's Day special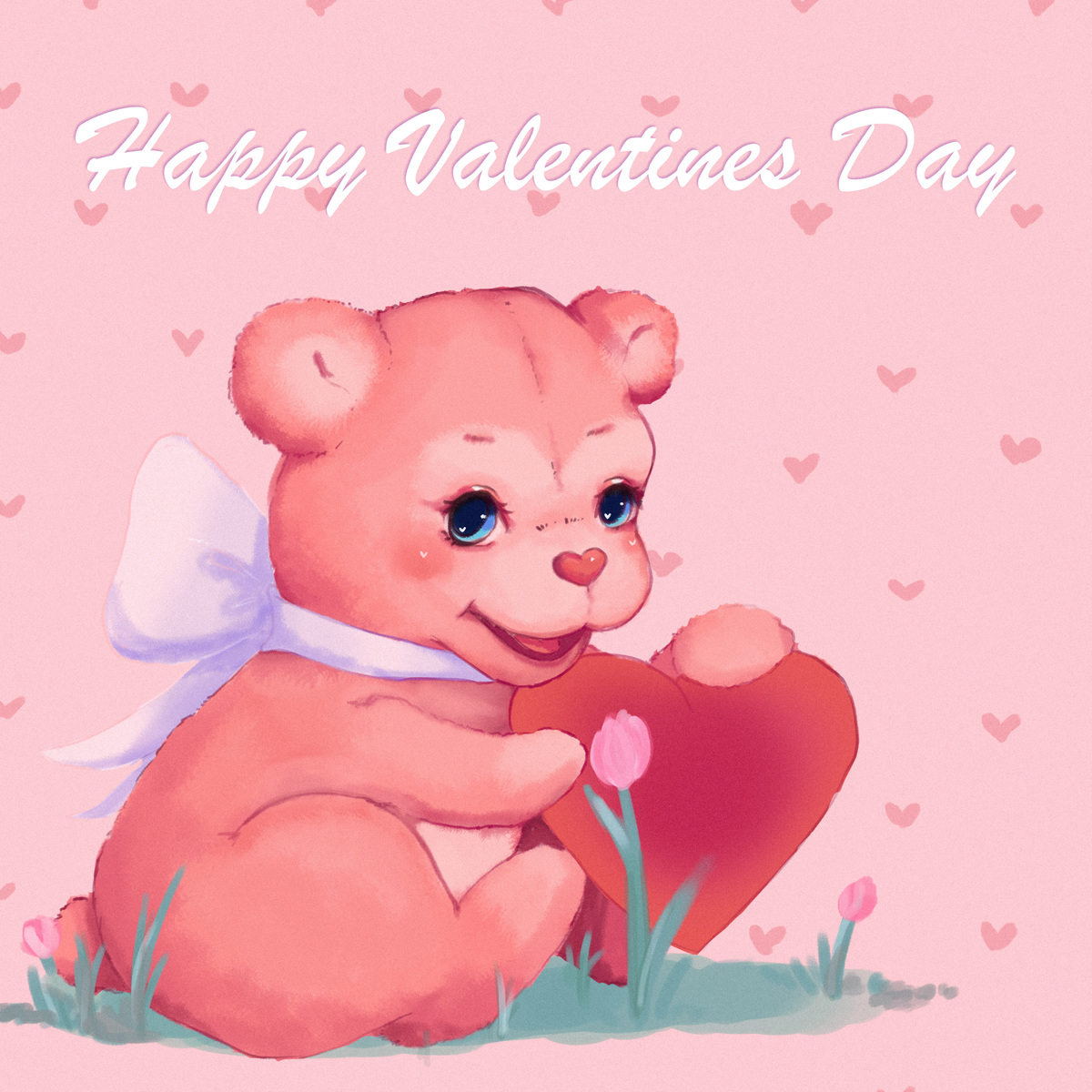 (Jade Emiko Ichimura/Daily Bruin)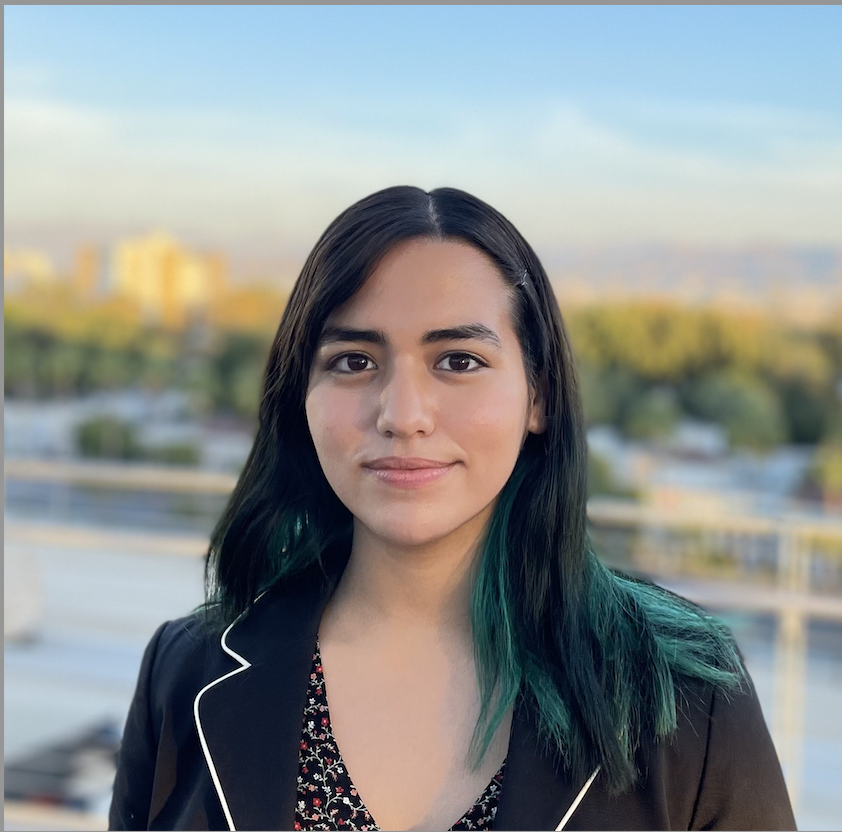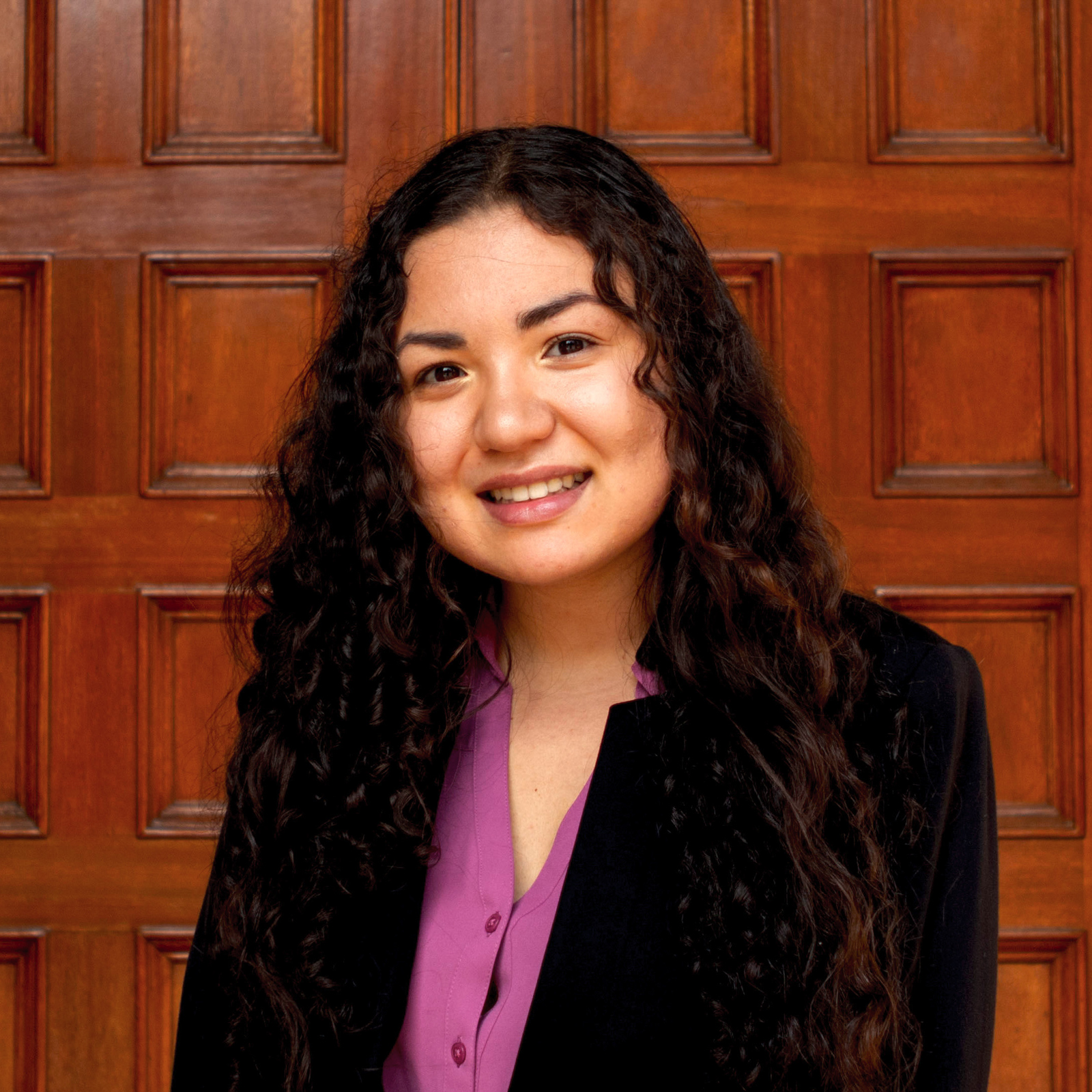 The COVID-19 pandemic isn't stopping some students from celebrating Valentine's Day with their significant other.
Students in relationships are reimagining their Valentine's Day plans to limit exposure to public spaces and follow social distancing guidelines – an extension of how they have been spending time with their partner under the constraints of the pandemic.
Savi Nasiri, a fourth-year communication transfer student, hasn't seen her boyfriend of three years, a fourth-year student at UC Santa Barbara, for around a month.
Nasiri isn't planning to see her boyfriend, Leonardo Di Donato, in person on Valentine's Day either.
In previous years, they visited the locations of their previous dates in Orange County and enjoyed going to the beach. This year, they hoped to rent an Airbnb for a private Valentine's Day dinner away from family and roommates but instead opted to celebrate virtually by cooking dinner and watching a movie over Zoom.
Although Nasiri is frustrated the pandemic has gone on so long, she said she and her boyfriend plan to take it slow.
"We're just trying to take it day by day," Nasiri said. "I think we're still trying to be optimistic of when we'll get out of all this."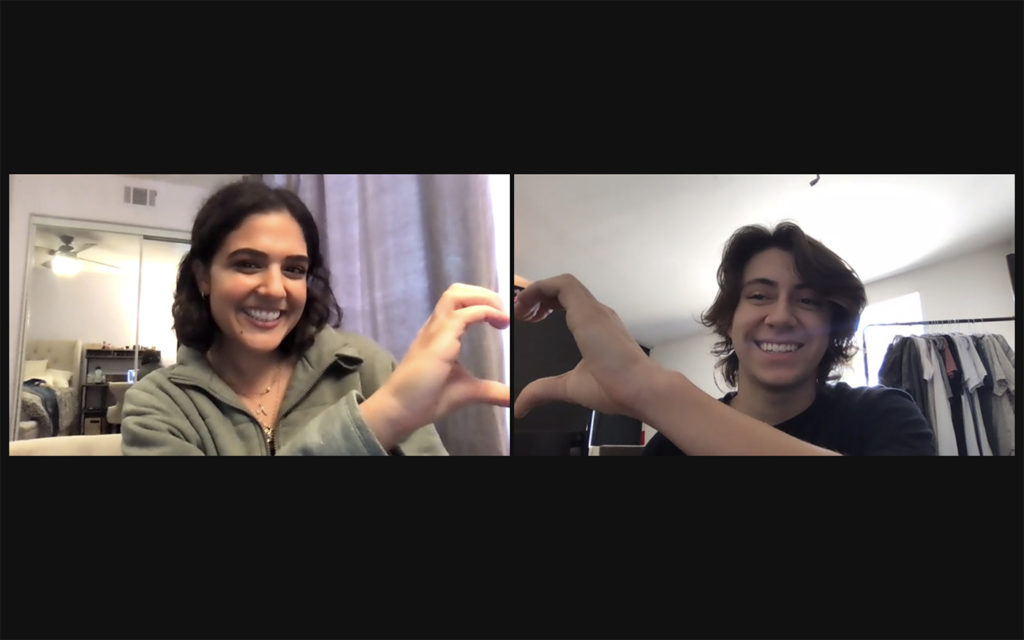 California has recorded more than 3,300,000 cases of COVID-19 since the onset of the pandemic, according to the California Department of Public Health.
Gabriela Lopez meets with her boyfriend, Sebastian Casillas, a kinesiology student at CSU Dominguez Hills, at least twice a week – even though they live around 10 minutes away from each other. The third-year communication student said the two have found it difficult to spend time together as full-time students with part-time jobs navigating virus restrictions.
While they hoped to take a trip down the Pacific Coast Highway, they are planning to eat dinner together and watch a movie alone in one of their apartments.
"I think the pandemic has made us become more grateful of our time together," Lopez said. "We know how important it is that we keep our own boundaries during the pandemic, that we don't go out with other people so that we can still see each other at the end of the day."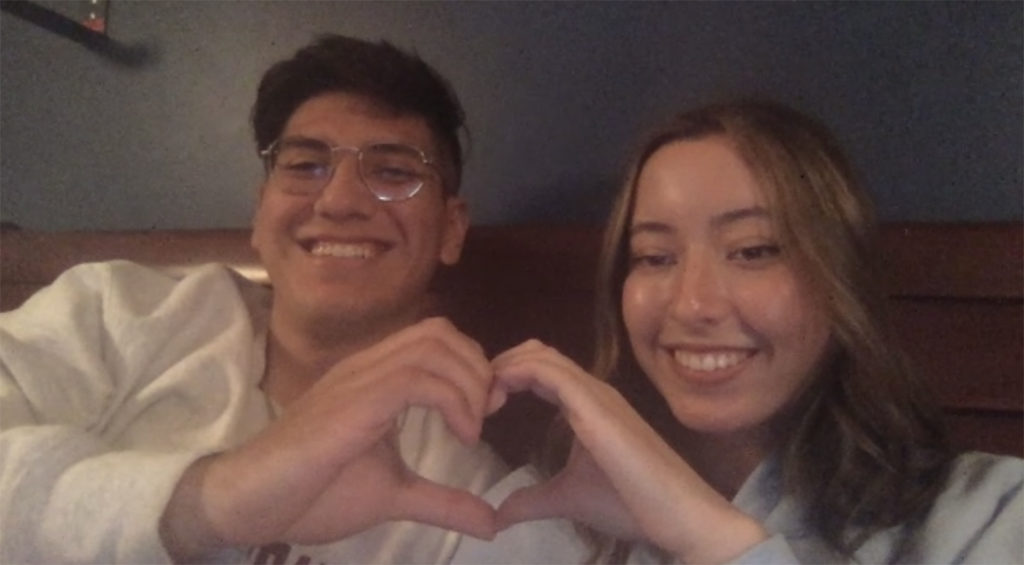 Robert Ulrich plans to spend Valentine's Day with his boyfriend the same way they've spent most of their dates – 2,500 miles apart. Ulrich, a biogeochemistry doctoral student, and Joe Shaffer, a bartender, have been in a long distance relationship for almost three years.
The couple plans to watch the documentary "The Queen of Trees" and cook steaks together over a video call, and will likely mail each other gifts, Ulrich said.
"We usually send a gift to the other person's house for them to open," he said. "And that's always a cute little fun surprise to get in the mail … to align with Valentine's Day."
Morgaine Mandigo-Stoba, a first-year physics graduate student, and Milan Roberson, an incoming physics graduate student, will celebrate Valentine's Day in the safety of Mandigo-Stoba's parents' house, where they both live. They plan to order a dinner of dim sum, bake a strawberry cake and watch the lesbian romantic comedy movie "Happiest Season."
Mandigo-Stoba and Roberson have spent most of their dates at home. The couple got together just before the onset of the pandemic, and progressed quickly with their relationship, moving into Mandigo-Stoba's parents' home together after just a few weeks of dating.
At the time, Mandigo-Stoba said, it felt like the world was ending. So, they decided to live together.
"We were able to stick together, make it work and not freak out," Roberson said.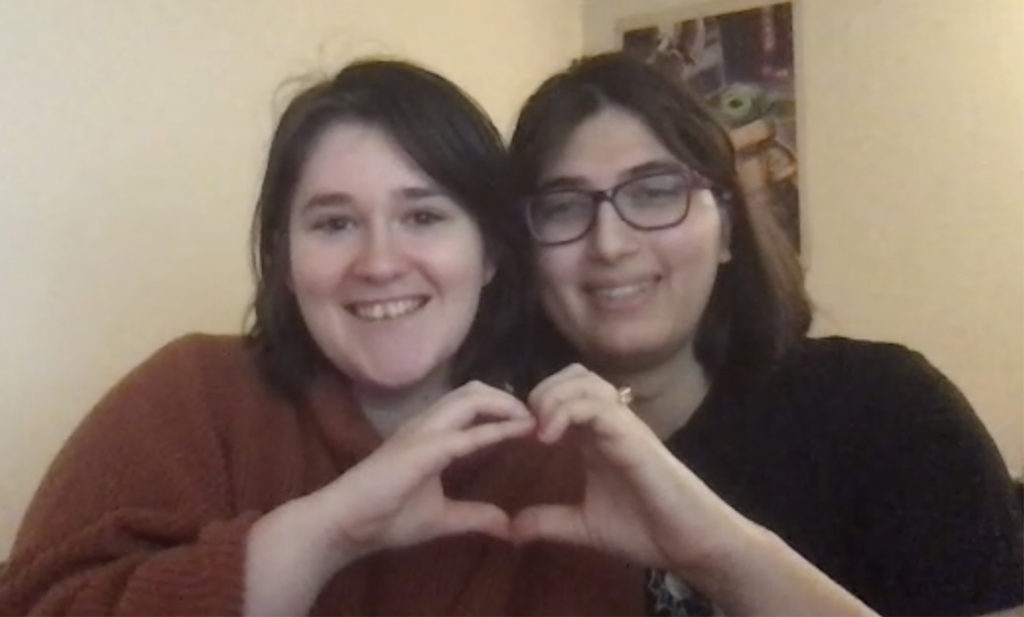 Aaron Wolf, a first-year environmental science student, said he is planning to take his girlfriend to her favorite bakery and have a picnic on the UCLA campus on Valentine's Day. Although they would have driven to Solvang, a Danish-inspired city in central California, if it wasn't for the pandemic, Wolf said he hopes to make this Valentine's Day special before his girlfriend leaves for college.
Some couples feel that while the pandemic makes it difficult to spend time together, they have become more grateful for the time they spend together.
[Related: In a new pandemic reality, students in relationships go virtual to stay connected]
Dating during lockdown has made Wolf reexamine his views on relationship milestones. Instead of defining their relationship by activities they had done together, he now places emphasis on milestones in their emotional intimacy, such as the first time he told his girlfriend he loved her, he said.
"I have dates saved in my phone of … all those cheesy, intimate moments that I feel like I might not have paid as close attention to," Wolf said.
Nasiri said she and her boyfriend plan to enjoy their Valentine's Day and remain optimistic. But she still looks forward to spending more time with her boyfriend once pandemic restrictions are lifted.
"(The pandemic) really has affected the way that we communicate and see each other but we're making it work, and we're still in a happy relationship," Nasiri said. "We know each other, and we love each other a lot."
Montemayor is currently the 2020-2021 features and student life editor. She was previously a News reporter, Photo contributor for the news beat and Arts contributor. She is also a second-year global studies student at UCLA.
Montemayor is currently the 2020-2021 features and student life editor. She was previously a News reporter, Photo contributor for the news beat and Arts contributor. She is also a second-year global studies student at UCLA.