USAC approves code changes to make elections more accessible, transparent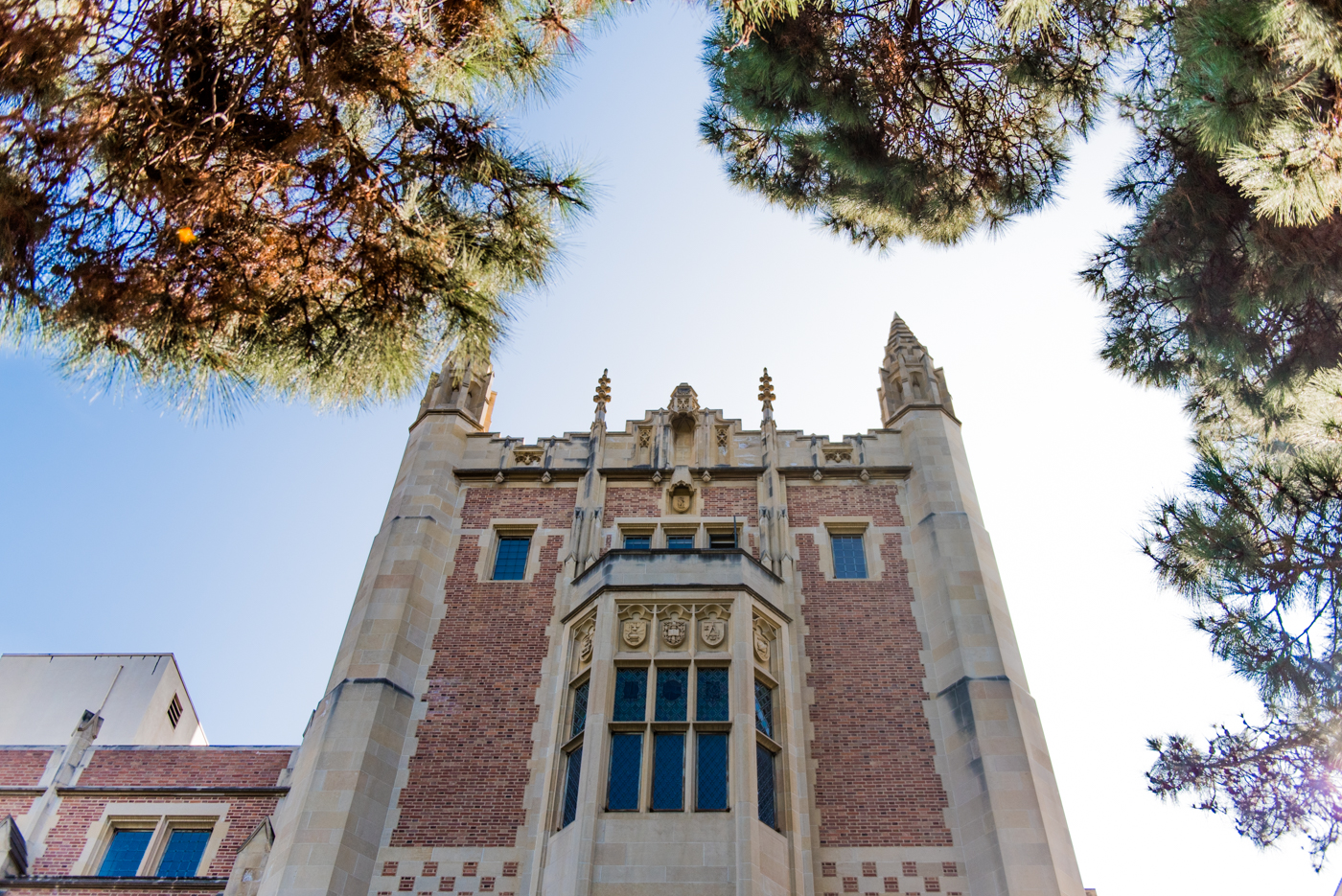 The Undergraduate Students Association Council approved changes to the elections code that aim to improve accessibility in the virtual 2021 elections season. (Kanishka Mehra/Photo editor)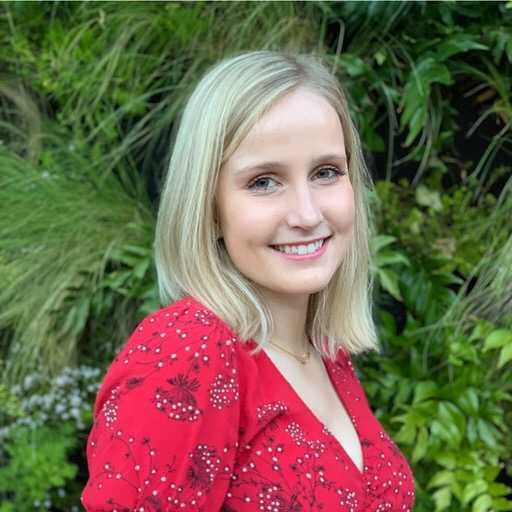 This post was updated Feb. 15 at 09:06 p.m.

New procedural changes aim to make undergraduate student government elections more accessible, student officials said.
The Undergraduate Students Association Council unanimously approved several changes in January to the undergraduate elections code, though some council members said some of the changes may not be necessary or effective.
The changes put fundraising limits on student government campaigns, reduced the number of signatures required to qualify for USAC candidacy and created a position on the USA Elections Board to help transition incoming elections board chairs. The updated code will also allow the board to sanction candidates for what it deems as violations of free and fair elections.
All elections board documents, including USAC candidates' endorsements, candidate financial documents and campaign investigation documents, must also be made public under the new code.
The elections board proposed these changes to address pandemic-induced campaign challenges and increase the elections board's transparency, said Alfred Tun, the elections board chair and a fourth-year political science and economics student.
Previously, candidates needed at least 100 physical student signatures to be on the USAC ballot. Now, that requirement has been cut down to 50 electronic signatures recorded through MyUCLA.
Lowering the signature requirement will make it easier for candidates to run in an entirely online elections season, Tun said. Campaigning is more difficult remotely since candidates will not have the opportunity to interact with the student body in person, he added.
Naomi Riley, USAC president and a fourth-year political science student, said she opposed decreasing the number of required signatures to 50 when it was first brought up. Riley said it is crucial for candidates to gain student support during the signature collection period during an elections season.
"Even in an online platform, you need to be able to engage constituents. … I would be extremely concerned if the future president couldn't garner 75 signatures, even in an online platform, given all the time that they have," Riley said.
Aidan Arasasingham, the USAC external vice president and a fourth-year global studies student, said the reduced requirement could remove barriers to civic participation. Arasasingham added the elections board needs to find a balance between increasing elections' accessibility and making the ballot list digestible for the student body.
"Just as it can be fatiguing to get 100 signatures for a candidate, it can be fatiguing for a voter … to then see 20 candidates," Arasasingham said.
The new elections code also capped donations for USAC candidates, requiring that donations from individuals and corporate sponsorships be less than $100, donations from political action committees or businesses be less than $75 and donations from other sources be less than $50.
Before these changes were introduced, the elections board did not place restrictions on campaign contributions.
Tun said the fundraising limits are meant to limit the amount of influence a single external entity could have on a candidate. Tun said he wanted to keep the fundraising limits high enough for students from financially disadvantaged backgrounds to gain sufficient support from their donors.
Riley said she was initially concerned that the fundraising limits would add barriers for low-income students who benefit from larger donations from groups like the UCLA Black Alumni Association.
However, Riley said the $75 and $100 limits give low-income candidates enough flexibility to get one pool of funding.
Tun said the new transition director position will make sure there is an efficient transition for the next elections board.
The transition director will create a final report for the next elections board chair, assist the chair in recruiting new board members and archive all the forms candidates used in the previous elections cycle, among completing other tasks.
Even though some USAC officers disagreed with the code changes, some said they voted in favor of the changes because they trusted Tun to run the elections board.
Riley said Tun is very thorough and has taken into account what has worked in the past.
Still, Bakur Madini, the USAC international student representative and a second-year physics and economics student, said the council could amend the elections code in the future if it is not effective during the 2021 elections season.
"I do have hesitations, but I do trust (Tun) and the points he brought," Madini said. "We are giving this a chance to see if it's actually beneficial."