Opinion: UC is too quick to speak with early declaration of fall plans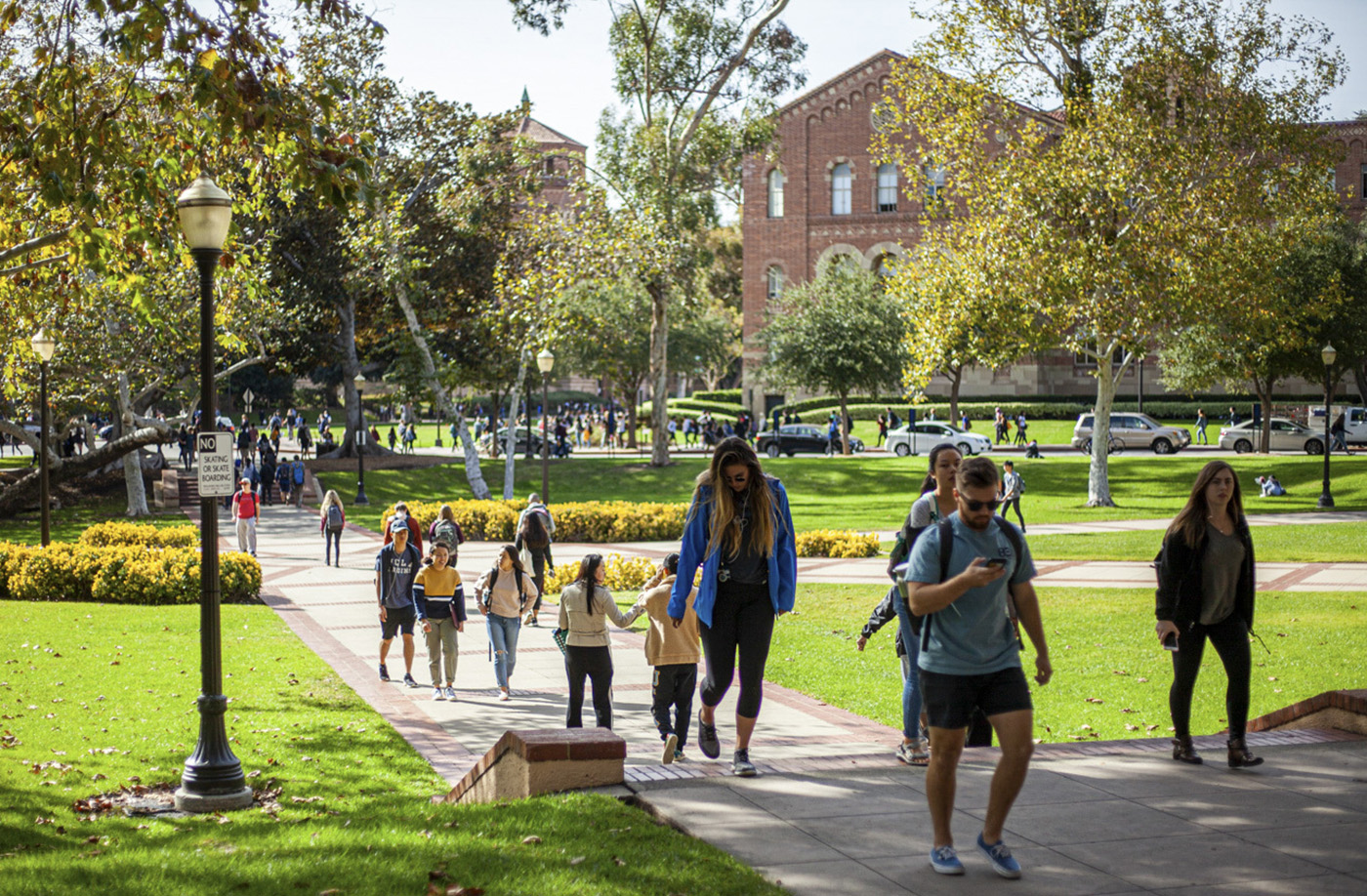 UCLA's planned reopening in fall might seem like a breath of fresh air for screen-fatigued Bruins, but the University needs to acknowledge that the ever-changing nature of the pandemic may very well put a hold on these plans. (Daily Bruin file photo)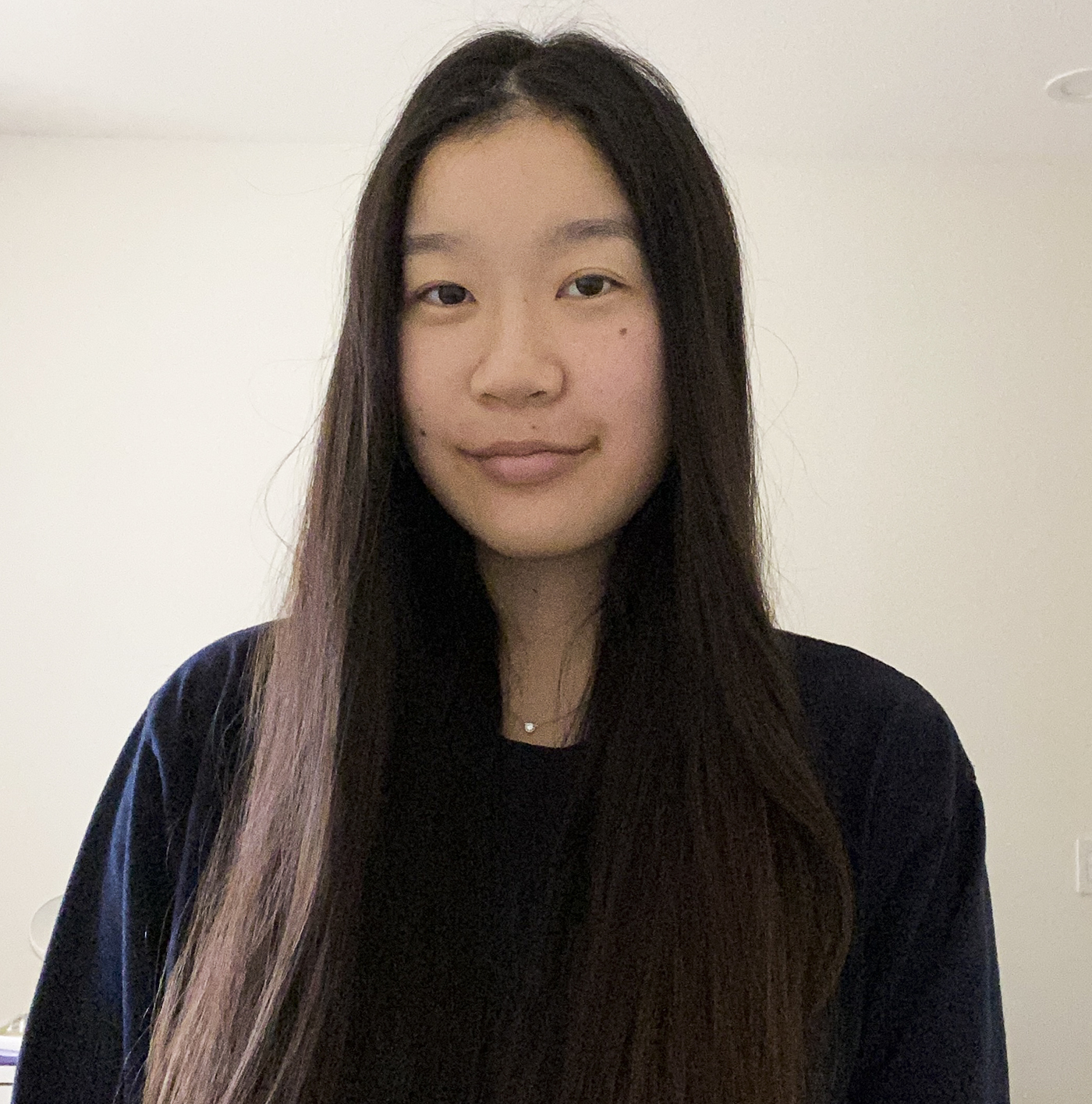 This post was updated Feb.15 at 3:33 p.m.
Campus reopening announcements for the fall may sound like good news, but students at the University of California are all too familiar with dashed hopes and low expectations.
The UC Office of the President announced Jan. 11 that the UC is planning to open all their campuses for primarily in-person instruction in fall, citing extensive research advancements and the COVID-19 vaccine, which will soon be made available to students and faculty. Each UC campus will announce its reopening plans in the future, the press release added.
However, the UC may have spoken too soon.
As vaccinations are rolling out after a grisly and nearly yearlong pandemic, it's fair to anticipate that the situation may take a turn for the better eight months from now. But in making such an early forecast, the UC seems to ignore emerging complications that may make reopening difficult, including the spread of more contagious and potentially more deadly coronavirus variants, as well as vaccine shortages.
The UC has already announced its plans to reopen in the fall, so the only thing it can do is wait. And while it waits, the least it can do moving forward is provide consistent, up-to-date and transparent communication for its students and staff.
In an emailed statement from UCOP, spokesperson Stett Holbrook said the UC is continuing to monitor the pandemic and strategize according to local and state guidelines. Holbrook added that if the COVID-19 situation were to change, campus responses would be timely and appropriate.
But to make such a significant announcement with no concrete plan of action in regard to how each campus will conduct reopening plans is largely irresponsible. It leaves many unsure about the credibility of predictions for an in-person fall quarter.
Looking at Los Angeles County alone, the pandemic is clearly and unfortunately still wreaking havoc. The region accounts for more than 1 million reported cases and is only just recovering from brutal holiday surges. Despite reports of the county maintaining a sustained decline in new cases and deaths, there is fear that recent events such as the Super Bowl could offset the progress made in flattening the curve. Officials are also warning that the statistics are higher than they were prior to the holidays.
In addition to the substantial number of people the virus has infected and killed, Southern California has confirmed COVID-19 cases from a more contagious strain that originated in the U.K., which is predicted to become the dominant strain in LA County within the following weeks.
Eugene Volokh, a professor at the UCLA School of Law, said the current pace of vaccination may allow for most of the country to be vaccinated by the fall, but also acknowledged the possibility of factors that may hinder reopening plans.
"What if it turns out the vaccine doesn't provide adequate immunity, or what if it turns out that there is a mutation against which it doesn't provide sufficient immunity?" Volokh said. "Well, then we'd just have to see how bad things are."
Volokh's comments only go to highlight the uncertain and ever-changing nature of the COVID-19 pandemic. Despite the sense of security the vaccination may provide, there is no predicting whether the pandemic may take an unexpected turn months from now.
Dr. Peter Katona, a clinical professor of medicine in infectious diseases at the UCLA David Geffen School of Medicine, said it would be difficult to predict and assess the pandemic situation even two weeks out but that plans are already underway to accommodate a reopened campus in the fall.
"I'm not sure what's going to happen in the fall," Katona said. "But I think it's a good idea to start moving (toward reopening), as we are doing at UCLA, where I'm fairly involved."
Even if UCLA will be able to welcome students back in the fall, the same may not be said about other UC campuses. Because each campus is at the mercy of their respective county's health guidelines, this may complicate reopening plans, resulting in several campuses that may allow for predominantly in-person classes and others that may still have to continue remote learning.
A supposed return to normal might just feel anything but that.
Katona recognized that UCLA has to abide by the LA County guidelines but also said that unless the situation were to deviate from its current path, the campus could work out reopening plans.
"I mean if all of a sudden variants, mutant variants of the virus take over, vaccination plans don't go as planned, everything could change," Katona said.
The UC owes it to its students to provide up-to-date information on campuses' reopening statuses, especially since it has decided to make such an early announcement regarding fall. Providing consistent updates about the likeliness of in-person instruction, housing capacity estimates and policies will help dispel much of the confusion its premature announcements might have created.
UC students are no strangers to their universities announcing campus reopening plans, only to watch them get scaled back and eventually canceled.
It's only fair they aren't let down once again.