Remembering Maria Wilcox, advocate for underrepresented students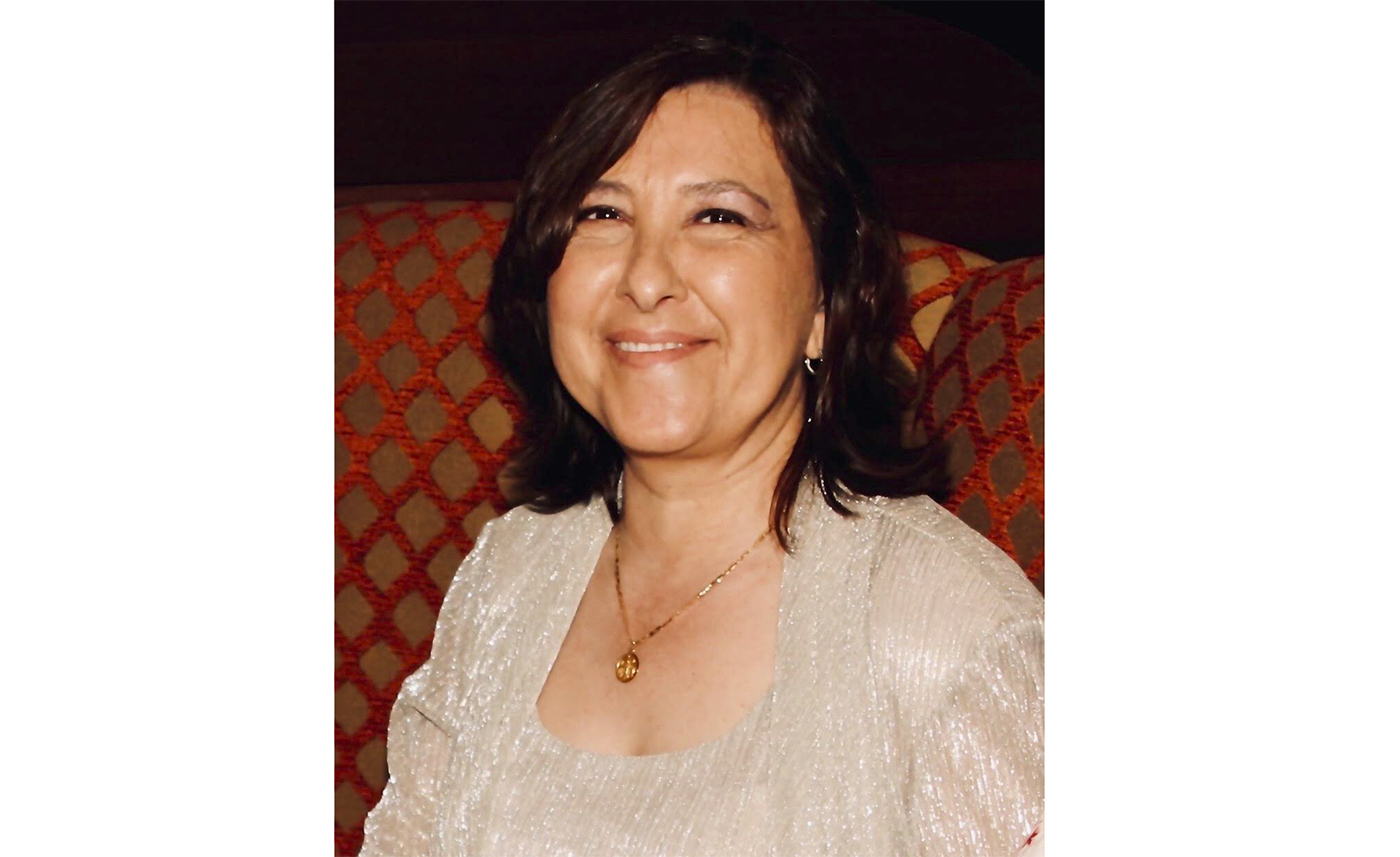 Maria Wilcox – a former associate director of the Early Academic Outreach Program at UCLA, student affairs officer at UCLA Admission and law graduate student – died Jan. 4 at the age of 57. She is remembered as a loving person who was dedicated to helping underrepresented communities pursue higher education. (Courtesy of Richard Salazar)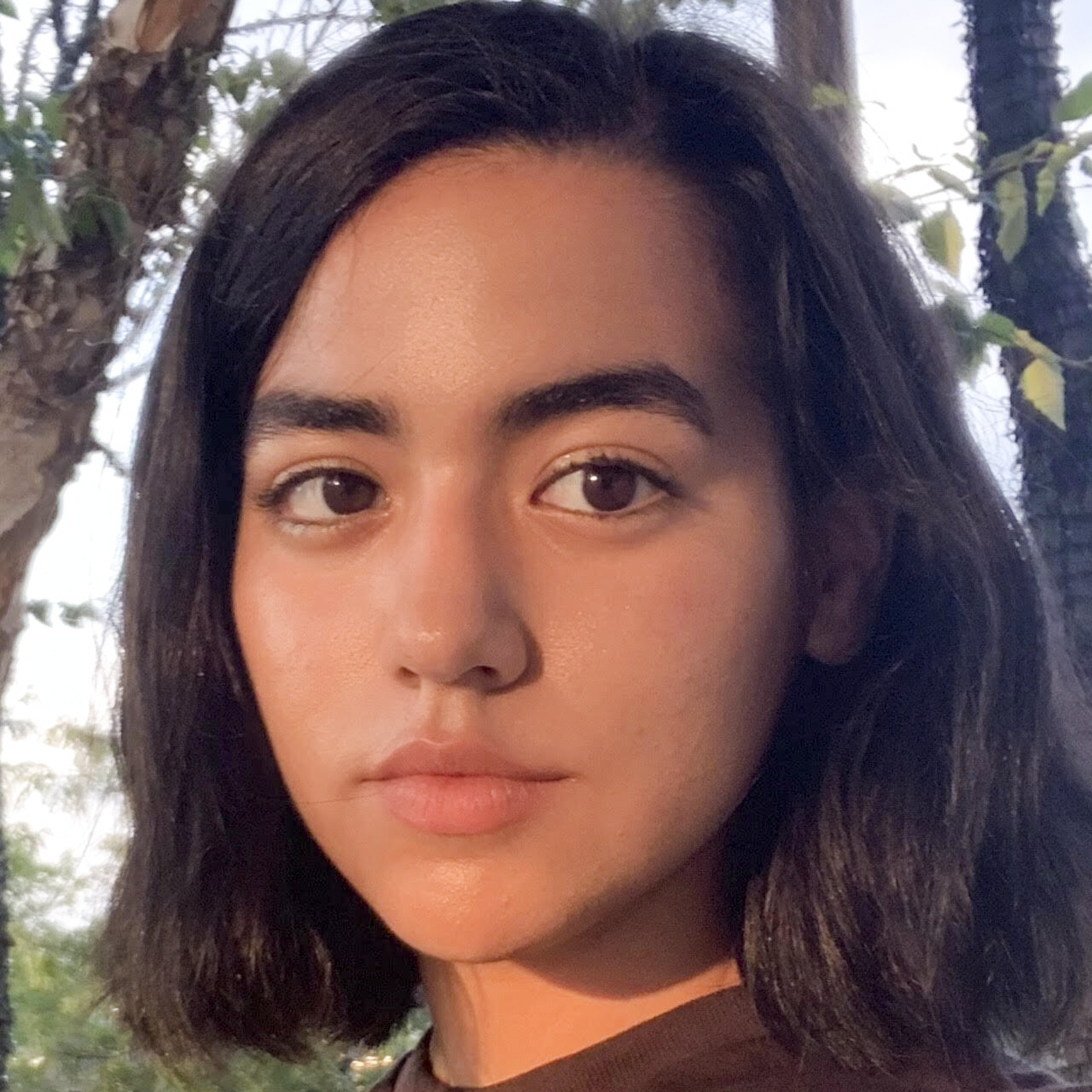 If there was a patron saint of UCLA, it would have been Maria Wilcox, Julie Mendoza said.
"I swear to God, it would be Maria," said Mendoza, a former director of research and evaluation for University of California College Prep Online who saw Maria as a sister. "It's just … the number of people that she has recruited to study at UCLA and that she has impacted, it's profound."
Maria, a former associate director of the Early Academic Outreach Program at UCLA, student affairs officer at UCLA Undergraduate Admissions and law graduate student – died at the Ronald Reagan UCLA Medical Center on Jan. 4 at the age of 57. She leaves behind a 35-year legacy of serving underrepresented groups – especially for the Hispanic community – in education with UCLA.
"It's very beautiful to me that when she passed, she passed (away at) UCLA's campus, in the Ronald Reagan Medical Center," Mendoza said. "It's so appropriate. That's her home."
In an effort to continue her life's work, Maria's former colleagues coordinated the Maria Wilcox Memorial Scholarship in January, intended to cover a full undergraduate degree for a student coming to UCLA from an underrepresented community. They are currently fundraising to establish the scholarship.
Born in Buenos Aires, Argentina, Maria immigrated to the United States with her parents as an infant. Her family settled in California, and she went on to earn her bachelor's degree in English from UCLA in 1986. Maria then worked as a student affairs officer at UCLA Undergraduate Admissions from 1986 to 1999 and at the EAOP from 1999 until her passing.
She returned to UCLA as part of the law school's inaugural class of the Master of Legal Studies program in 2020. Her daughter Miranda Wilcox, who graduated from UCLA in 2019, also began her graduate studies in the same program this school year.
Maria specialized in public interest law – she hoped to use her degree to help the EAOP review grants and contracts, Miranda said.
At the EAOP, Maria improved accessibility of information and encouraged underrepresented groups to pursue higher education.
Hugo Cristales, Maria's fellow EAOP associate director and colleague of more than 20 years, recalled seeing her at an outreach event while he was still a high school student in the 1980s. Cristales said he was struck to hear Maria's program in Spanish – at the time it was uncommon for college information to be translated. She provided Cristales with information about financial aid.
"She was the first person that I saw speaking Spanish, presenting to parents that only spoke Spanish," Cristales said. "It was a big surprise for us to be able to get that service, and my parents were happy, we were happy to be getting that service."
Maria cherished the relationships she made with the EAOP's network of principals, college counselors, parents and caregivers, said Justyn Patterson, the EAOP director. She showed him the importance of including the people within students' support networks in their work, he said.
"It was a devastating loss for our department, her passing," Patterson said.
Miranda said when she attended her mother's presentations, she could see the warmth and compassion in Maria's interactions with staff, students and people. Her mother had a way of speaking with people that made them feel important, she added.
Some students Maria worked with in the outreach program would continue to visit her even years later, Cristales said.
Maria also worked to improve and maintain the EAOP's Parent-Ambassador program, which brings parents to participate in the UCLA dormitory experience for one night. She took charge to keep the program during the pandemic by converting it into a series of 14 online workshops that she led with her team, both in English and Spanish, Patterson said.
"Maria wanted to continue to champion this effort around working with parents," Patterson said. "She was a person that wasn't going to take no for an answer, and would figure out how to help and support the communities and the families and the students that we're here to support."
She would also step up to have conversations with students in trouble with the university for cheating or other offenses, Cristales said. Maria loved to help guide others to where they wanted to be, and would never forget a name, he added.
Mendoza, who has worked with the University of California Office of the President, said she and Maria collaborated many times in statewide projects for the UCOP, focusing on UC outreach to underrepresented communities in higher education.
Maria was a member of the College: Making it Happen initiative, which provides informational booklets about college education and preparedness to California schools across the state. She translated their booklet into Spanish for widespread statewide use, Mendoza said. Maria's translations have been ubiquitous in college access programs for the last ten years, and will continue to be so for the next ten, she added.
In fact, Mendoza said, the College: Making it Happen booklets – including Maria's Spanish translations – are often used in her office, and she keeps extra stored in her garage. Mendoza currently works as the Southern California director for the Alliance for Regional Collaboration to Heighten Educational Success, which is a program of the California Education Round Table's Intersegmental Coordinating Committee, along with the College: Making it Happen initiative.
Maria had a grace about her and inner strength that was gentle, yet bedrock solid – she was the most solid and consistent person you could find, Mendoza said.
"Maria led by example," she said. "I can't even tell you the number of times that I would think, 'What would Maria do?'"
Beyond her work, Maria constantly pushed others to be their best selves and will be missed profoundly, Mendoza said. She always made sure others were taking care of themselves and looking after their own happiness, Mendoza added.
Maria often liked to say that a person had to laugh 33 times a day to relieve stress, and it always seemed to work, said Charlotte Robnett, Maria's close friend and neighbor.
"Anybody who remembers my mom Maria remembers her smile and her laughter," Miranda said.
Nothing distracted Maria from listening to and enjoying her time with the people she loved. When they would be conversing over a meal together, she could simply let go of later plans to enjoy the moment, Mendoza said.
The only time she became distracted while in others' company was when her beloved daughter called, Mendoza added.
"(Maria was) loving, in every sense of that word," Mendoza said. "She loved life. She loved people. She loved her daughter. She loved herself."